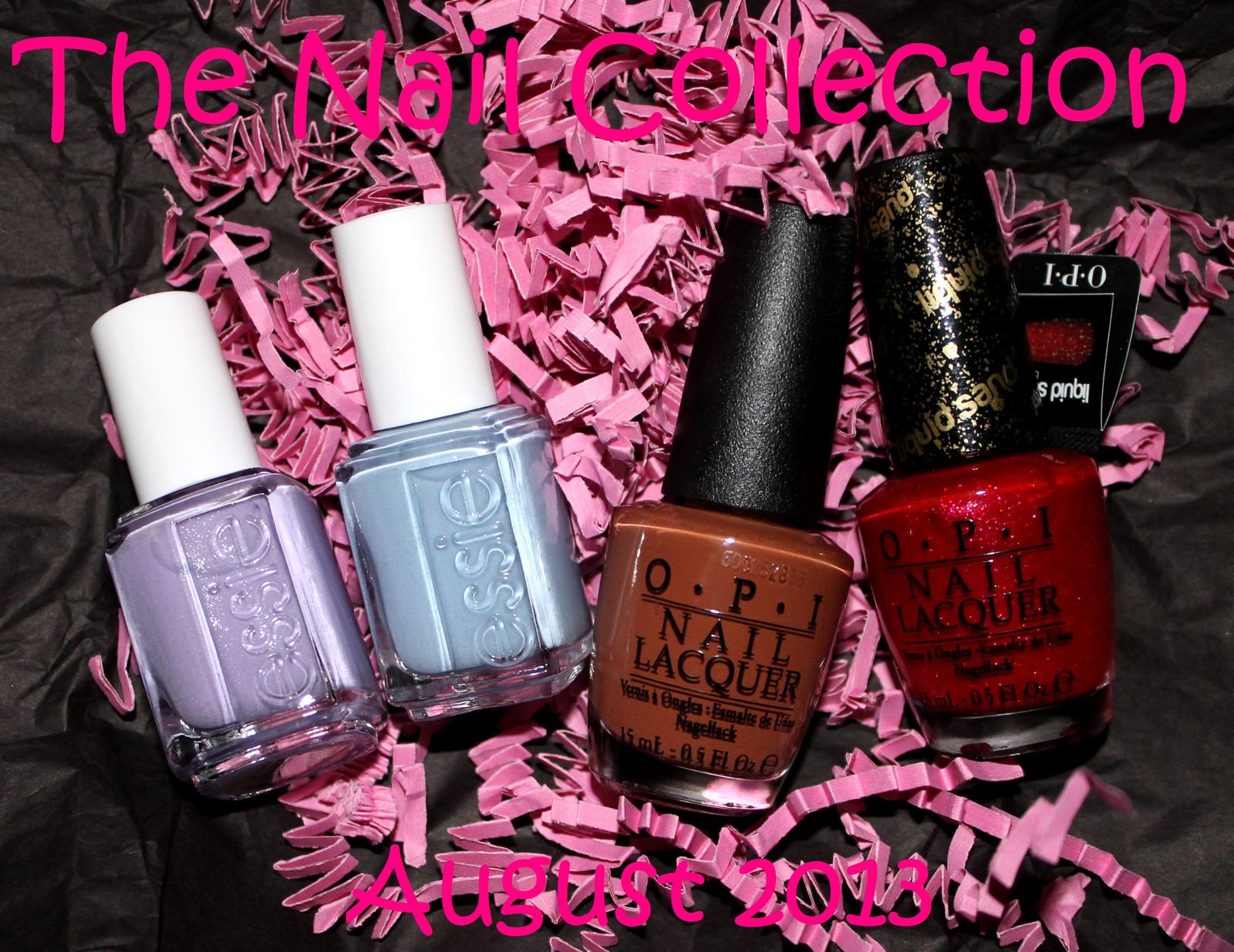 Ce mois-ci j'ai reçu ma Nail Collection box un peu tard, ils ont eu des soucis de facturation et il fallait demander par mail de recevoir la box du mois d'Août sinon pas de vernis. J'ai bien sur demander la mienne parce que j'étais curieuse de savoir ce qu'il y aurait dedans. Comme tous les mois 4 vernis des dernières collections, et j'ai reçu 2 Essie de la collection de cet été (Full Steam Ahead et Rock The Boat) que j'avais déjà (pas de bol) et 2 OPI, A-Piers to be Tan (Fall 2013 San Francisco Collection) et Magazine Cover Mouse (Limited Couture de Minnie Collection).
This month I received my Nail Collection box a little late, they had billing problems and we had to ask by email to receive the box of August otherwise not polish. I had to ask for mine because I was curious to know what would be inside. As every month 4 polish from the latest collections, and I received two Essie from this summer collection (Full Steam Ahead and Rock The Boat) that I already had (bad luck) and 2 OPI A-to Piers be Tan (San Francisco Fall 2013 Collection) and Magazine Cover Mouse (Limited Couture Minnie Collection).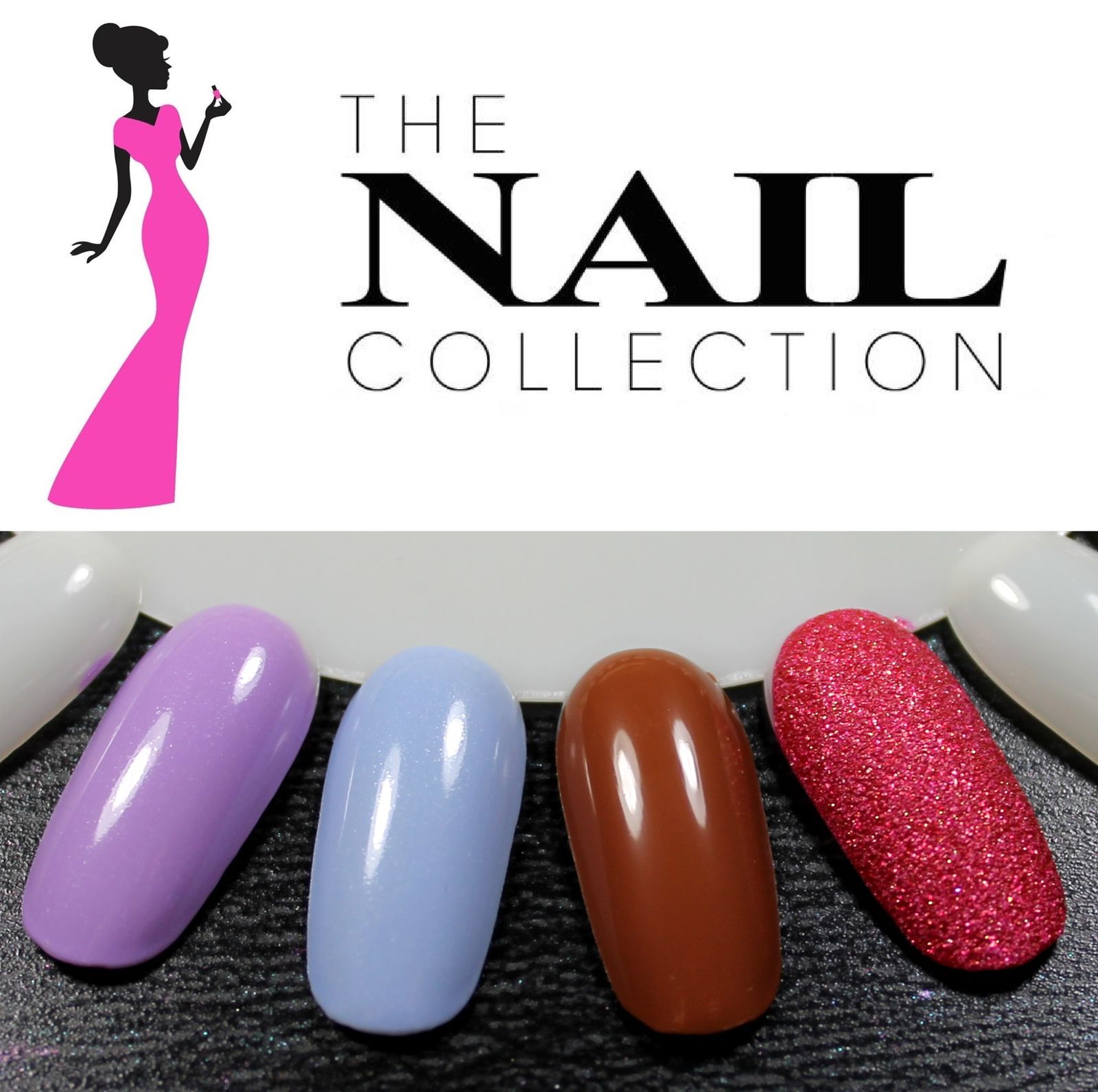 Les deux Essies je les ai déjà et je les aime, je suis en train de penser à Frankeniser ceux-là au lieu de les revendre dans ma blog sale car j'ai beaucoup les couleurs. Je ne suis pas particulièrement interessée par les collection d'automne trop sombre et sobre à mon goût, mais A-Piers to be Tan est sympa, un beau brun caramel qui je pense va bien aller à mon teint. Et pour finir un liquid sand très joli mais dont je pense avoir un dupe (Julie G Hot Cinnamon à confirmer). Donc ce mois-ci je suis un peu déçue, j'attends de voir le mois prochain mais si je ne suis pas conquise je pense résilier mon abonnement.
I already had both Essie and I love them, I'm thinking about Frankenizing those instead of selling them in my blog sale because I love the colors. I'm not particularly interested in the fall collections too dark and sober for my taste, but A-Piers to be Tan is nice, a beautiful caramel brown which I think will go well with my skin color. And finally a liquid sand very nice but I think I have a dupe (Julie G Hot Cinnamon TBC). So this month I'm a little disappointed, I will wait to see next month but if I am not happy with it I will probably cancel my subscription.