Je n'ai pas énormément de OPI, mais tous ceux que j'ai les adorent... les couleurs sont superbes, le pinceau est génial, l'application parfaite et la qualité au top... et ce petit rose irisé est une vrai merveille ! Un rose tout doux et "sucré" avec des reflets irisés qui lui donne une touche d'originalité juste comme il faut. Un gros coup de coeur que j'ai payé $0.01 sur Copious (j'avais un coupon de reduction de $10), et moins je paye cher plus j'apprécie!
I do not have that much of OPI, but everyone I owe that I love them... colors are beautiful, the brush is great, perfect application and top quality... and this little iridescent pink is a true wonder! Soft and "sweet" pink with iridescent giving it a twist just right. On eof my big favorites that I paid only $0.01 on Copious (I had a coupon of $10), and less expensive I pay more I appreciate it!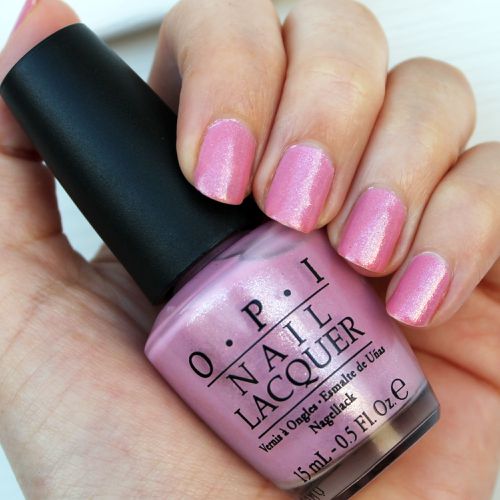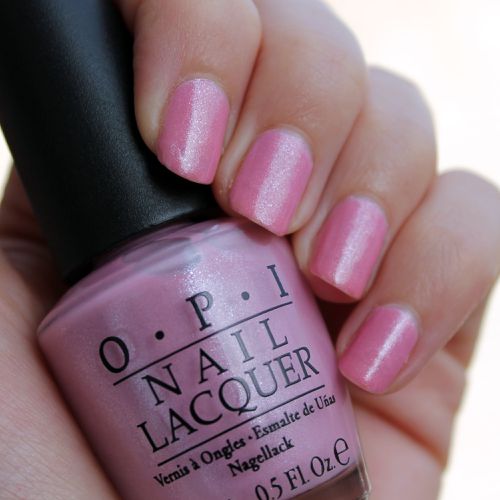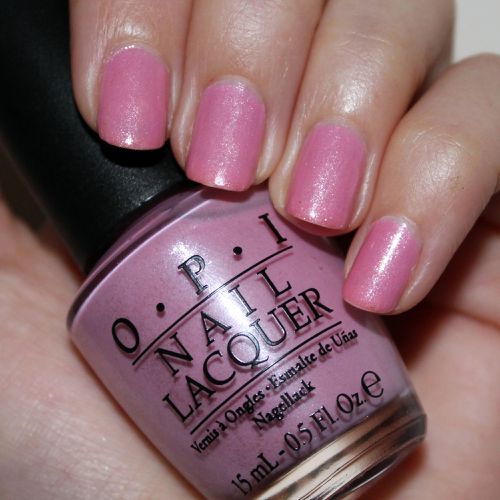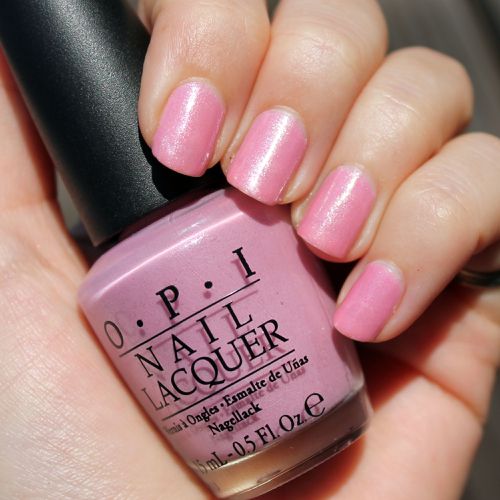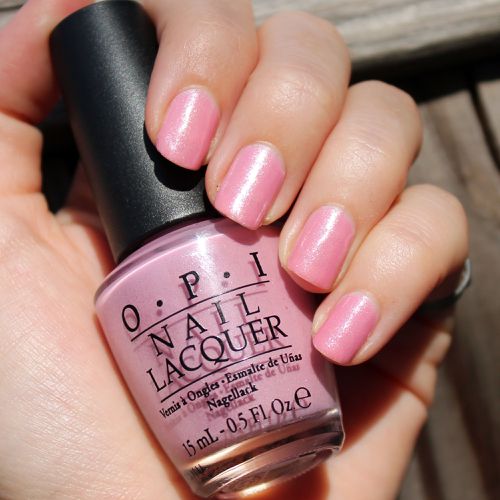 Revlon Post Trauma Nail Treatment / Revlon Quick dry base coat / OPI Pedal Faster Suzi!