Charming est un magnifique mauve irisé. Je suis vraiment sous le charme de cette couleur vibrante et avec des reflets roses (que malheureusement on ne voit pas sur les photos). J'ai eu très peur lors de l'application, car le vernis n'est pas du tout opaque, mais avec la deuxième couche on ne voyait déjà quasiment plus le bord libre. J'ai mis 3 couches pour être sure on est jamais trop prudent. la qualité est vraiment top et l'application une merveille (en dehors du fait qu'il n'est pas très opaque).
Charming is a beautiful iridescent purple. I'm really in love with this vibrant color with pink highlights (unfortunately you can not see them on the pictures). I was very afraid when I applied it, the color was not opaque at all but with the second layer I couldn't see the free edge anymore. I put 3 coats to be sure, you are never too careful. really top quality and a marvellous application (ecepted the fact that is not very opaque).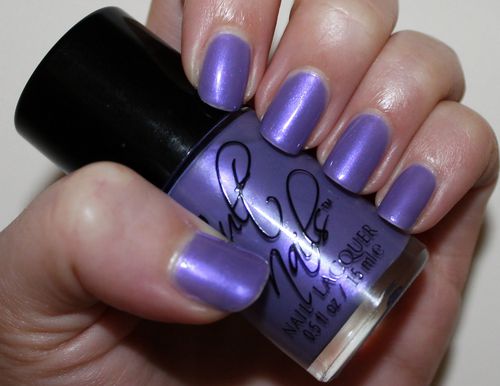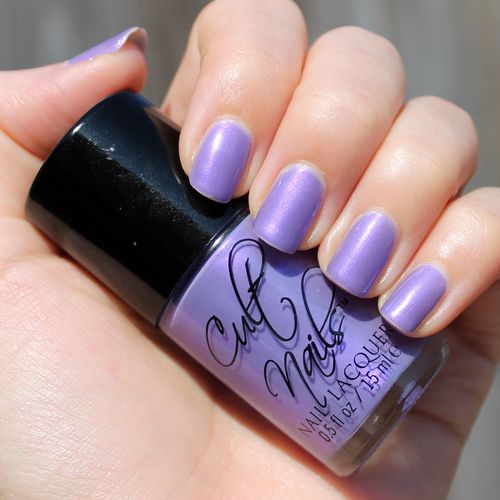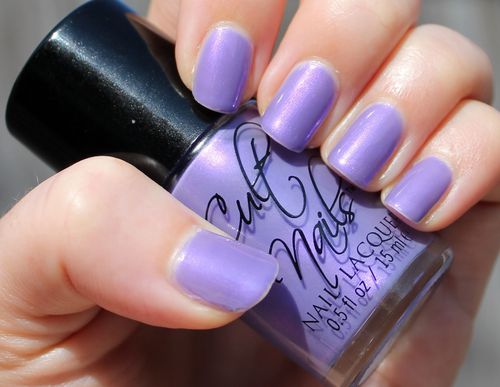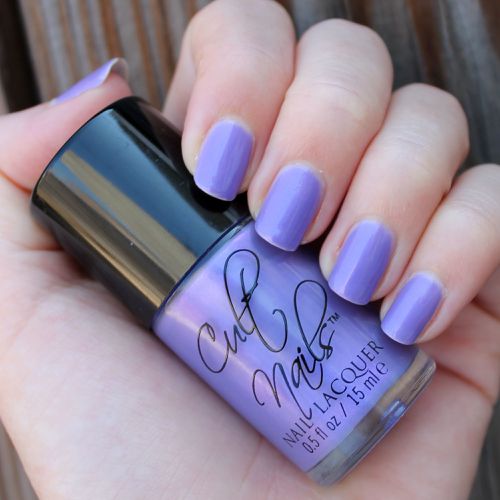 Peel-Off Base / Revlon Quick dry base coat / Cult Nails Charming / Seche Vite Top Coat
Ou acheter / Where to buy: Online on Cult Nails Shop.