Comme tous les mois voici mes Beauty Box. Commençons par la Birchbox, parrainée ce mois-ci par le magazine Woman Health. Dedans plein de choses merveilleuses : un petit pot de creme pour mains et cuticules, un sérum anti-âge, un sérum pour les cheveux, une crème de jour correctrice et un roll-on décongestionnant pour les yeux. J'aime tous ces produits et j'ai hâte de les essayer, mais ce n'est pas tout !!! Il y a aussi un an d'abonnement a Woman Health offert, et si tu n'en veux pas tu peux te faire rembourser le prix de cet abonnement, c'est fou non ? Perso je vais tenter l'abonnement :)
As every month here are my Beauty Boxes. Starting with Birchbox, sponsored this month by the magazine Woman Health. Inside full of wonderful things: a pot of cream for hands and cuticles, an anti-aging serum, a serum for hair, a correcting day cream and a decongestant roll-on for eyes. I love all these products and I can not wait to try them, but that's not all! There is also a one-year subscription to Woman Health offered, and if you do not want it you can get the price of this subscriptionback, it's crazy right? Personally I'm going to try the subscription :)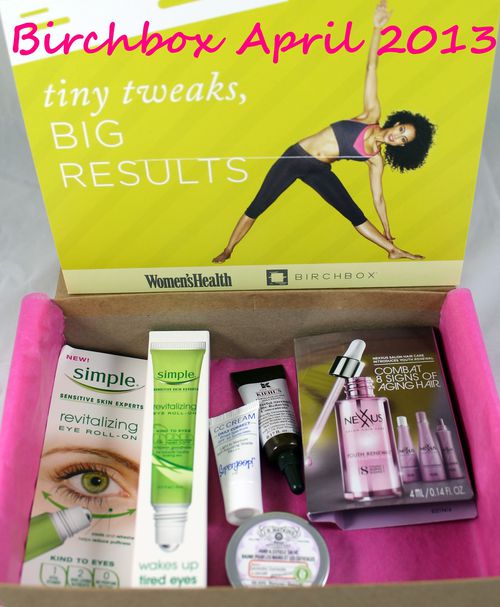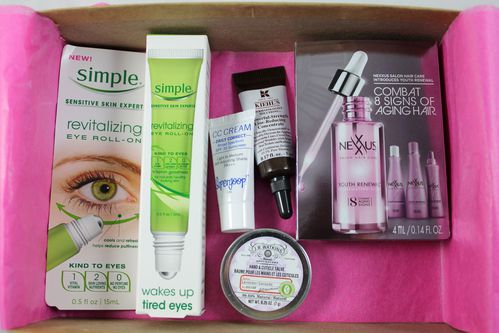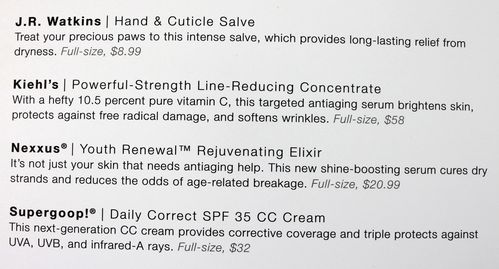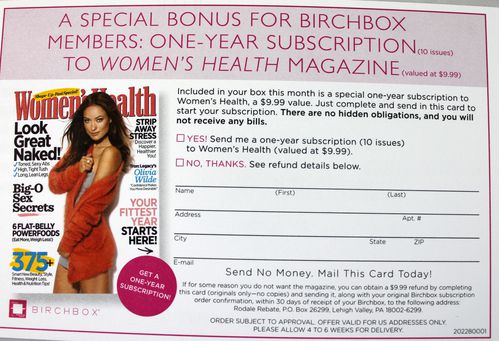 Le MyGlam bag comme tous les mois est plus orienté maquillage, il ya quand même un soin pour cheveux, mais aussi un vernis, un Blush et un duo de fard à paupières... tous roses ! Je suis donc ravie c'est ma couleur préférée, et le sac est blanc et rose aussi !
The MyGlam bag as every month contains more make-up products, there is still a hair care, but also a varnish, a blush and eyeshadow duo... all pink! I'm delighted it's my favorite color, and the bag is white and pink too!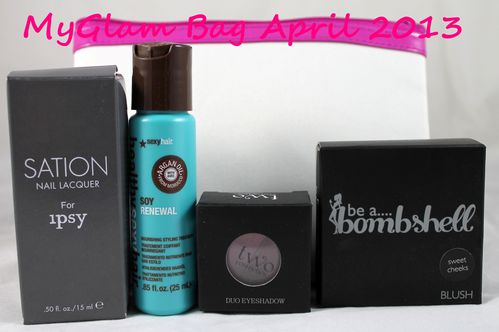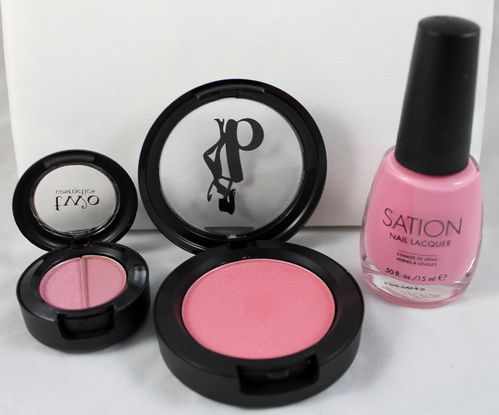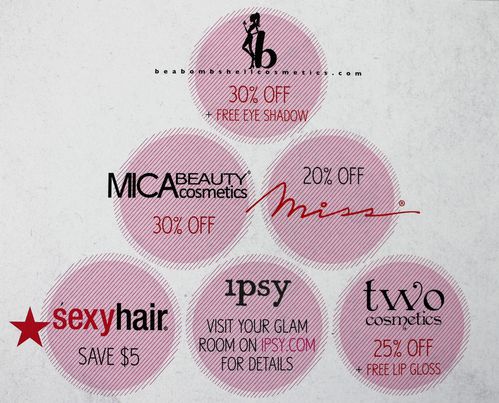 Bien que ce mois-ci j'adore mes deux box, j'ai résillié mes deux abonnements. Je commence à me lasser et à avoir beaucoup trop de maquillage et d'échantillons... je suis en train de réfléchir à une autre box, je ne sais pas trop pour le moment, peut-être la glossybox, vous en pensez quoi ?
Although this month I love my two boxes, I cancelled both subscriptions. I start to get bored and have too much makeup and samples... I'm thinking about another box, I'm not sure yet, perhaps the Glossybox, what do you think?