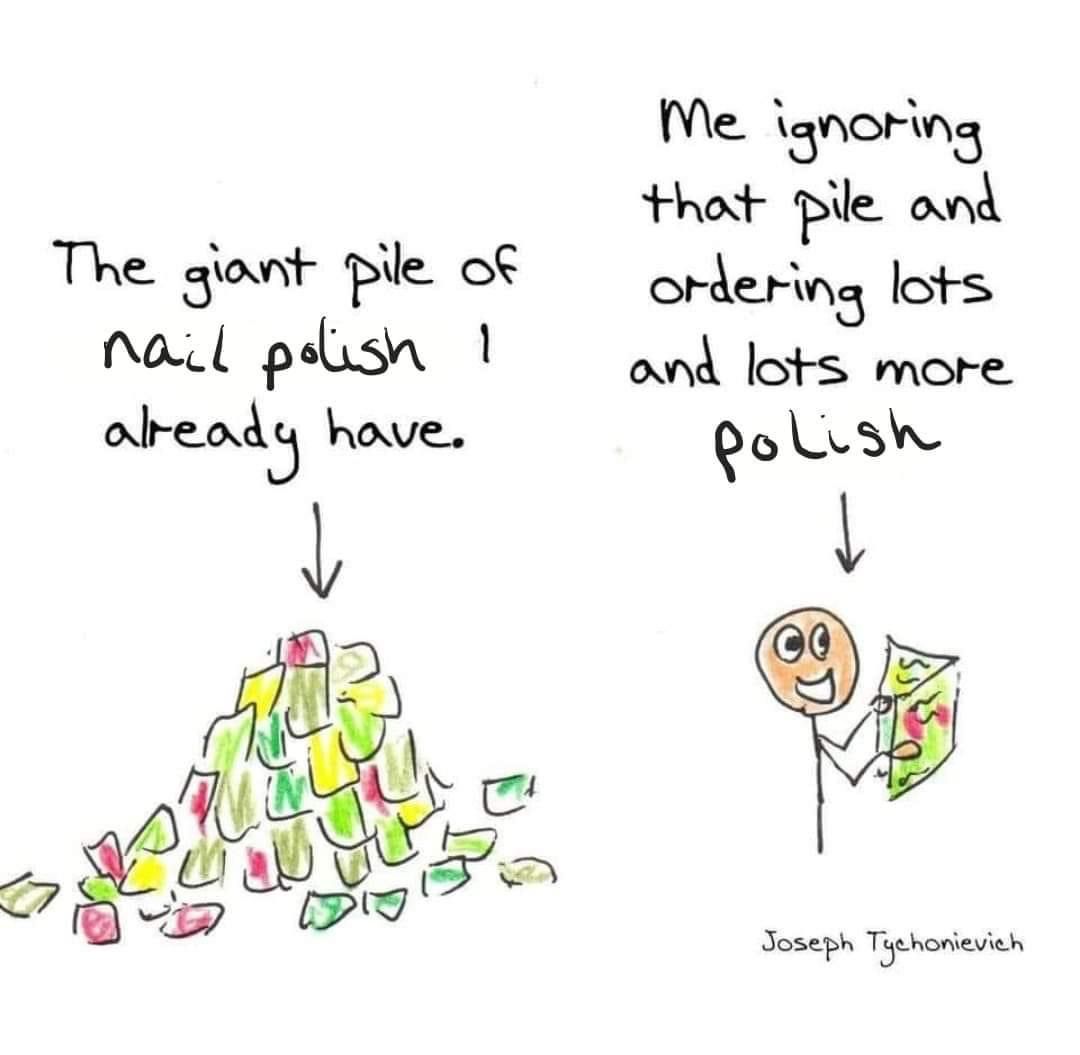 Ok so in the last few month I accumulated quite a few new polishes, so it was time to share. My biggest haul was the Polish Me Silly Glow Pop collections (all 3) which I got during Black Friday. I had my eyes on these for a while and it was time for me to finally get them! I also got a few Shleee Polishes (much less then usual though), I also fell for the new Essie Winter collection, some unicorn pee Tonic Polishes and the new Utopia collection from Native War Paints. Overall it is not too bad for an almost 4 month haul, I really got much better at restraining myslef from buying all teh nail polishes LOL!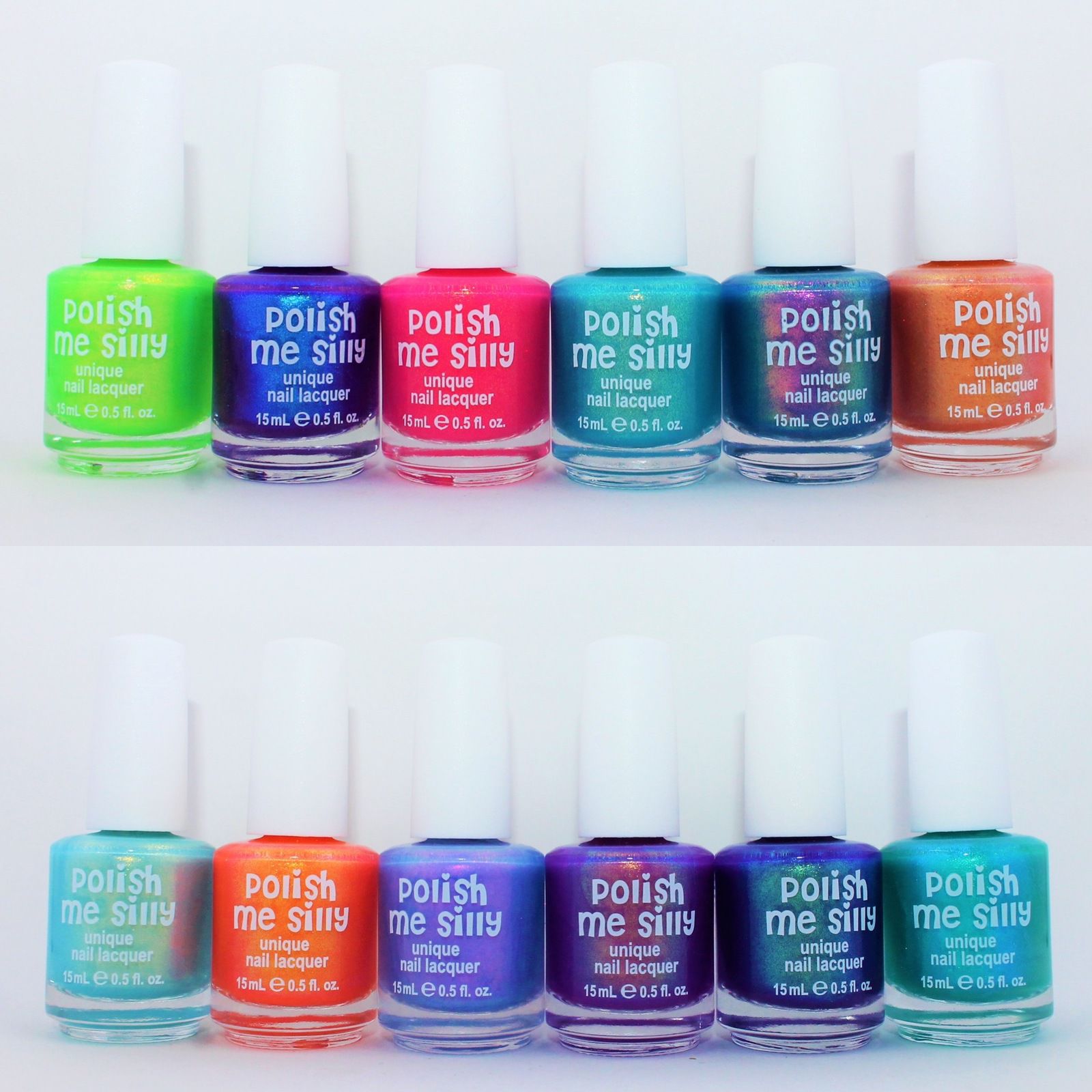 Polish Me Silly Glow Pop Collection Part 1 - Glow Worm, Wonder Glow, Lollipop Glow, Sea Me Glow, Magic Glow, Peach Fizz Glow, Dream Glow, Sunkissed Glow, Mylar Glow, Mermaid Glow, 1-2-3 Glow, Let's Glow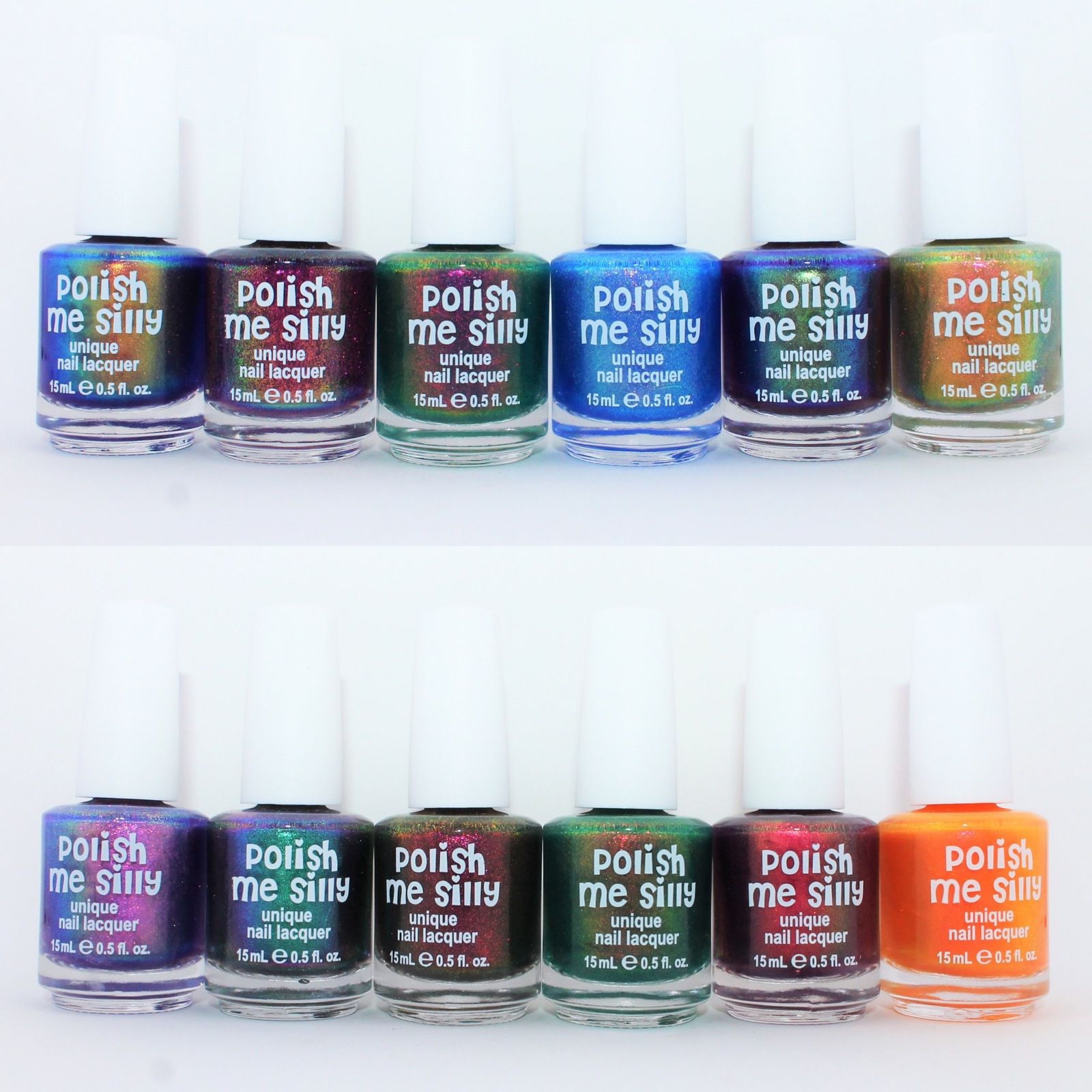 Polish Me Silly Glow Pop Collection Part 2 - Glow Party, Karma Glow, Dragon Glow, Peacock Glow, Glow Up, Martini Glow, Unicorn Glow, Iconic Glow, Fall Into The Glow, Emerald City Glow, Cosmic Glow, Lava Glow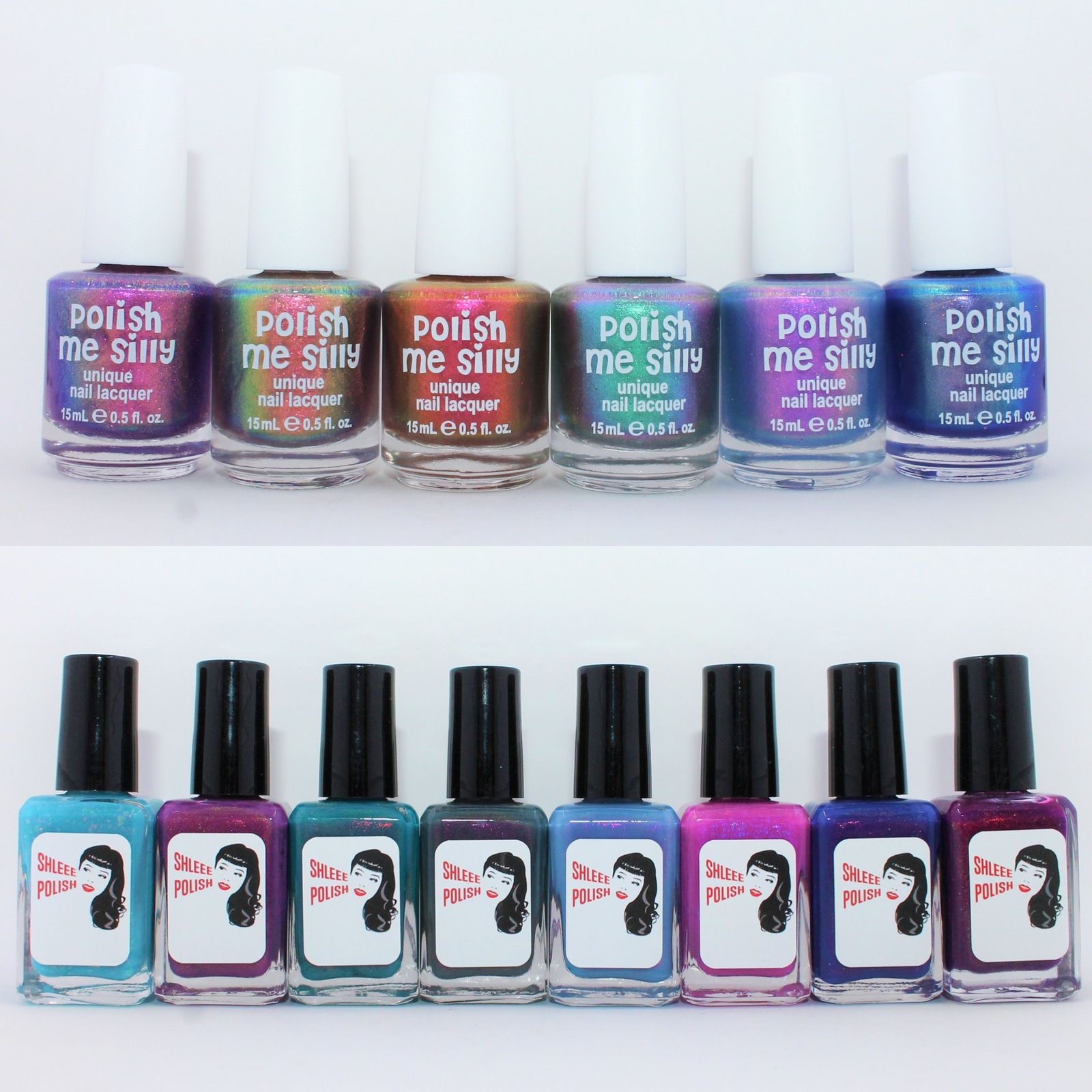 Polish Me Silly Glow Pop Collection Part 3 - Prism Glow, 24 Hour Glow, Gotta Glow, Glow Getter, Twilight Glow, Cotton Candy Glow. Shleee Polish Flashback, Things We Do For Love, Daydreamer, Conjure, Close Your Eyes, Flamingo Topaz, Mood, Vamp Style.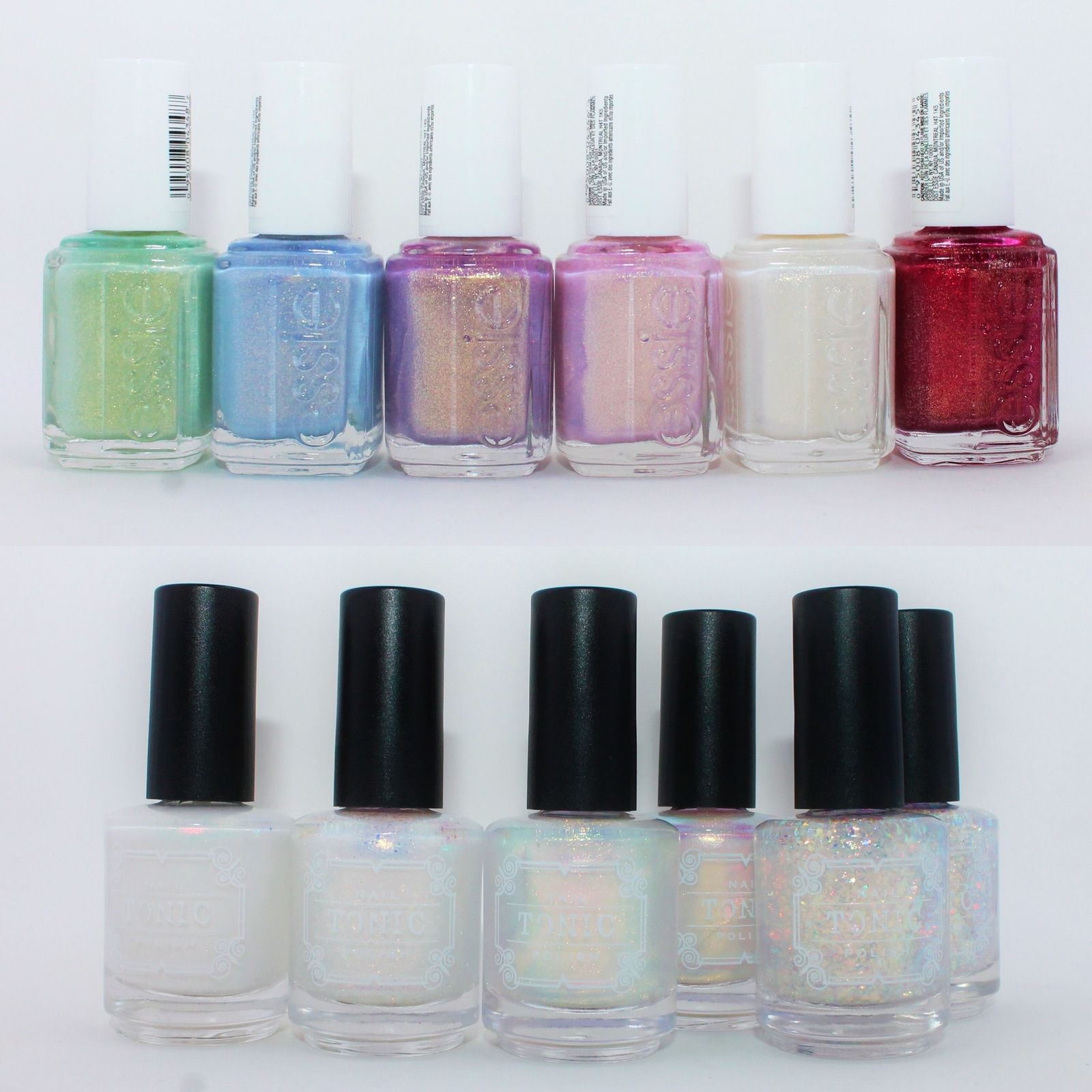 Essie Winter 2020 Collection - Peppermint Condition, Love at Frost Sight, Sugarplum Fairytale, Bonbon Nuit, Twinkle in Time, In a Gingersnap. Tonic Polish Unicorn, Nacred, My Little Rainbow (x2), Crush (x2).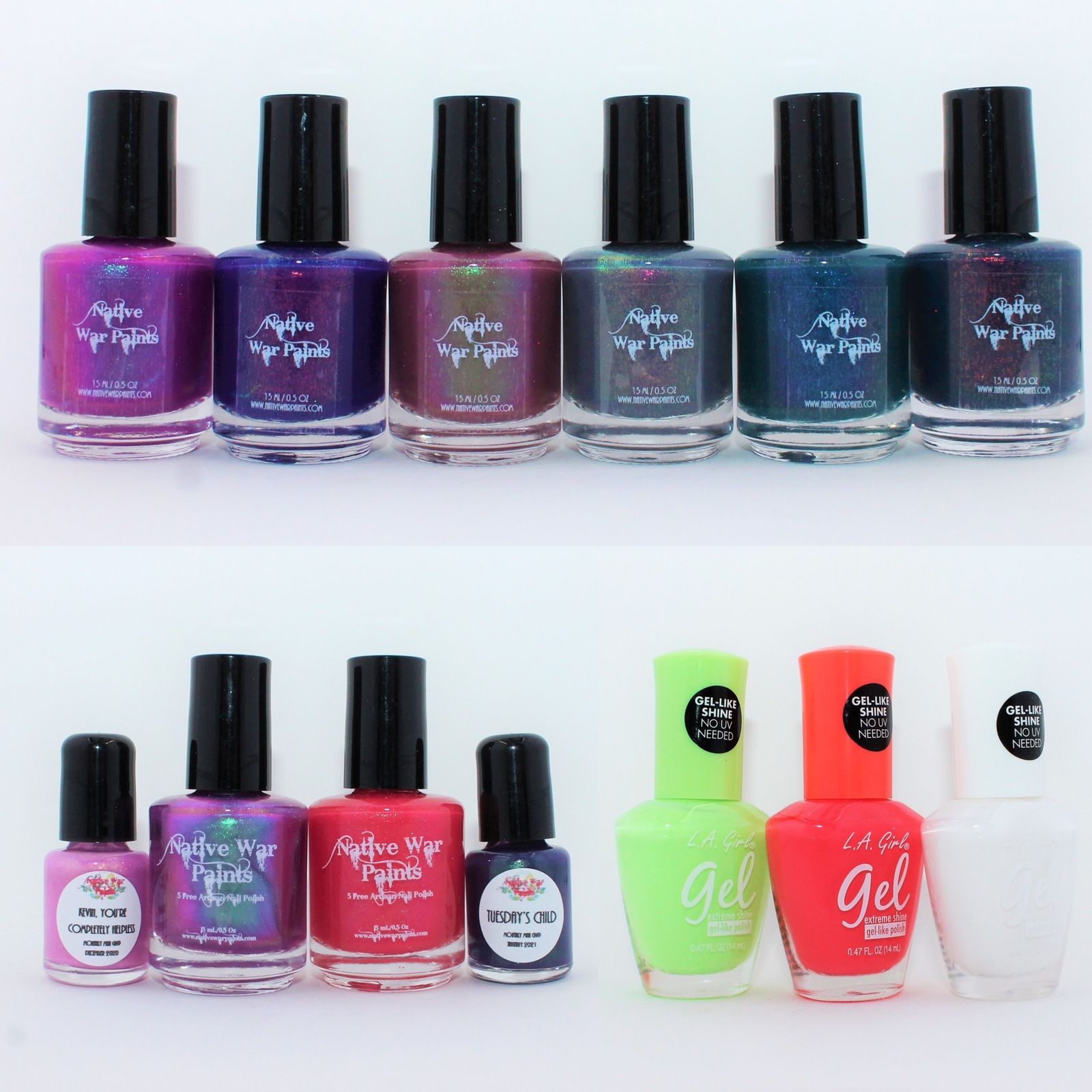 Native War Paint Utopia Collection - Order 2472, Talking Hurts, Stay Alive Jessica Hyde, Respect Your Purpose, Just a Fanboy, Life Begins, Kevin You're Completely Helpless (mini), Triangulum, I don't Care What They Say About Me I Just Want to Eat, Tuesday's Child (mini). L.A. Girl Flex, Impulse, Striking