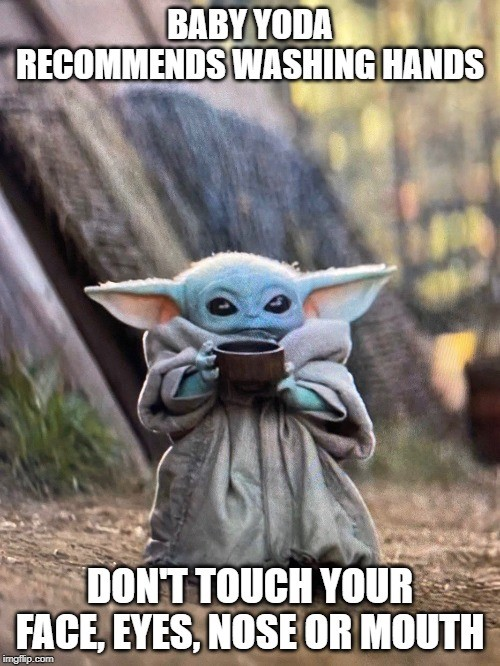 Things have been very quiet on this blog and I am sorry about that. First let me say this, I am well and heathly right now, but with COVID-19 things have been super crazy in my life. I also hope you are all well considering the craziness the world is in right now.
I work in a hospital, not in direct contact with patients but still, so as you can imagine I have been washing my hands like crazy, using a lot of hand sanitizer also, more than ususal, thus my hands were not in good shape. After my last post last month I decided to cut my nails the shortest possible so I would not have to worry about my nails breaking because of the dryness. Then about 3 weeks ago I broke a toe, it hurt really bad and I could not walk with closed-toe shoes (since I work in a lab I cannot go to work in flip flop, which were the only shoes I could wear for 2 weeks). So I worked from home for 2 weeks, I let me nails grow and was able to do one manicure (which I will post soon). I also spend al lot of my free time sewing fabric masks (for familly, co-workers...) so I do not have time for nail art. I went back to work this week so again I cut my nails very short. No nail polish for a while. I will probably post my haul from March as well, because it was my birthday month and I have quite a few pretties to show you.
I will end this post by saying please if you can, stay at home, help flatten the curve, help relieve the burden hospitals and health workers are facing right now. Wash your hands, do not touch your face, and if you need to go outside, wear a mask over you nose and mouth, if you do not have masks (fabric or otherwise) use a bandana, a tshirt, whatever small piece of fabric you can fold and wear as a mask. Thank you very much! Stay safe.