As I mentioned in my last post I was ready to do some nail art, but it took me so long to decide what to do that I did not want to do anything anymore. So I decided to go slowly and do something simple, thus I added some neon glitter. It was a bit like nail art because I applied them using teh sponge method, and I used liquid latex (which you could tell is neon pink because I could not remove properly all of it) to protect my cuticules. I do enjoy neon glitter a lot so it was a good compromise, and I did enjoy wearing these a lot!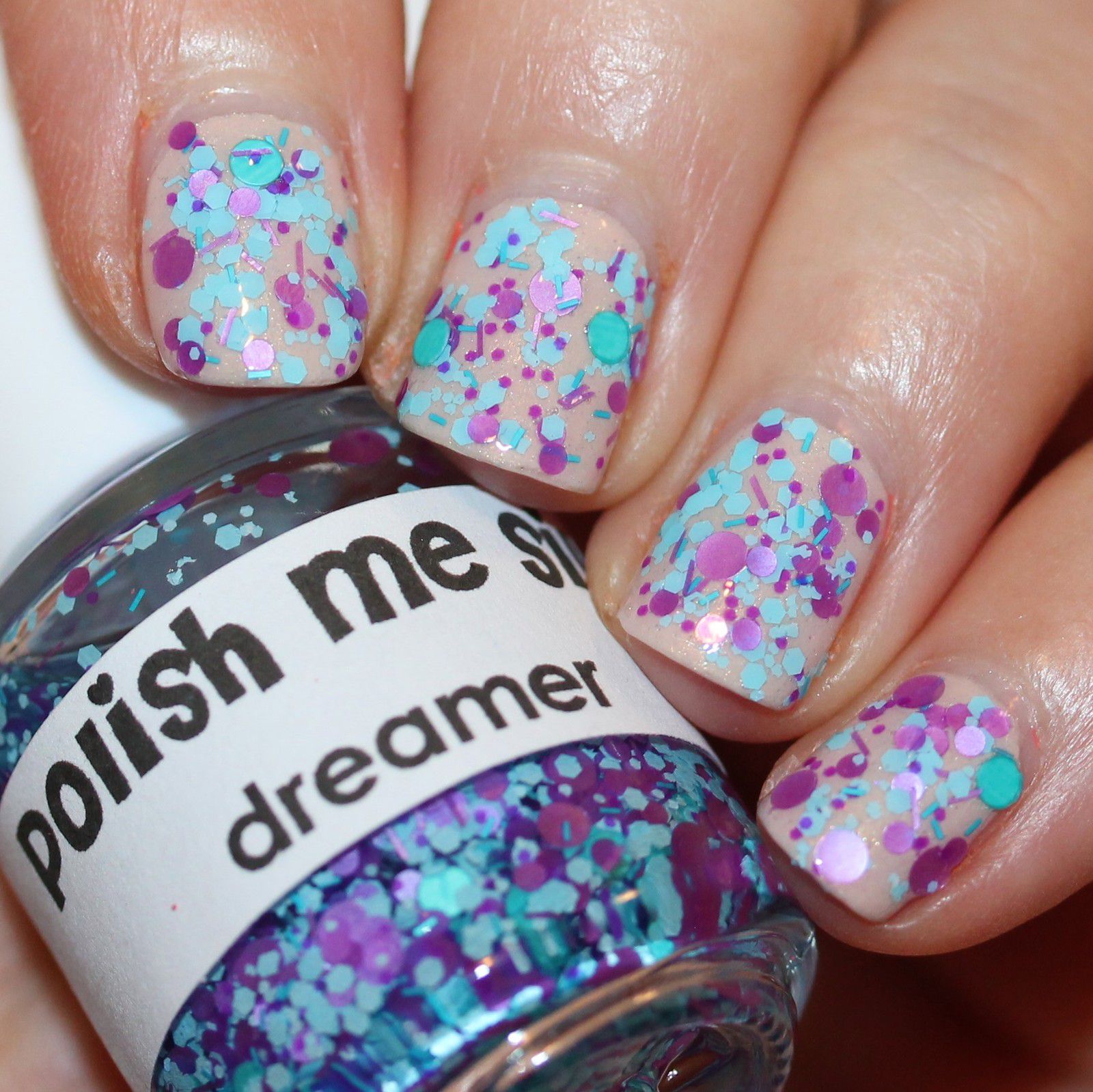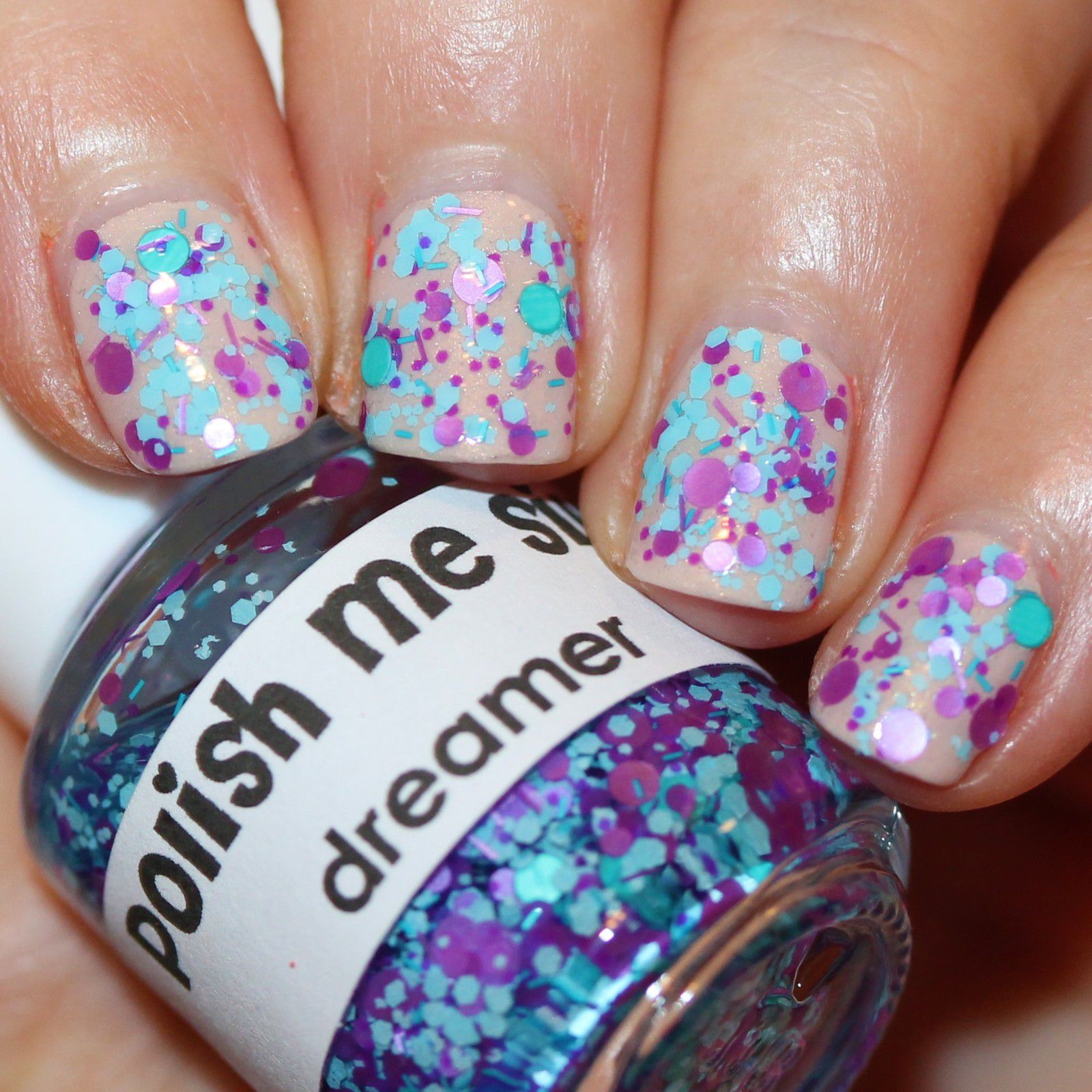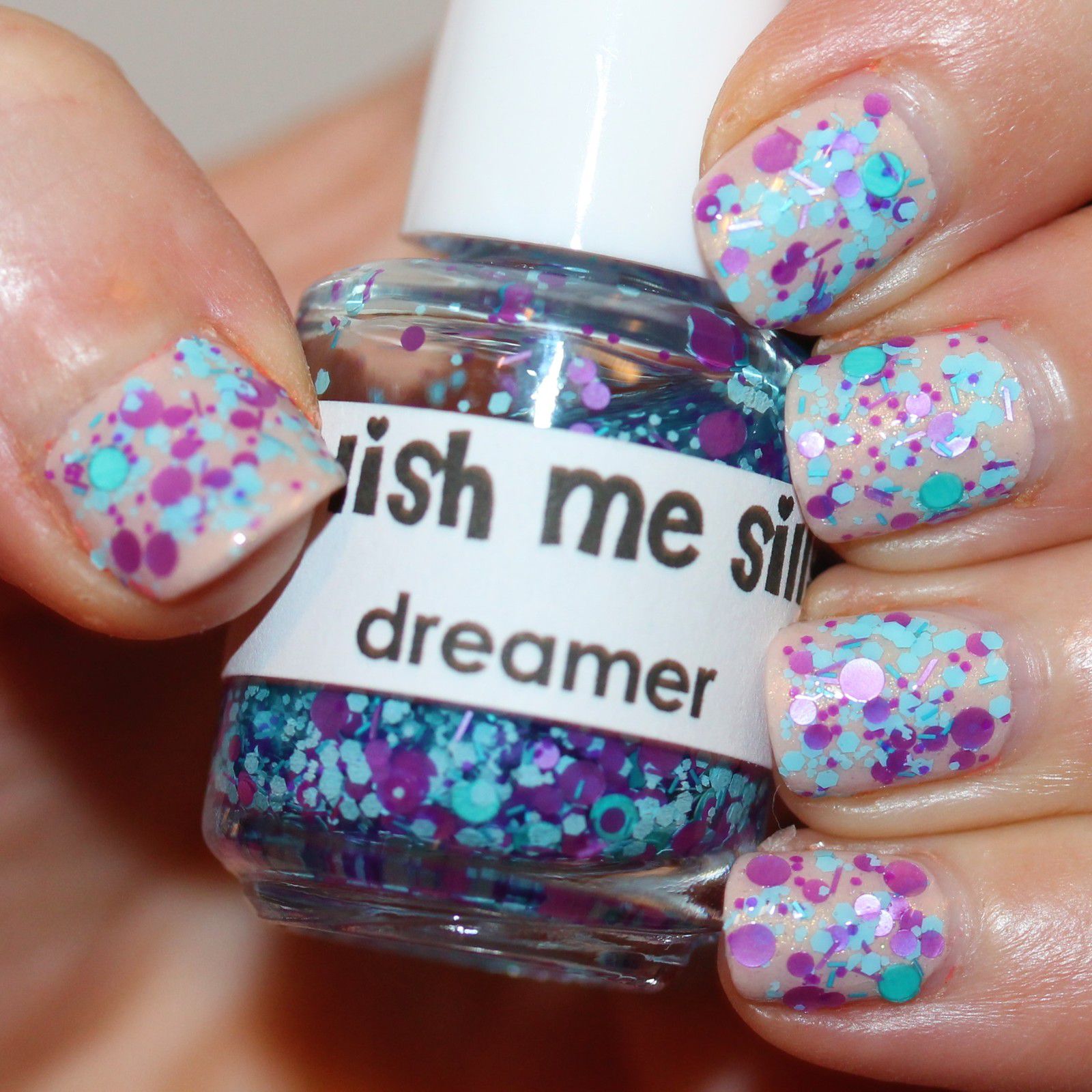 Essie Fill The Gap Base Coat / Delush Polish Bare to be Bold / Polish Me Silly Dreamer / HK Girl Top Coat
Polish Me Silly Nail Polish- Designer Unique Nail Polish with 100 designs!
Polish Me Silly is your source for unique color changing glitter nail polishes with flakies, holographic rainbow sparkle and multi-chrome madness. Over 100 designs to choose from!