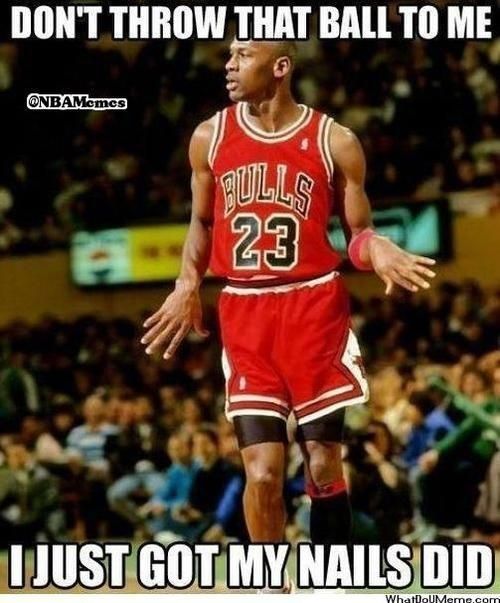 Je n'ai pas été aussi raisonnable en Septembre comparé a ces derniers mois, mais je n'ai pas non plus exagéré. Tout d'abord j'ai reçu plusieurs vernis Native War Paints a tester, notamment 2 nouvelles collections, Big Trouble in Little China et les trio d'Halloween (et aussi October 2019). Ensuite quelques achats au drugstore (CVS) avec des magnifiques vernis LA Girl, et deux Essie de la collection d'automne. J'ai aussi fais les soldes chez Maniology et j'ai acheté la collection de vernis stamping "School's out". Comme a mon habitude j'ai acheté plusieurs Shleee Polish, et pour finir quelque vernis Glam Polish et Illyrian Polish. J'espère être un eu plus sage ces prochains mois, je ne suis en général pas trop fan des collection d'automne et d'hiver donc cela devrait être assez facile.
I have not been as reasonable in September as I have been these past few months, but I have not gone overboard either. First of all, I received several Native War Paints varnishes to review, including 2 new collections, Big Trouble in Little China and the Halloween trio (and also October 2019). Then a few purchases at the drugstore (CVS) with these gorgeous LA Girl polish, and two Essie from the fall collection. I also shopped the sales at Maniology and bought the stamping collection "School's out". As usual, I bought several Shleee Polish, and finally some polish Glam Polish and Illyrian Polish. I hope to be a wiser these next few months, I'm not usually a fan of fall and winter collections so this should be pretty easy.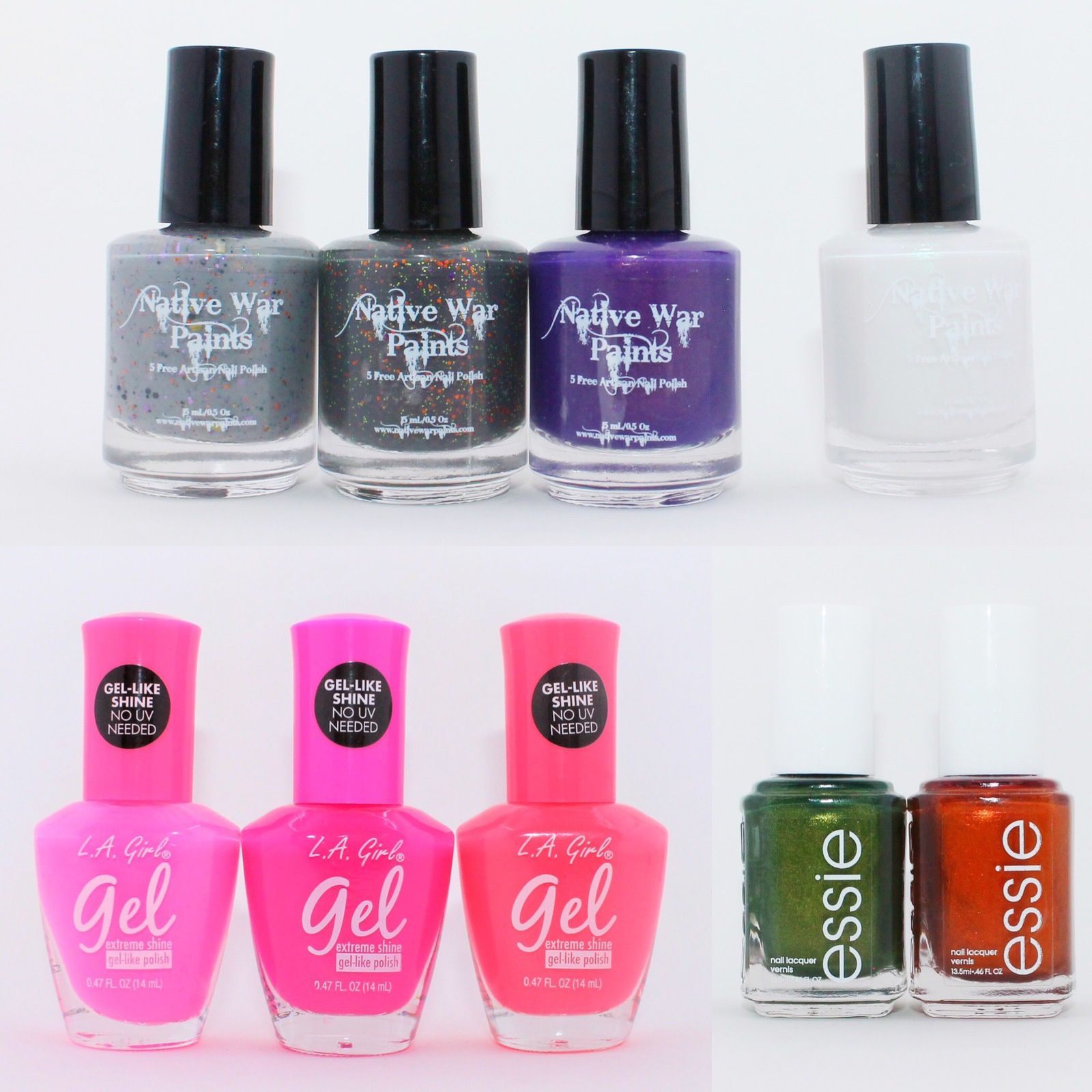 Native War Paints Halloween 2019 trio & October 2019. LA Girl Eden, Desire & Rio. Essie Sweater Weather & Rust-worthy.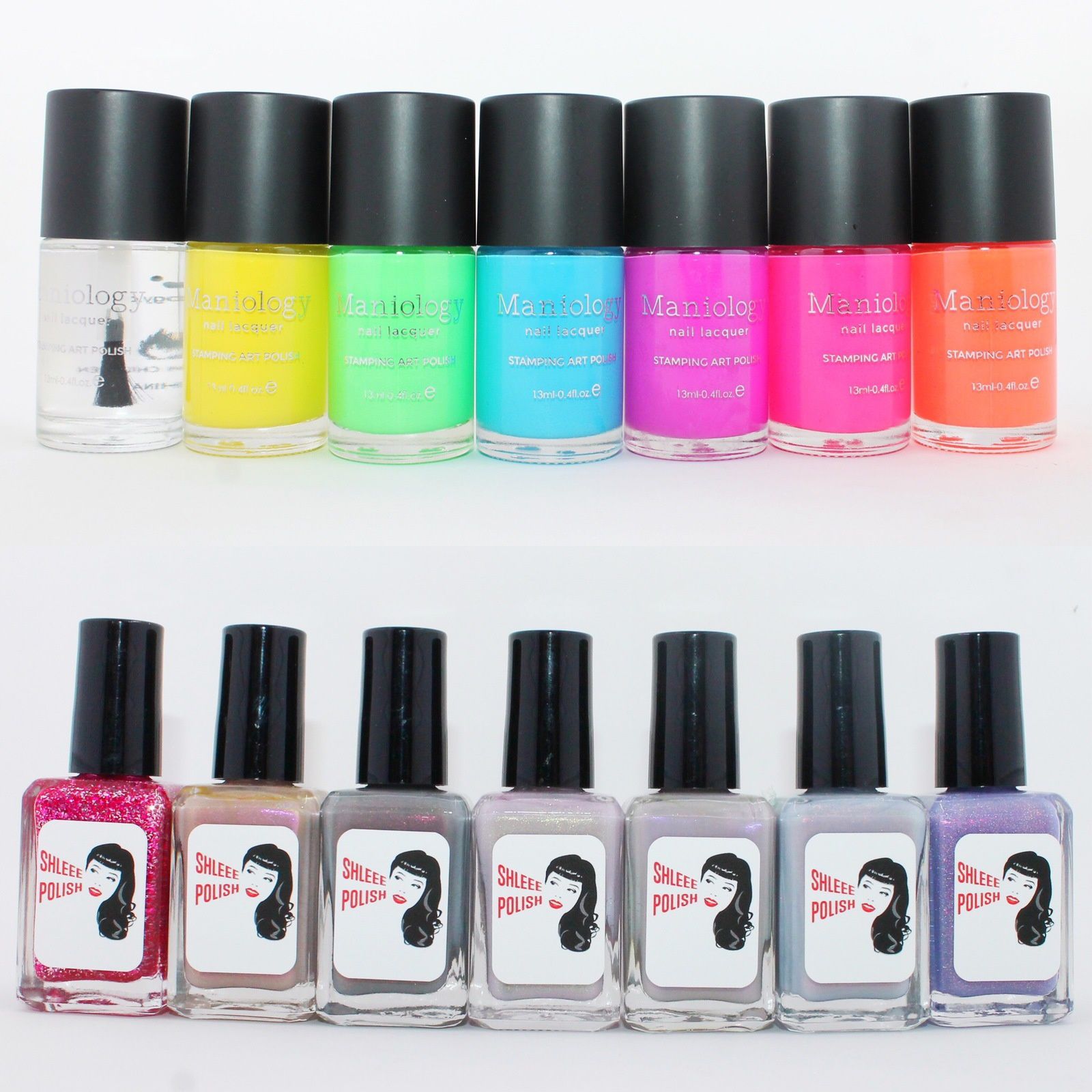 Maniology Smudge free top coat, Pencils Down, Food Fight, Blue Glue, Class Clown, Slam Book, Summer Fun. Shleee Polish Hot Claws, Into the Summer, London Boy, Goddess of the Flowers, Magic Mushroom, Queen of Winter, Layer Cake.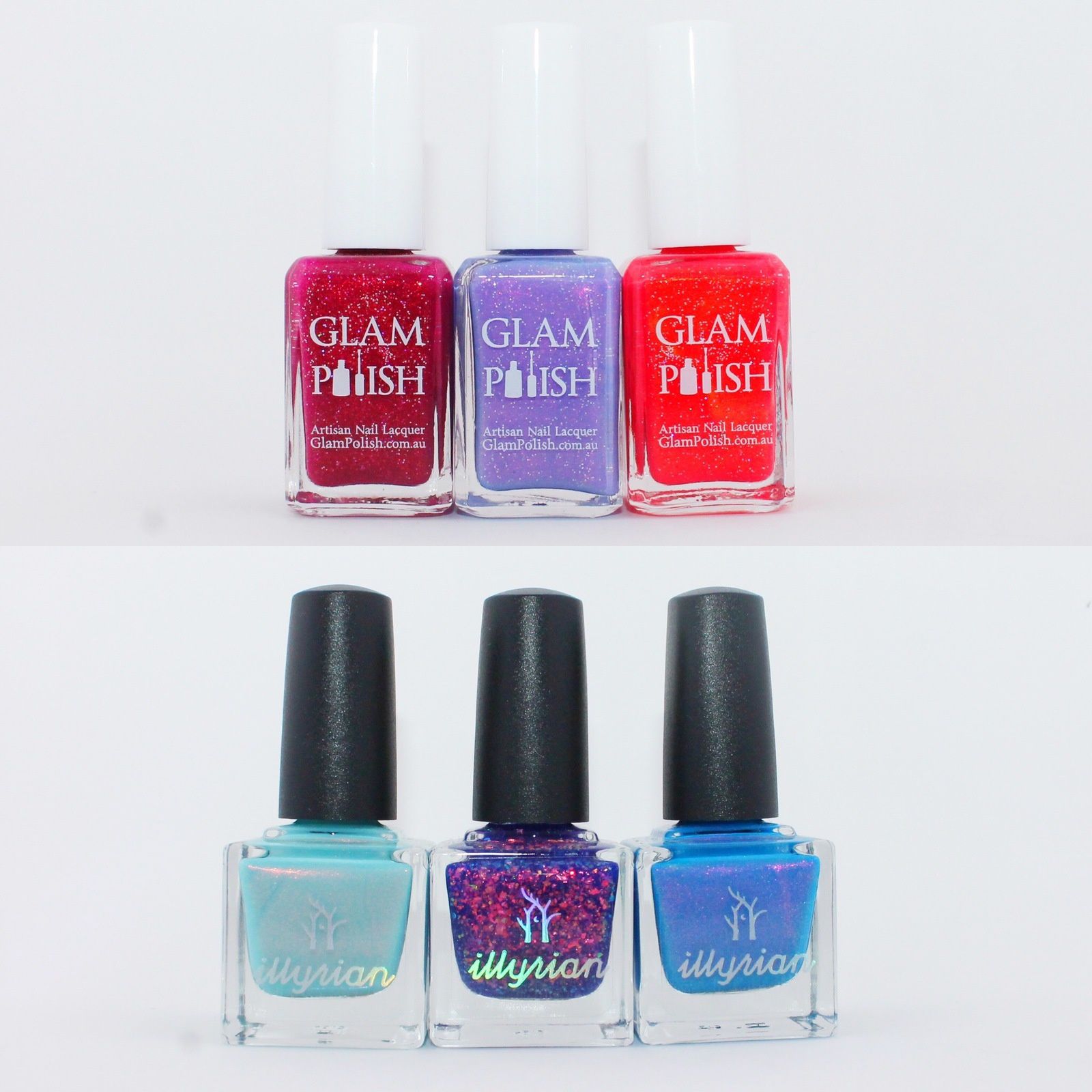 Glam Polish Mother knows Best, The magnificent Marvelous Mad Madam Mim, No One's Slick as Gaston. Illyrian polish Molecules, Eight, Lit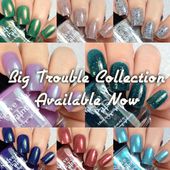 Native War Paints specializes in the most amazing, contrasting, shimmer polishes and eye popping, easy to use, watermarbling neons. For the most unique look on your nails, without breaking the bank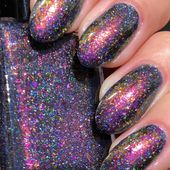 Shleee Polish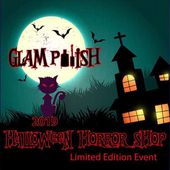 Unique Artisan Nail Lacquer. Shop Now Pause slideshow Play slideshow Join The Glam Polish Fans Facebook Group for Sneak Peeks, Giveaways, Discounts and More! Request To Join