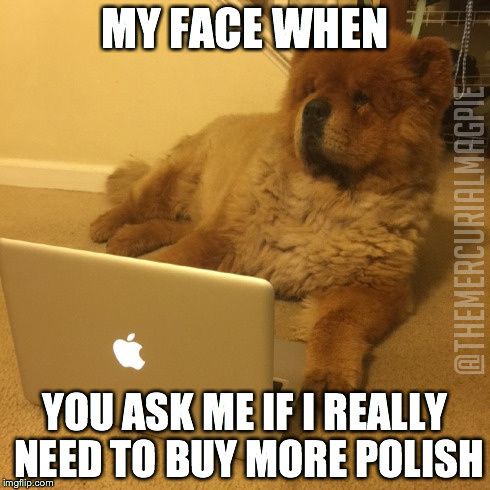 Je suis un peu en retard avec mon article shopping du mois de Mai, mais j'ai été plutôt raisonnable. Je dirais même que j'ai réduits certains de mes achats réguliers, comme les Shlee Polish, je n'en ai acheté que 6 ce mois-ci. J'ai cependant fais quelques gros achats chez Nvr Enuff, Emily de Molly et Cirque Colors. A part ça, quelques PPU et HHC, et de petites choses de-ci de-la, comme des magnifiques vernis Essie de la collection d'été 2019.
I'm a little late with my May shopping haul article, but I was pretty reasonable this past month. I would even say that I reduced some of my regular purchases, like Shlee Polish, I only bought 6 this month. However, I made some big purchases at Nvr Enuff, Emily de Molly and Cirque Colors. Other than that, some PPU and HHC, and a few things here and there, like thesebeautiful Essie varnishes from the summer 2019 collection.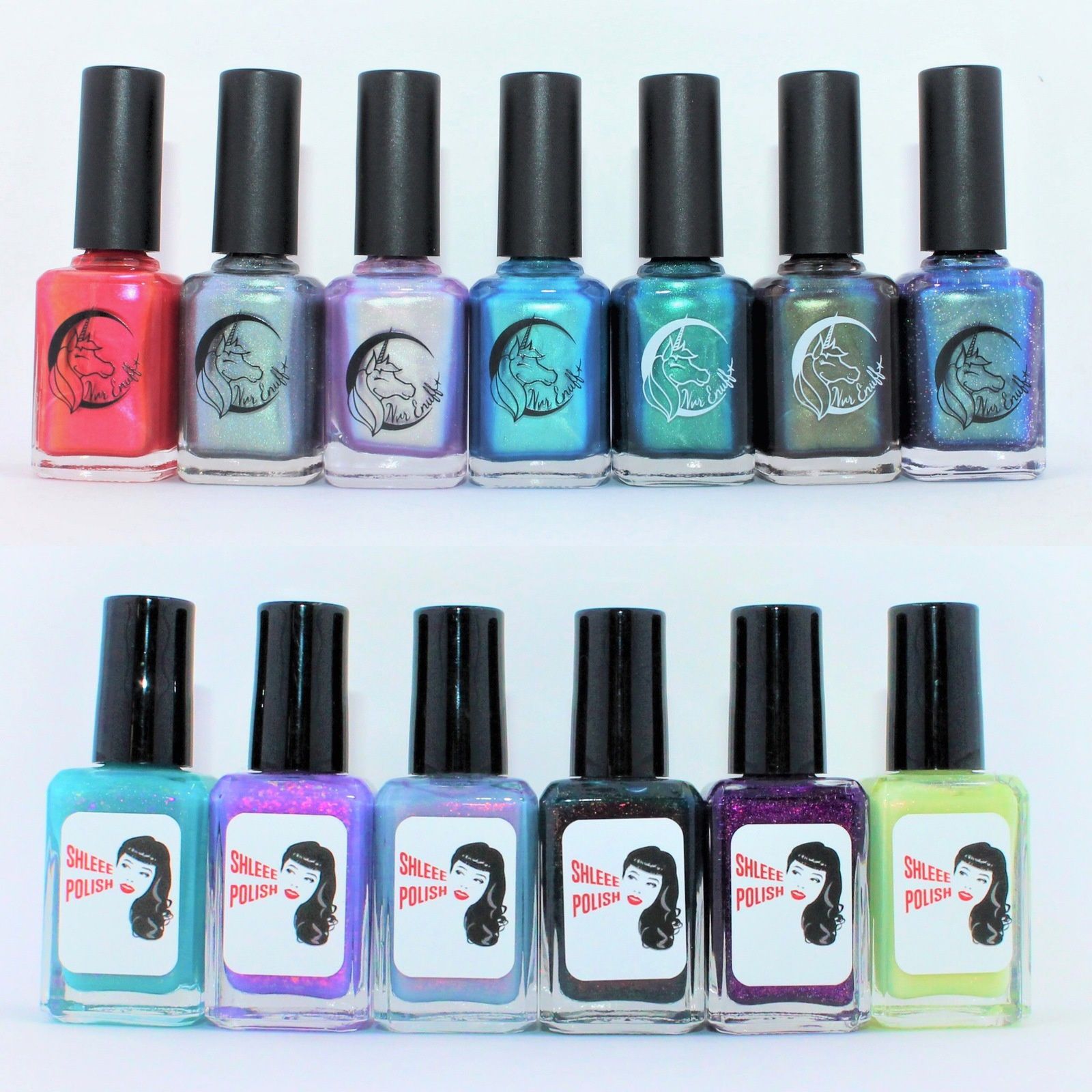 Nvr Enuff Beach Bum, Not Today, Stormborn, The Night King, The Prince Who was Promised, The Three Eyed Raven, What's Yoru Damage? Shleee Polish Gwanda, Euphoria, Super Snow Moon, The Night is Dark, Plot Twist, Paraiso.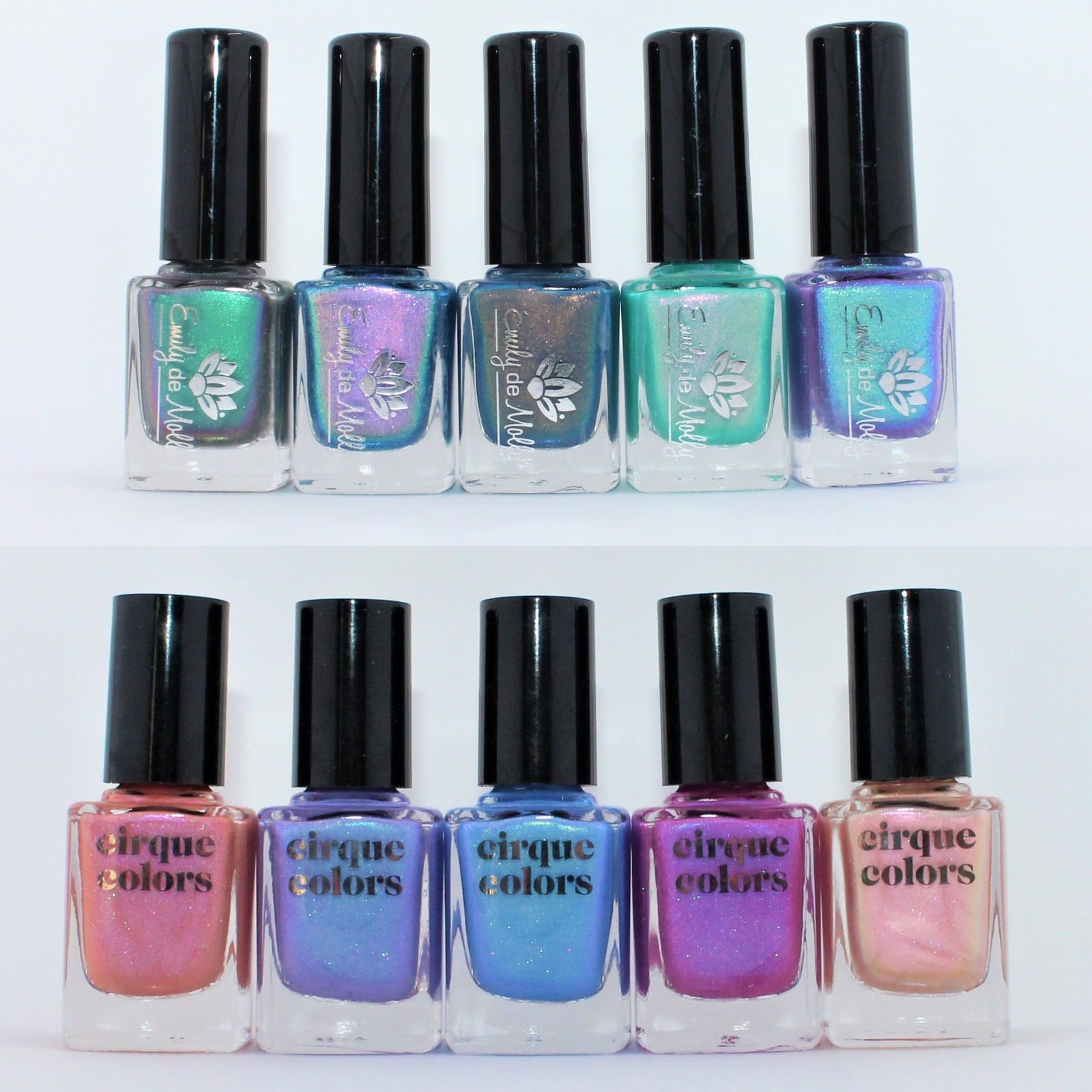 Emily de Molly Mear and Far, Sea of Lies, Well Suited, One More Reason, The Outsider. Cirque Colors Sunset Cruise, Isle of Capri, Anchors Away, Jetsetter, Cultured.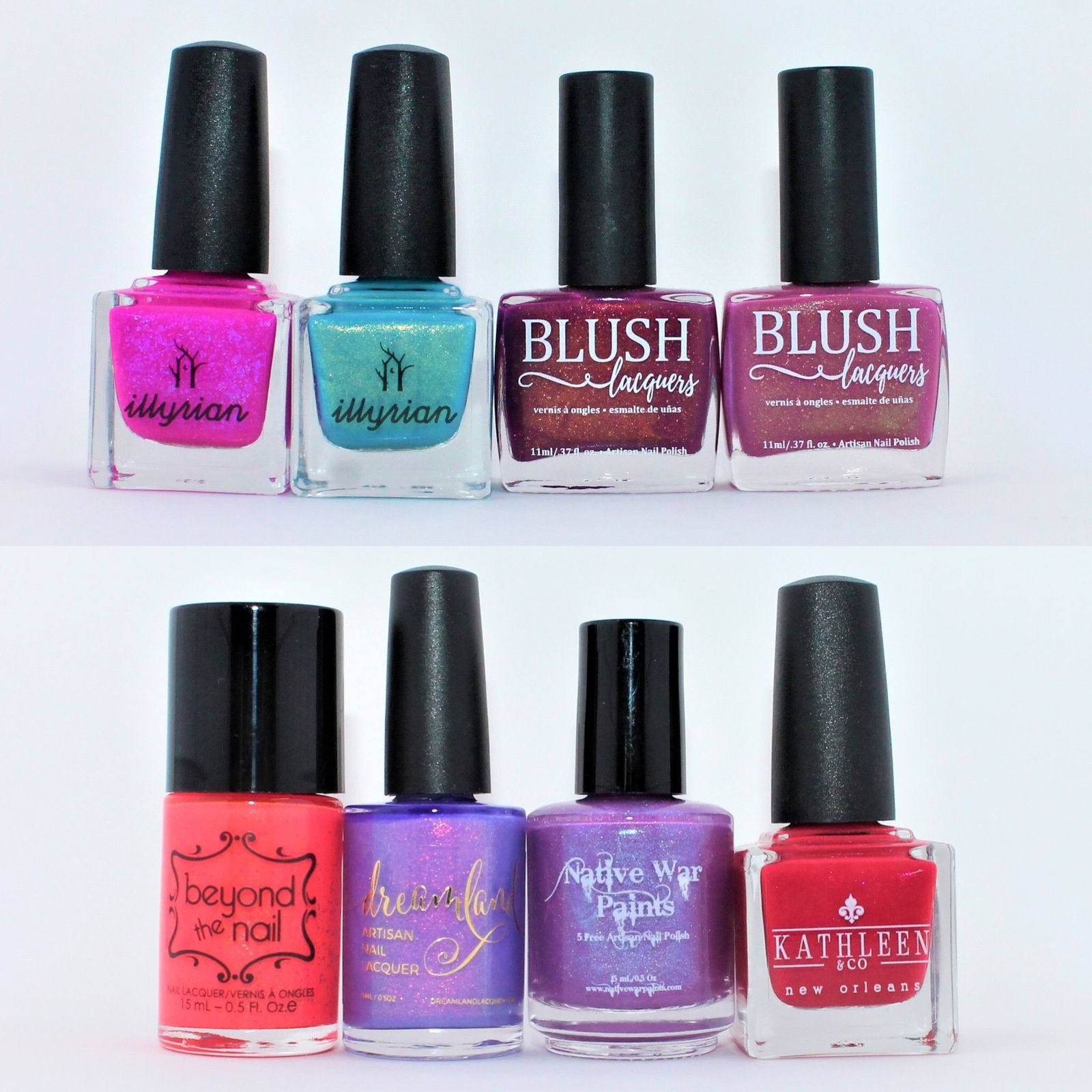 Illyrian Polish Queen, Cresent. Blush Polish Royal Street Rebel, Decatur Street Diva. Beyond The Nail Time After, Dreamland Lacquer You've Been Rickrolled! Native War Paints Treat Softly. Kathleen & Co Retro.