Ces dernières semaines je n'ai pas eu de temps de me refaire les ongles en dehors des weekends, du coup j'ai anticipe cette semaine en portant un vernis gel, Orly GelFX Spirit Junkie. C;est un pastel violet avec des légers reflets argentés, simple mais joli. Sa formule est un peu plus liquide que les autres GelFX que j'ai porté auparavant, ce qui a rendu l'application en couches fines un peu plus facile. J'espère avoir le temps de le décorer, le nail art me manque un peu !
In recent weeks I have not had time to redo my nails except on weekends, so I anticipated this week by wearing a gel polish, Orly GelFX Spirit Junkie. It is a purple pastel with a discret silver shimmer, simple but pretty. Its formula is a little more liquid than the other GelFX I've worn before, which made the application in thin layers much easier. I hope I will have the time to decorate it, I miss nail art a bit!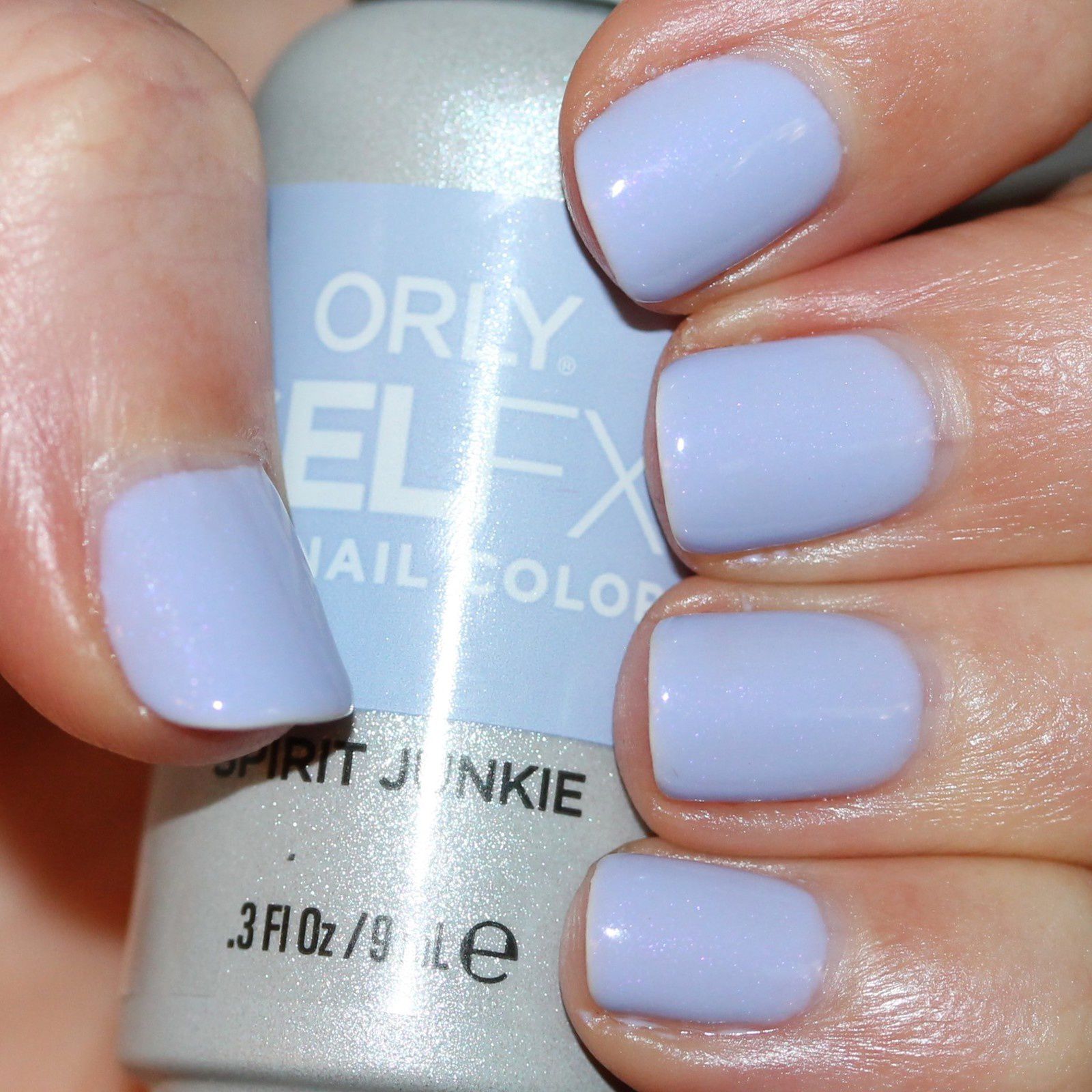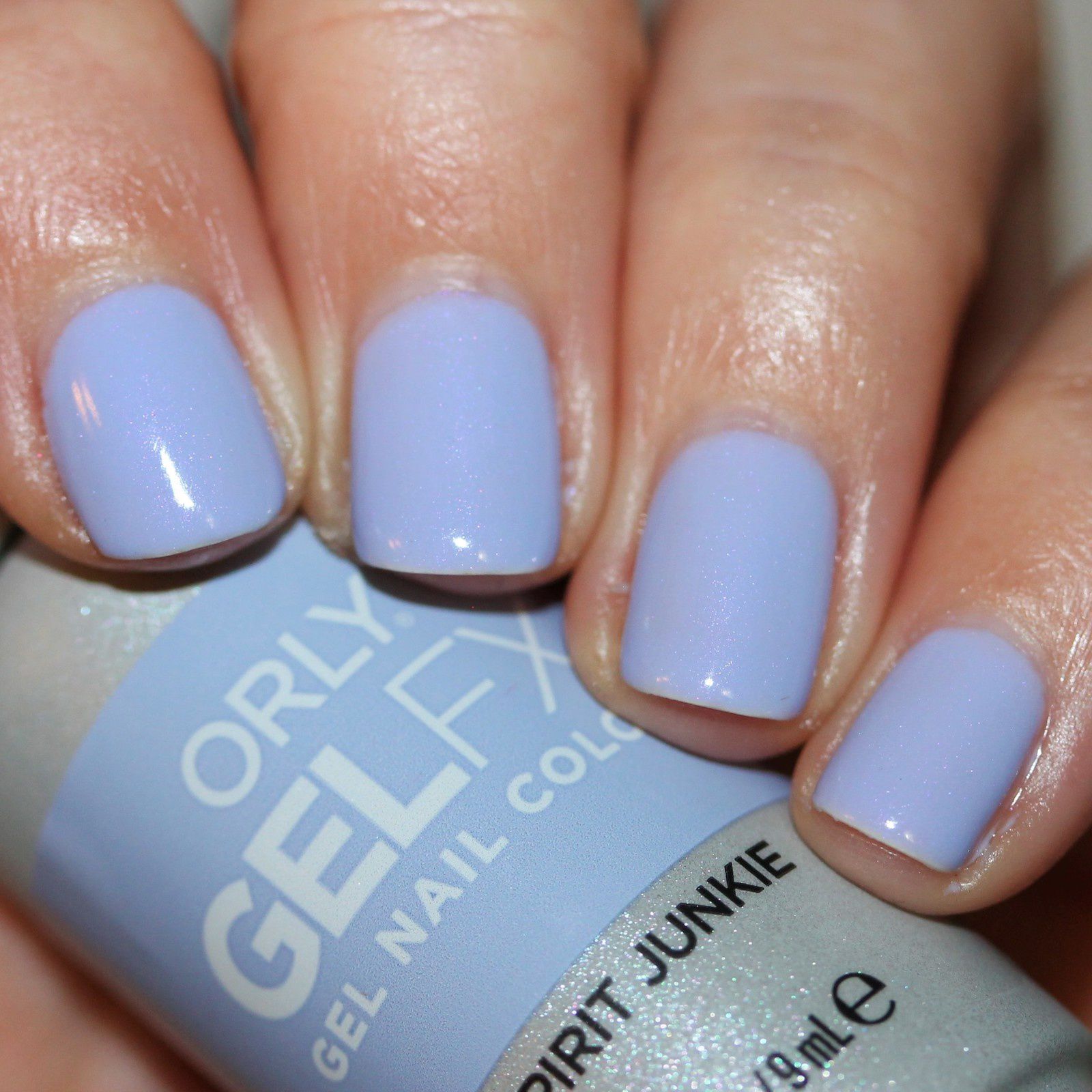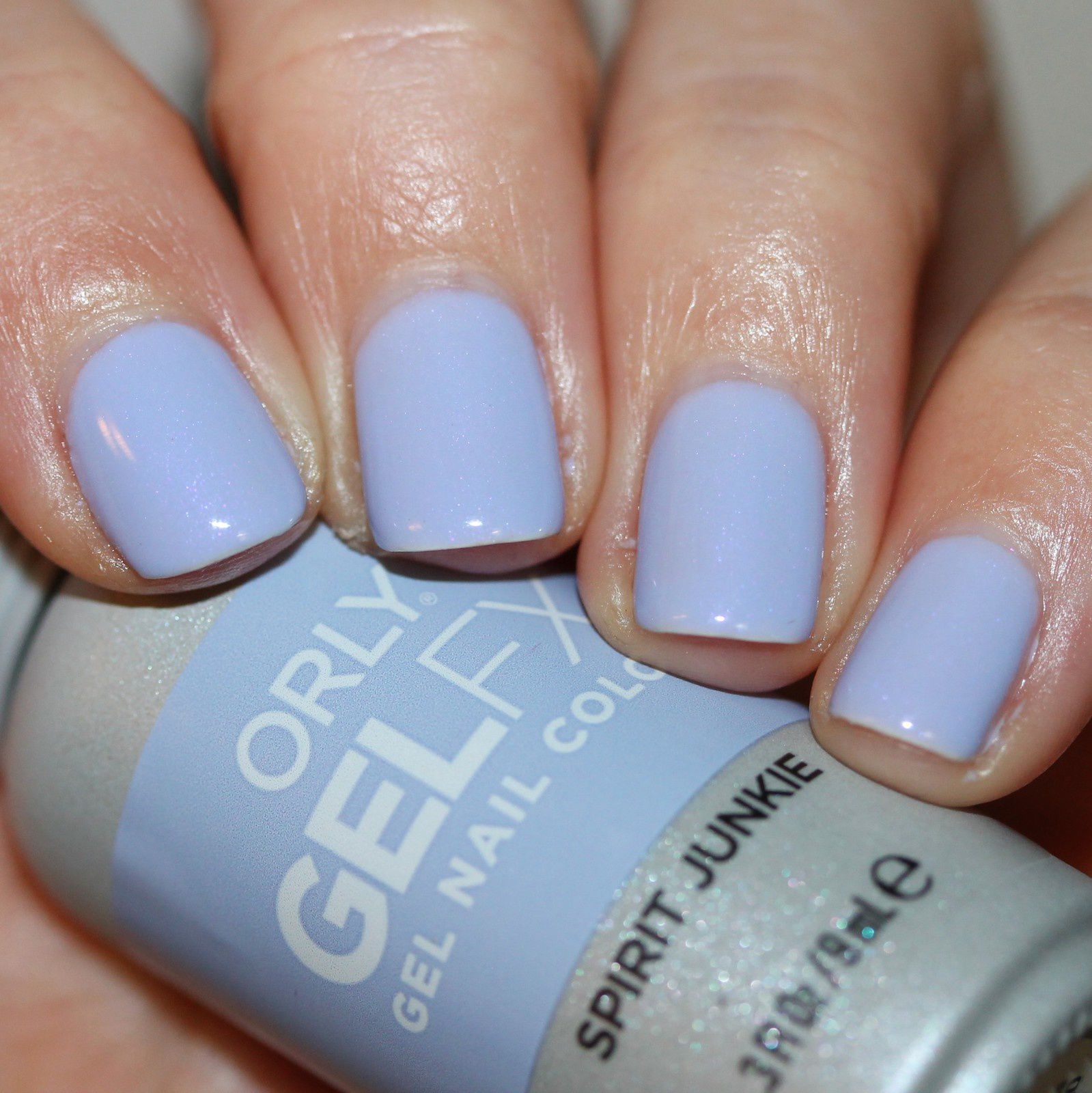 Gelish pH Bond Nail Prep / Gelish Foundation Soak Off Gel Base / Orly GelFX Spirit Junkie / Gelish Top it off Soak Off Gel Sealer
The Original Vitamin-Infused Gel Manicure System Chip-free wear & brilliant shine up to 21 days. Antioxidants Vitamin A & E promote healthy nails. Pro-Vitamin B5 protects nail structure.