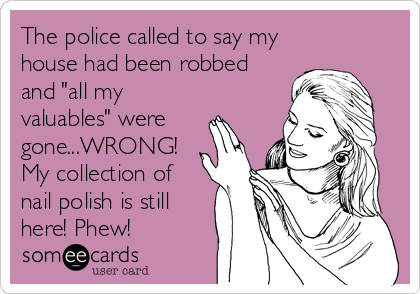 Qu'est-ce que l'on dit déjà des bonnes résolutions du début d'année? Que l'on arrive rarement a les suivre LOL Oui bon va voila, mes achats du mois de Février. Je m'étais jurée de faire attention a mes achats, Cela n'a pas dure bien longtemps. Bon en même temps ce n'est pas non plus trop exagéré, mais j'aimerai réduire de moitié . Je ne fais en général pas trop de gris achats, mais pleins de petits qui en fin de mois s'accumulent.
What do people say about New Year's resolutions? That you rarely keep up with them LOL Yes yeah, voila, my purchases of the month of February. I had sworn to be more reasonnanle with my purchases, It did not last very long. Well it is not actually that bad, but I would like to reduce by half. I do not usuallymake bif purchases, but lots of smaller ones that end of the month accumulate.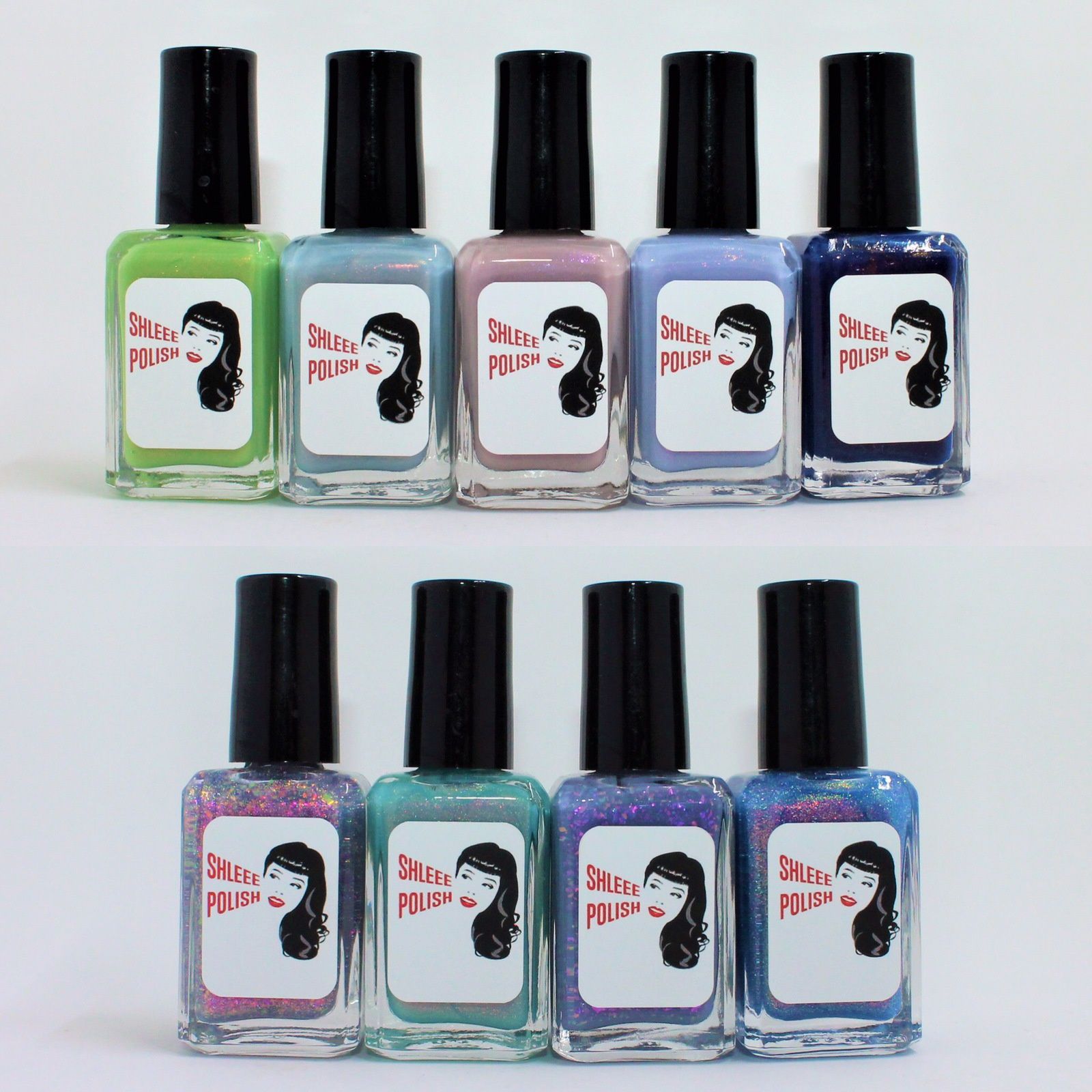 Shleee Polish La Fheile Padraig, Mad Tea Party, Our Place, Spring Blossoms, Witch Blood, Sparkle Motion, A Mermaid Tale, Harrowing, Beauxbatons.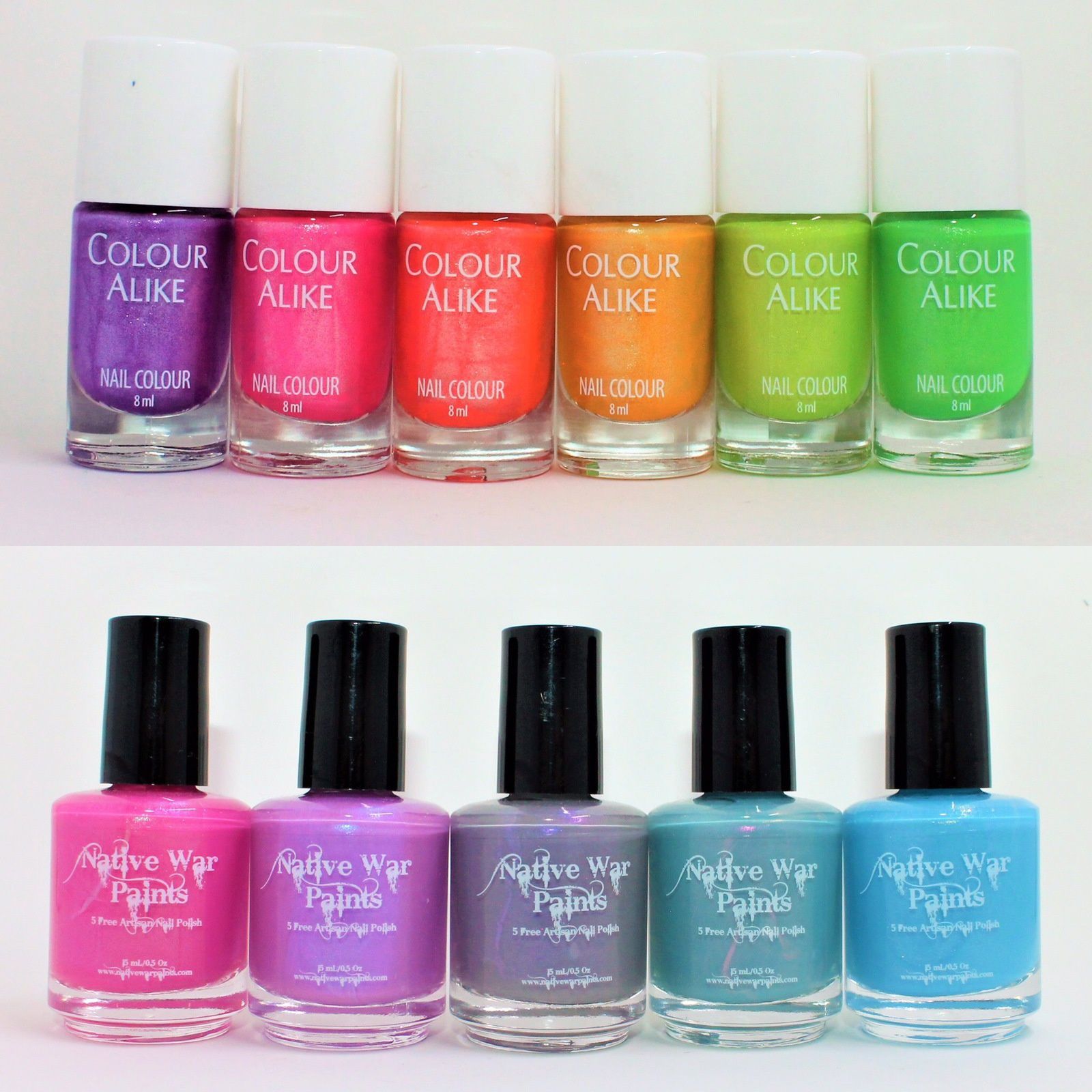 Colour Alike Disco Collection (Goin' to the Funkytown, We Can Boogie, Dance Fever, Shake It, Who's Cool, MYCA). Native War Paints Physical Touch, Quality Time, Words of Affirmation, Receiving Gidts, Act of Service.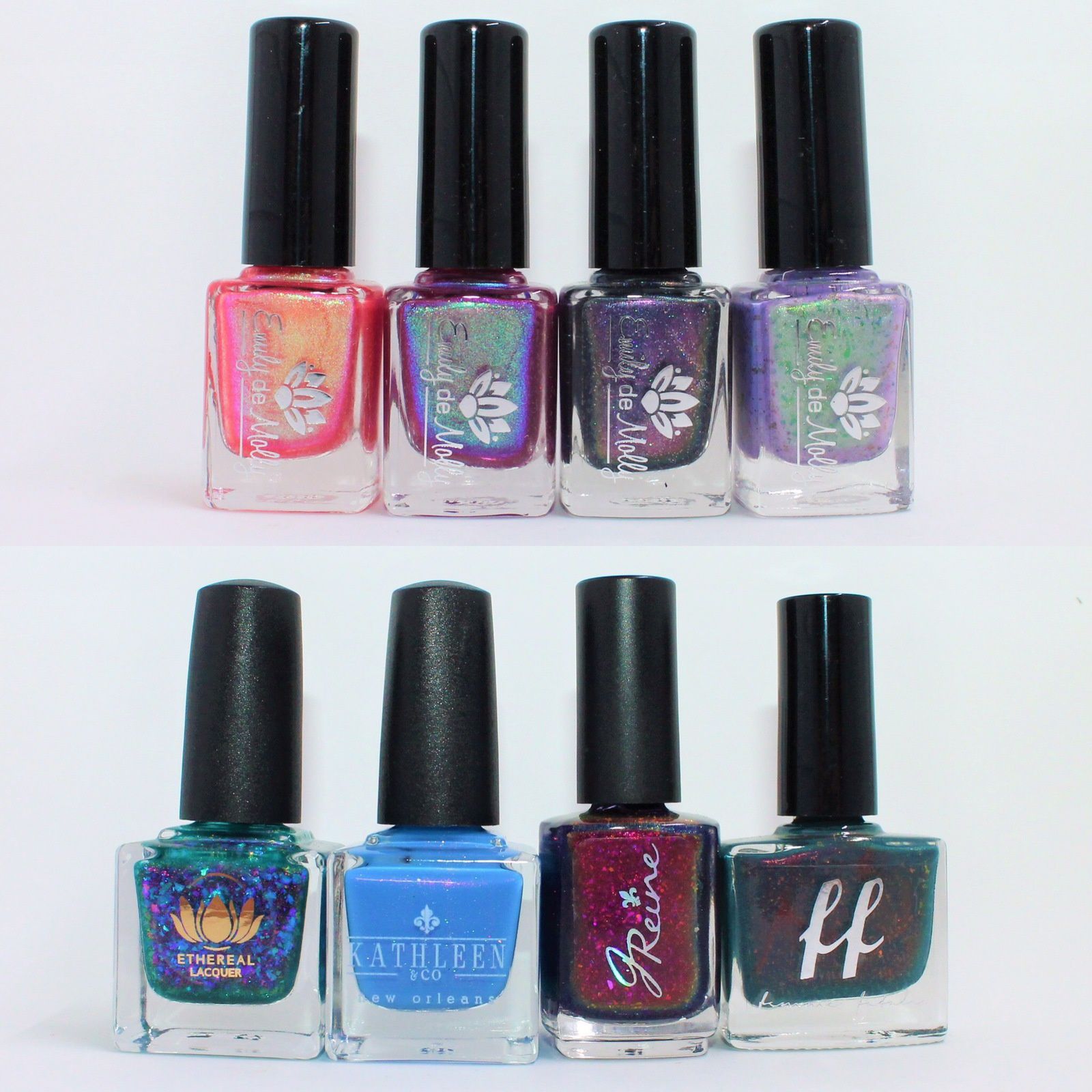 Emily de Molly The Uttermost, Parallel Worlds, LE 145, Sheer Thrills. PPU February 2019 (Ethereal Lacquer Morph, Kathleen & Co The Duchess, JReine Show Me Sumtin, Femme Fatale Sol)