Ayant finalement reçu mon nouveau Clear Jelly Stamper, j'ai voulu l'essayer de suite. J'ai utilisé la plaque Moyou London Explorer 07 et Color Alike Kind of Black et je me suis entraînée. Et je dois avouer que je suis agréablement surprise, ces stampers sont de très bonne qualité, il faut juste le bon coup de main pour appliquer la bonne quantité de vernis et ne pas trop appuyer mais c'est relativement facile. Bon en même temps j'ai opté pour quelque chose de très simple, mais j'ai hâte de tester quelques chose de plus compliqué.
I finally received my new Clear Jelly Stamper, and I wanted to try it right away. I used Moyou London Explorer 07 plate and Color Alike Kind of Black and I practiced. I must admit that I am pleasantly surprised, these stampers are very good, it takes a little practice to apply the right amount of varnish and pressure but it is relatively easy. At the same time I went with something very simple, but I can not wait to try something a little more complicated.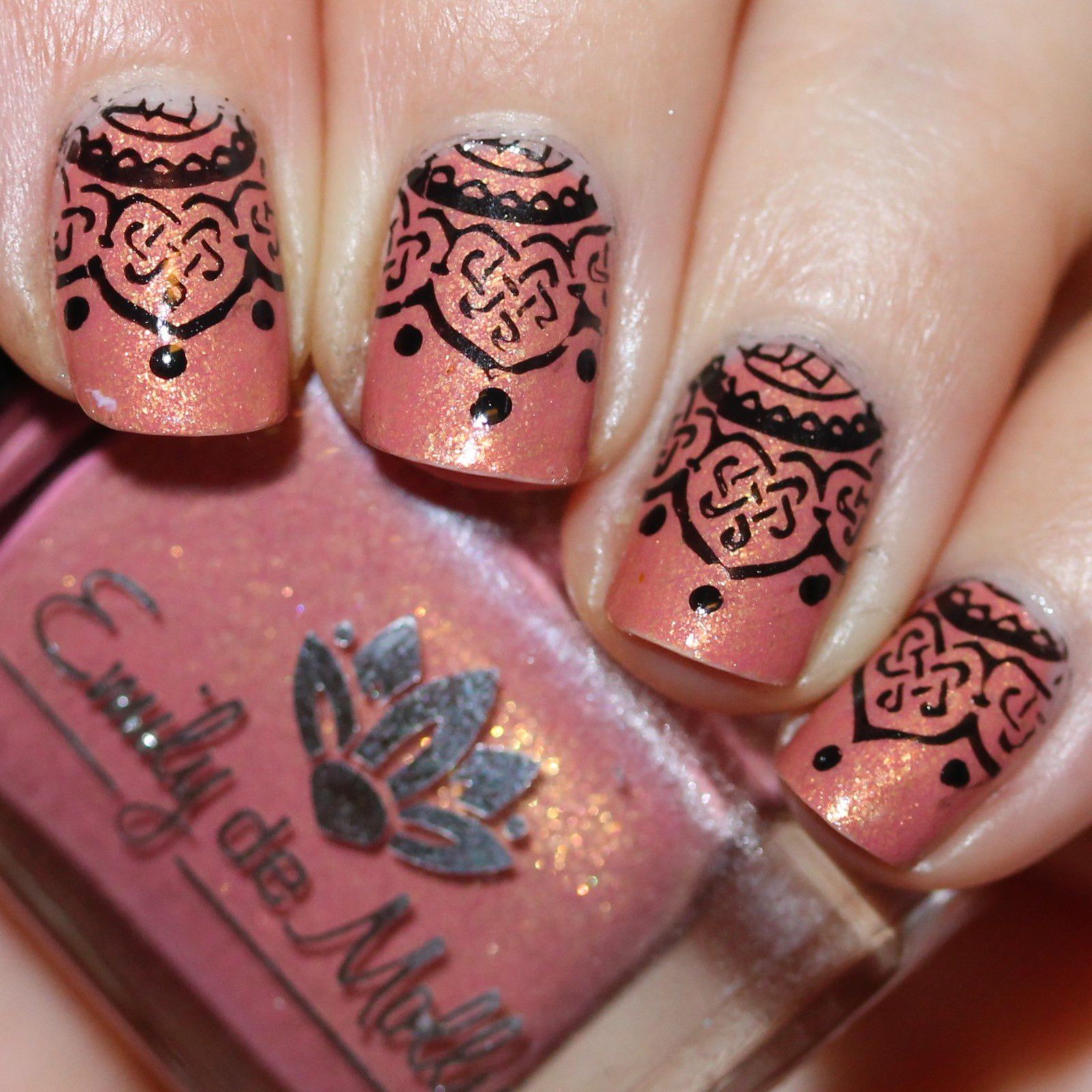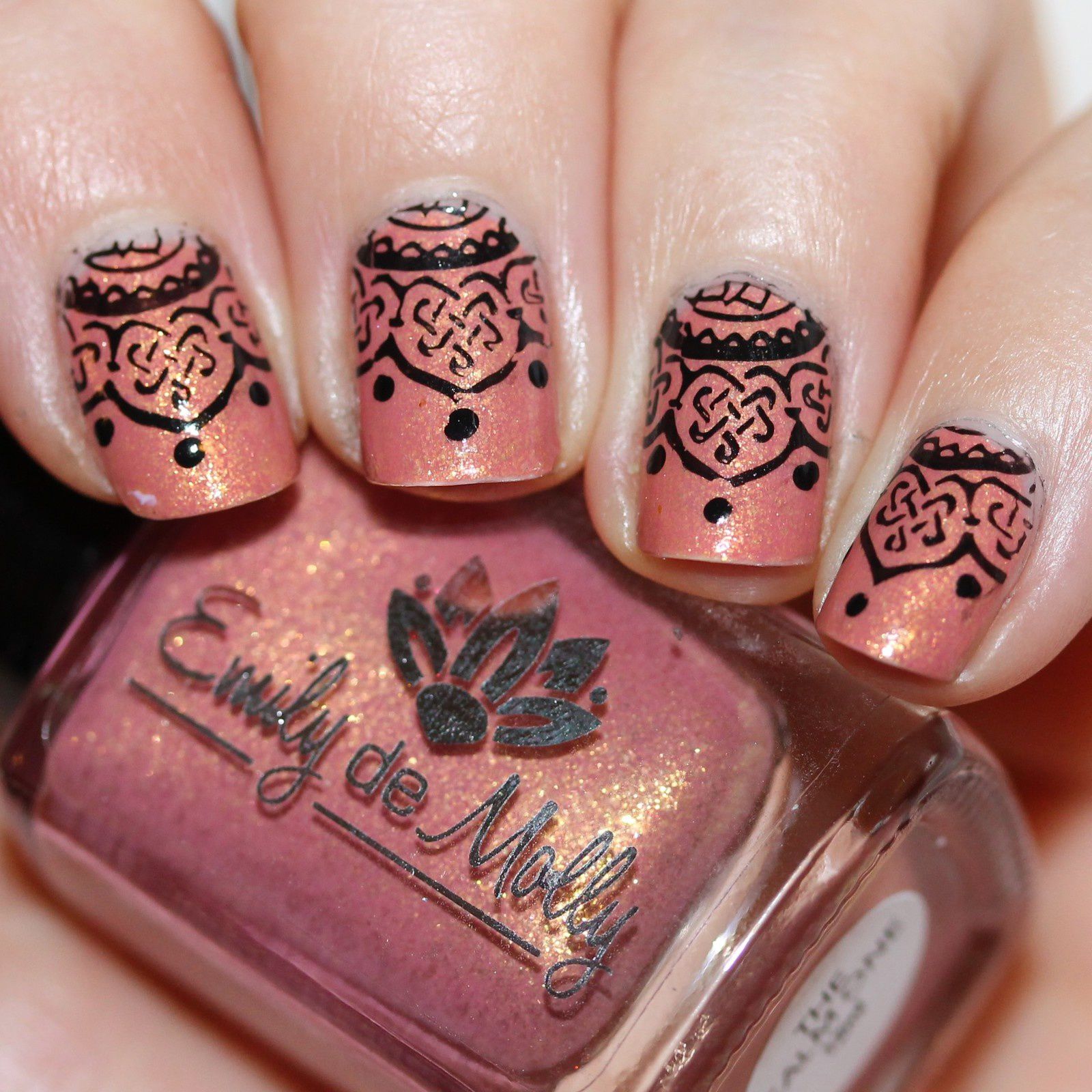 Essie Protein Base Coat / Emily de Molly The Calm One / Poshe Top Coat / Moyou London Explorer 07 plate and Color Alike Kind of Black / Konad Top Coat
Meet Nora! Be bold, be brave and set off on your own adventure into unknown lands and territories. You'll be amazed at what you might discover! ● MoYou-London Explorer 07 includes 12 different ...
Clear Jelly Stamper: Nail Art Stamping Plates, Stampers and Kits
Gel/Acrylic Nail Stamping Plates, Kits and clear see-through finger nail stampers that allow nail artists to see where they are placing their nail art on the finger nails. The Clear Jelly Stamper is