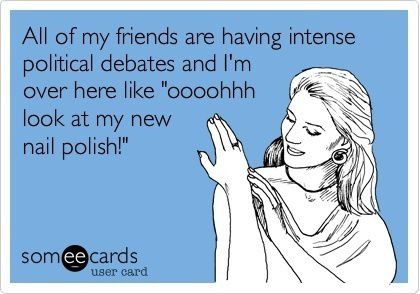 Je suis assez contente j'ai réussi a me restreindre un peu sur mes achats de vernis ce mois-ci, enfin plus ou moins. Evidemment il y a mes achats réguliers chez Shleee Polish, Illyrian et Tonic Polish, mais aussi de nouveaux Polish Potion et mes achats chez PPU et HHC. J'ai aussi fait quelques achats de nail art, deux nouveaux stampers transparents, et quelques plaque et pochoirs chez What's Up Nails.
I'm pretty happy I managed to restrict myself a little on my nail polish purchases this month, well more or less. Obviously there are my regular purchases from Shleee Polish, Illyrian and Tonic Polish, but also new Polish Potion and my purchases at PPU and HHC. I also did some nail art shopping, two new clear stampers, and some stamping plates and stencils from What's Up Nails.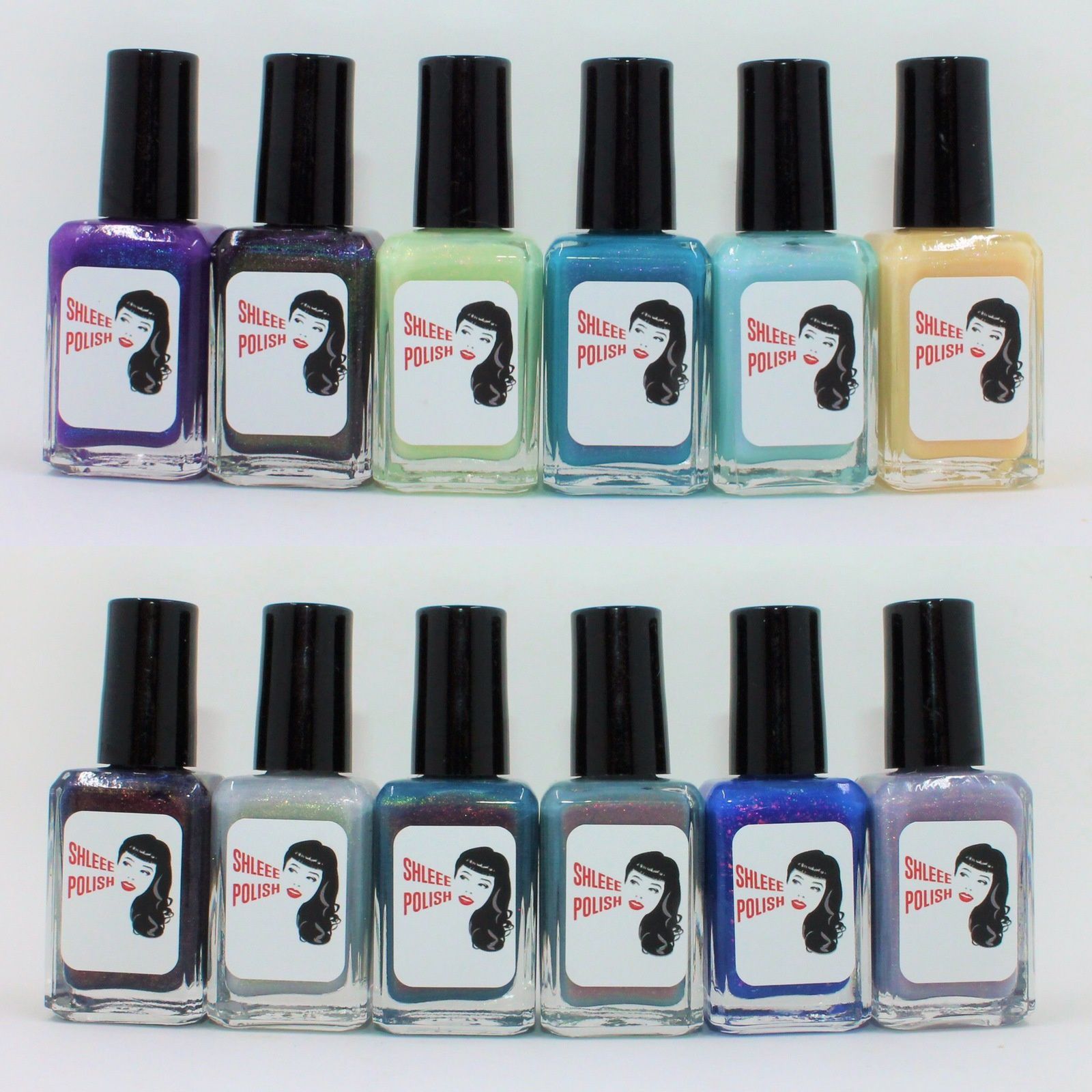 Shleee Polish Super Freak, Lizard Queen, Healing Ritual, Always Remember Us This Way, Lily Pad, Sweet Darlin', Vormir, Unseen Arts, Moon Valley, Feast of Feasts, Hard Feelings, Lyrical Lies.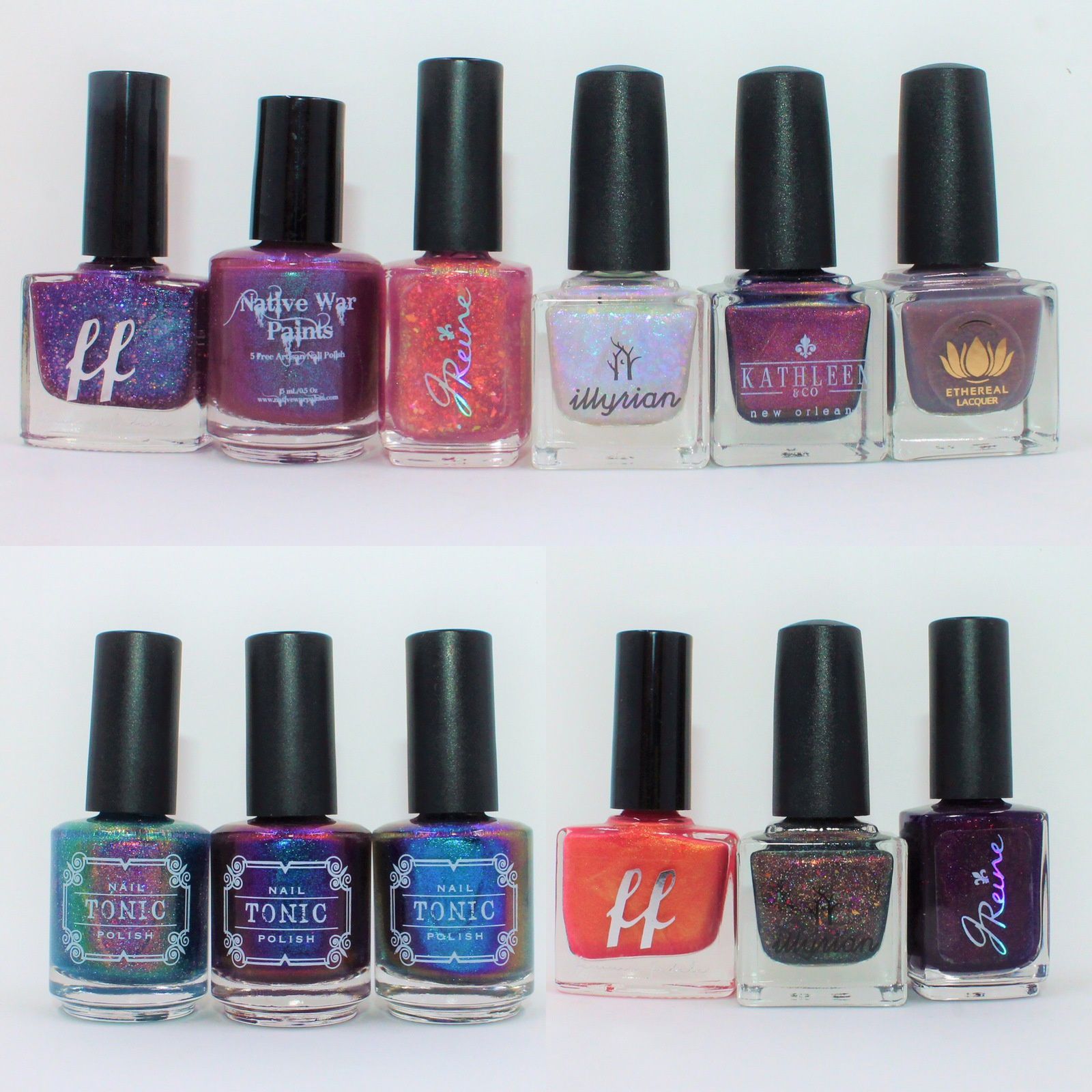 PPU January 2019: Femme Fatale Ouranos, Natrive War Paints Andromeda, JReine Through Iris Eyes, Illyrian Morpheus, Kathleen & Co Dawn of Aurora, Ethereal Lacquer Grimnismal. Tonic Polish Serenity, Tonis Appreciation 2018, Mille Lacs. HHC December 2018: Femme Fatale 1984, Illyrian Polish So Shall It Be, JReine Party Gras.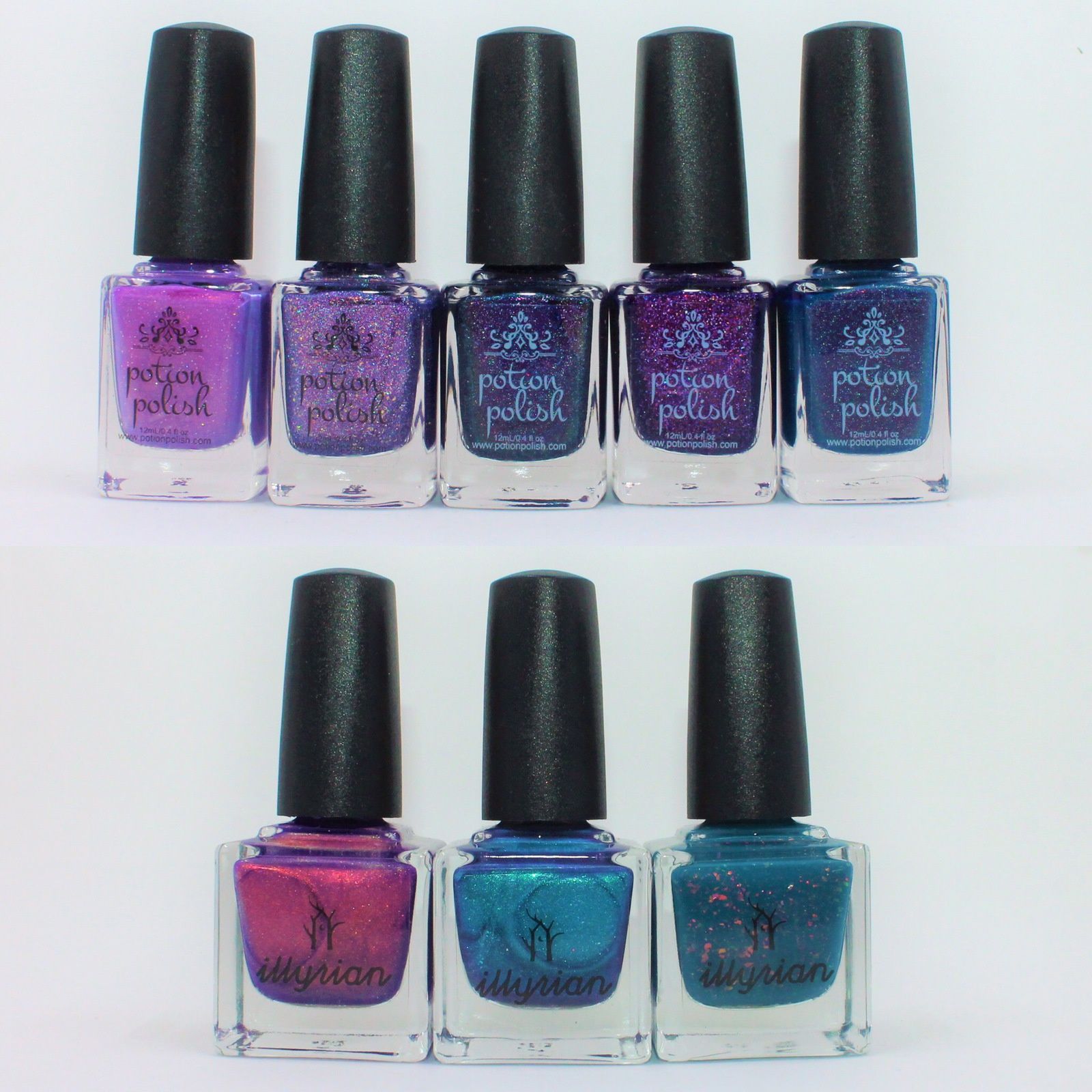 Potion Polish Merry & Bright, Joy, Stormcrow, Sugarplum, Autumn Drive, Illyrian Polish Lodi Dodi, Jupiter, Space Queen.
Clear Jelly Stamper: Nail Art Stamping Plates, Stampers and Kits
Gel/Acrylic Nail Stamping Plates, Kits and clear see-through finger nail stampers that allow nail artists to see where they are placing their nail art on the finger nails. The Clear Jelly Stamper is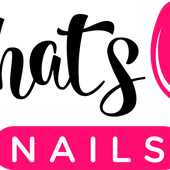 Nail Polishes, Nail Art Tools and Nail Care | Whats Up Nails
The Nail Art Store providing the highest quality nail polishes, stamping plates, brushes, stencils, decals, tools with world wide shipping and great customer service.