Apres avoir un peu pratique le stamping, j'ai eu envie de de pratiquer un peu avec mes pochoirs. J'avais déjà utilise mes pochoirs ou stencils "Slime Drip" pour un manucure d'Halloween assez réussie, mais je me suis dit qu'ils seraient aussi pas mal pour une manucure genre or liquide qui dégouline sur mes ongles. J'ai donc teste en appliquant un mélange de vernis dores a l'éponge (Orly Glitz & Glamour + Julie G Golden Sunset). Le résultat est plutôt réussi, si ce n'est le fait que ces 2 vernis dores ont des micro flakies très baladeuses, j'ai eu du mal a nettoyer autour de mes ongles, j'en avais partout.
After my stamping practice, I wanted to practice a little with my nail stencils. I had already used these "Slime Drip" stencils for a slimey Halloween manicure, but I thought that they would also be great for a liquid gold dripping on my nails manicure. So I tried by applying a mixture of gold varnishes with a sponge (Orly Glitz & Glamor + Julie G Golden Sunset). The result is rather cute, if not the fact that these two golden varnishes have very messy and small gold flakies, I had trouble cleaning my nails, they were everywhere!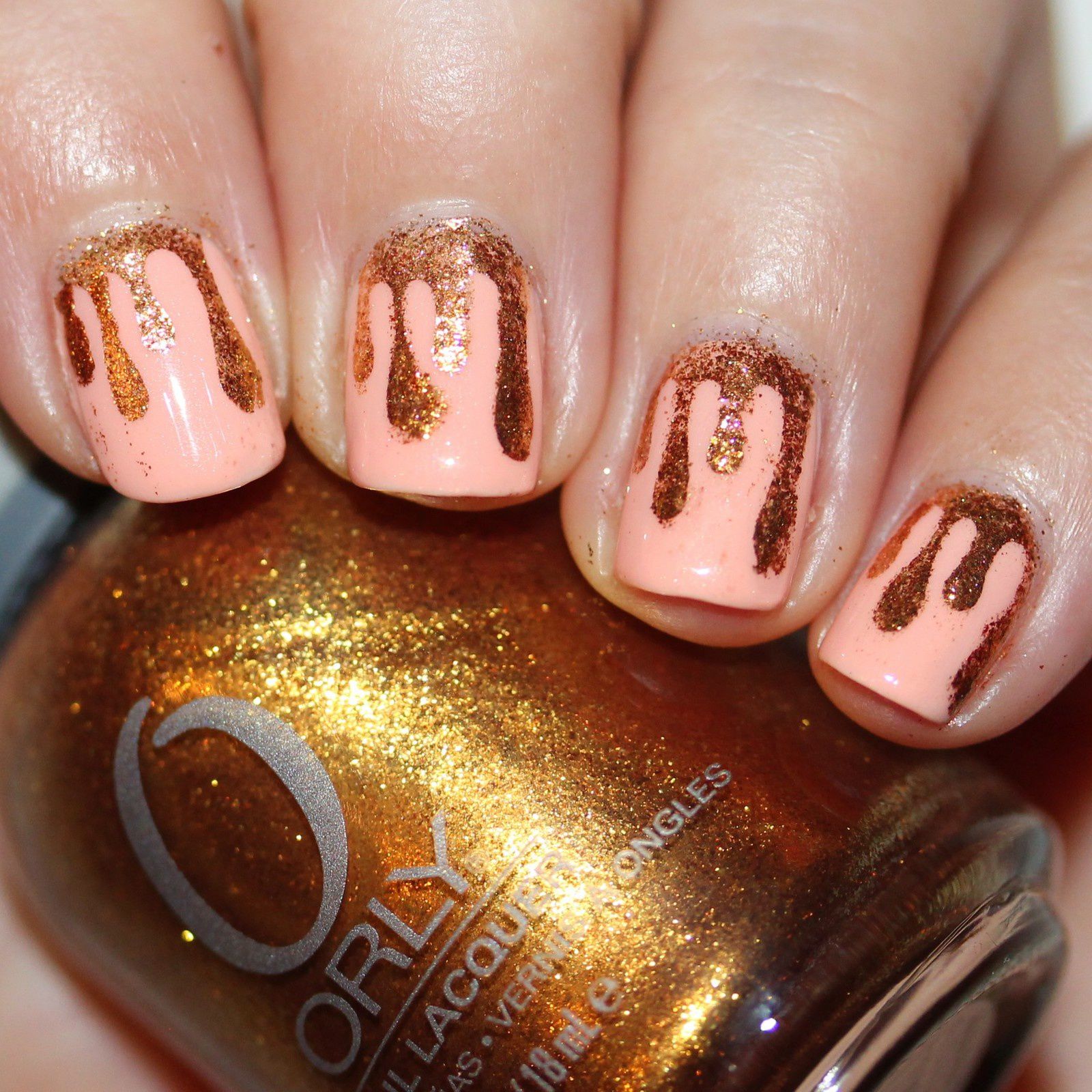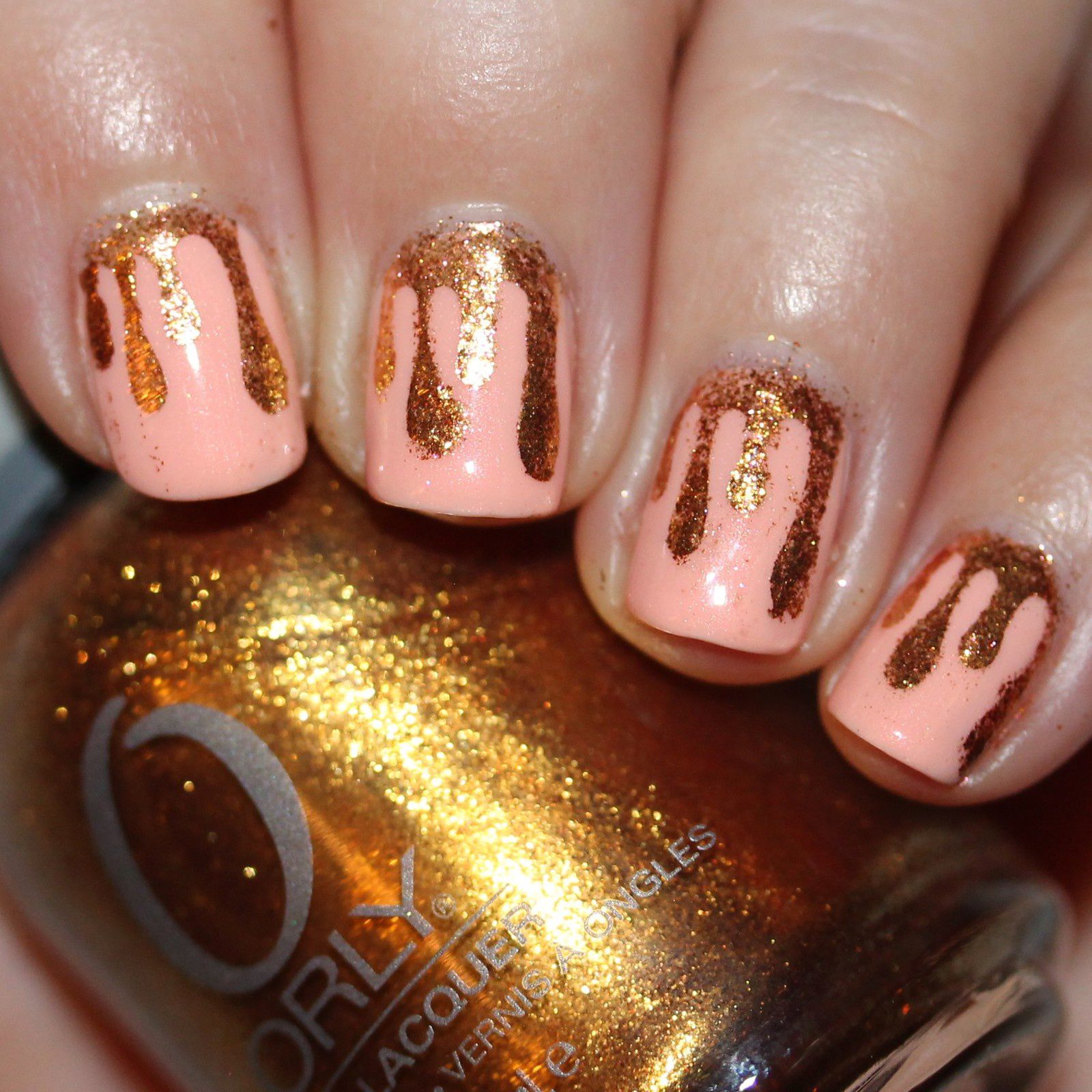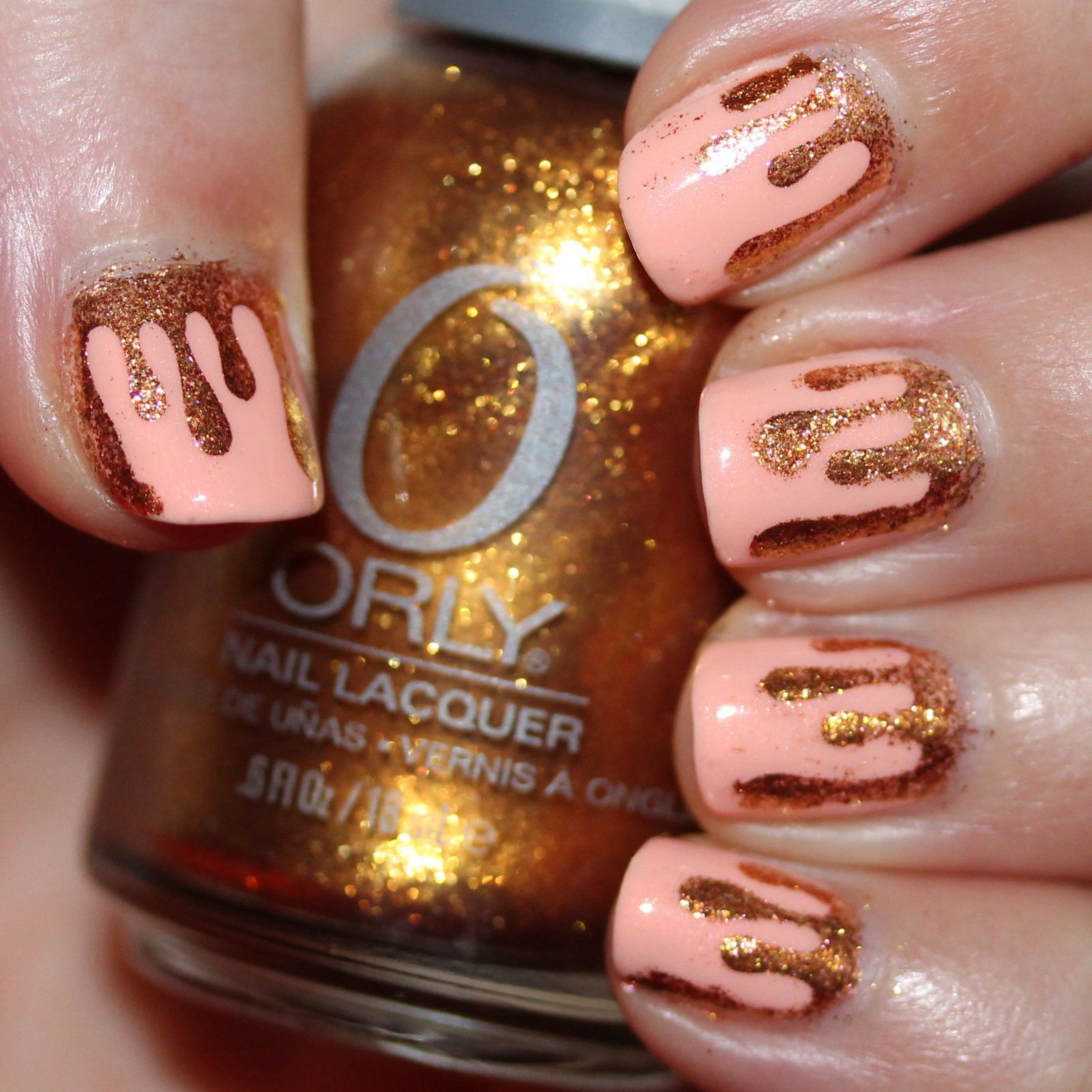 Essie Protein Base Coat / China Glaze Pack Lightly / Poshe Top Coat / Slime Drips Stencils from Whats Up Nails / Orly Glitz & Glamour + Julie G Golden Sunset / Essie Gel Top Coat
Nail Polish by ORLY | Vegan | Professional | 12-Free
Professional 12-Free Vegan Nail Polish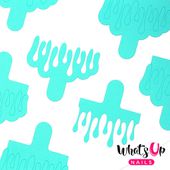 Whats Up Nails - Slime Drips Stencils | Whats Up Nails
Ooey-gooey slime drips stencils are a popular design with endless possibilities for your nail art. Perfect for Halloween! Stencil length: 1/2in x 3/4in (13mm x 20mm) Sheet size: 3in x 5in (75mm x ...
https://store.whatsupnails.com/products/slime-drips-stencils-stickers-halloween-design-whats-up-nails-nail-vinyls