J'avais envie de poser un vernis gel aujourd'hui, j'ai donc décider de tenter Gelish B-Girl Style, mais comme je savais que ces Gelish ont tendance a être peu opaques (contrairement aux vernis Orly Gel FX qui eux sont bien opaques), j'ai d'abord poser une couche de vernis gel blanc Shellac Cream Puff. J'ai aussi raccourci et arrondis mes ongles pour changer un peu. Le résultats est joli mais un peu épais, il faudra que j'essaye de poser des couches plus fines mais c'est difficile car ces vernis gel ont tendance a être un peu épais. Ce qui est étonnant c'est que bien que ce vernis soit épais il a tendance a baver facilement. Au final cette couleur est sublime mais je ne suis pas une grande fan de cette formule des vernis Gelish. Et vous quelle marque de vernis gel vous préférez?
I wanted to wear a gel polish today, so I decided to try Gelish B-Girl Style, but as I knew that these Gelish tend to be slightly sheer (unlike Orly Gel FX which are pretty opaque), I first applied a coat of white gel polish Shellac Cream Puff. I also shortened and rounded my nails to change a little. The results is nice but a little thick, I'll try to do thinner layers next time but it's difficult because these gel varnishes tend to be a little thick. What is surprising is that although this varnish is thick it tends to drool easily. In the end this color is sublime but I'm not a big fan of this Gelish formula. What about you, which brand of gel polish do you prefer?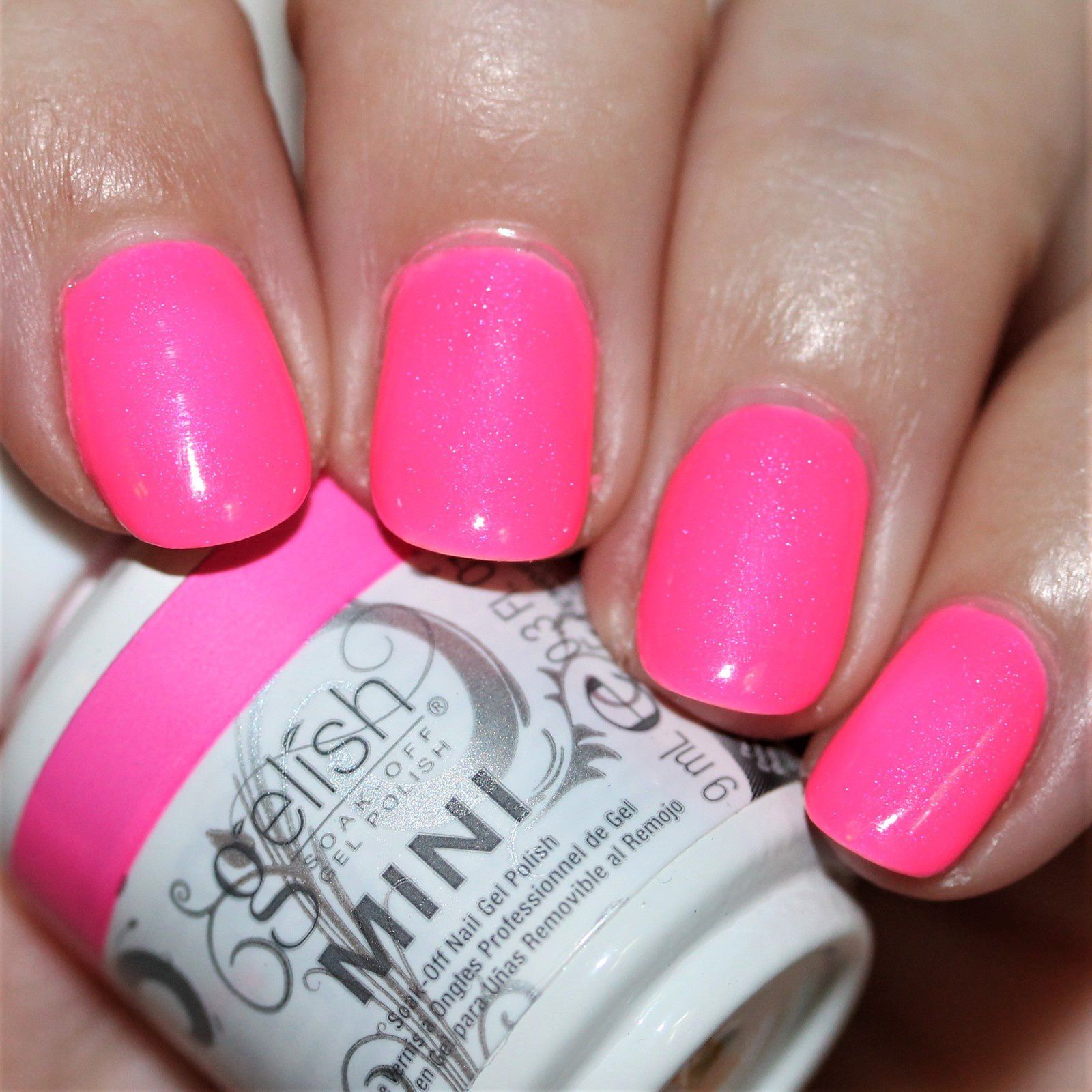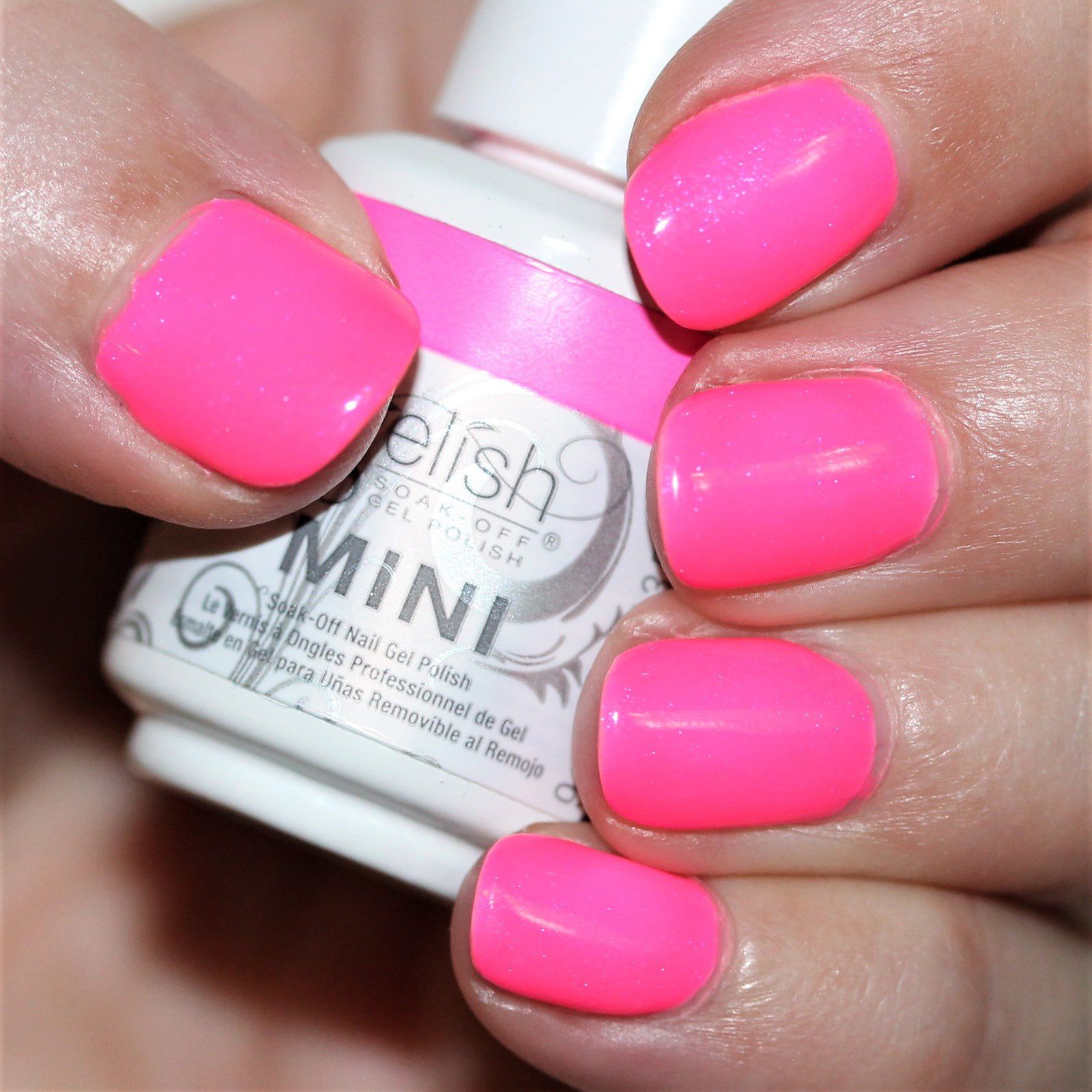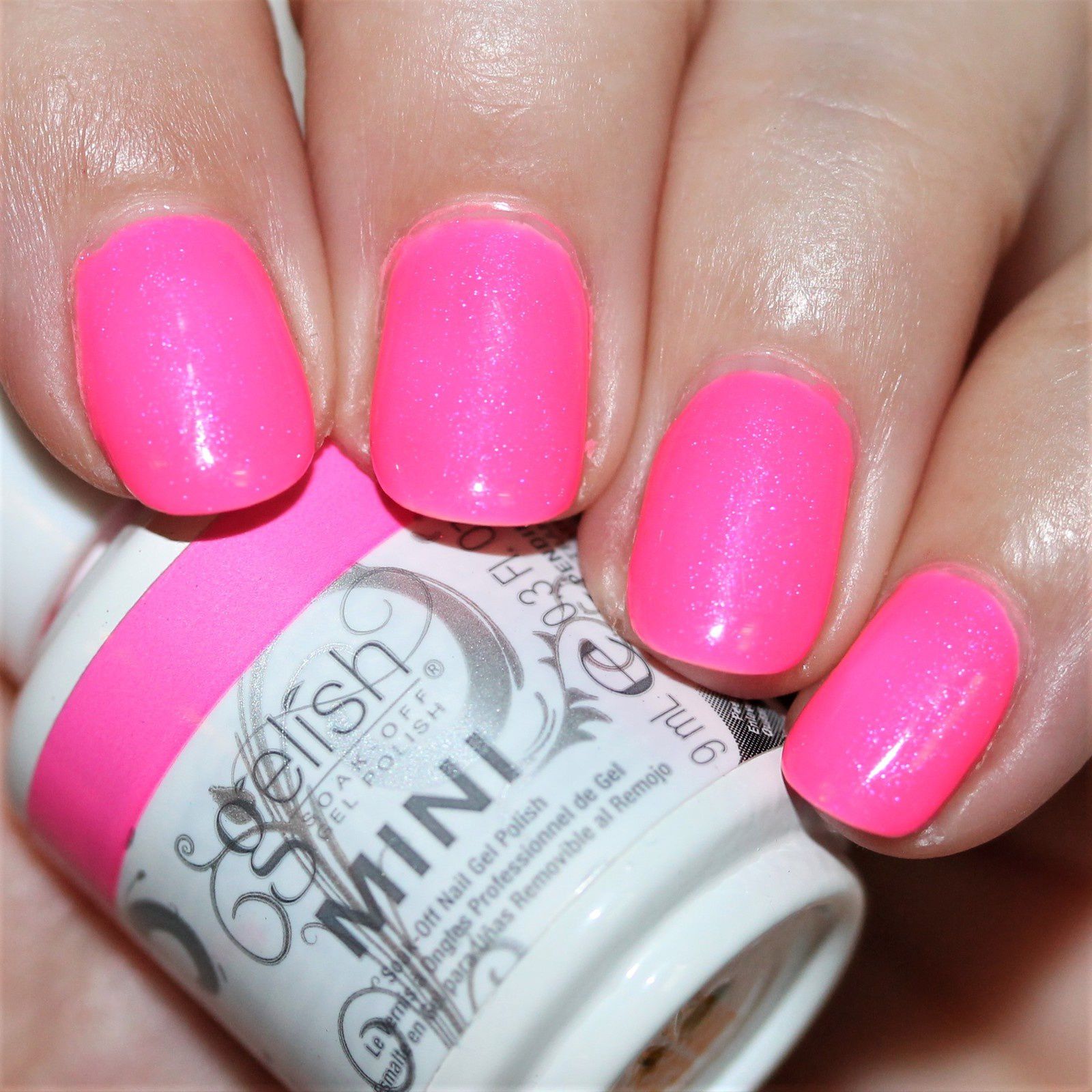 Gelish pH Bond / Gelish Foundation / Shellac Cream Puff / Gelish B-Girl Style / Gelish Top It Off Top Coat
Gelish, Performs like Gel, Applies like Polish. Gelish was the first brush-in-bottle gel-polish ever invented. The US and International patent-pending formulation proves that fact.