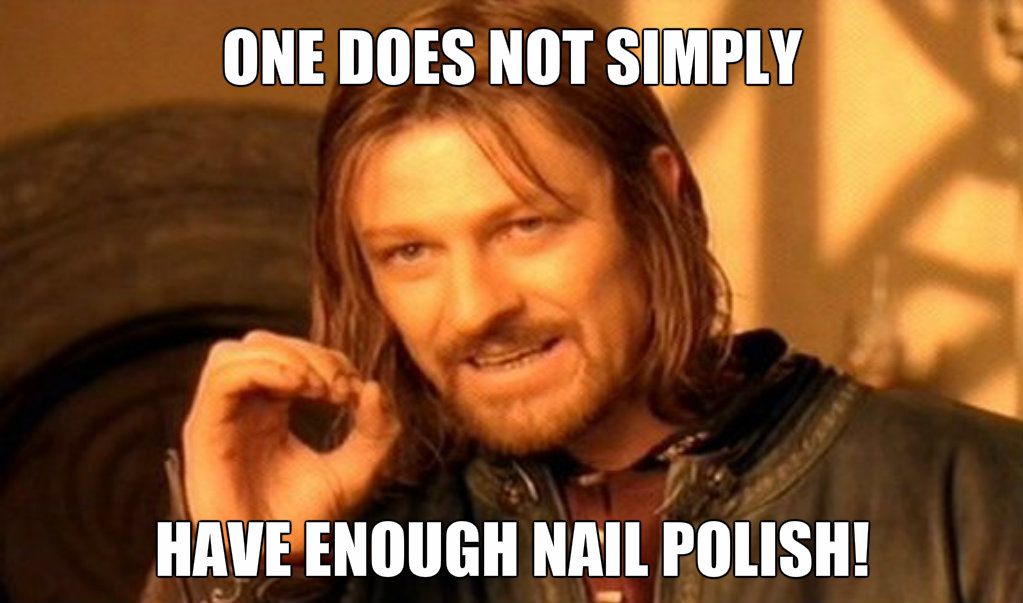 Vous commencez a avoir l'habitude, je suis beaucoup moins présente sur le blog et je m'en excuse, je ne me fais plus les ongles tous les 2 jours comme avant, je n'ai simplement plus le temps. Mais cela ne m'empêche pas de continuer a acheter plus de vernis, toujours plus de vernis. J'essaye de rester raisonnable mais ce mois-ci j'ai fais quelques grosses commandes, chez Shleee Polish comme tous les mois, mais aussi Emily de Molly, Cirque Colors, pleins de vernis du Polish Pickup Pack alors qu'habituellement c'est juste un ou deux, et puis des sinful Colors, Cupacke Polish, Enchanted Polish et quelques autres. Un jour il faudra que je fasse du tri mais je n'y arrive pas encore, je les aime trop tous mes précieux !
You're getting used to it, I am not publishing as much as I used to on the blog and I apologize, I do not do my nails every other day as before, I just do not have time anymore. But that does not prevent me from always buying more and more nails polish. I'm trying to be reasonable but this month I placed some big orders, at Shleee Polish like every month, but also Emily Molly, Cirque Colors, lots of of polish from the Polish Pickup Pack while usually it's just one or two, and then some Sinful Colors, Cupacke Polish, Enchanted Polish and a few others. One day it will be necessary for me to declutter, but I can not do it just yet, I love all my precious way too much!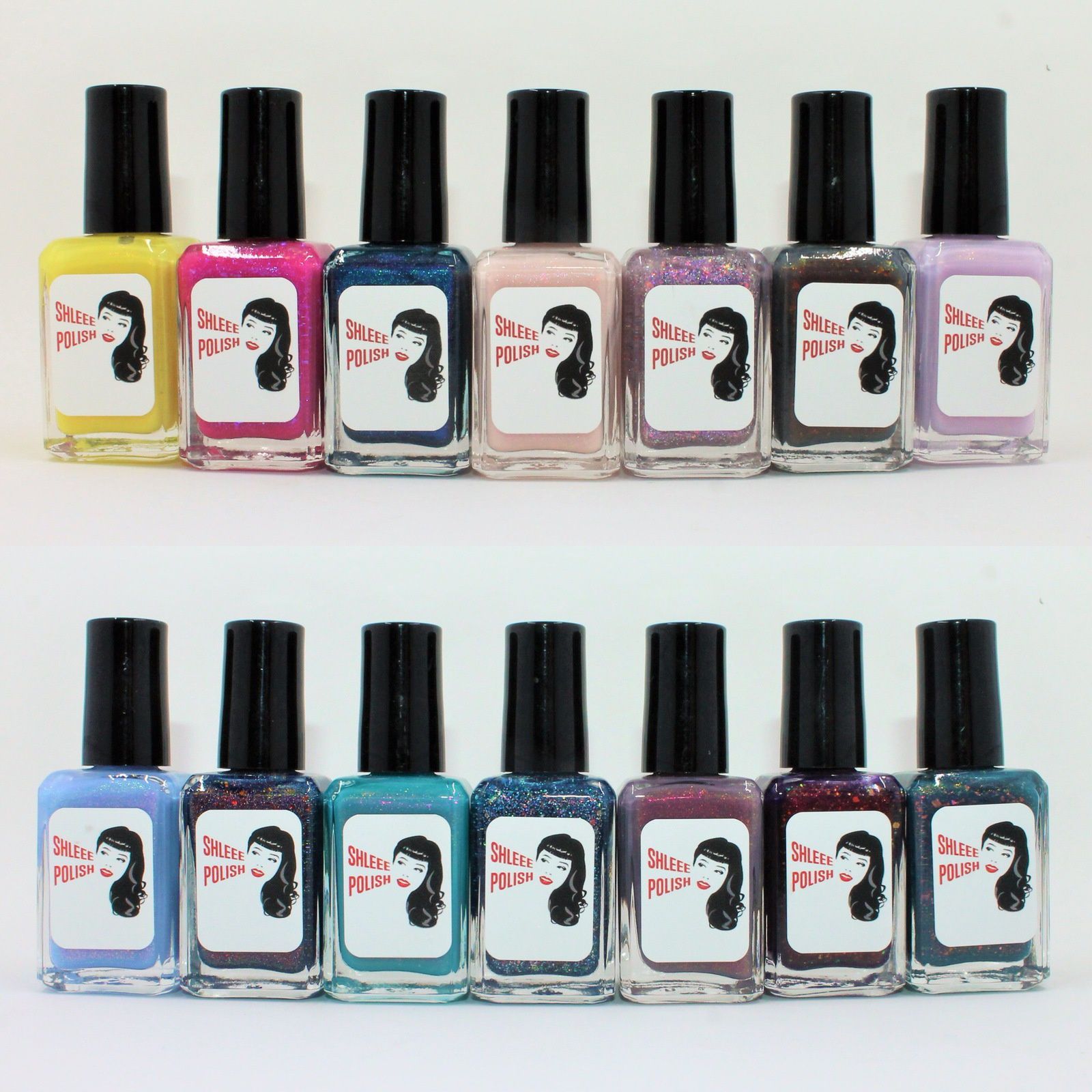 Shleee Polish Radioactive, Pink Aura Quartz, Shifting Skies, Alabaster Gypsum, Angel Lust, Apocalypse, Floras, Ethereal Spirit, Destroyer of Worlds 2.0, Mermaid Waters, Lost in Space, Satony, In Retrograde, Vanished.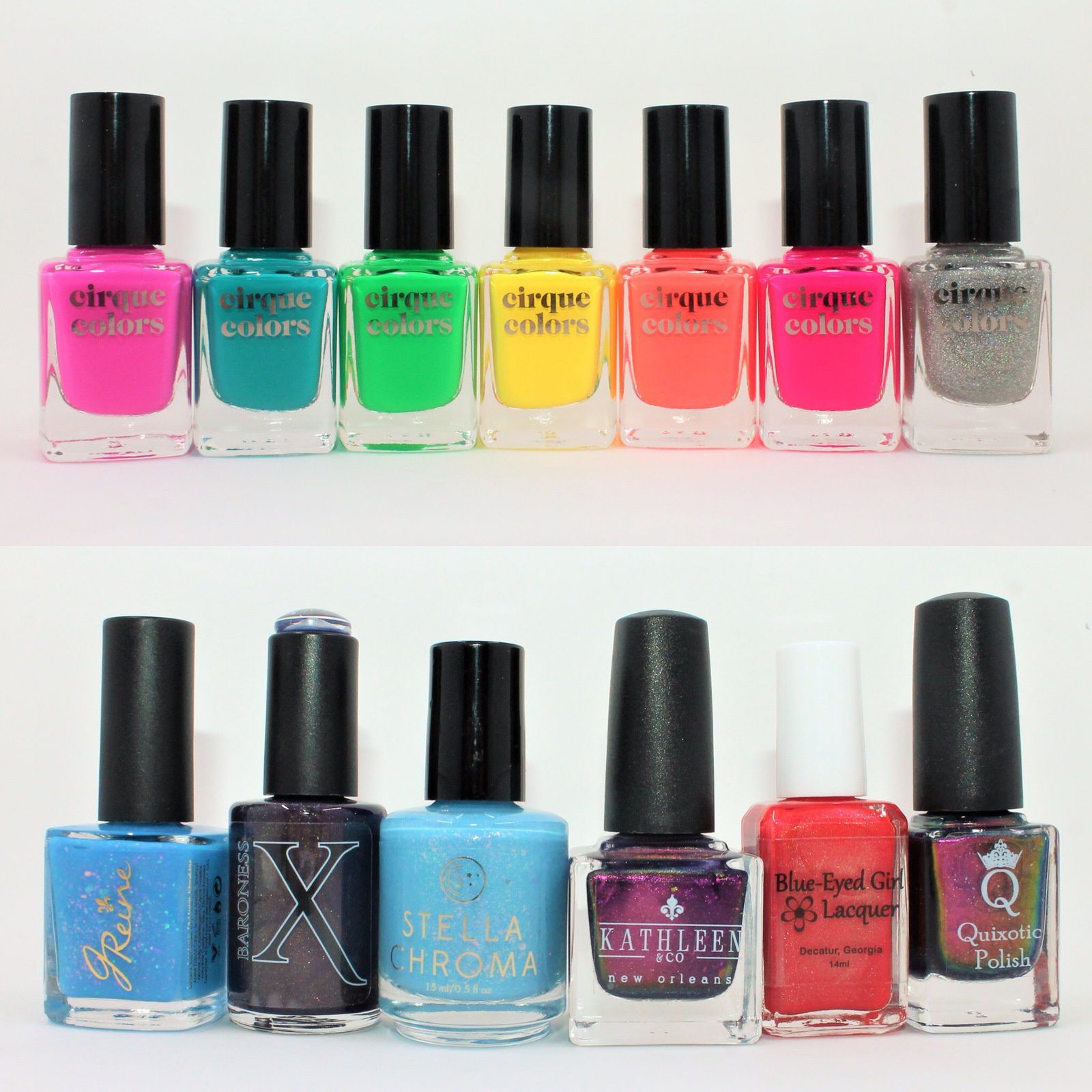 Cirque Colors Taboo, Wanderlust, Cyber, Hedonist, Boozy Brunch, Retail Therapy, Delirium. GReine Love on the Bayou, X Baroness Butterscotch Ripple, Stella Chroma Poppies, Kathleen & Co Colors of teh Wind, Blue-Eyed Girl It's Good, Quixotic Polish Here's to Failure.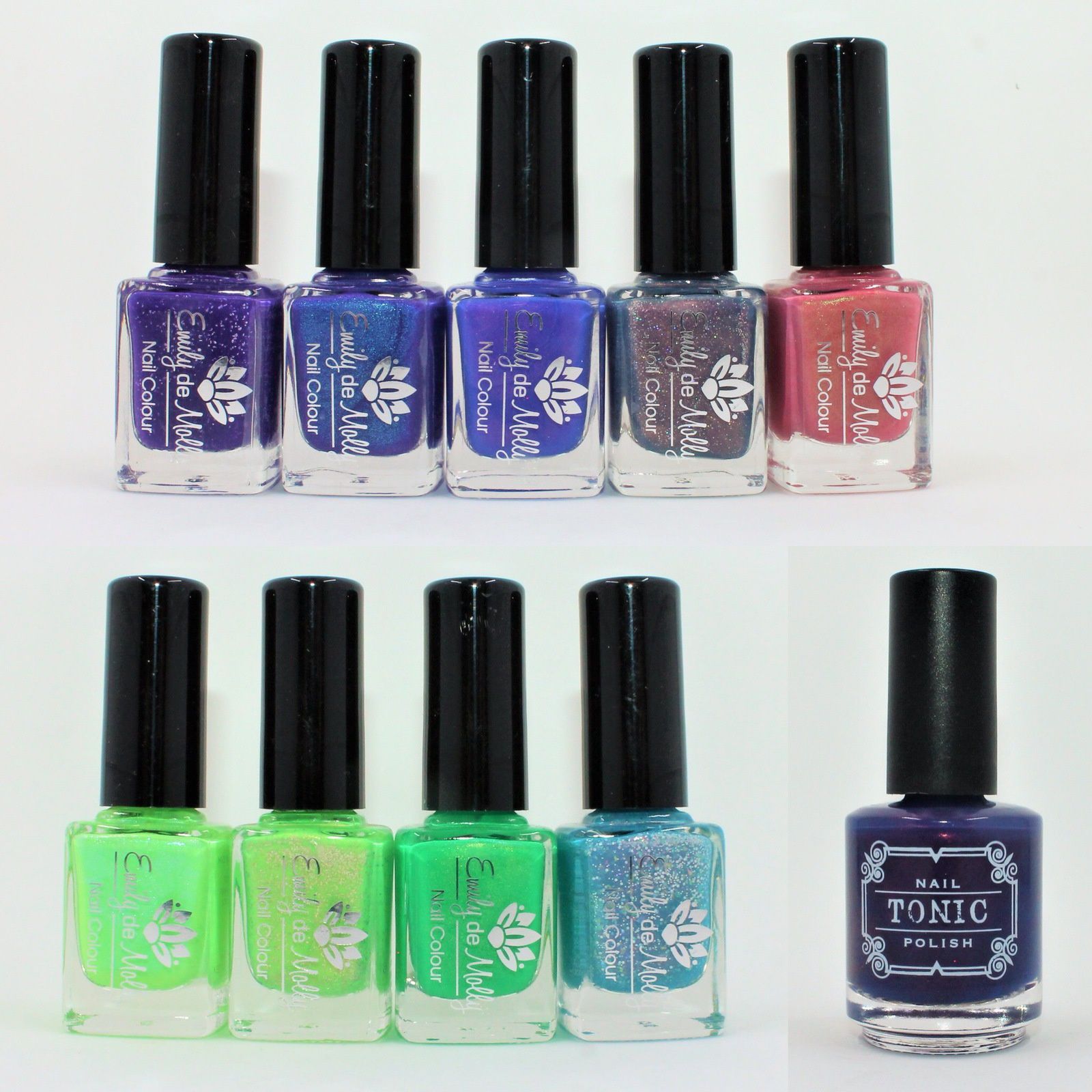 Emily de Molly High Contrast, Double Take, Perfect Moments, Distance to the Sun, Subdued Delights, The Maze and the Hightower, LE 98, Room for More, Bright Counterpart. Tonic Polish Stuntman Mike.