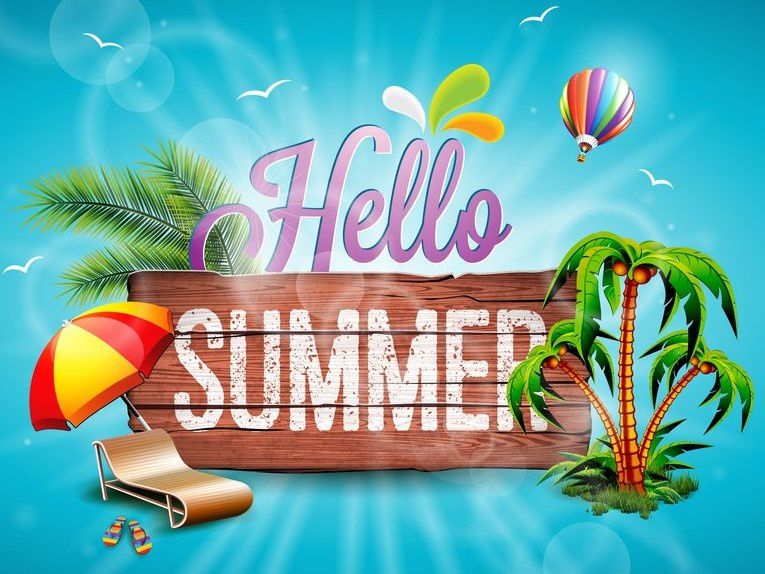 Alors en Juin j'ai été sage, enfin surtout très très occupée au boulot, donc moins de temps pour faire du shopping online. A part les restock hebdomadaires de Shleee Polish, et un gros craquage chez Nails Inc, je n'ai pas grand chose a vous montrer, mais c'est plutôt une bonne chose non?
So in June I was wise, or more very busy at work, so less time to shop online. Apart from the weekly Shleee Polish restocks, and a big order at Nails Inc, I do not have much to show you, but it is rather a good thing right?
Shleee Polish Bella Lea, Paimon, Like Uh... Finds a Way, Dino DNA, Garden Party, Unicorn Abduction, Immolation, Must Go Faster, No Wonder You're Extinct, Ancient Species, Chaos Magic, Pepperup Potion, Clever Girl, Moonshine.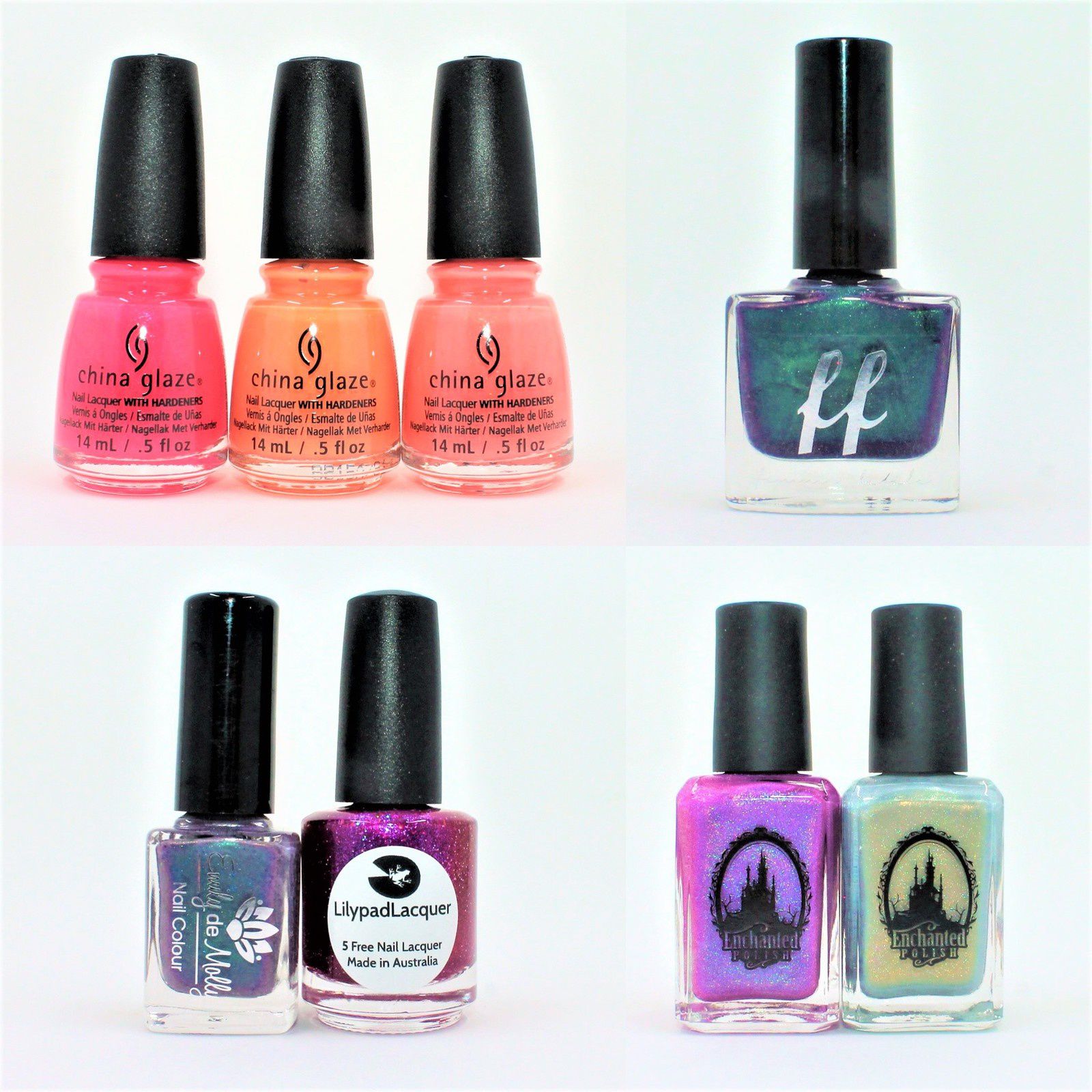 China Glaze Don't Be Sea Salty, All Sun & Games, Tropic of Conversation. Femme Fatale Hemlock. Emily de Molly Odd Strategy & Lilypad Lacquer Cuddle Team Leader (Polish Pickup Pack June 2018). Enchanted Polish May 2018 & June 2018.