Vous avez surement remarqué (ou pas) que j'ai arrondi la forme de mes ongles. Je suis une grande fan de la forme squoval (square oval our carré oval) mais je tente la forme ronde (peut-être la forme en amande quand ils seront un peu plus longs). J'ai eu pas mal de dégâts ces dernière semaines côté casse (je passe beaucoup de temps dans le labo, quasiment 8h par jours dans des gants en plastique n'aide pas du tout), dont je les garde courts pour le moment. Donc côté couleur, je vais opté pour des nudes ou des pastels, cela tombe bien c'est le printemps ! Et aujourd'hui je porte Sinful Colors Koko-Nuts, un blanc tout simple mais avec des reflers dorés super intenses. Formule au top comme très souvent avec Sinful Colors, et opaque en 2 couches sans soucis d'application.
You have probably noticed (or not) that I have rounded the shape of my nails. I am a big fan of the squoval shape (square oval) but I am trying a rounder shape (maybe the almond shape when they are a bit longer). I had a lot of damage/breaking these last weeks (I spend a lot of time in the lab right now, almost 8 hours a day in plastic gloves does not help at all), so I keep them short for nowt. So color wise, I will go for nudes or pastels, this is good it's spring! And today I wear Sinful Colors Koko-Nuts, a basic white but with super a intense golden shimmer. The formula is on point as very often with Sinful Colors, and opaque in 2 layers without any application issues.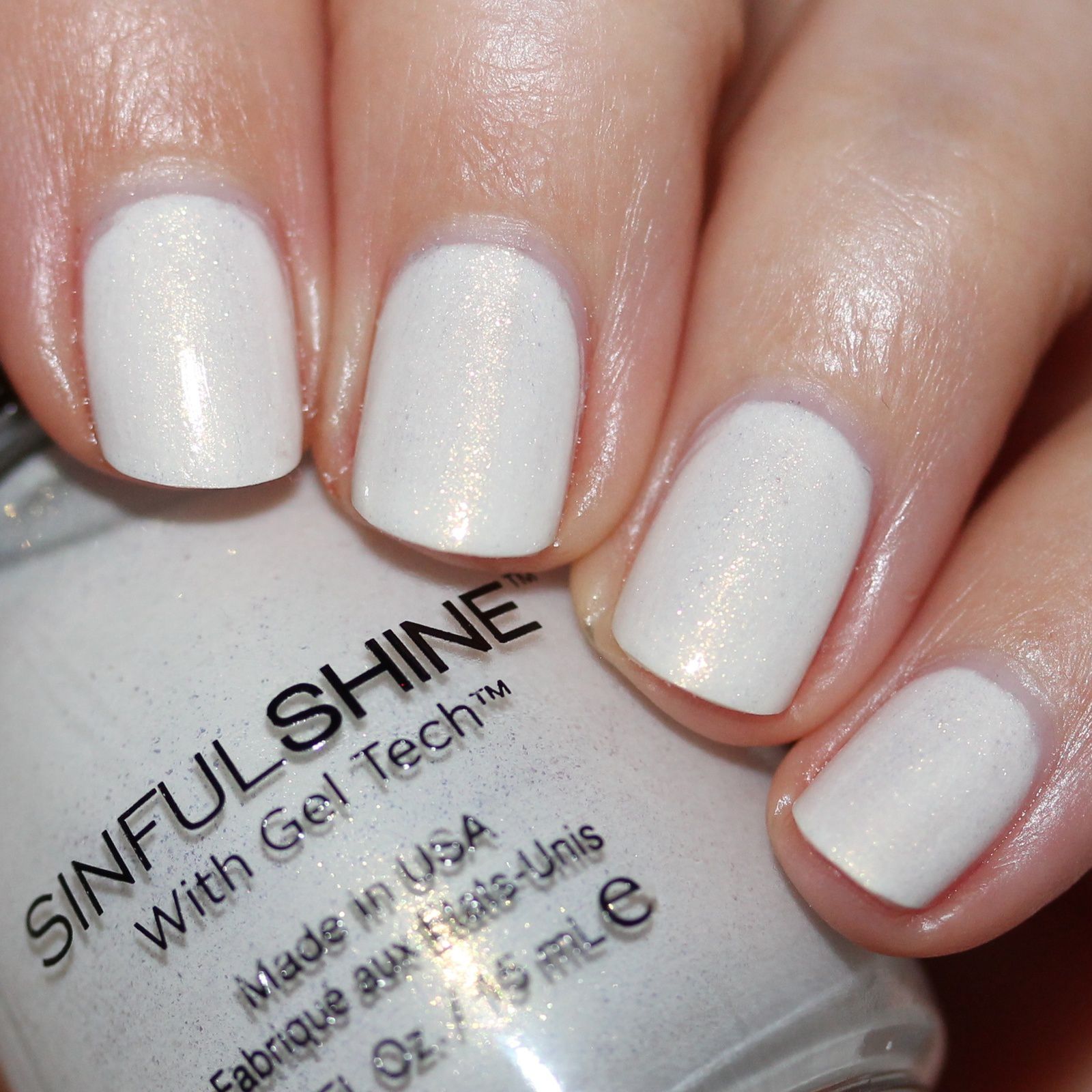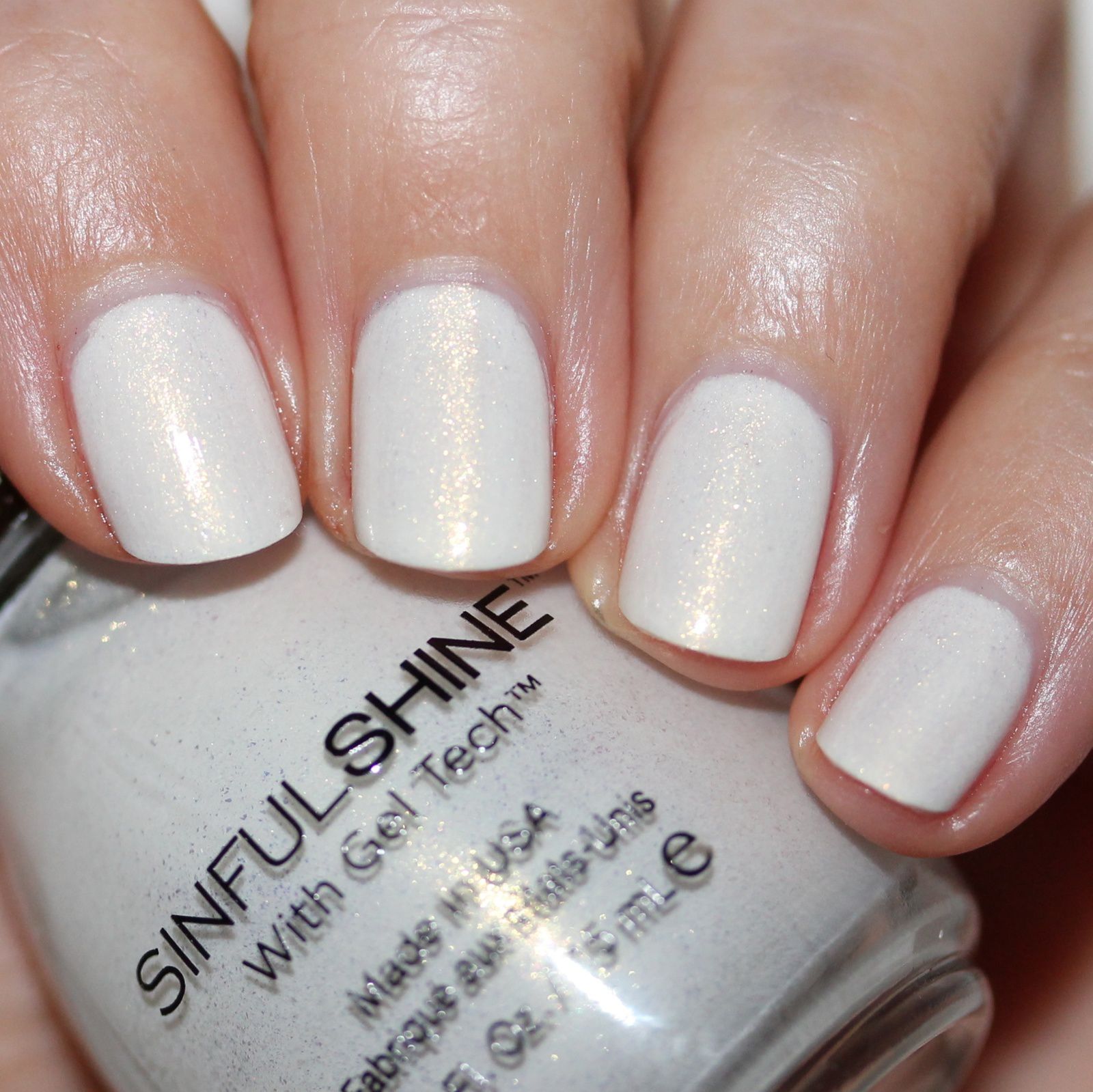 Sally Hansen Complete Care 4-in-1 Extra Moisturizing Nail Treatment / Sinful Colors Koko-Nuts / Native War Paints Hurry, Hurry!Top Coat
Je voulais aussi donner des nouvelles de mon pouce, l'ongle a complètement repoussé, mais le bord libre (partie sous qui a souffert lors de l'operation et qui a poussé et est maintenant le bord libre) est encore fragile et le fendille au centre donc je le garde le plus court possible en attendant que la partie abîmée soit complètement poussée et coupée. Je pense que j'en ai encore pour un mois au deux, après ça vous allez revoir mon pouce en photo.
I also wanted to give news of my thumb, the nail has completely grown, but the free edge (part which suffered during the surgery and which grew and is now the free edge) is still fragile and the crack in center so I keep it as short as possible until the damaged part is fully grown and cut. I think I still have one for two months, after that you'll see my thumb again
Register now to create your own personal profile! You'll be able to save and rate your favorite products and looks. Plus, be the first to hear about new products and offers.