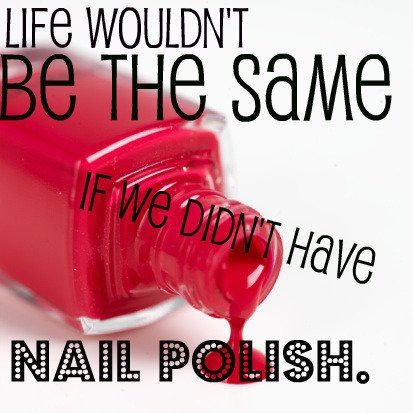 Si je devais résumer ce mois d'avril, je dirais raisonnable. Comme à mon habitude j'ai acheté beaucoup de nouveaux vernis, mais au final j'ai été raisonnable, enfin plus précisément plus sélective. Je n'ai pas fait d'achat impulsif, ce qui est relativement rare. Raisonnable ne s'applique cependant pas à la taille de ma collection qui s'agrandit toujours plus, je commence à me demander si je ne devrait pas commencer à faire du tri, du vrai tri drastique, mais je ne crois pas que je sois encore prête LOL !
If I had to summarize this month of April, I would say reasonable. As usual I bought a lot of new varnishes, but in the end I was reasonable, more precisely more selective. I did not make an impulse buy, which is relatively rare. Reasonable, however, does not apply to the size of my ever growing collection, I'm starting to wonder if I should not start sorting, real drastic purge, but I do not think I'm ready yet LOL!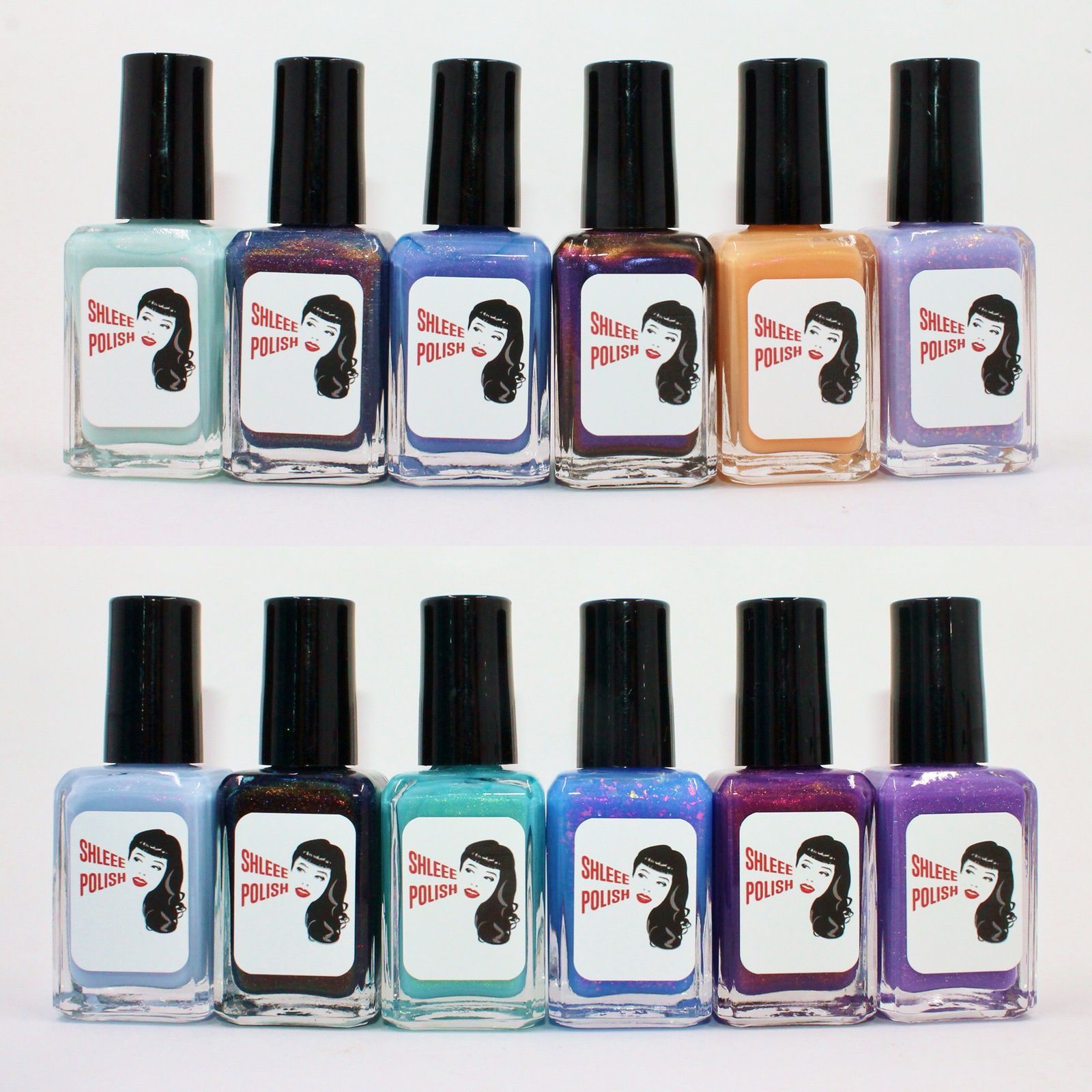 Shleee Polish Retro lovely 3.0, It's Unlike Us, Marla, Annihilation, I am Nacho Friend, Golden Afternoon, Into the Shimmer, Three Broomsticks (reformulated), We were Only Trying to Drown Her (reformulated), Tricky Pixie, Are You Lena?, Mood Ring Eyes 2.0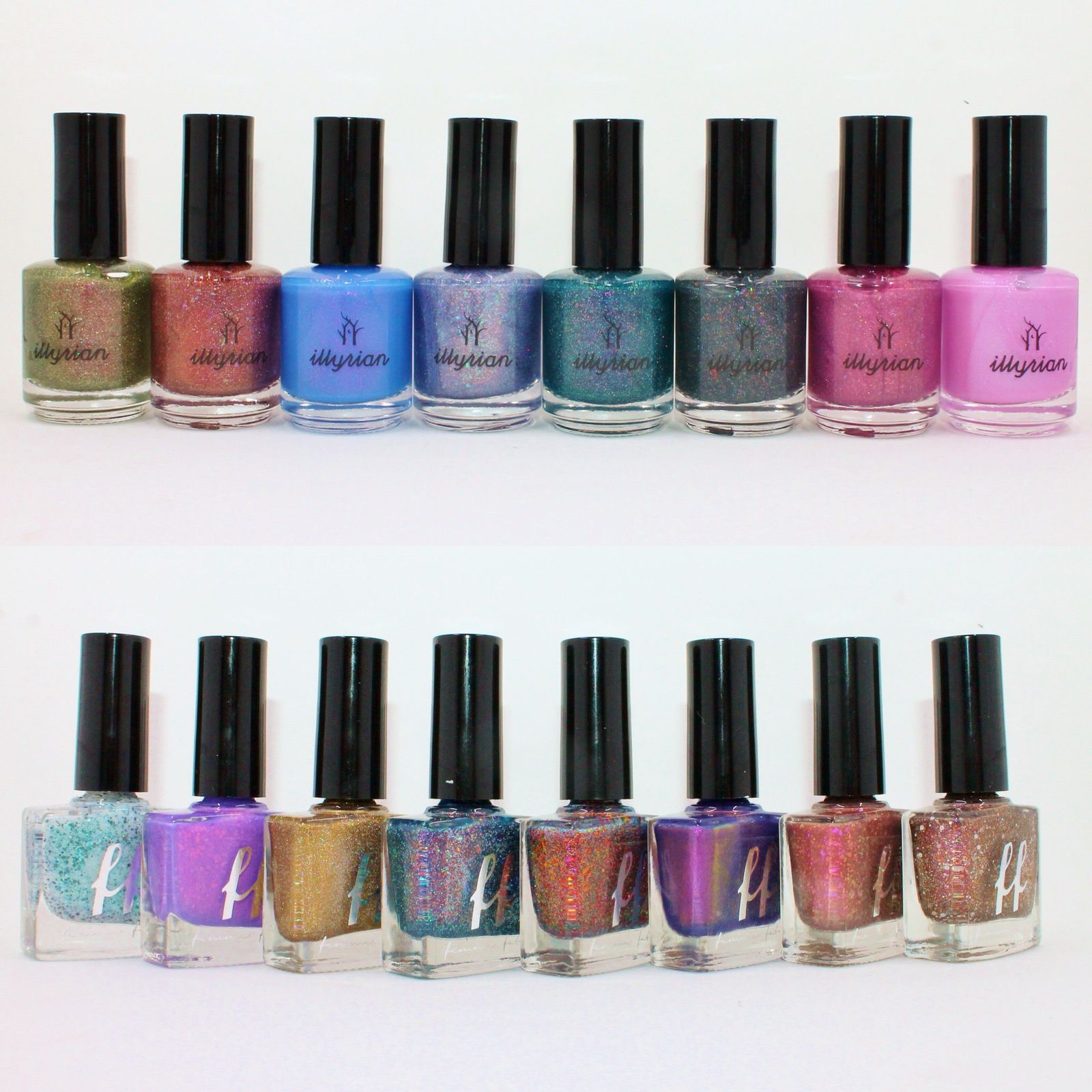 Illyrian Polish Rhapsody, Penny, Lit, Cloud Nine, Trance, Static, Teenage Fever, Afterglow. Femme Fatale Cosmetics Fire Lily Collection.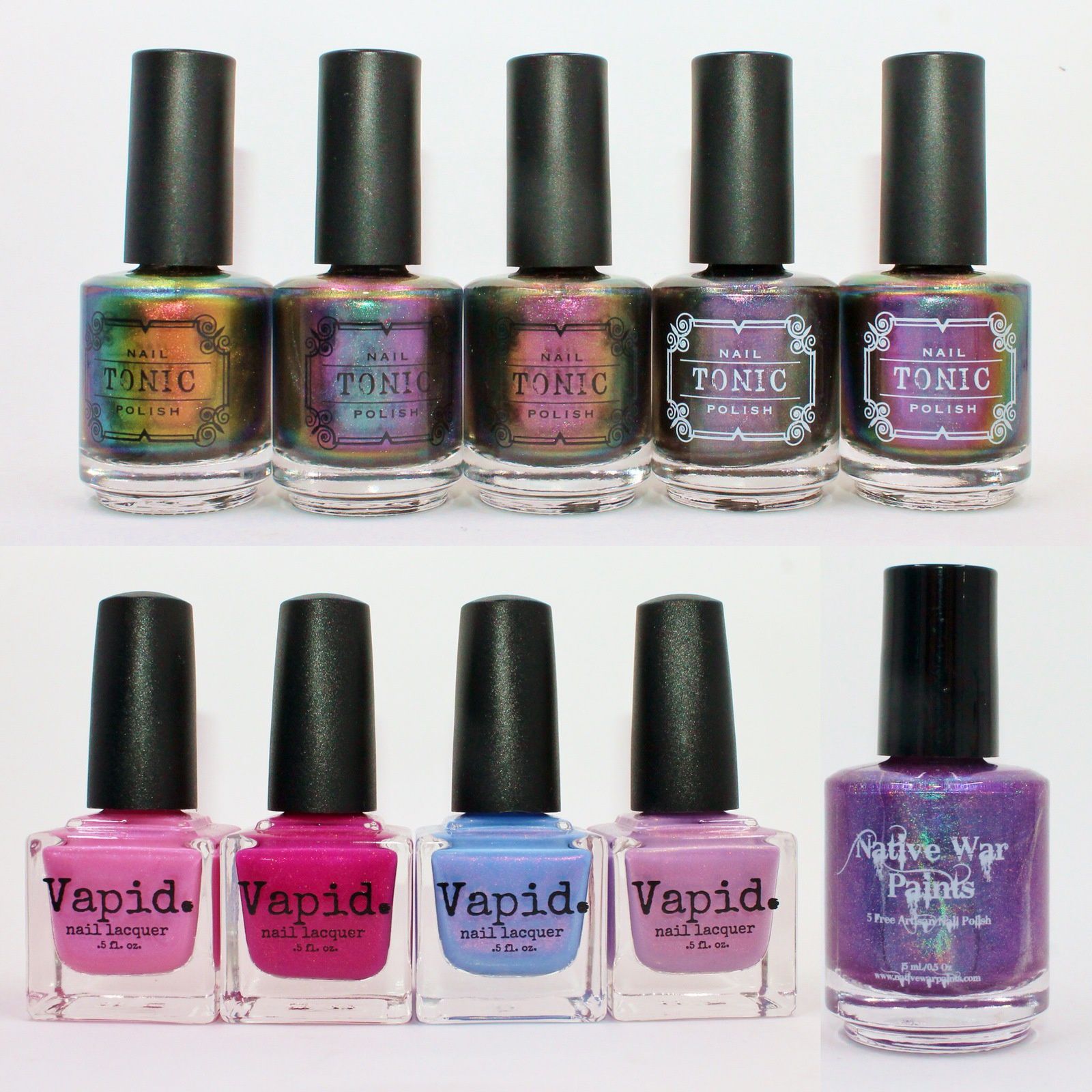 Tonic Polish Flawless, Xtravaganza, Queen, Diva Royale, Drag Race.Vapid lacquer Easy as Pie!, Fling, See Now You are Thinking like a pony, Fizzlepop Berrytwist. Native War paints April 2018.