J'ai de nouveau raccourci mes ongles (ils poussent relativement vite), mais là j'ai suis allé un peu fort et ils sont relativement courts. Du coup j'en ai profité pour posé un Nude de le gamme NWP Classic Essentials, Birthday Suit Bethany. Ces Classic Essentials sont moins chers que les Native War Paints classiques, mais ils sont tout aussi jolis. Il y a beaucoup de nude dans cette gamme. Le formule est bonne, pas très opaque (ce qui semble est commun dans cette gamme) mais en même temps j'ai bien les nudes un peu sheer (je porte 3 couches sur les photos). Celui que je porte est beige tirant sur le violet, vraiment très joli et parfait pour mes ongles courts.
I shortened my nails again (they grow relatively fast), but I went a little hard on them and they are relatively short. So I took this opportunity to wear a nude from the NWP Classic Essentials serie, Birthday Suit Bethany. These Classic Essentials are cheaper than the regular Native War Paints, but they are just as pretty. There is a lot of nude in this range. The formula is good, not very opaque (which seems common in these) but at the same time I like my nudes a little sheer (I wear 3 layers on the photos). The one I am wearing is a very light beige pulling on purple, really pretty and perfect for my short nails.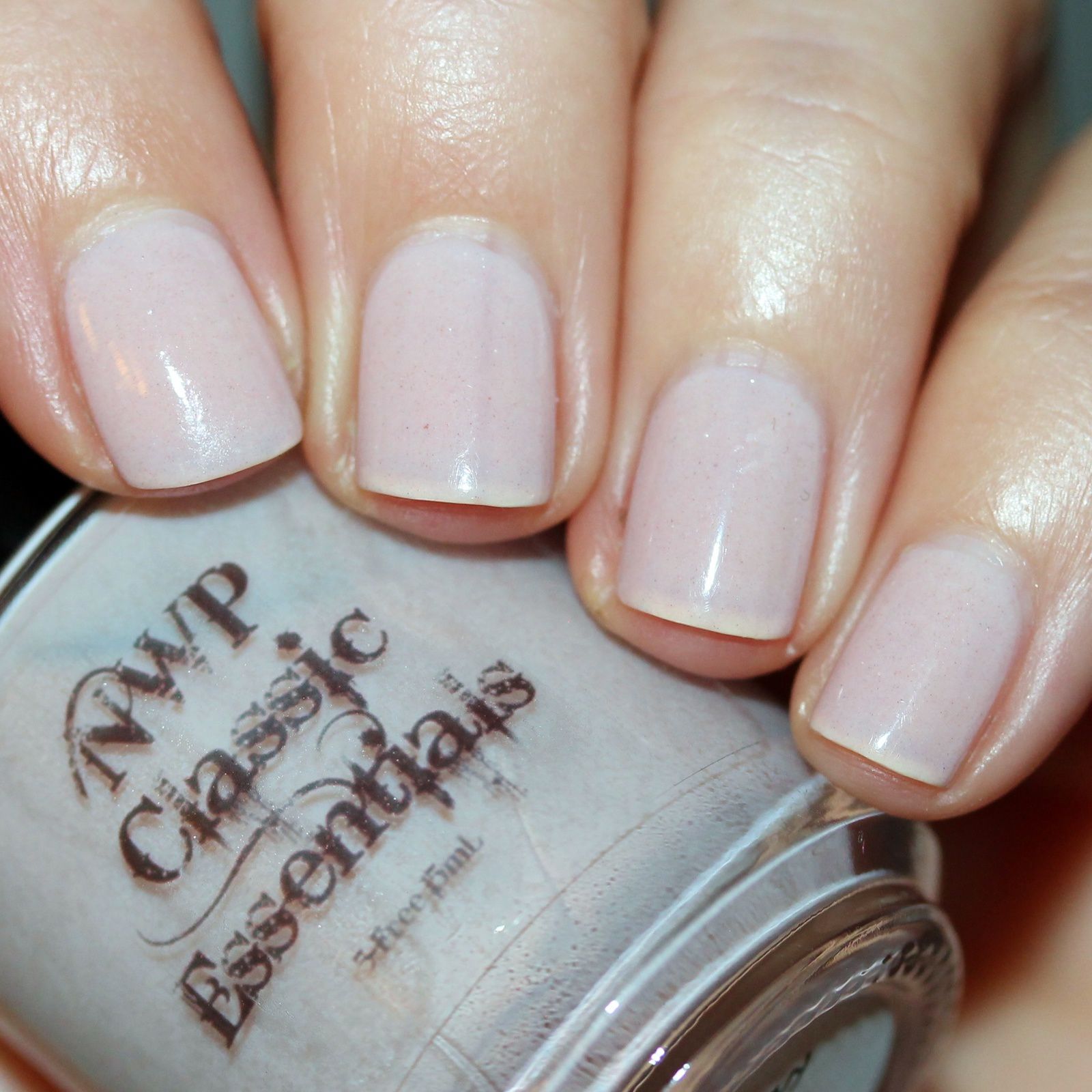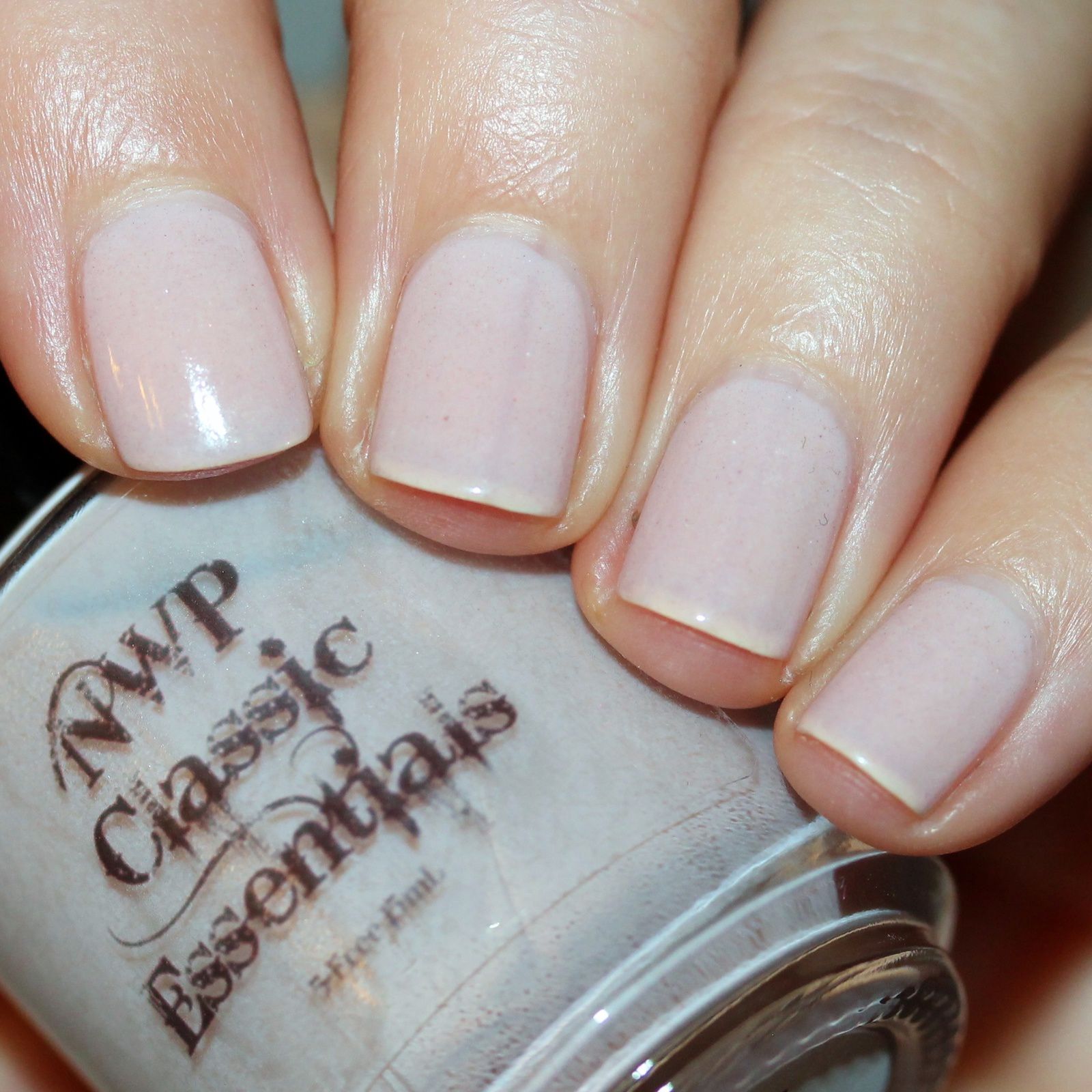 Essie Protein Base Coat / Native War Paints Birthday Suit Bethany / Lilypad Lacquer Crystal Clear Top Coat

5 Free Nail Polish and Cosmetics, Hand Crafted in the United States.