J'ai été un peu fainéante récemment avec mes ongles, je dois avouer que c'est un peu déprimant de se vernir 9 ongles et d'avoir le 10ème qui ne ressemble à rien (je me suis fait retirer mon ongle de pouce en décembre pour retirer une petite tumeur bénigne). Ceci dit il commence à bien repousser, mais je pense qu'il sera à une taille normale di'ici un mois. En attendant, même si je me vernis les ongles moins souvent, il faut bien cependant que je change de temps en temps. Alors pour la Saint Valentin j'ai choisi Femme Fatale Cosmetics Dawn of the Day. C'est un vernis thermal exclusif du site Live Love Polish, une rose aux reflets bleus et micro paillettes holographiques. Il est rose fuchsia à froid, et rose pastel à chaud. J'adore les vernis thermiques et celui-ci est particulièrement magnifique.
I have been lazy recently with my manicures, I must admit that it's a bit depressing to polish 9 of your nails and have the 10th that looks like nothing (I had my thumbnail removed in December to remove a small benign tumor underneath it). That being said, it's starting to grow back quite well and I think it'll be back to a normal size in about a month. In the meantime, even though I paint my nails less often, I have to change my manicure from time to time. So for Valentine's Day I chose Femme Fatale Cosmetics Dawn of the Day. It's a Live Love Polish exclusive thermal polish, a pink with blue shimmer and micro holographic glitter. It is pink fuchsia when cold, and pastel pink when warm. I love thermal polishes and this one is particularly beautiful.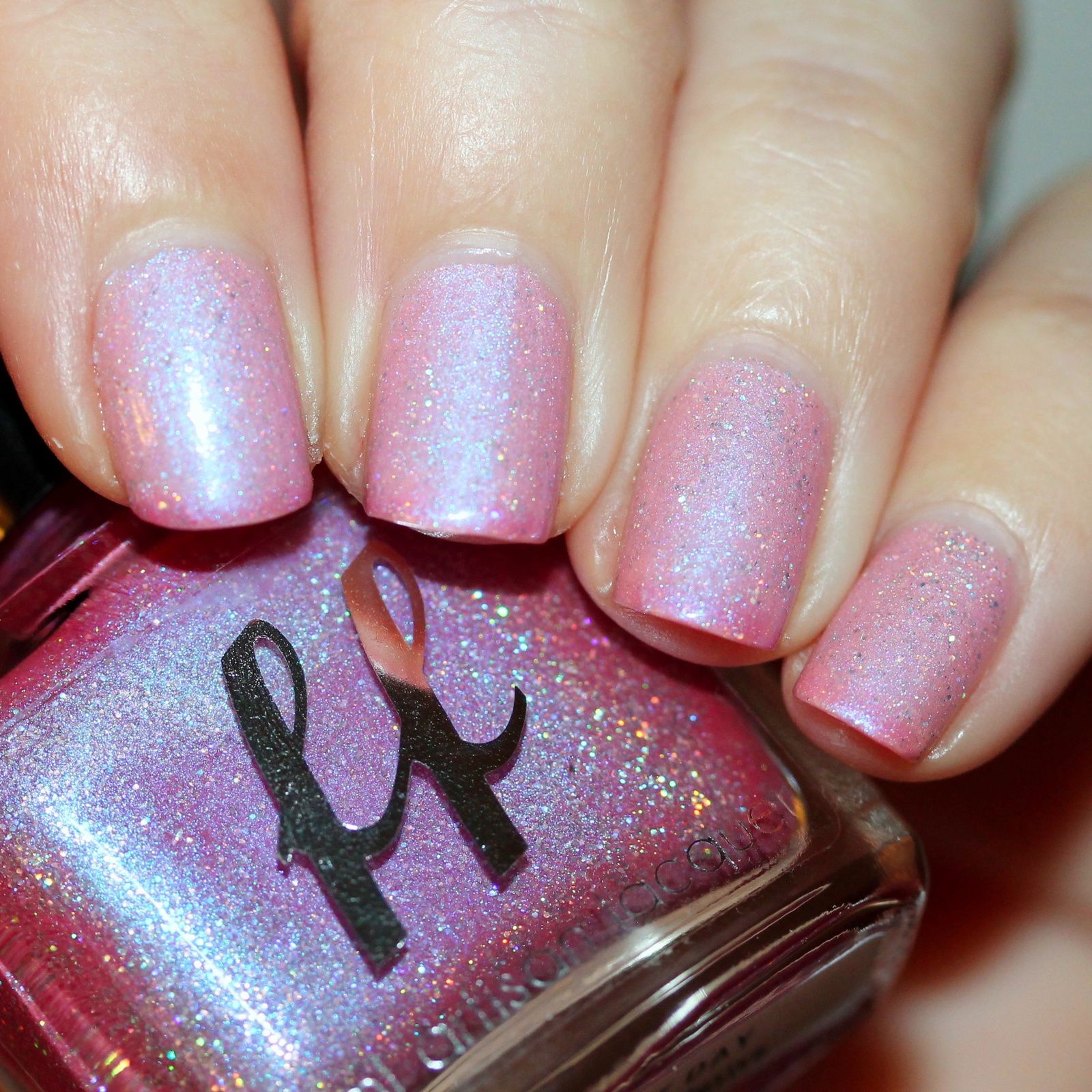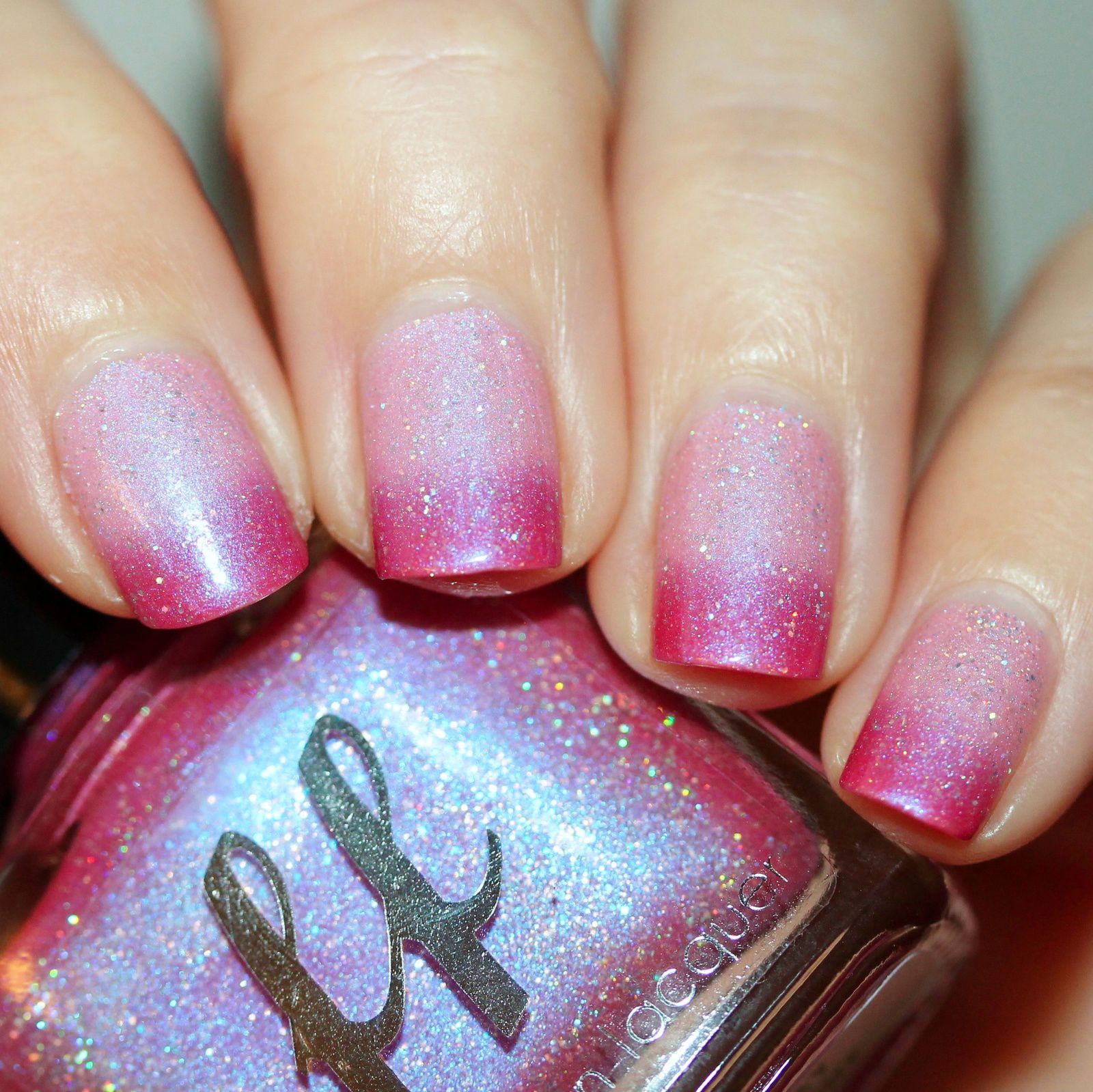 Essie Protein Base Coat / Femme Fatale Cosmetics Dawn of the Day / Lilypad Lacquer Crystal Clear Top Coat
Femme Fatale Nail Polish | Best Colors
We have the most beautiful Femme Fatale nail polish! Best nail polish colors include Glass Coffin, Blue Within Blue Eyes, Sanctum Trio..