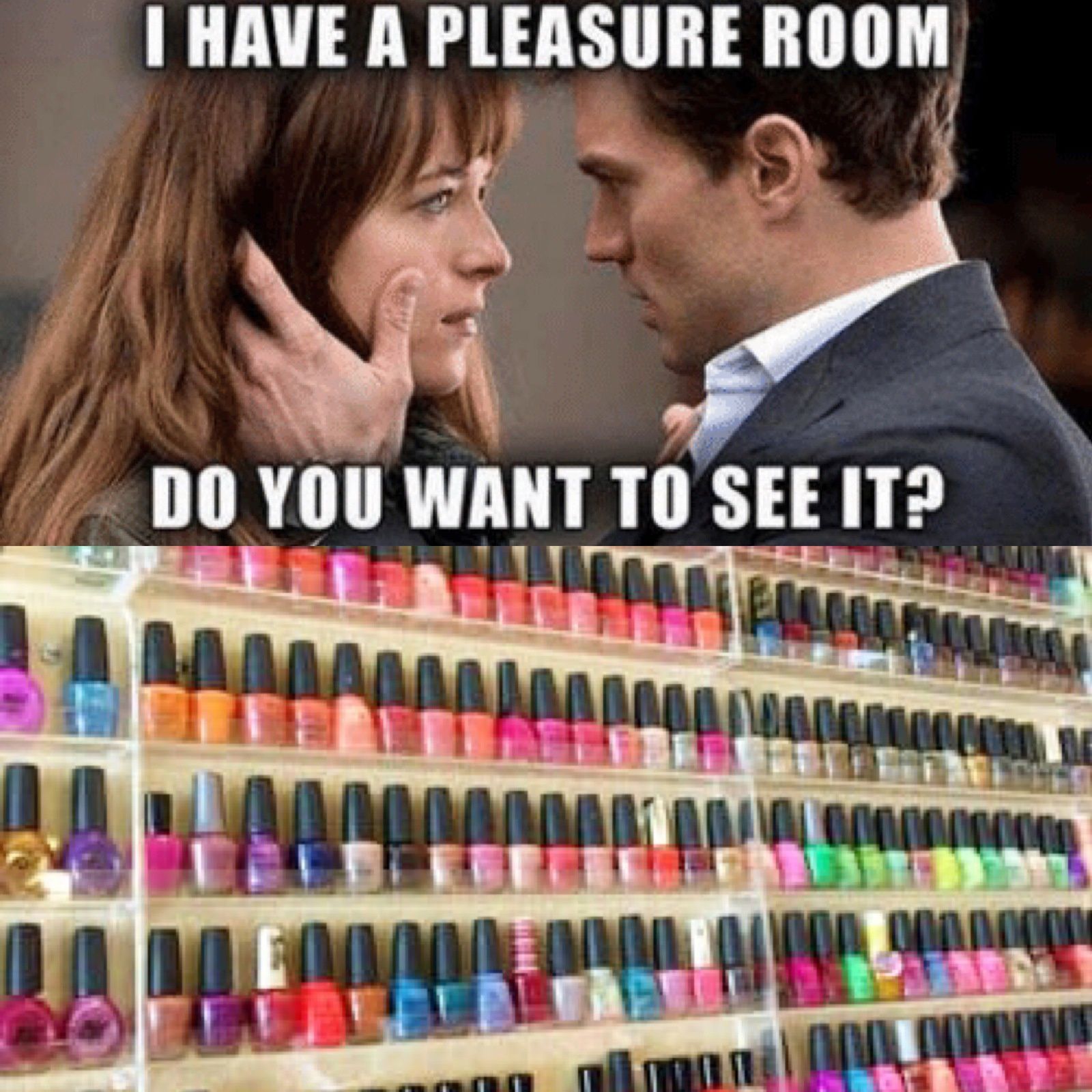 Je n'ai pas fait de grosses folies an janvier (après les fêtes de Noël ce n'est pas très raisonnable de toutes manières), mais j'ai quand mêmes quelques jolis précieux à vous montrer, dont plusieurs Illyrian, Shleee et Glam Polish. Il y a eu des petites nouveaux (Quixotic) et des cadeaux (Guerlain). J'ai aussi enfin reçu ma commande Lacquester (elle c'était perdue) et bien sur un des nouveaux Enchanted Polish, revamp du très fameux I'm Kind of a Big Deal.
I did not make big splurges in January (after Christmas is not very reasonable anyway), but I still have some pretty precious to show you, including several Illyrian, Shleee and Glam Polish . There were new ones (Quixotic) and gifts (Guerlain). I also finally received my Lacquester order (it was lost) and of course one of the new Enchanted Polish, revamp of the very famous I'm Kind of a Big Deal.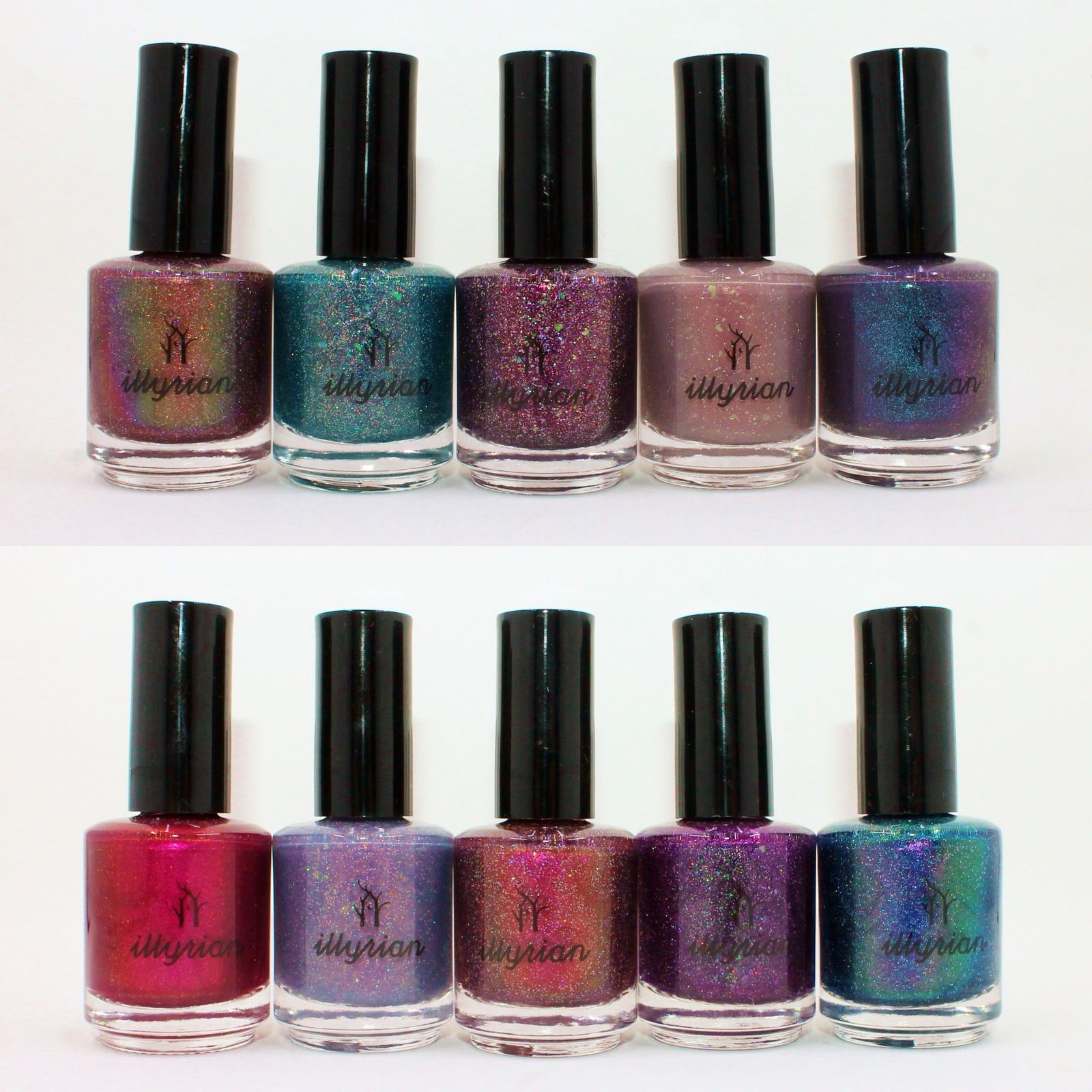 Illyrian Polish Strange, Beyond, Prototype 5, Prototype 60, Odd, Prototype 99, Dusk Till Dawn, Stargaze, Riddle, In The Clouds.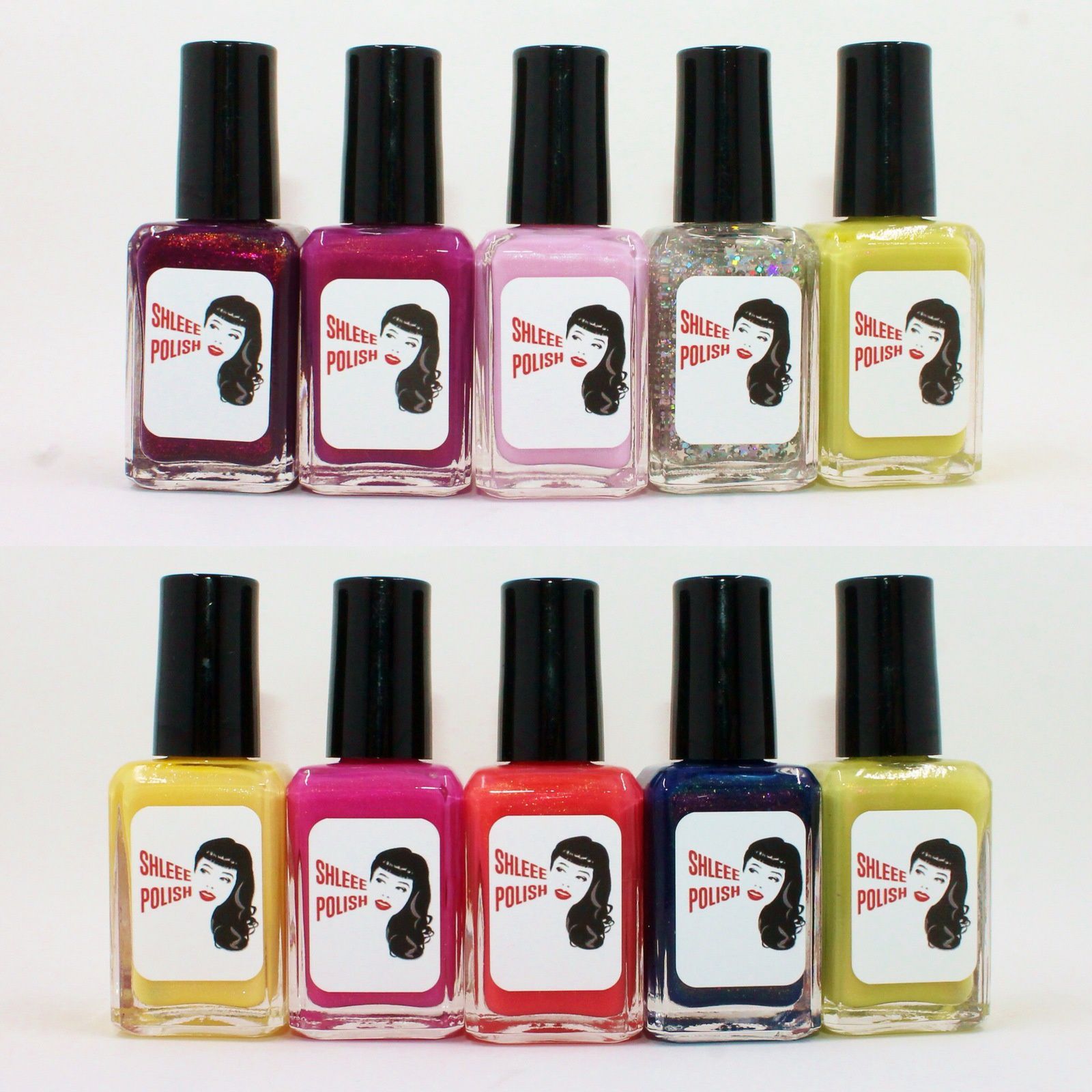 Shleee Polish Sinner's Prayer, Spring Fling, Blushing Beauty, New Year New Me!, Spiked Limeqde 2.0, Iced Lemonade, Kiss Cam, Sunlit Coral, Shape of Water 2.0, Spiked Limeade.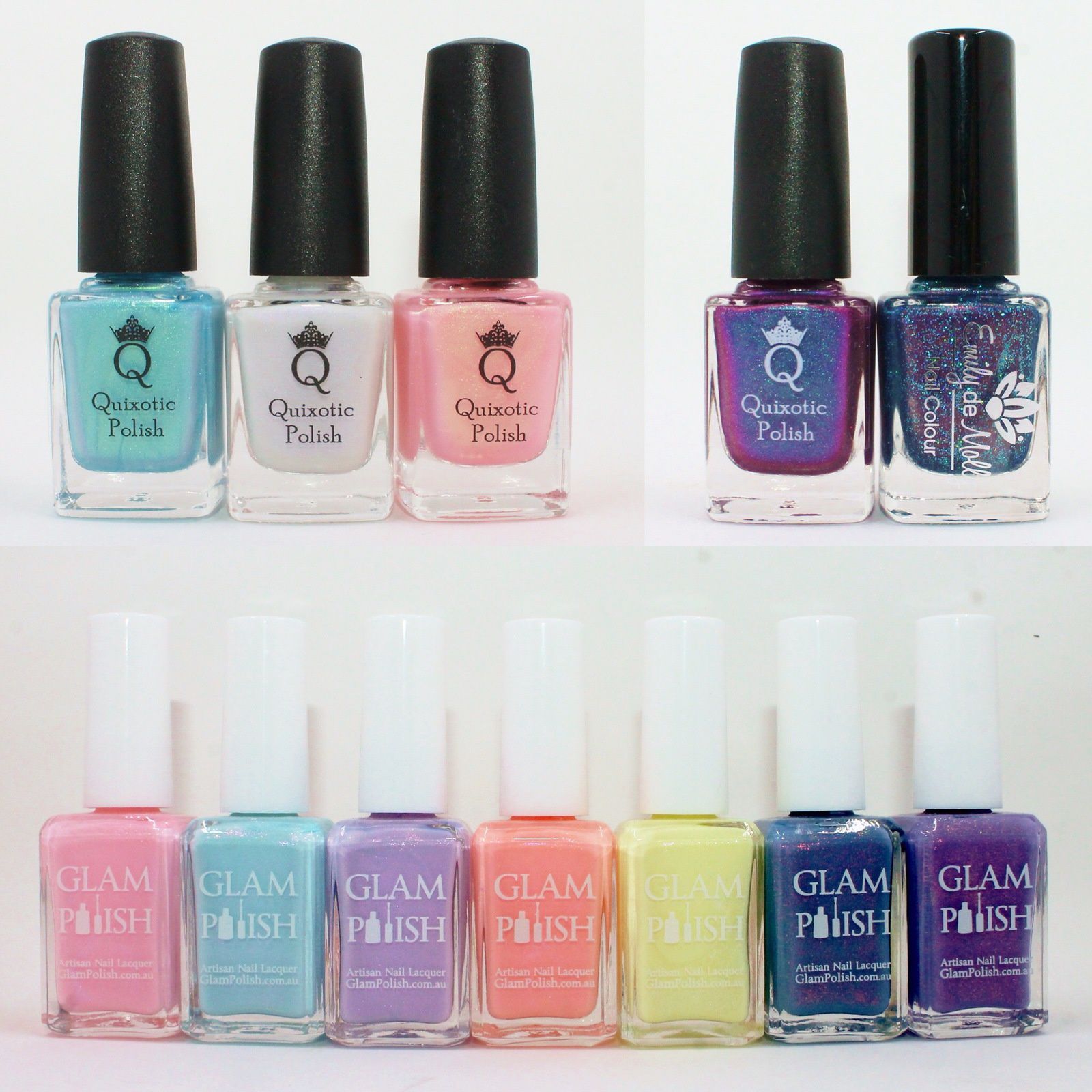 Quixotic Polish Viridi Ignis, Seashells Shimmers, Rosea, The Alexandrite Effect. Emily de Molly Perfect Formation. Glam Polish Hearts and Hooves, No Second Prances, The Mane Attraction, Ponyville Confidential, Equestria Games, Expelliarmus!, Stupefy!