En allant faire quelques courses dans un magasin discount (TJ Maxx) je suis tombée sur 2 petites pépites roses que je ne possédais pas, et à un prix si bas que je ne pouvais résister. L'un des 2 était OPI Hotter than You Pink, un rose bonbon aux reflets bleutés. Je me demande bien pourquoi je n'ai jamais commander cette couleur, elle est magnifique, mais bon je ne suis pas tout à fait à jour avec les collections OPI. La formule est bonne, pas très opaque (3 couches sur les photos) mais elle s'applique bien et sèche vite. Bref pour une fan de vernis roses comme moi c'est un must-have.
While I was shopping at TJ Maxx) I stumbled across 2 little pink gems that I did not own, and at such a low price that I could not resist. One of the 2 was OPI Hotter than You Pink, a bright pink with a subtle blue shimmer, I wonder why I never ordered this color, it is beautiful, but I'm not quite up to date with OPI collections. The formula is good, not very opaque (3 layers on the pictures) but it applies well and dries quickly. For a pink addict like me it is a must-have.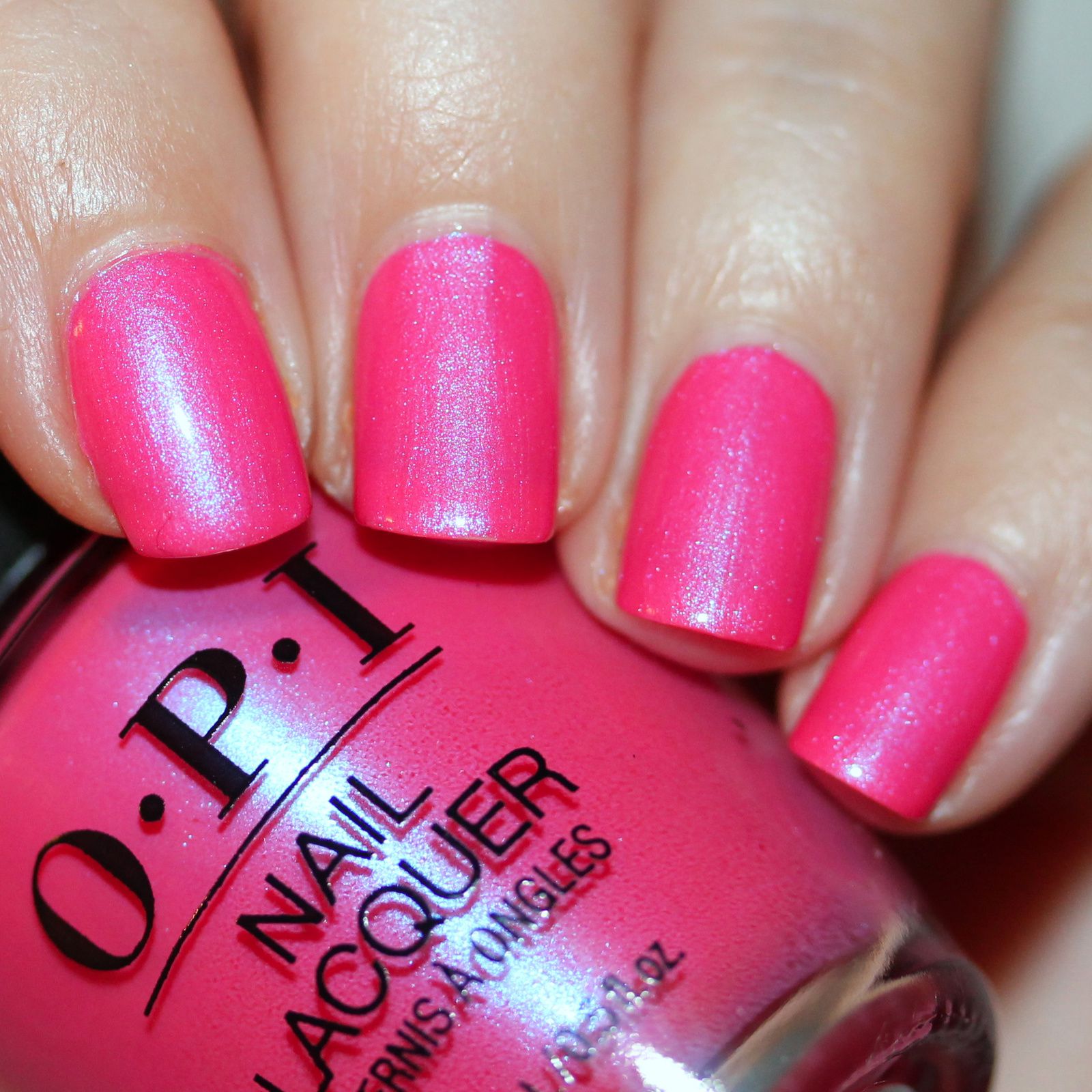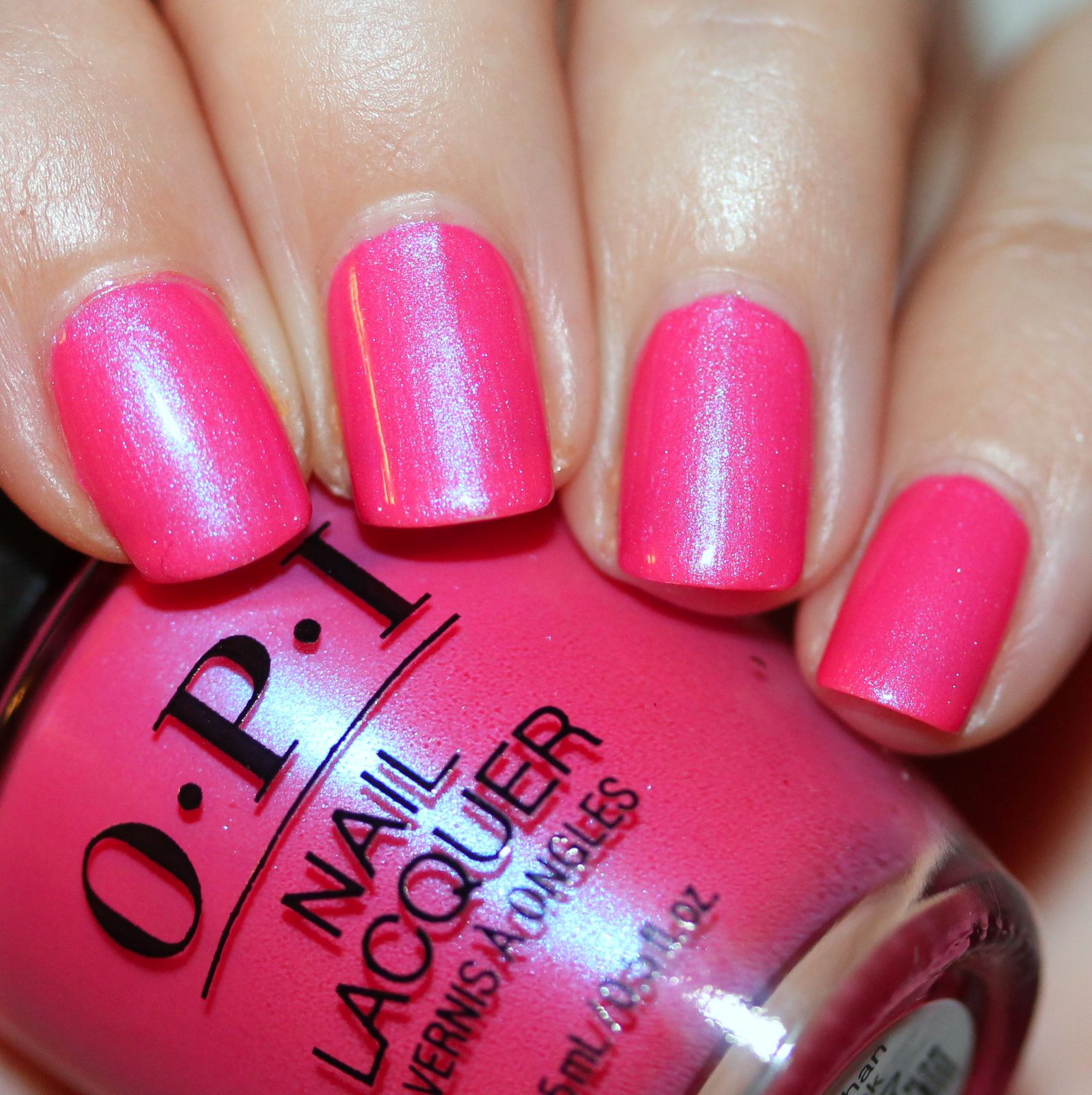 Sally Hansen Complete Care 4-in-1 Extra Moisturizing Nail Treatment / OPI Hotter than You Pink / HK Girl Top Coat
Manufactures nail products for salon professionals including products for artificial nails. Features professional only section.