Je n'ai pas été très régulière pour me faire les ongles récemment, mais en même temps j'aime tellement les couleurs (rose) que je porte que je n'ai pas forcement envie de changer ! J'ai donc choisi de poser le second vernis récemment acheter à TJMaxx, un autre joli rose, Essie Running in Heels. Un rose framboise super vif avec des reflets rose violets, une formule fantastique, je ne sauis pas toujours ravies des vernis Essie mais celui-ci est un must !
I have not been very regular at doing nails recently, but at the same time I like the colors (pink) that I wear so much that I do not necessarily want to change! So I chose to put the second polish recently buy TJMaxx, another pretty pink, Essie Running in Heels. A super bright raspberry pink with violet pink shimmer, a fantastic formula, I am not always happy with Essie nail polish but this one is a must!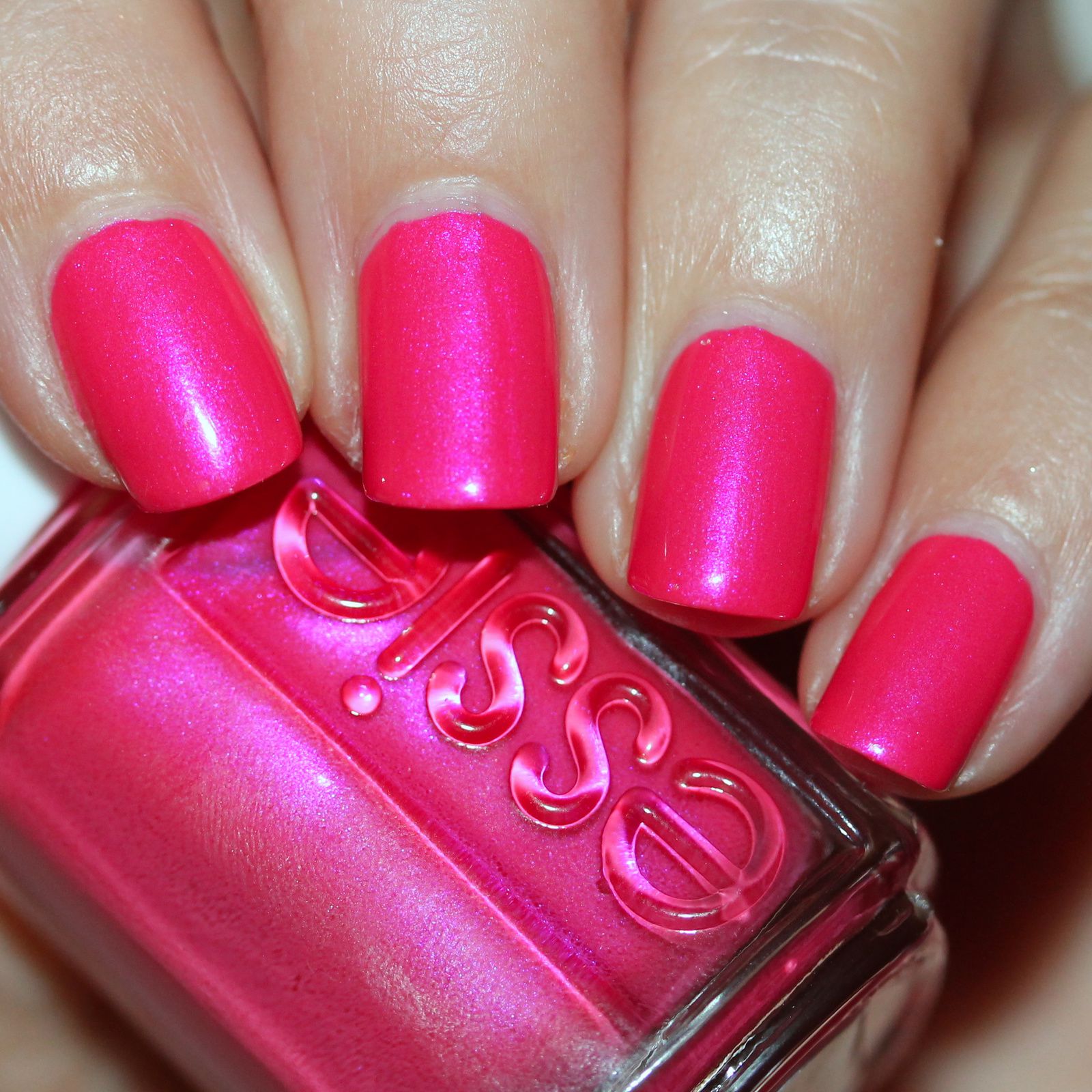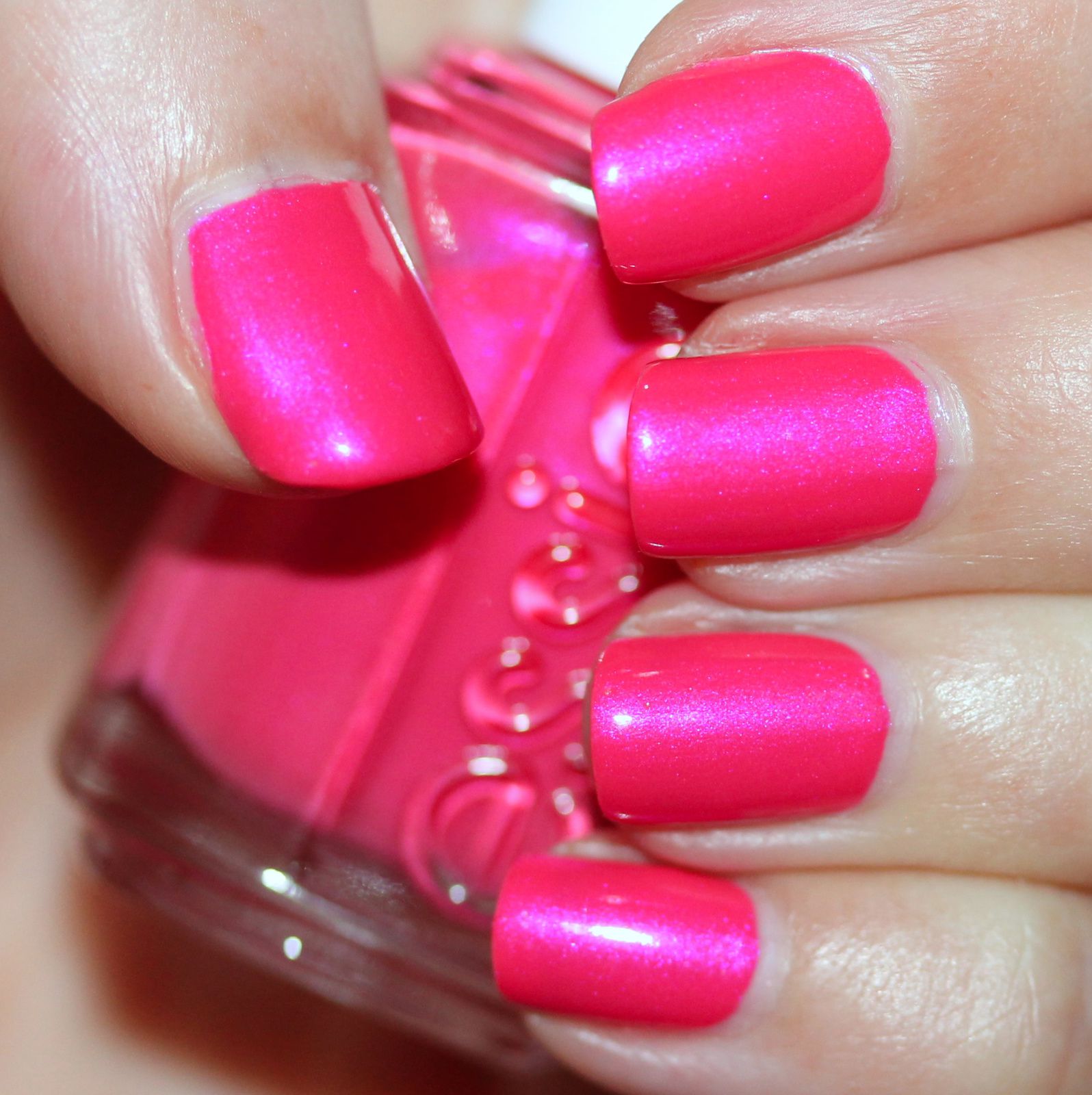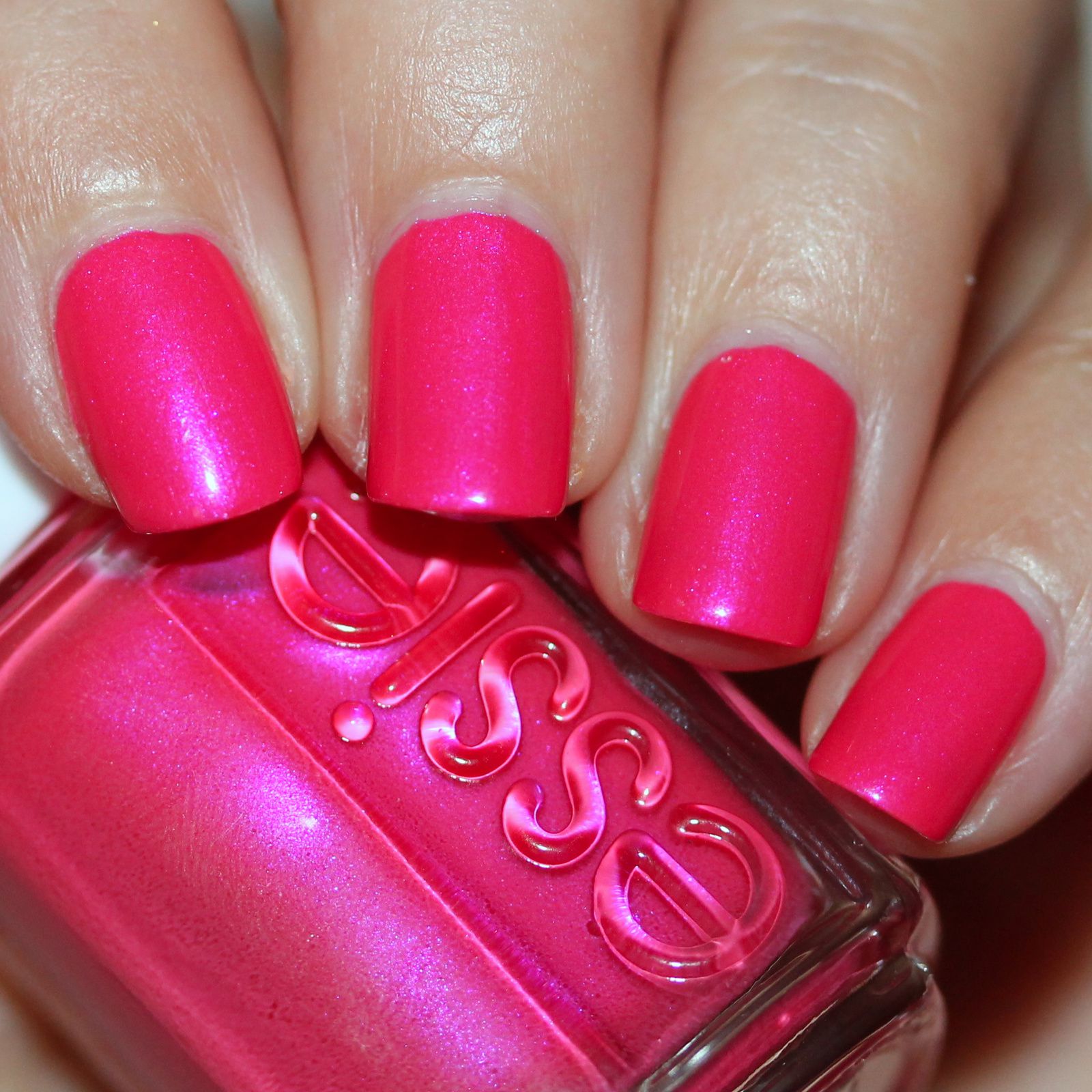 Sally Hansen Complete Care 4-in-1 Extra Moisturizing Nail Treatment / Essie Running in Heels / HK Girl Top Coat
essie - Nail Colors, Nail Polish, Nail Care, Nail Art & Best Nail Tips - Essie
Nail Colors, Nail Polish Trends, Nail Care & At-Home Manicure Supplies by Essie. Shop nail polishes, stickers, and magnetic polishes to create your own nail art look.