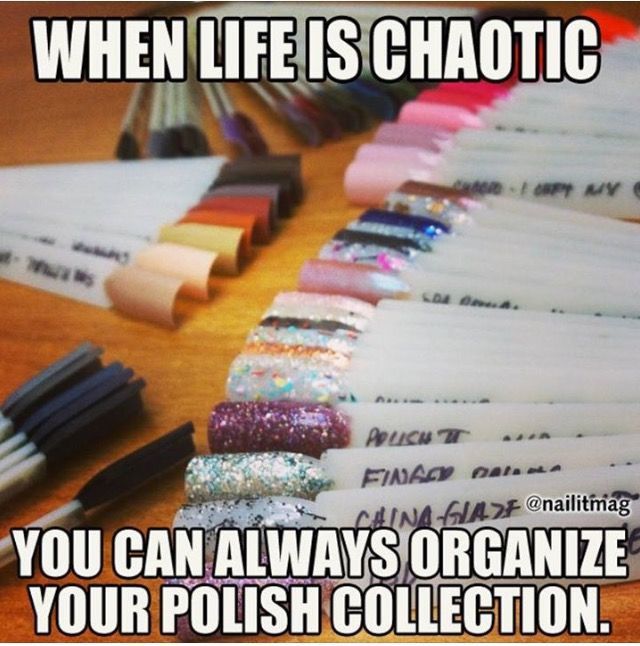 September fût un petit mois calme en ce qui concerne les achats de vernis. C'est relativement normal car je suis en général moins intéressée par les collections d'automne et d'hiver qui sont moins colorées. Il y a quand même quelques petites beauté dans ces collections récentes, notamment chez China Glaze et Essie. Et puis comme à mon habitude j'ai de nouveaux Femme Falate et Shleee Polish (peu importe la saison j'ai envie de de dire LOL).
September was a quiet month regarding nail polish purchases. This is relatively normal because I am generally less interested in fall and winter collections that are less colorful. Though there was some small gems in these recent collections, particularly from China Glaze and Essie. And then as usual I have some new Femme Falate and Shleee Polish (no matter what the season I must say LOL).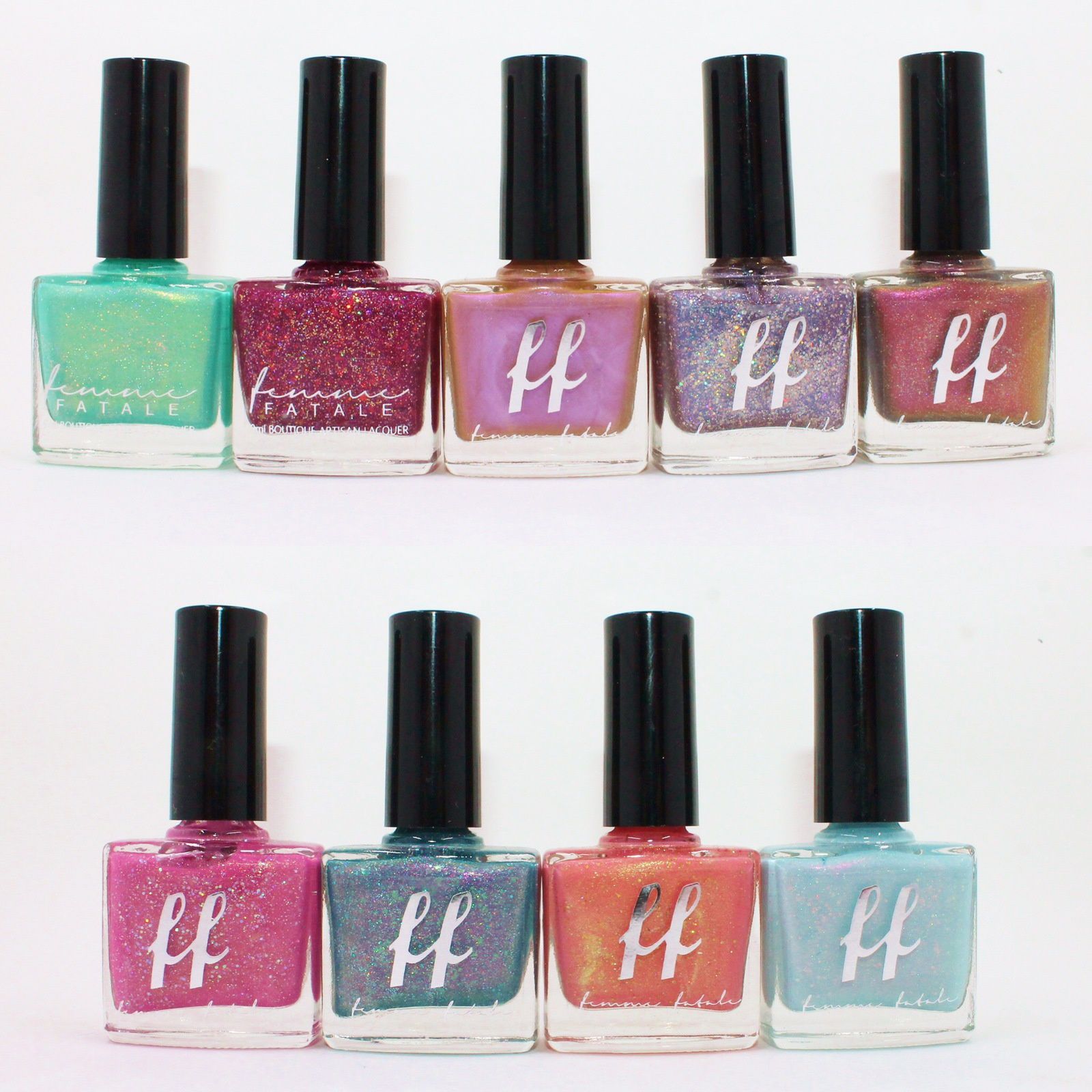 Femme Fatale Dunsinane, Behemoth's Fury, First Blush, Sleeping Stars, Fractured Horizon, Intergalactic Barbie, An Abandoned World, Neon Flush & Paper Clouds.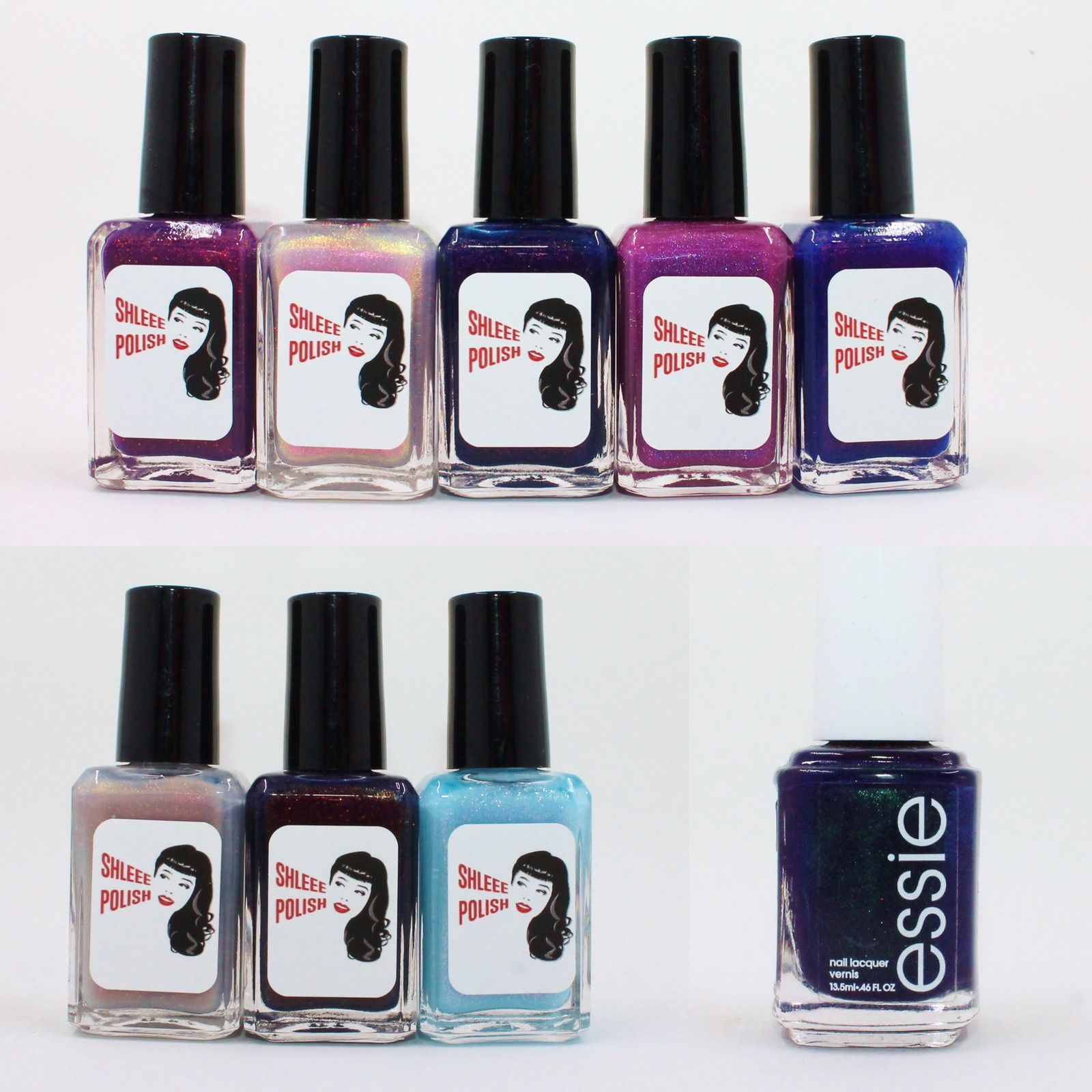 Shleee Polish Toil and Trouble, Be A Unicorn, Curses, Cauldon Candy, OA, Hunter's Moon, Cult, Claudia & Essie Dressed To The Nineties