Au moment ou j'ai pris ces photos le ciel de Floride était bien bleu avec peu de nuage et un soleil de plomb. Bleu comme ce joli vernis piCture pOlish Whimsy, avec des reflets dorés un peu verts et une formule parfaite ! Au moment ou vous lisez cet article ce n'est probablement plus le cas ! Cet article est programmé car je ne suis pas sure d'avoir internet ou même de l'électricité. Oui l'ouragan Irma passe ou vient just de passé par la région de Tampa ou j'habite. J'ai programmé plusieurs articles, et si vous voulez des updates perso vous pouvez suivre mon Instagram perso (@aurelieroux), mais nous ne sommes pas trop inquiets.
By the time I took these photos the sky of Florida was bright blue with very little cloud and a burning sun. Blue like this piCture pOlish Whimsy, with golden green reflections and a perfect formula! By the time you read this article however it is probably no longer the case! This article is schedules because I am not sure to have internet or even electricity. Yes Hurricane Irmais here or just passed by the Tampa area where I live. I have schedules several articles, and if you want personal updates you can follow my personal Instagram (@aurelieroux), but we are not too worried.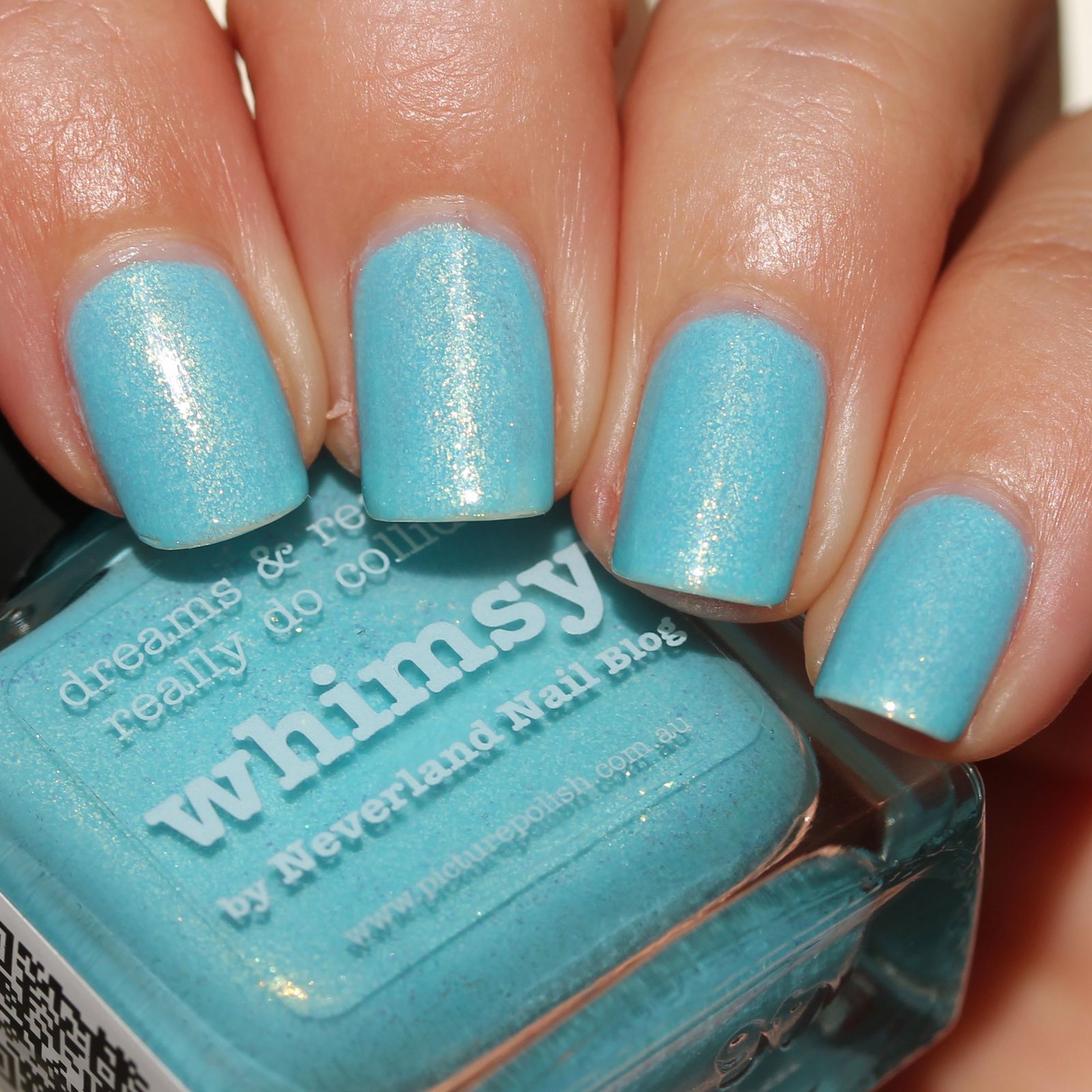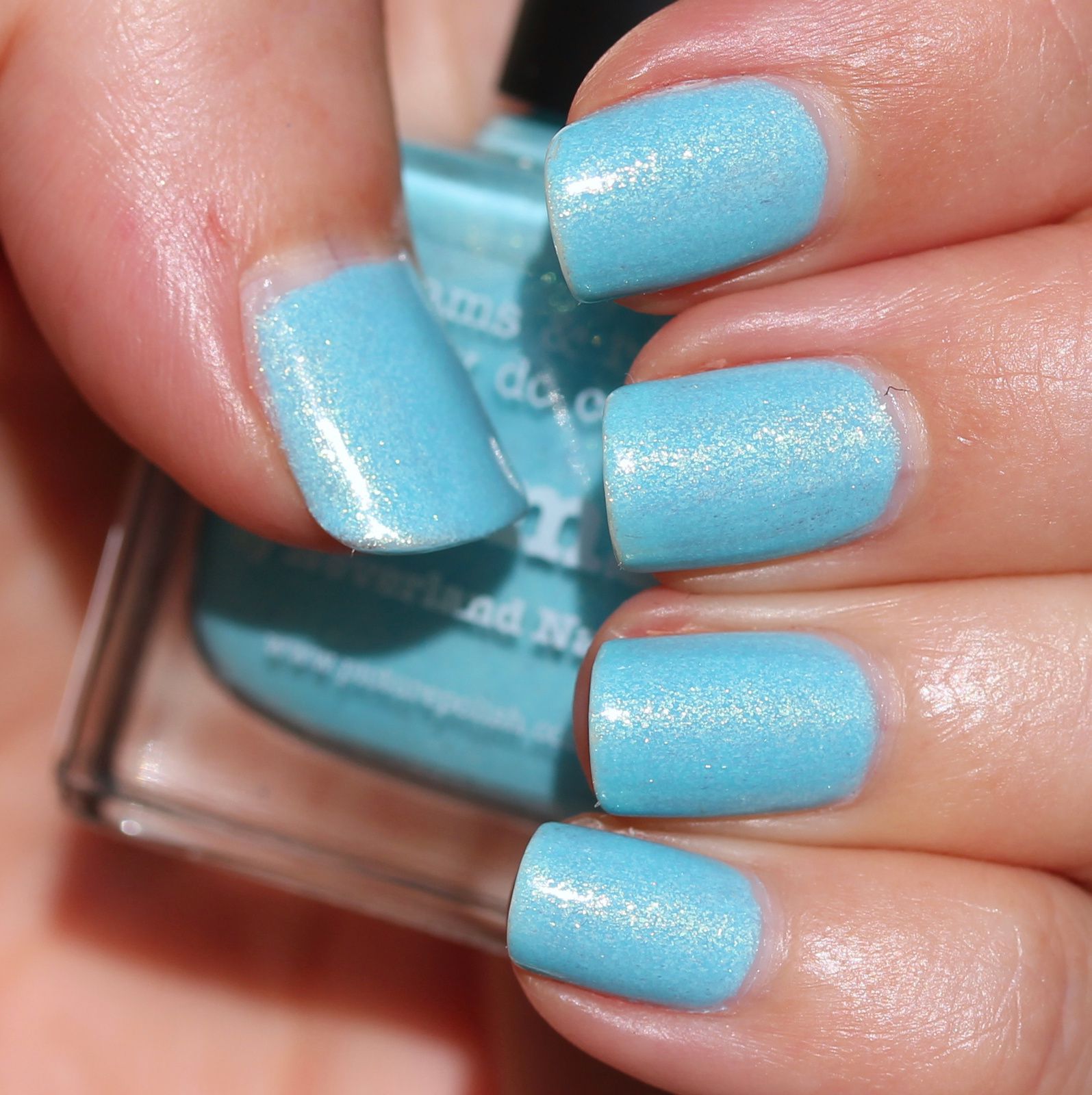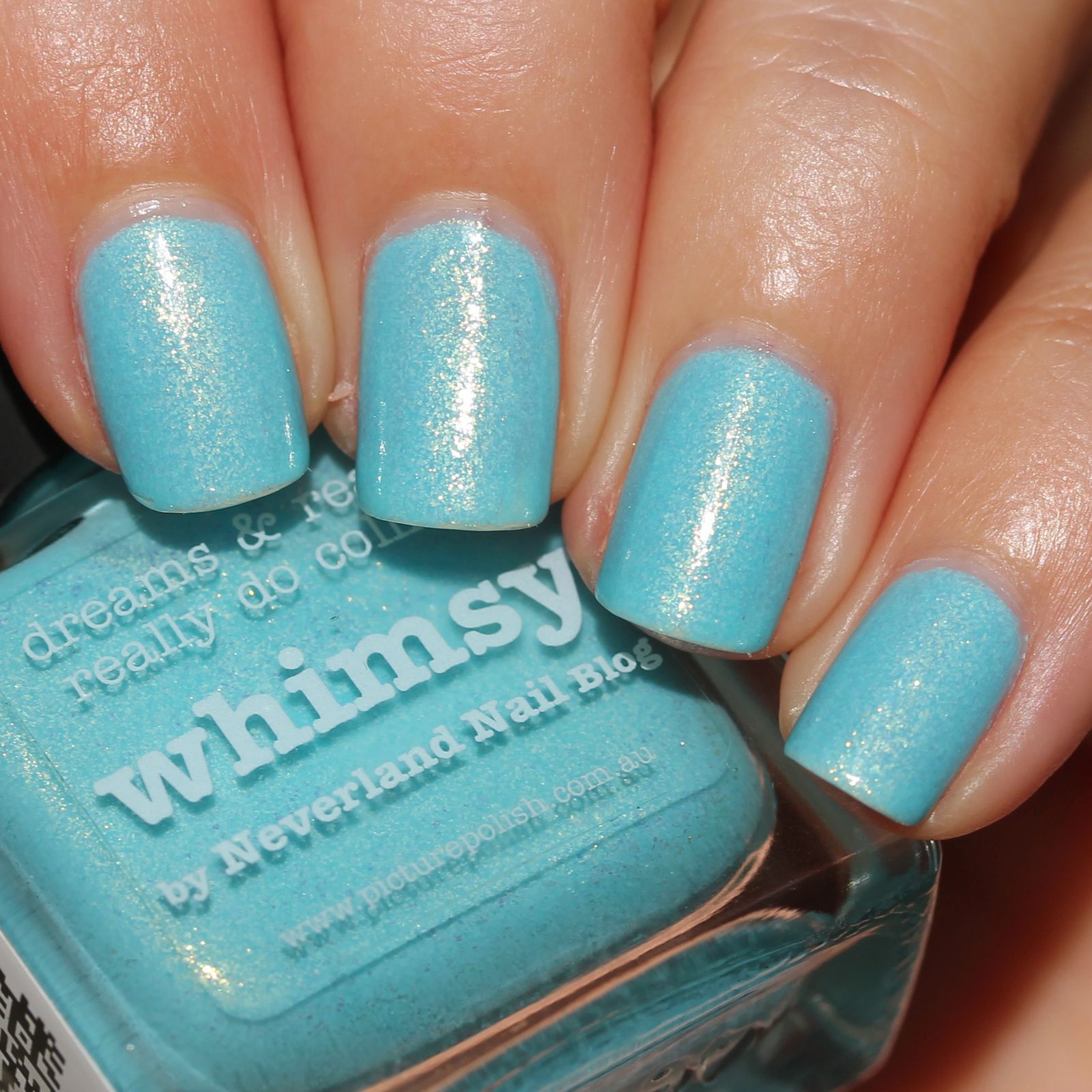 Mavala Base Coat Nail Shield 2-Phase Reinforcer and Protector / piCture pOlish Whimsy / Sally Hansen Miracle Gel Top Coat
Buy nail polish, lipstick, nail art online, Nail Polish Supplies - piCture pOlish
Buy nail polish, lipstick and nail art online. Match your polish and pout with Australian made nail polish and lipstick that is loved worldwide.