J'avais envie d'un vernis orange simple, mais pas trop automnale, plutôt vif sans être trop fluo. J'ai choisi Zoya Thandie, un vernis tout simple mais vraiment joli. C'est un orange lumineux avec des reflets argentés. Je ne suis d'habitude pas une grande fan de la formule des vernis Zoya, mais celui-ci est parfait, bien opaque et s'applique à la perfection !
I wanted a simple orange varnish, but not too fall-ish, rather bright without being too neon. I chose Zoya Thandie, a very simple but really nice varnish. It is a bright orange with silvery reflections. I'm usually not a big fan of the Zoya varnishes formula, but this one is perfect, very opaque and applies perfectly!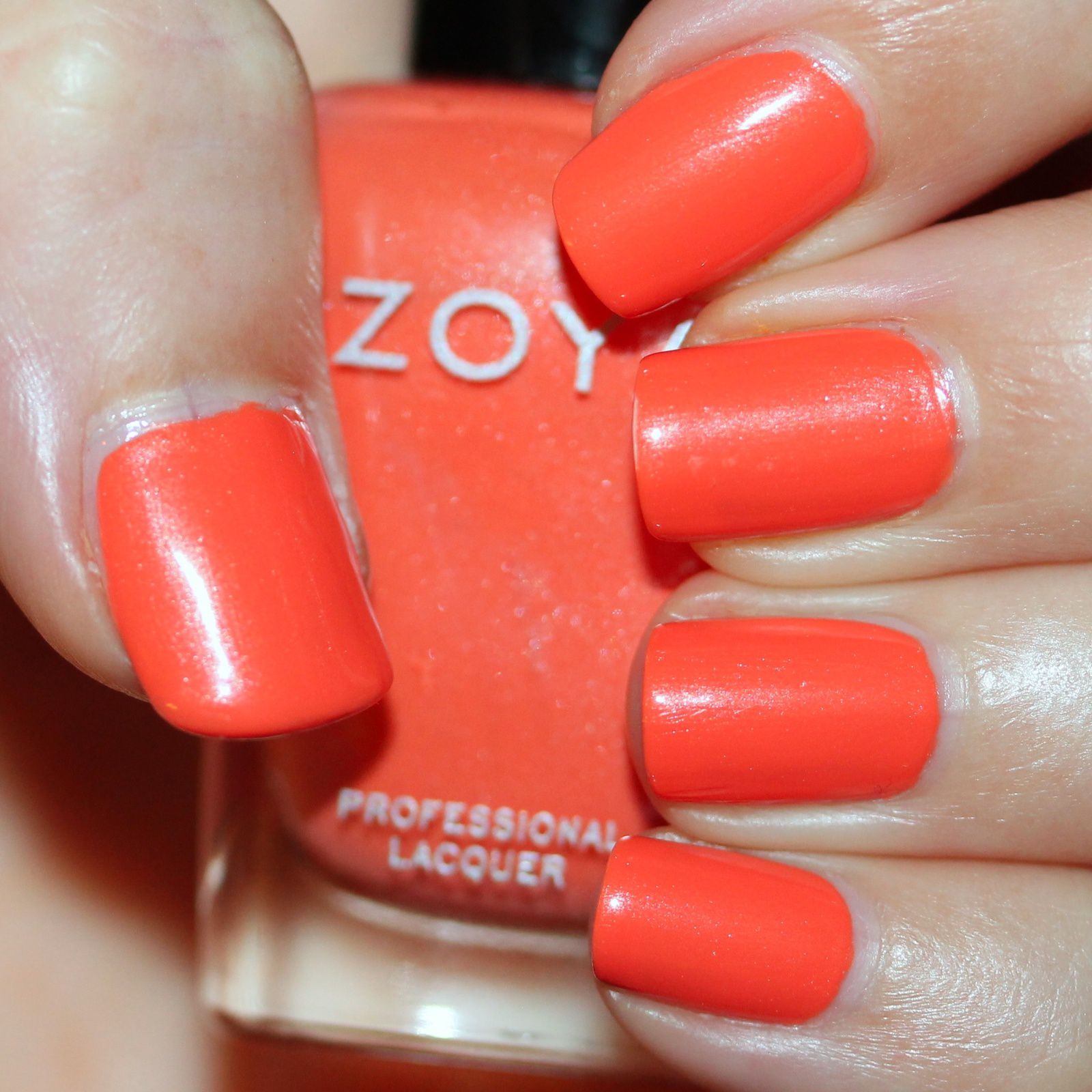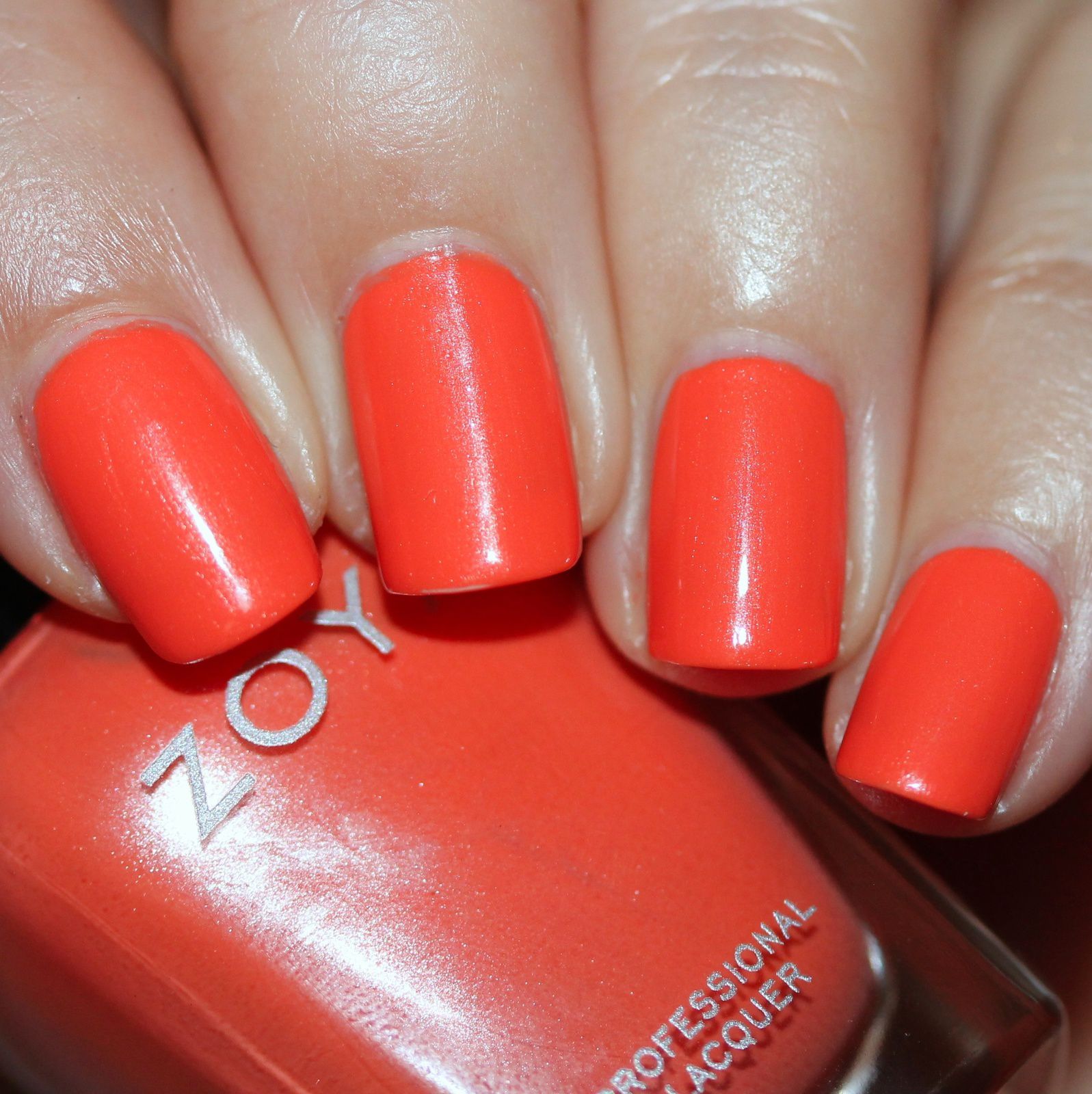 Mavala Base Coat, Nail Shield 2-Phase Reinforcer and Protector / Zoya Thandie / Lilypad Lacquer Crystal Clear Top Coat
Zoya Natural Nail Polish & Nail Care Treatments
Zoya makes the world's longest wearing natural nail polish and nail care treatments. Zoya Nail Polish and nail care and nail polish removers are free of toluene, formaldehyde, DBP and camphor.