Comme vous l'imaginez je ne reste jamais très longtemps sans posé une couleur fluo, ou du rose, ou bien les 2 à la fois ! Aujourd'hui j'ai opté pour Sinful Colors Cream Pink, un rose magenta aux reflets dorés orangés. C'est une couleur intéressante car dans la bouteille il des tons violets qui disparaissent en séchant, et la couleur devient plus corail. Les reflets ne sont pas super intenses mais la couleur est bien opaque. je suis sous le charme de cette couleur, surtout pour le prix ($1.99).
As you can imagine I never stay very long without wearing a neon color, or pink, or both! Today I chose Sinful Colors Cream Pink, a magenta pink with gold / orange reflections. It is an interesting color because in the bottle it has purple tones which disappear as it dries, and the color becomes more coral. The reflections are not super intense but the color is very opaque. I am under the spell of this color, especially for the price ($ 1.99).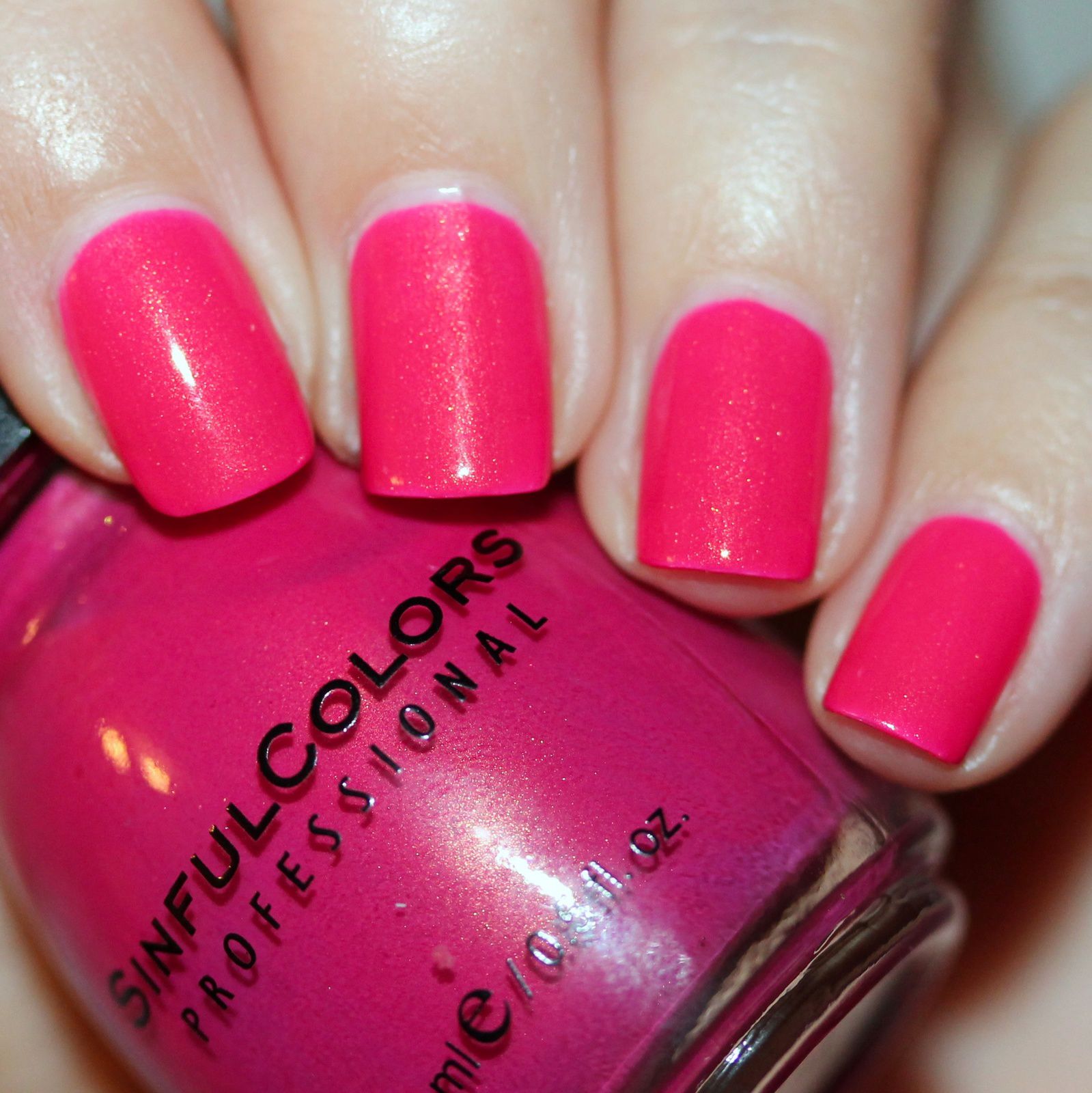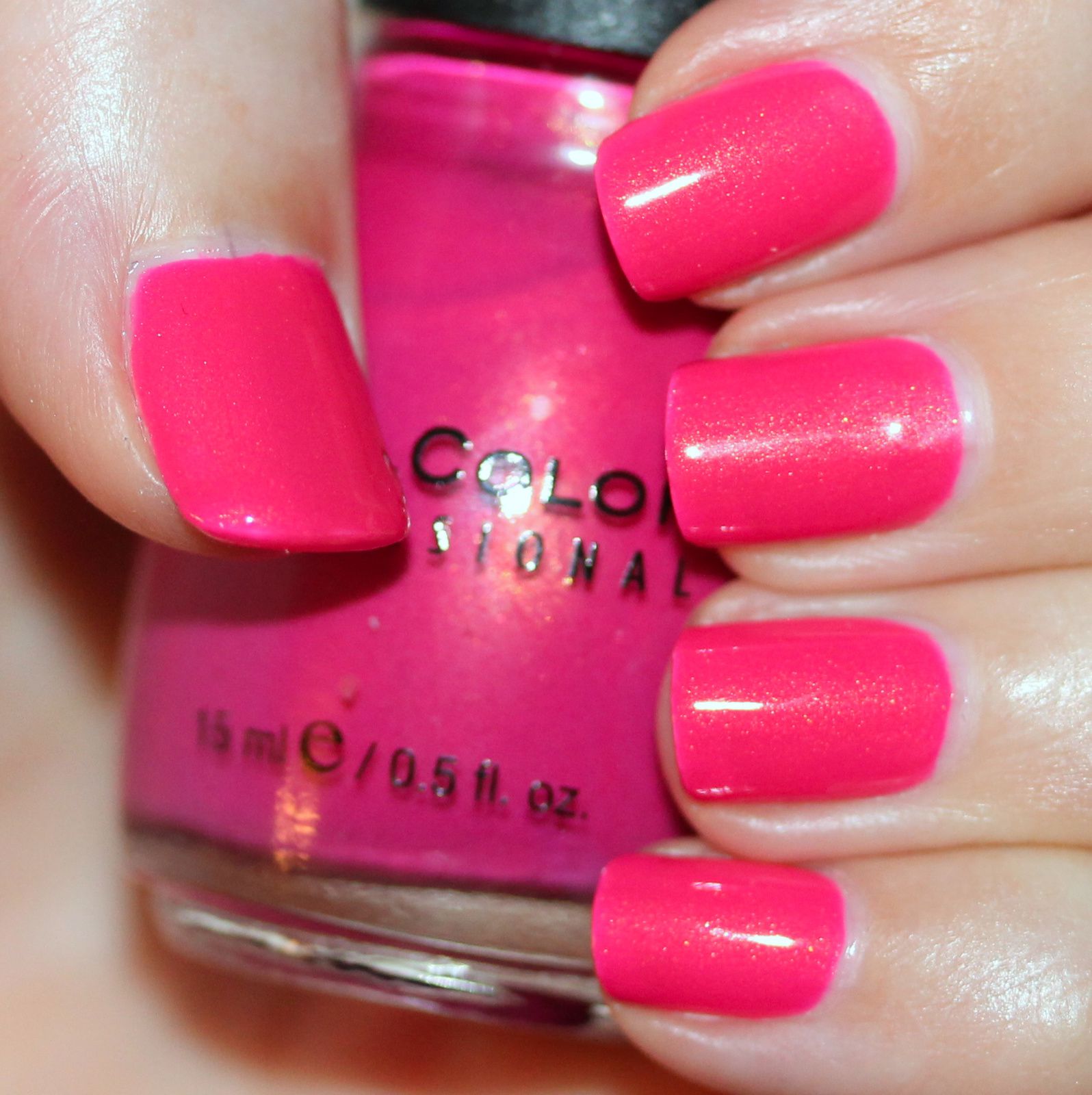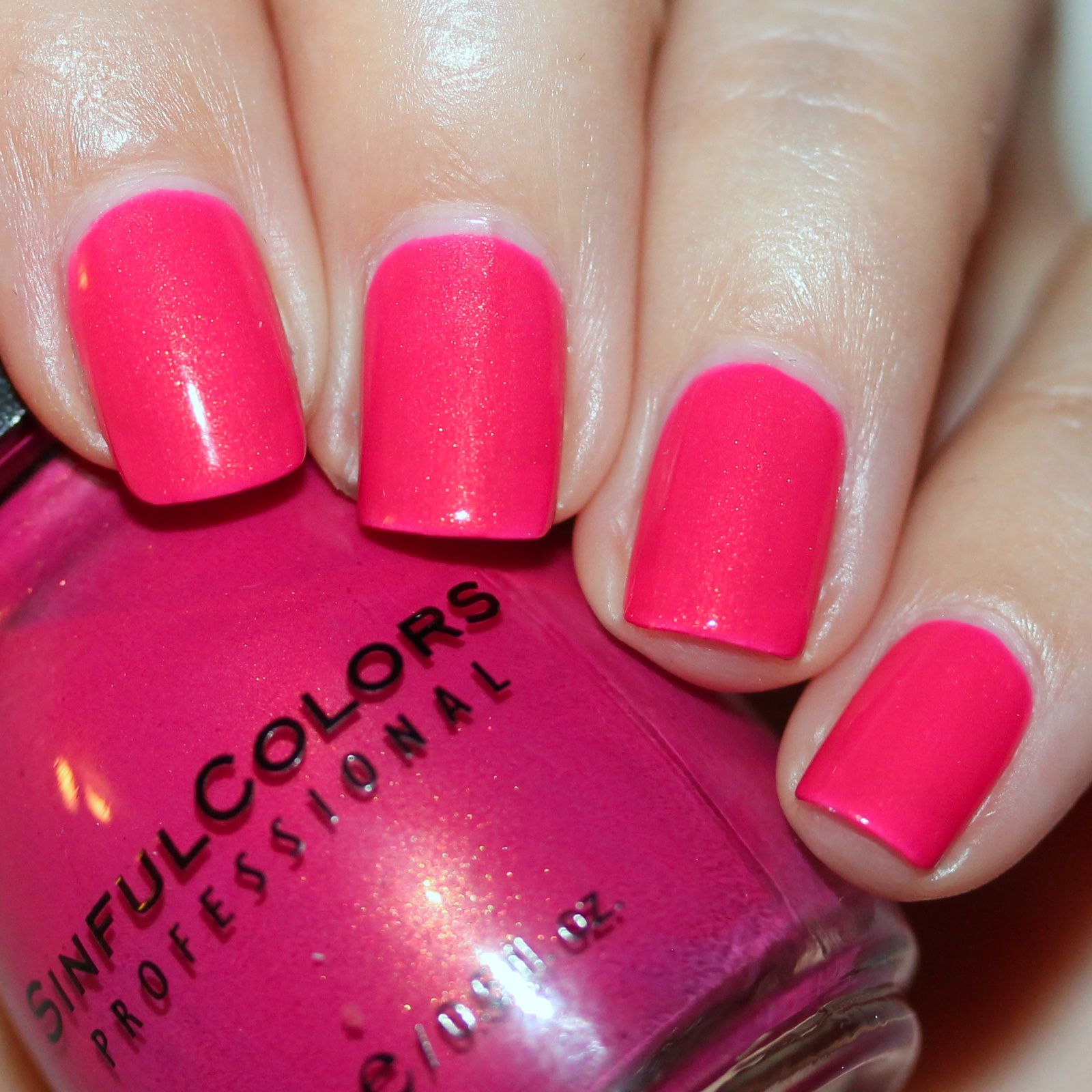 Sally Hansen Complete Care 4-in-1 Extra Moisturizing Nail Treatment / Sinful Colors Cream Pink / Poshe Top Coat
Register now to create your own personal profile! You'll be able to save and rate your favorite products and looks. Plus, be the first to hear about new products and offers.