J'ai récemment découvert la marque Illimité, qui est en fait la marque du site Live Love Polish. J'ai complètement craqué, les couleurs sont à tomber, avec des reflets de fous, et un formule fantastique. Aujourd'hui je porte The Sweetest Sin de la collection Romanticism, inspirée par le mouvement artistique du 18ème siècle. La couleur est un violet vibrant avec de fine particules holographiques et des reflets roses très intenses. La formule s'applique à merveille et est opaque en 2 couches. Et les autres couleurs de la marques sont tout aussi splendides !
I recently discovered the "Illimité" brand, which is actually the Live Love Polish very own brand. I completely fell for it, the colors are to die for, with crazy shimmers and a fantastic formula. Today I wear The Sweetest Sin from the Romanticism collection, inspired by the artistic movement of the 18th century. The color is a bright purple with fine holographic particles and intense pink shimmer. The formula applies wonderfully and is opaque in 2 layers. And the other colors of the brands are just as splendid!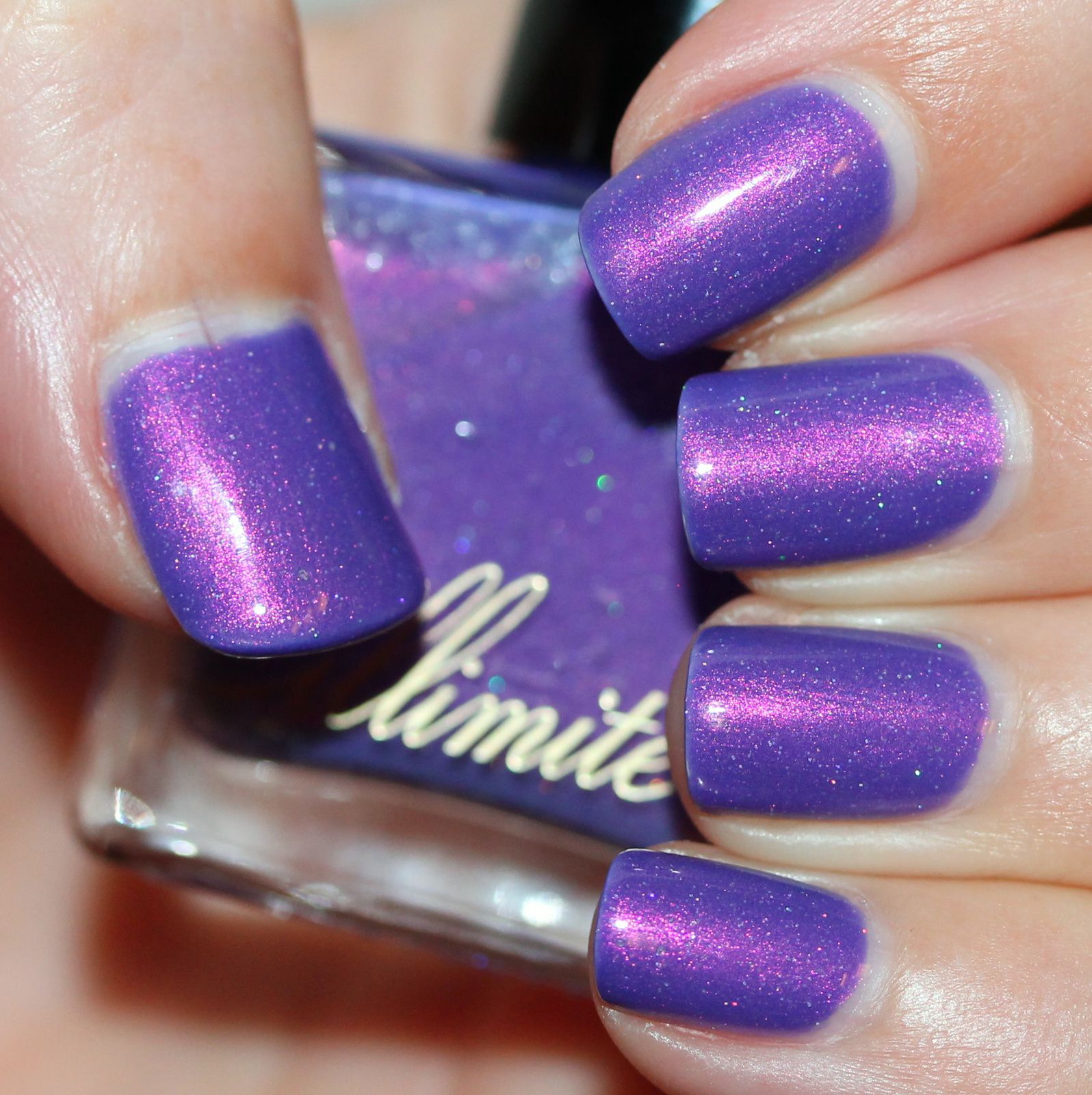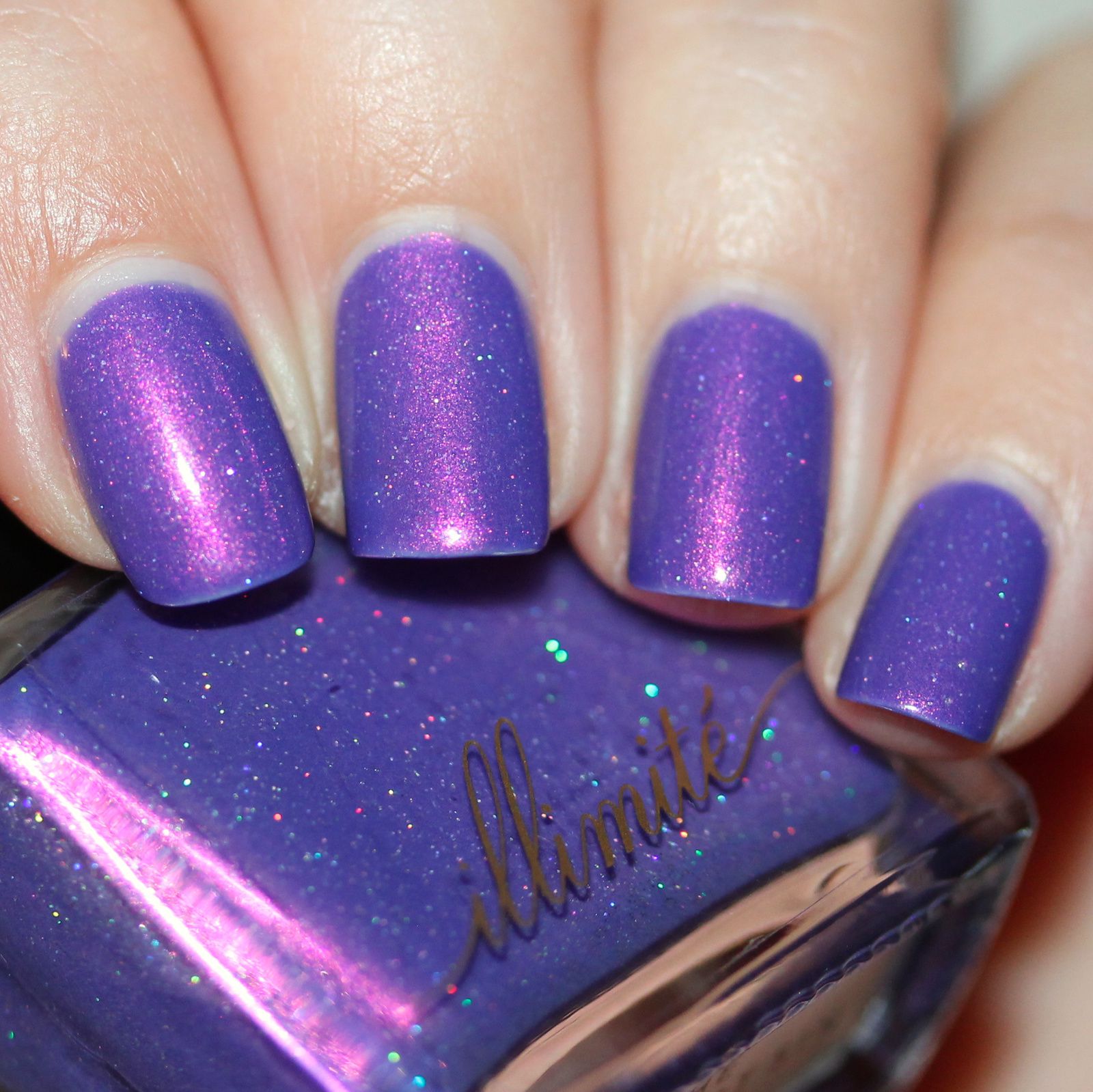 Sally Hansen Complete Care 4-in-1 Extra Moisturizing Nail Treatment / Illimité The Sweetest Sin / Poshe Top Coat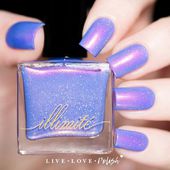 Our products are non-toxic and free of harmful chemicals commonly found in nail polish. Our philosophy is simple: If we wouldn't use it, we won't sell it to our customers.