Avec toutes ces couleurs fluos que j'ai porté récemment, j'vais envie d'une petite pause, envie de couleurs plus douces. J'ai donc décidé de poser Native War Paints May 2017. Un peu comme Enchanted Polish, Native Way Paints fait cette année une vernis mensuel sur le thème " A Year of Shimmer". La différence est que vous pouvez vois le vernis avant de l'acheter, et si un mois une couleur ne vous plait pas vous pouvez passer. Personnellement je n'ai encore jamais passé un NWP depuis le début de 2017. Alors May 2017 est un nude aux reflets roses, tout ce qu'il y a de plus simple et pourtant j'adore. Les reflets sont encore plus intenses en réalité et la formule est fantastique.
With all the neon colors I have been wearing recently, I wanted a little break, I wanted softer colors. So I decided to wear Native War Paints May 2017. A little like Enchanted Polish, Native Way Paints made this year a monthly varnish on the theme "A Year of Shimmer". The difference is that you can see the varnish before you buy it, and if a monthly color does not appeal to you, you can pass. Personally, I have never passed on a NWP since the beginning of 2017. So May 2017 is a nude with pink reflections,super simple and yet I adore it. The reflections are even more intense in reality and the formula is fantastic.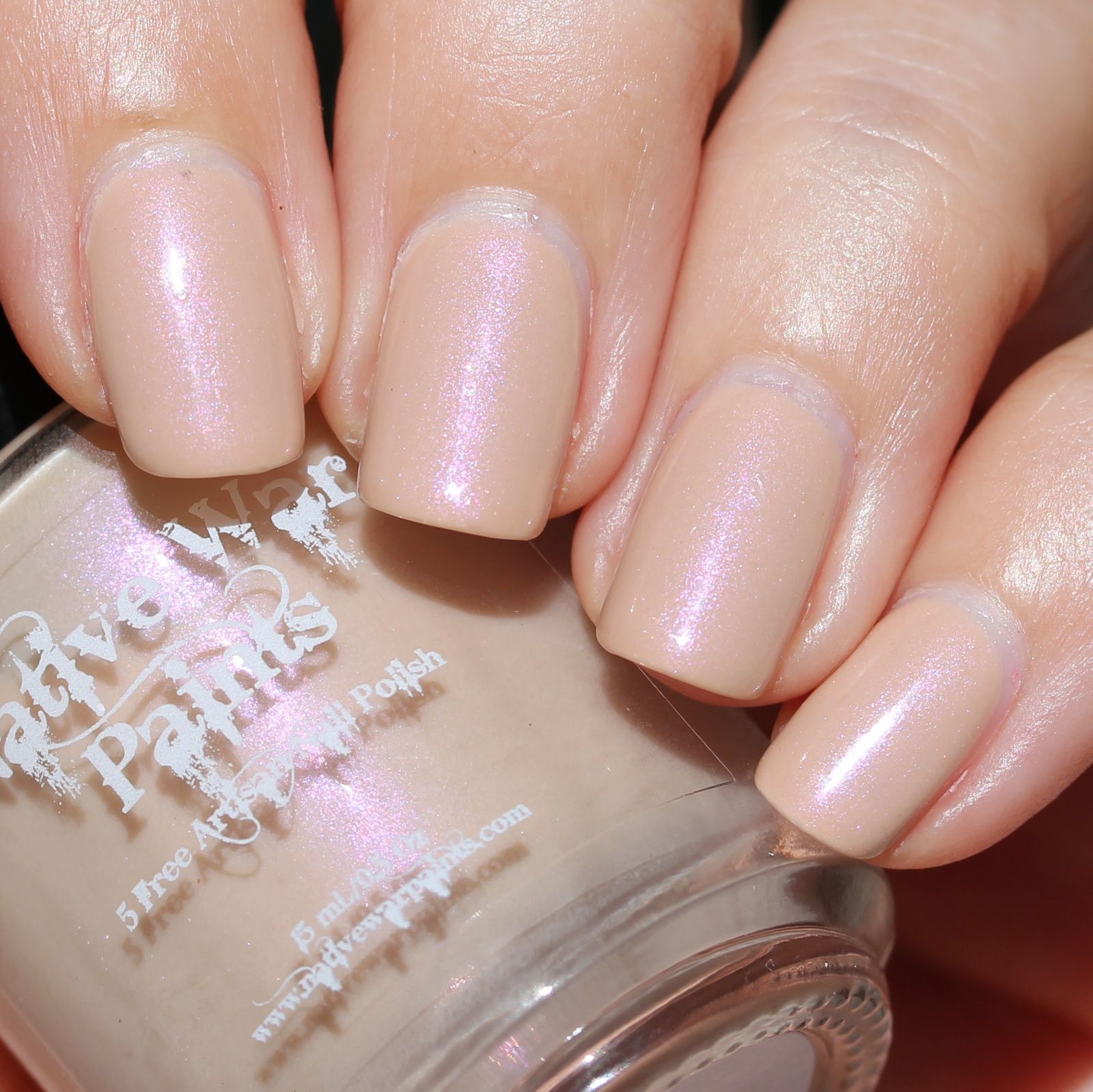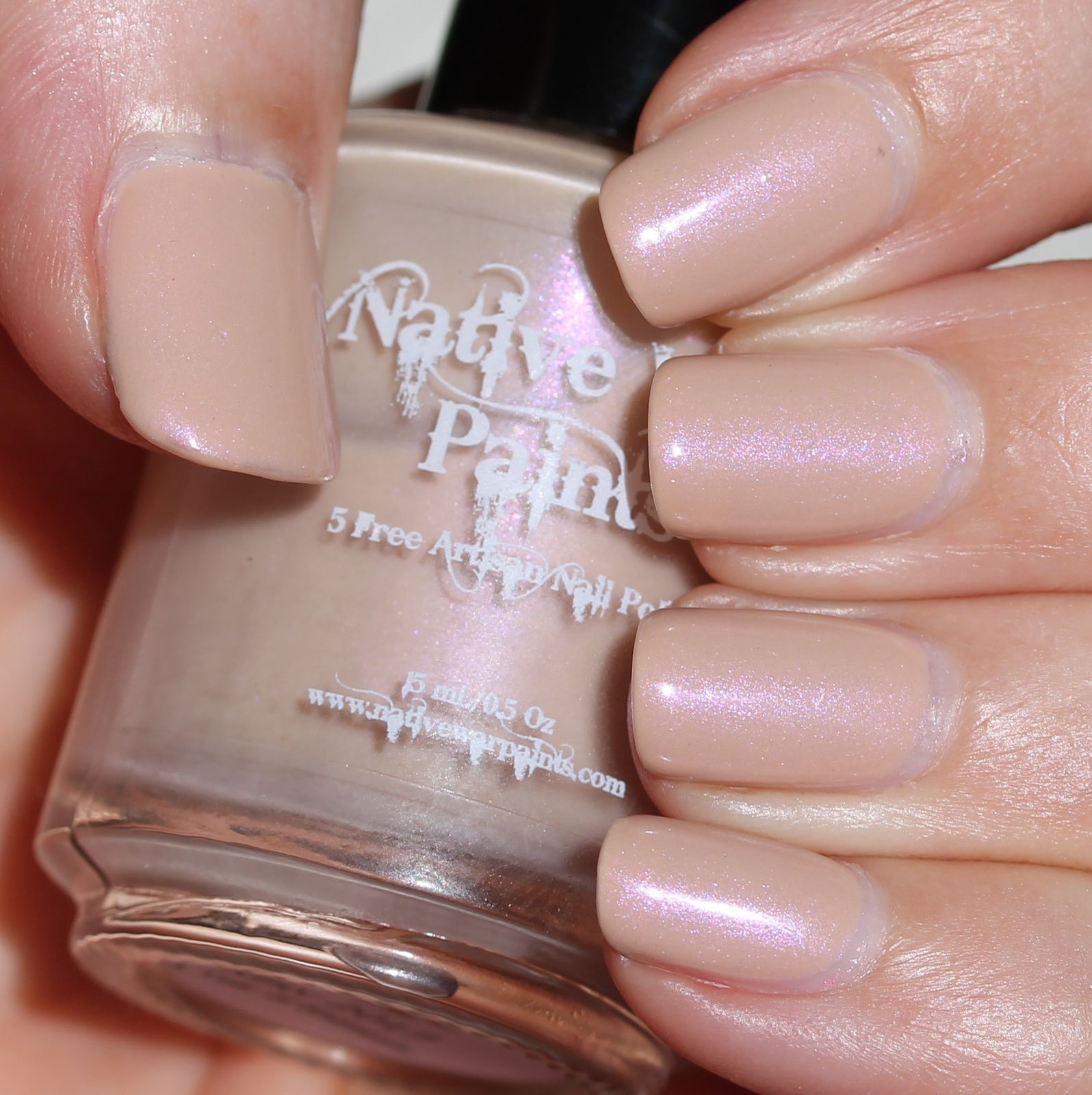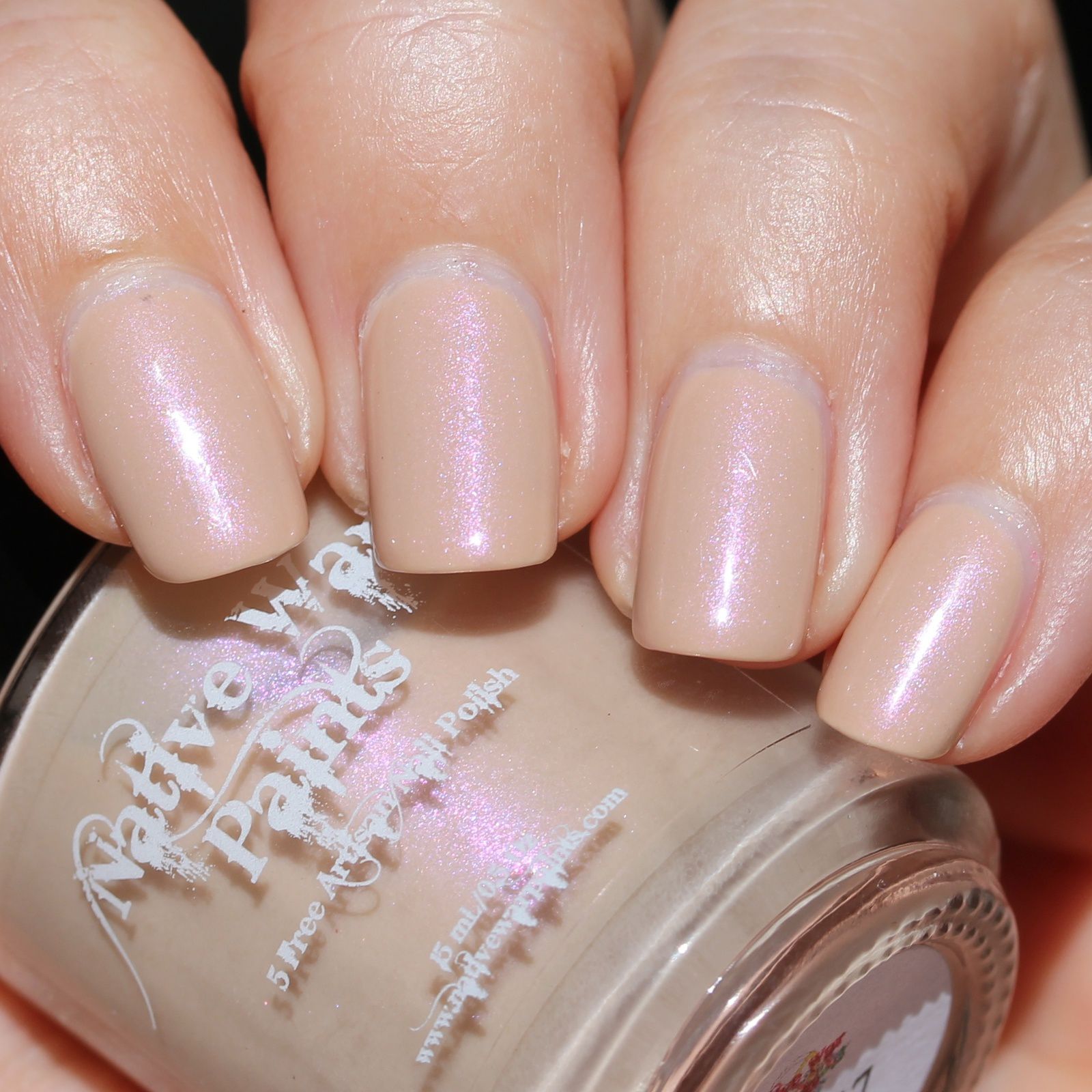 Sally Hansen Complete Care 4-in-1 Extra Moisturizing Nail Treatment / Native War Paints May 2017 / Lilypad Lacquer Crystal Clear Top Coat

5 Free Nail Polish and Cosmetics, Hand Crafted in the United States.