Même avec des ongles courts je ne pouvais pas rester bien longtemps sans poser de couleurs fluos, surtout qu'ne ce moment en Floride c'est déjà l'été. Si il y a bien une couleur fluo que j'adore (après le rose et le corail), c'est ce type de orange couleur mangue et ce n'est pas une couleur facile à trouver. Ce vernis Pop Beauty Mandarine est tellement lumineux c'est incroyable. Et pour le rendre encore plus beau j'ai ajouté une couche de ILNP The Magician, cela lui donne des reflets rouges magiques (mais quasiment invisible en photos). Côté formule le Pop Beauty manque juste un peu d'opacité, j'ai posé 3 couches épaisses, et le ILNP est un délice à appliquer. Maintenant Il ne reste plus qu'à bronzer un peu pour faire ressortir ces jolies couleurs !
Even with short nails I could not stay away from neon colors for too long, especially since in Florida summer is already here. If there is a neon color that I adore (after pink and coral), it is this type of mango orange color, and it is not an easy color to find. This Pop Beauty Mandarin is so bright it's amazing. And to make it even more beautiful I added a layer of ILNP The Magician, this gives it magical red reflections (but almost invisible in pictures). The formula of the Pop Beauty is lacking just a little bit of opacity, I usedd 3 thick layers, and the ILNP is a delight to apply. Now I only need to tan a little to bring out these pretty colors!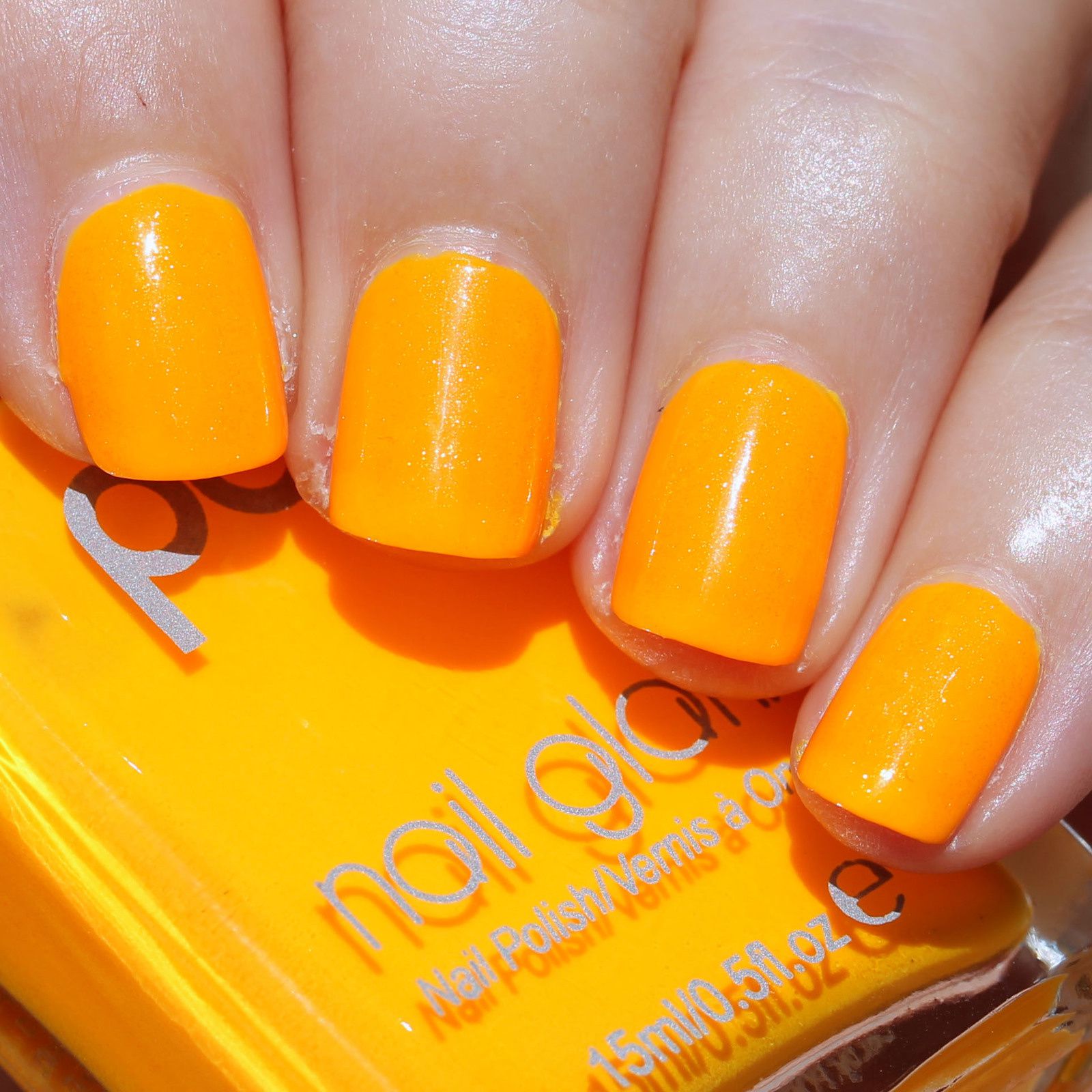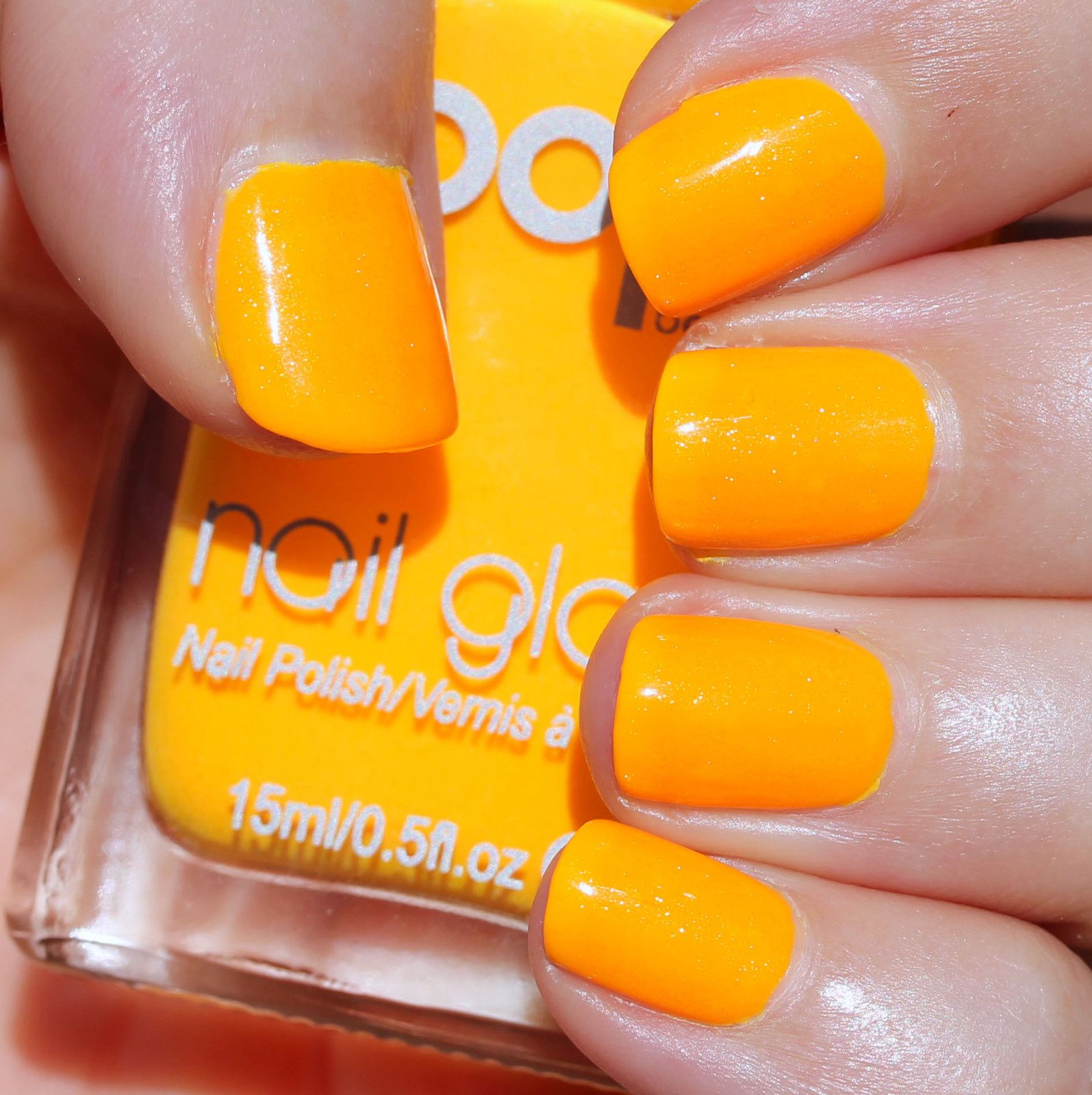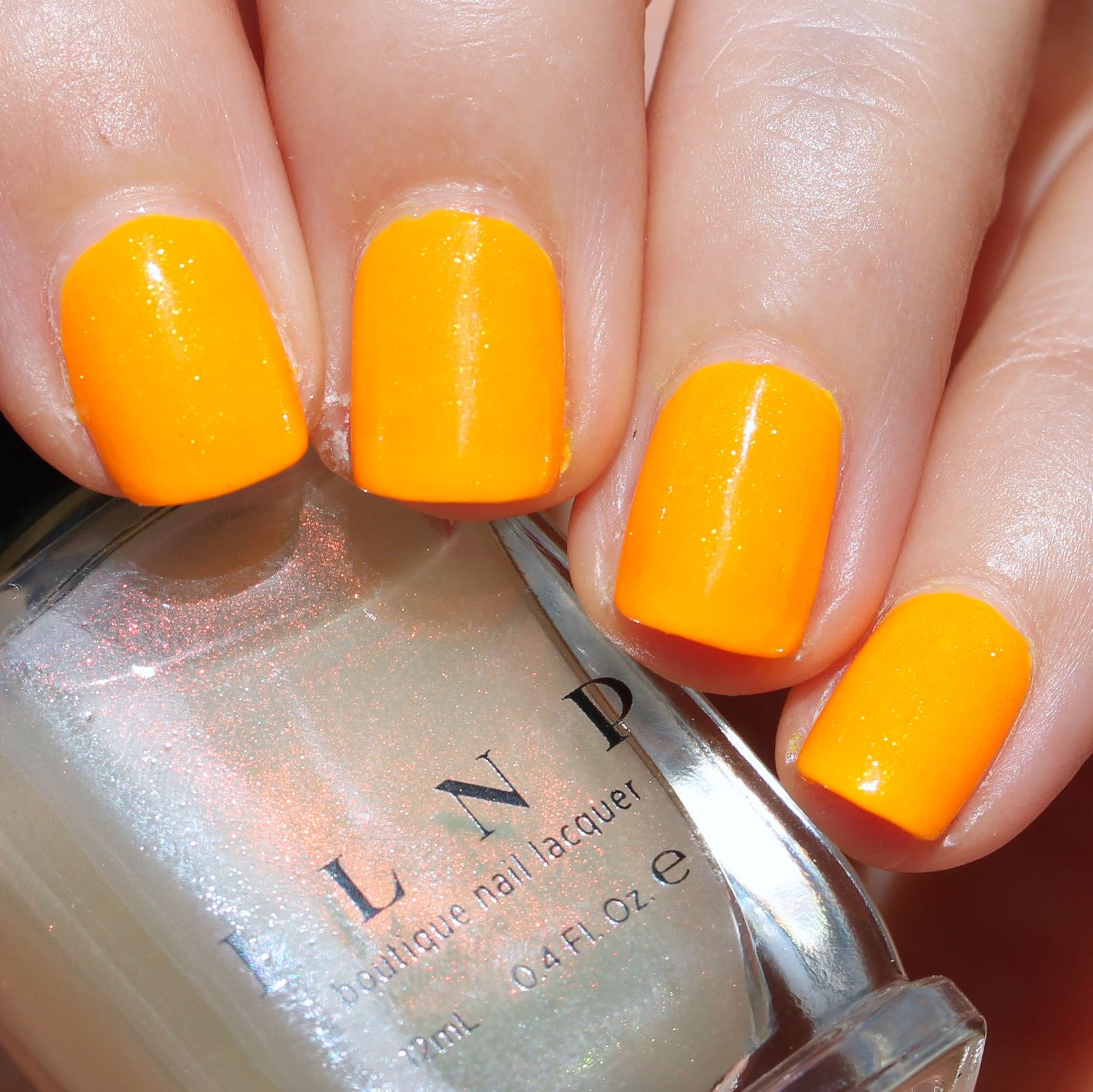 Sally Hansen Complete Care 4-in-1 Extra Moisturizing Nail Treatment / Mavala Nail Shield Phase I Nylon Fibers /Pop Beauty Mandarin / ILNP The Magician / HK Girl Top Coat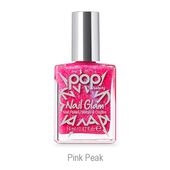 The item you just added is unavailable. Please select another product or variant.
The Magician makes use of an ultra-rare pigment whose incredibly vibrant and versatile properties have won the hearts of many over the years. Better known as "Unicorn Pee" among those in the nail ...