J'ai décidé de reporter du vernis, parce que bien sur cela me manquait, mais aussi parce que mes ongles s'abîment plus vite sans vernis, et j'ai besoin qu'ils soient forts et repoussent bien vite. Un de mes gros soucis qui revient dès que j'ai les ongles courts, c'est le dédoublement de mes ongles. Donc en ce moment je fais donc une grosse cure de Mavala Scientific et Sally Hansen Miracle Growth serum, mes soins préférés, testés et approuvés depuis plus de 5 ans ! Pour cette manucure j'ai également utilisé une base hydratante plus une base renforcées avec des fibres de nylon qui est super contre les dédoublements. Comme vous pouvez voir sur les photos, j'ai choisi un vernis nude rose pâle OPI Let me Bayou a Drink, et bien que mes ongles aient repoussés, ils sont encore bien courts !
I decided to wear nail polish again, because of course I missed doing my nails, but also because my nails get damaged faster without varnish, and I need them to be strong and grow very quickly. One of my big worries that comes back everytime I have short nails is nail splitting . So right now I'm doing a big cure of Mavala Scientific and Sally Hansen Miracle Growth serum, my favorite treatments, tested and approved for over 5 years! For this manicure I also used a moisturizing base plus a base reinforced with nylon fibers which is great against splitting. As you can see in the pictures, I chose a pale pink nude color, OPI Let me Bayou a Drink, and although my nails have grown back a little, they are still very short!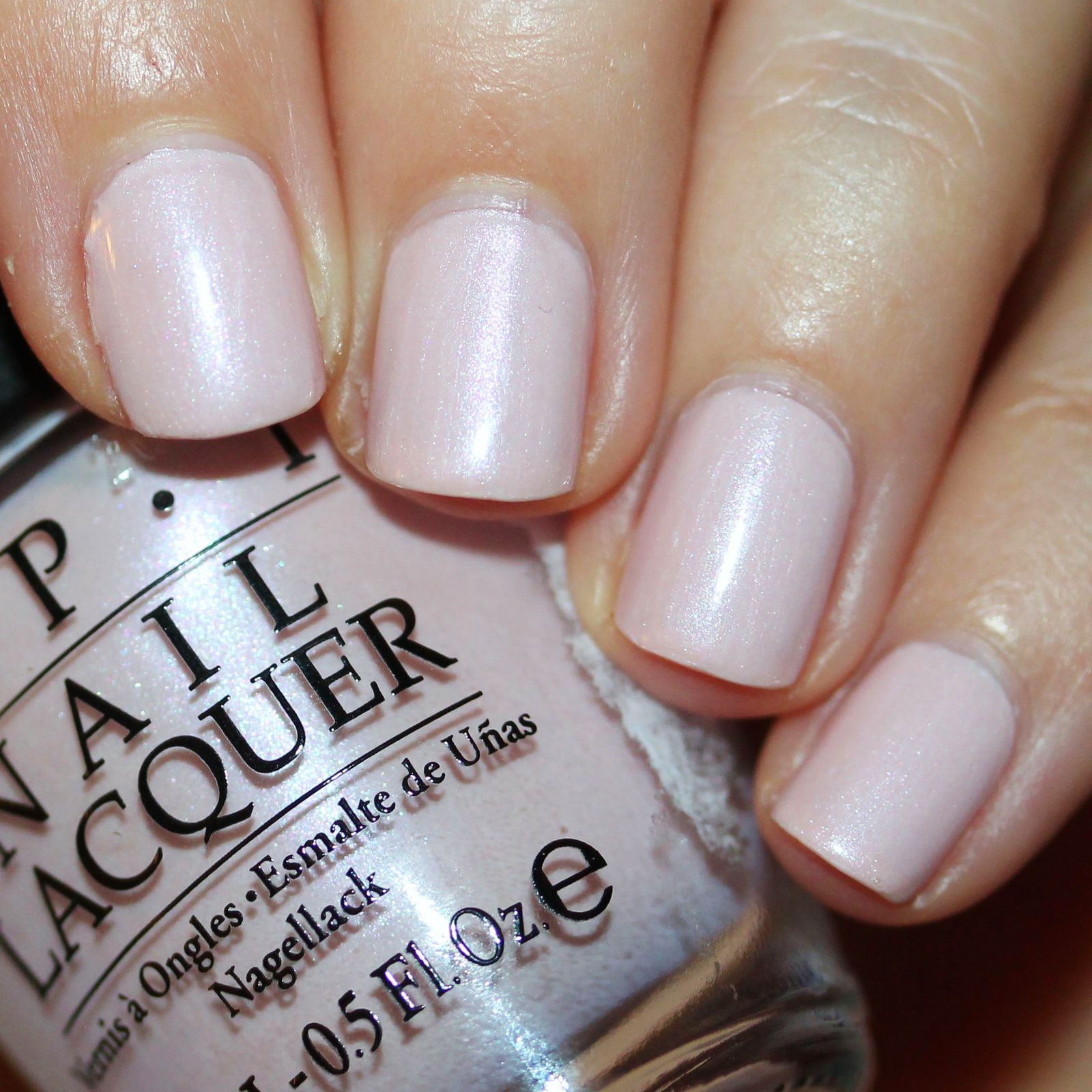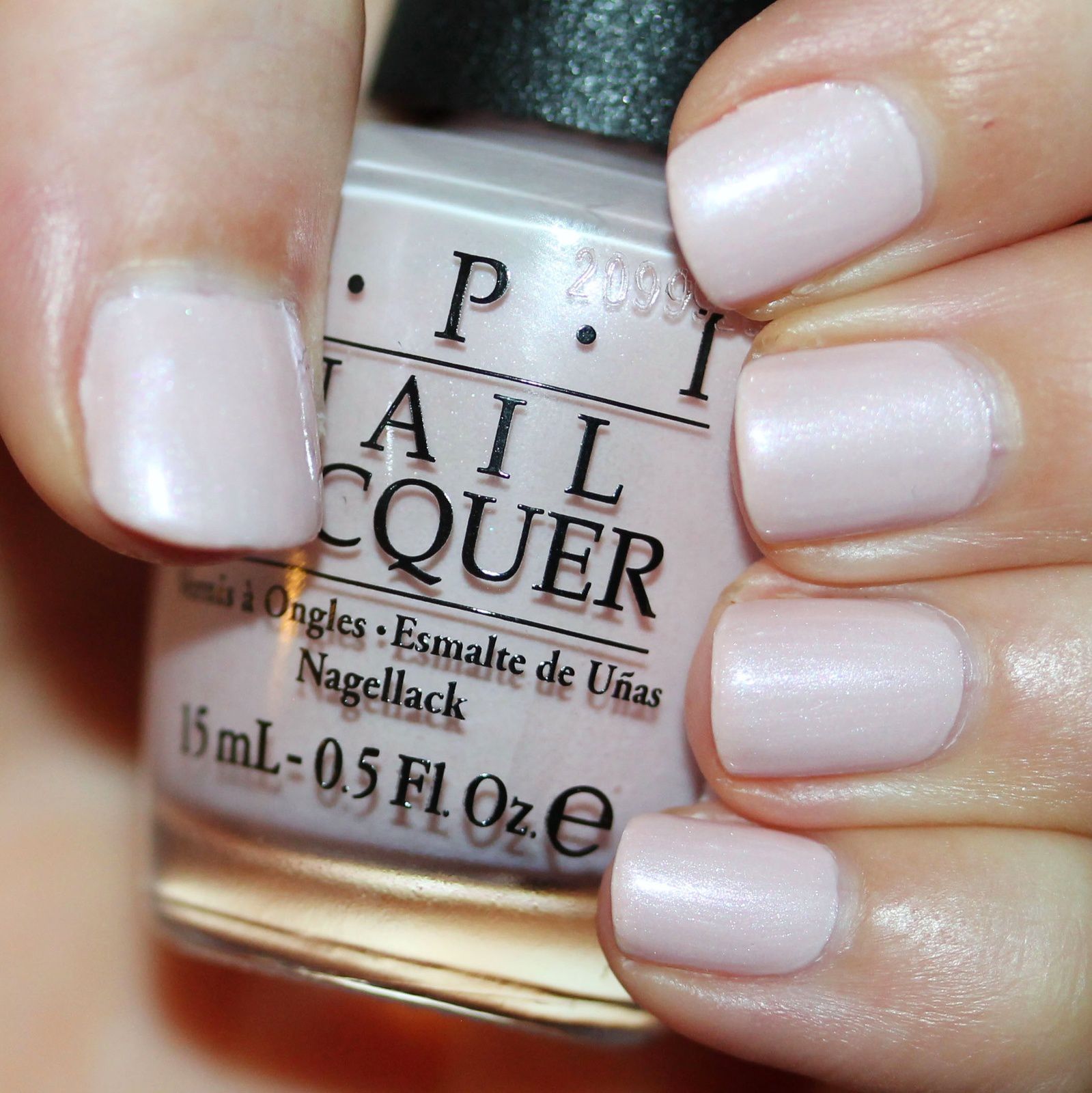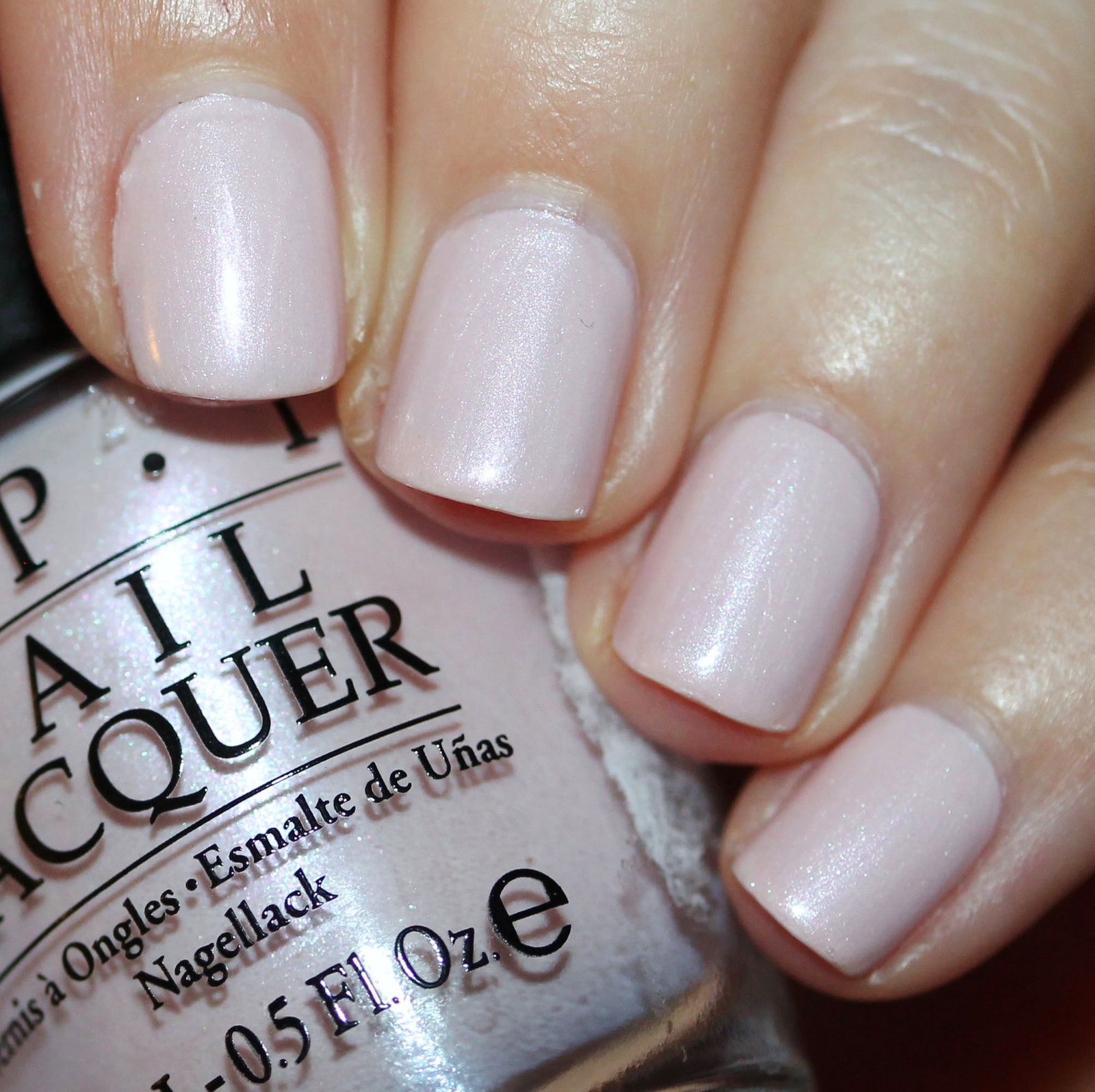 Sally Hansen Complete Care 4-in-1 Extra Moisturizing Nail Treatment / Mavala Nail Shield Phase I Nylon Fibers / OPI Let me Bayou a Drink / HK Girl Top Coat
Manufactures nail products for salon professionals including products for artificial nails. Features professional only section.