J'ai récemment trouver un backup de mon vernis préféré de tous les temps, China Glaze Flip Flop Fantasy en version originale. Ce vernis a été un de mes premier vernis américain que j'ai acheté (de la collection Poolside Summer 2010), et j'ai tout de suite adoré cette couleur. Quand ma bouteille a été à moitié vide, j'ai bien évidemement racheté ce vernis, pour me rendre compte que China Glaze avait reformulé cette couleur qui du coup je ressemblait plus du tout à la couleur originale. J'ai donc trouvé un backup neuf sur NNR, et ma bouteille originale commençait a être pâteuse car plus qu'à moitié vide, j'en ai donc profité pour la frankeniser, ou plutôt pastelliser en ajoutant un peu de vernis blanc et de diluant. J'adore cette "nouvelle" couleur, qui est très fluo et très estivale, et c'est une façon originale pour recycler les vieux vernis à moitié vide !
I recently found a backup of my favorite varnish of all time, China Glaze Flip Flop Fantasy, the original version. This varnish was one of my first American varnish that I bought (from the Summer 2010 Poolside collection), and I immediately loved this color. When my bottle was half empty, I obviously bought this varnish again, only to realize that China Glaze had reformulated this color which now did not look like the original color anymore. So I found a new backup on NNR, and as my original bottle began to become gooey because more than half empty, I decided to frankenize it, or rather pastellize by adding a little of white polish and some thinner. I love this "new" color, which is very neon and very summery, and it is an original way to recycle half empty bottle of old varnishes!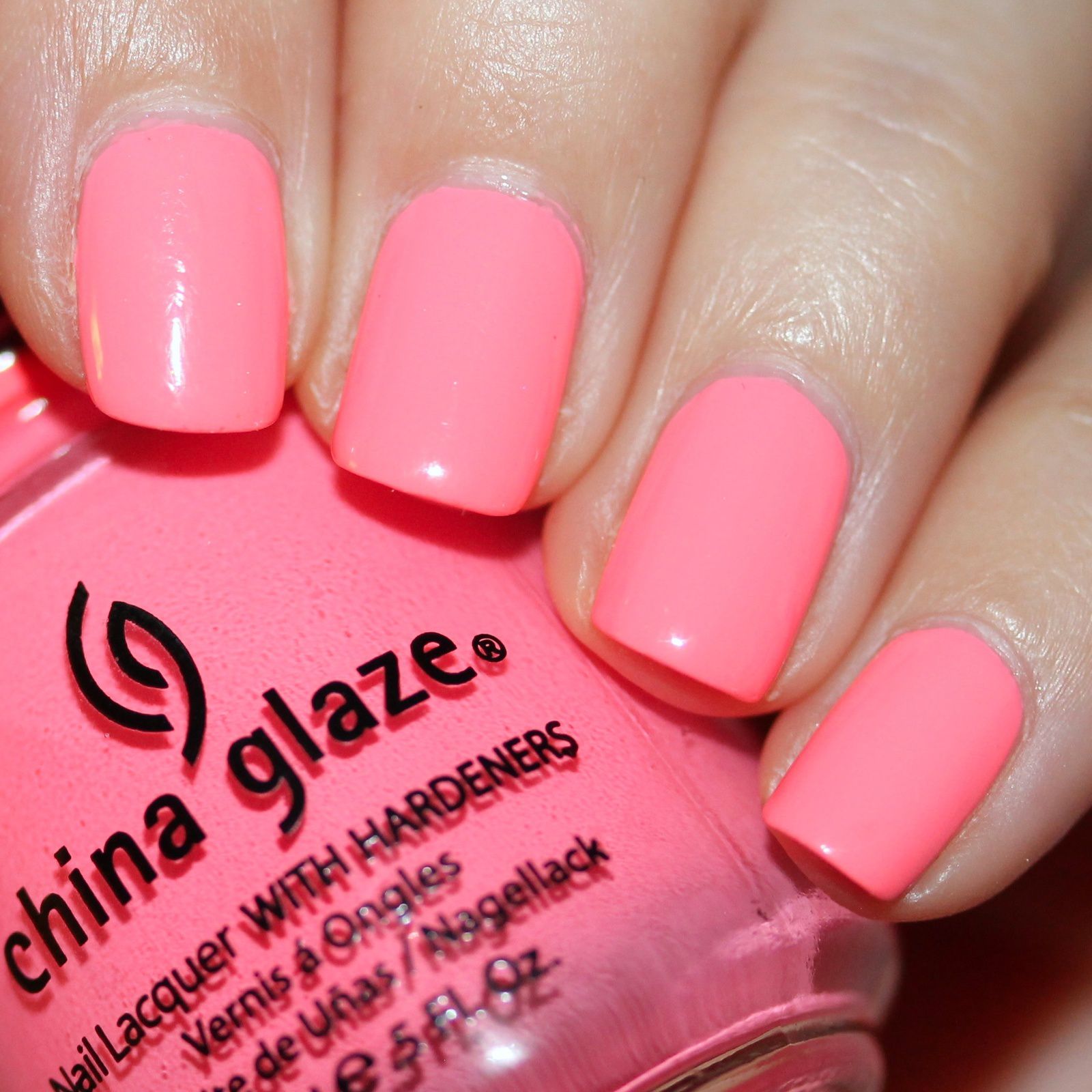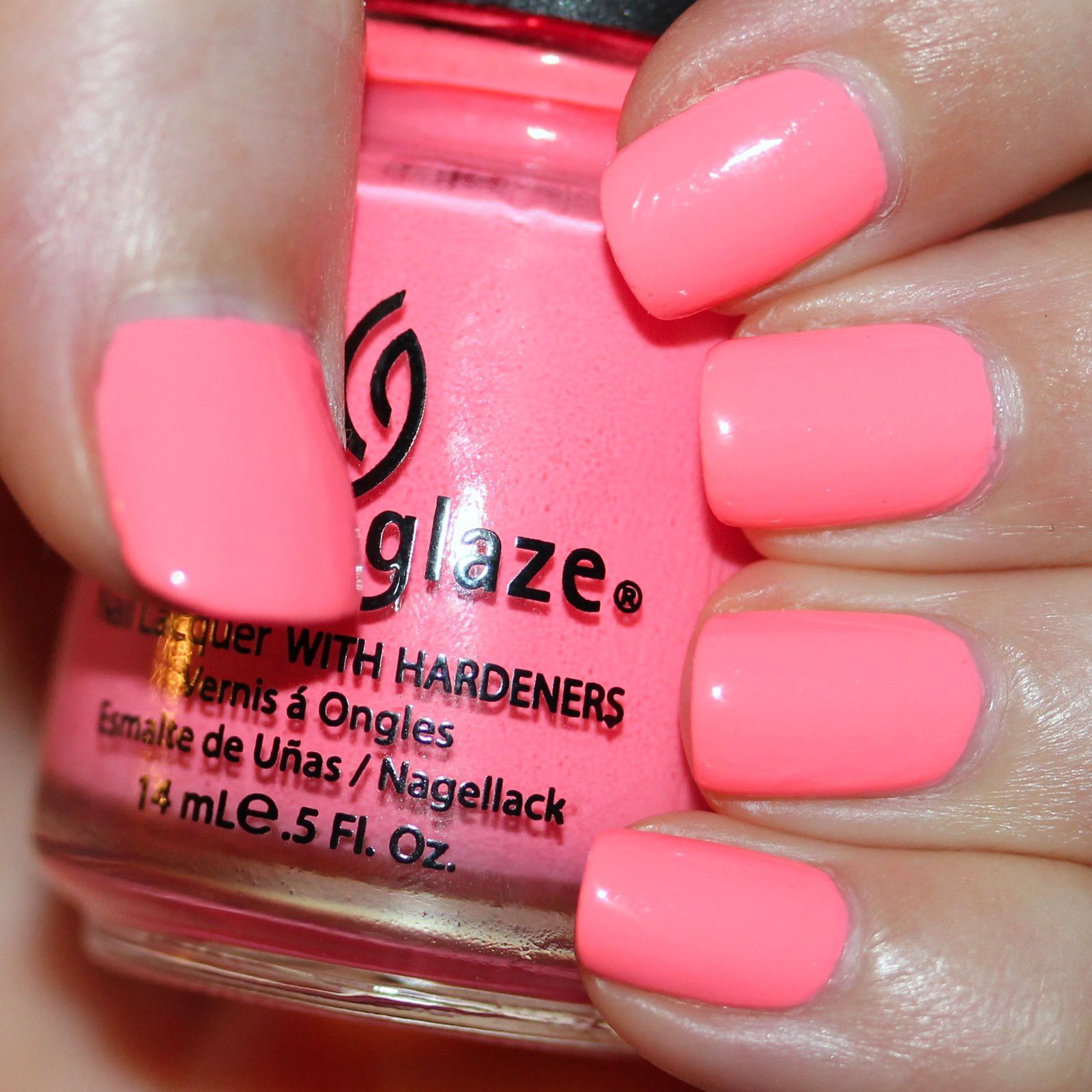 Sally Hansen Complete Care 4-in-1 Extra Moisturizing Nail Treatment / Mavala Nail Shield Phase I Nylon Fibers / China Glaze "Pastellized" Flip Flop Fantasy / Lilypad Lacquer Crystal Clear Top Coat
The official website for China Glaze professional nail lacquer. Unleash your client's inner color with China Glaze's full range of light to dark nail lacquer and treatments.