Il y a des vernis très versatiles, comme Sally Hansen Lustre Shine Lava, que j'aime essayer sur d'autre couleurs. Il pourrait très bien se suffire à lui-même, mais posé par dessus Dior Wonderland, cela lui donne un peu de plus couleur, et les reflets multichromes semblent différents. Ajouter du top coat matte en prime donne un effet un peu métallique... je suis super fan de ce mélange de couleurs et de reflets !
There are very versatile varnishes, like Sally Hansen Lustre Shine Lava, which I like to layer on other colors. It could very well be self-sufficient, but layered over Dior Wonderland, this gives it a little more color, and the multichromatic reflections seem different. Adding a matte top coat as a final touch gives a slightly metallic effect... I am super fan of this combo of colors and reflections!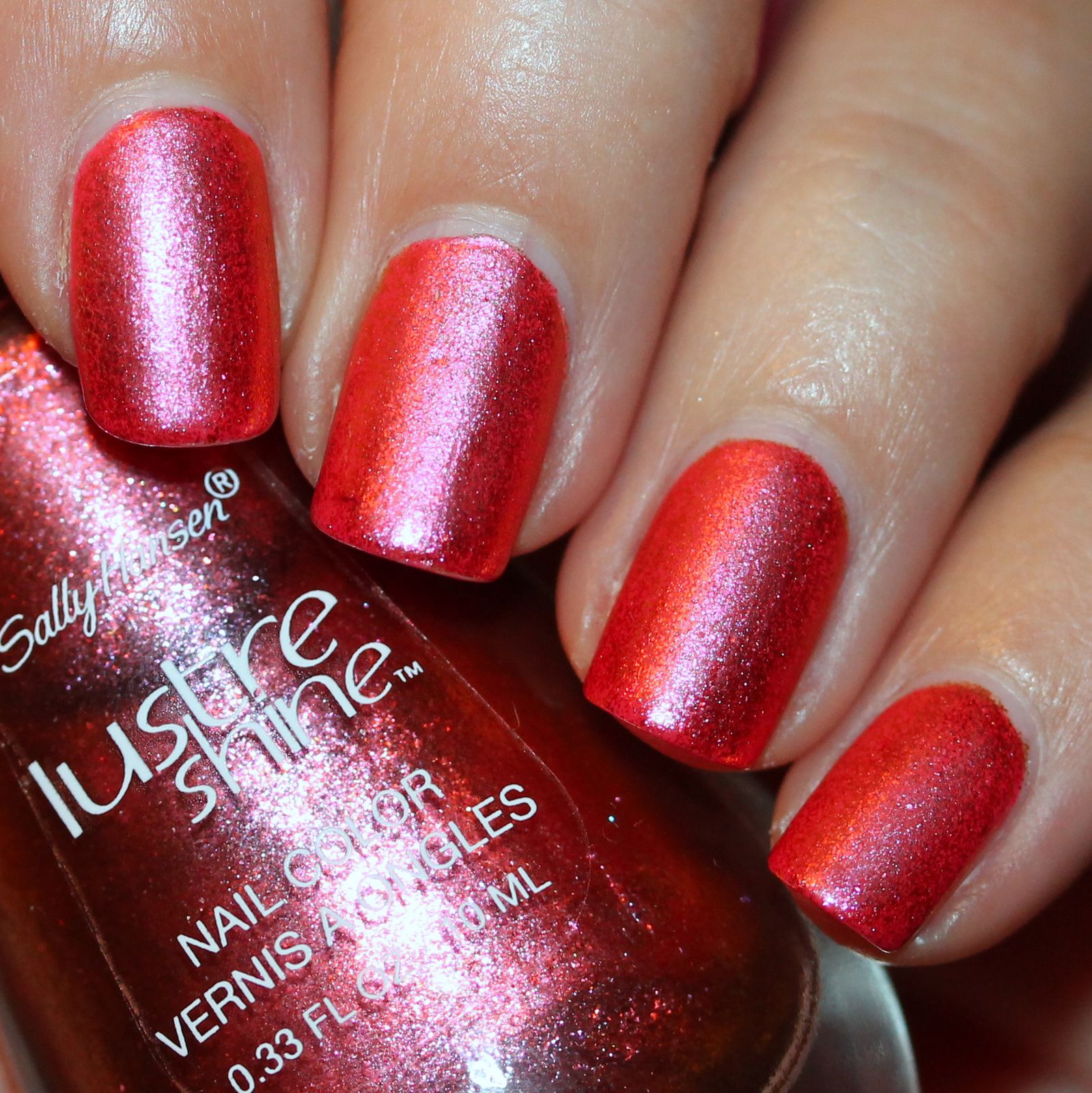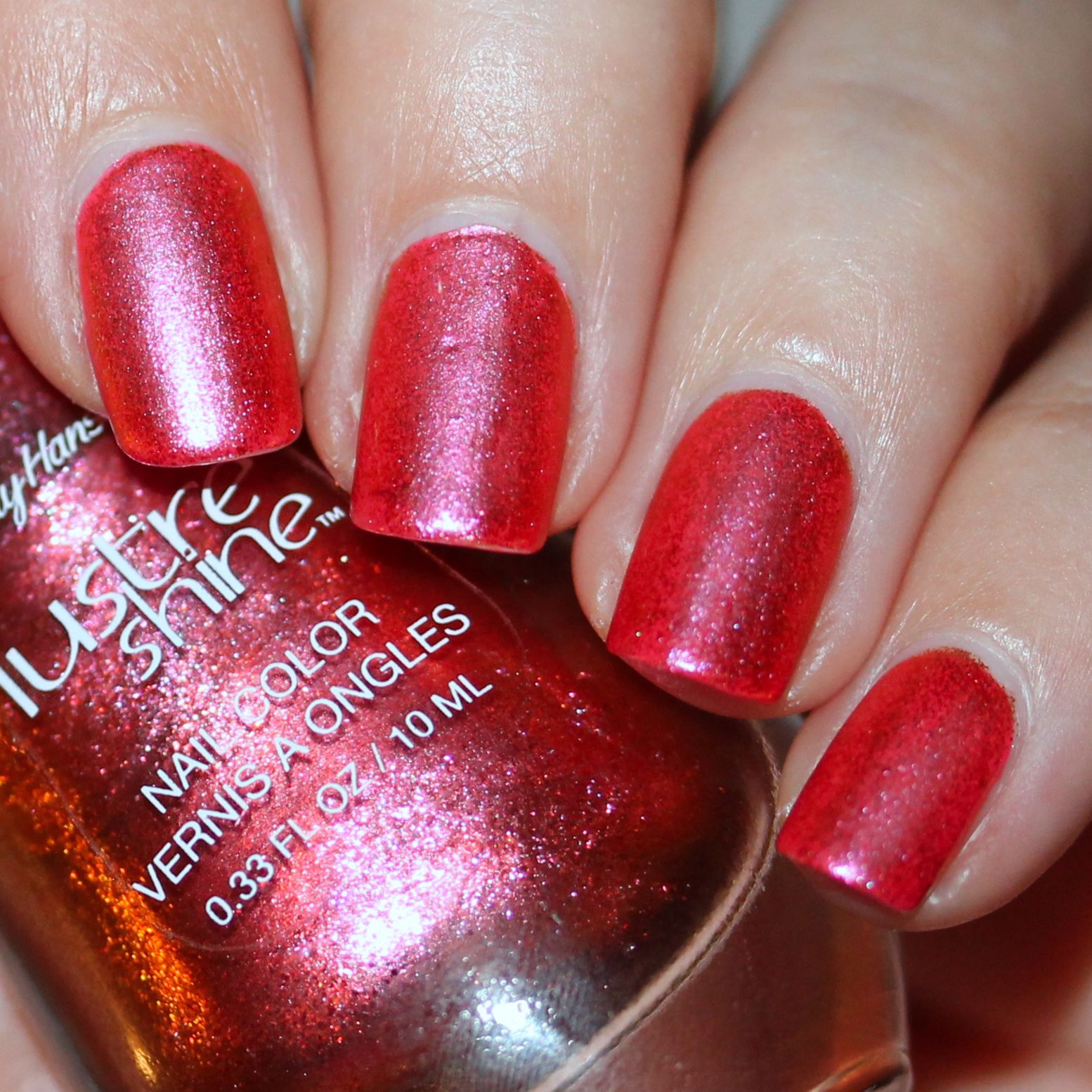 Essie Protein Base Coat / Dior Wonderland / Sally Hansen Lustre Shine Lava / Butter London Matte Top Coat
Get the latest in nail innovation. From the no.1 brand in nail color, Sally Hansen brings you the FIRST EVER virtual try-on application for nails. ManiMatch TM enables you to instantly try on any ...