Aujourd'hui c'est ongles bling bling. Ce weekend je suis allée à un évènement un peu chic (gala/fundraiser) et j'ai décidé de porter une de mes jolies robes noires avec des effets dorés, et mes escarpins dorés à paillettes. Du coup il me fallait quelque chose de similaire pour mes ongles, un doré, mais pas trop flashy non pas. Un doré un peu discret. J'ai choisi China Glaze 2030, et il est parfait, c'est un doré metallisé mais il n'est pas trop exhubérant. J'utilise principalement ce vernis pour le stamping, car la formule est un peu difficile à appliquer, mais bien que j'ai un peu galéré le résultat est vraiment joli.
Today it's bling bling nails. This weekend I went to a fancy event (gala / fundraiser) and Idecided to wear one of my pretty black dresses with gold effects, and my gold glitter pumps. So I needed something similar for my nails, a gold, but not too bright. A gilded but a little discreet. I chose China Glaze 2030, and it is perfect, it is a metallic gold but it is not too exhuberant. I use mainly this varnish for stamping, because the formula is a bit difficult to apply, but although I had a bit of hard time using it, the result is really pretty.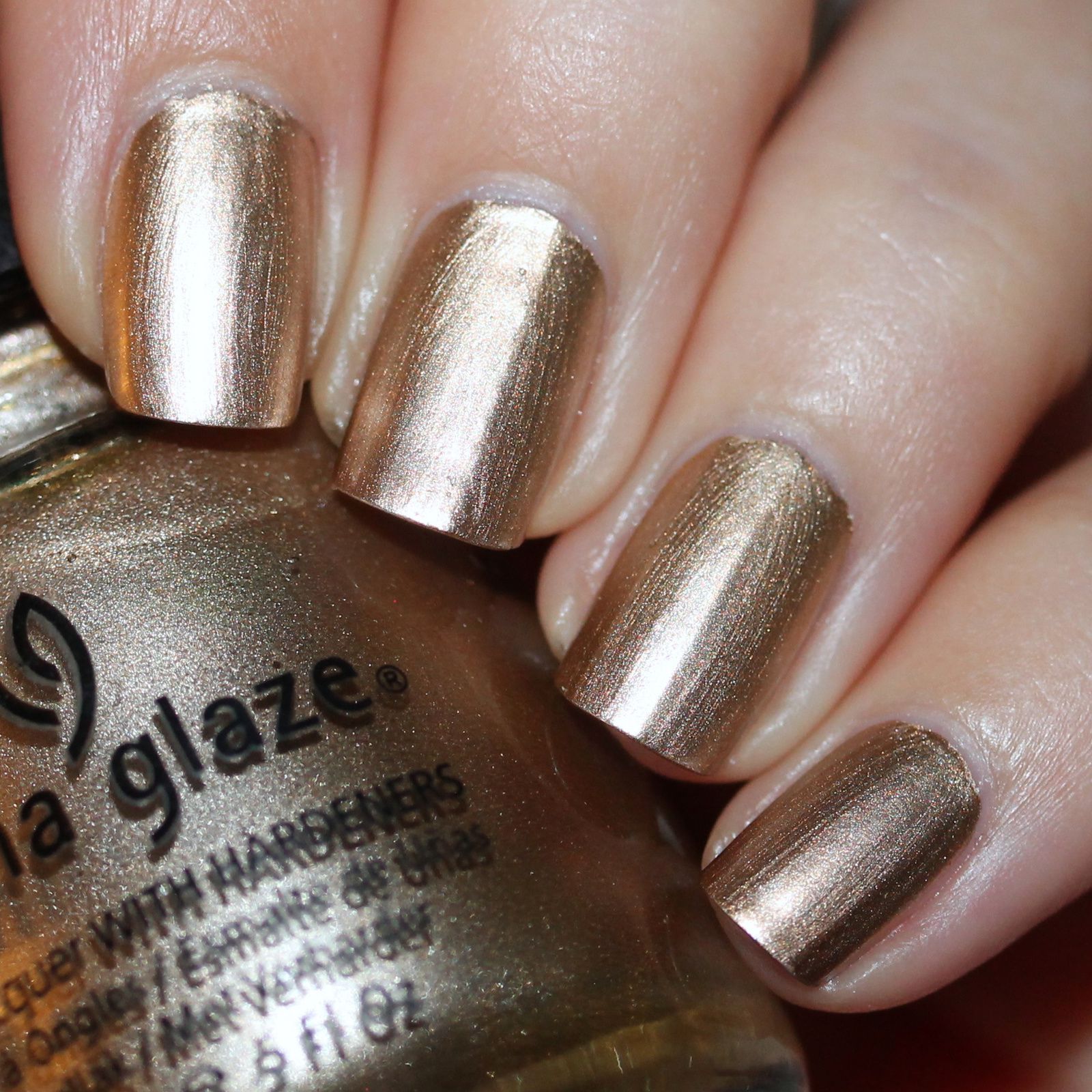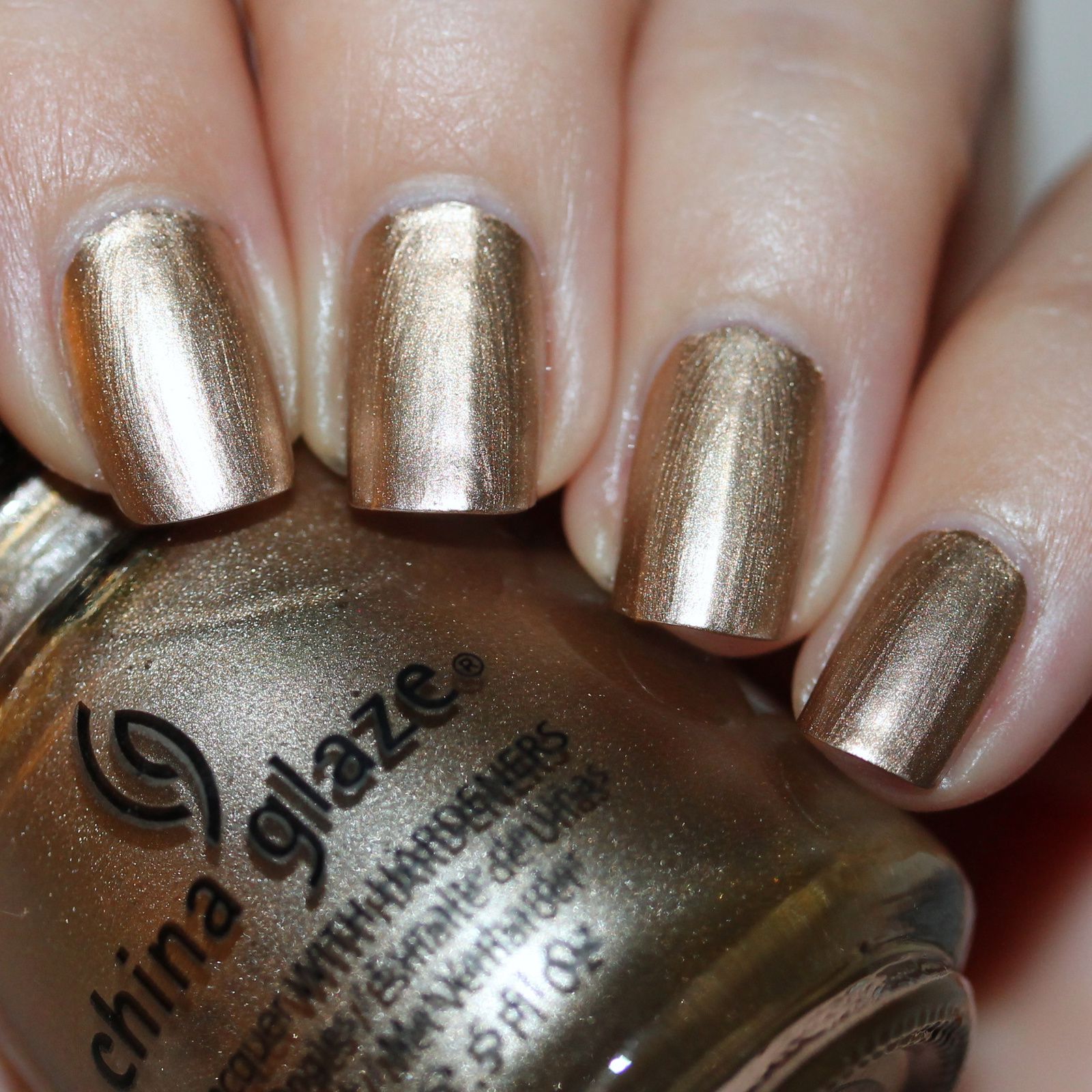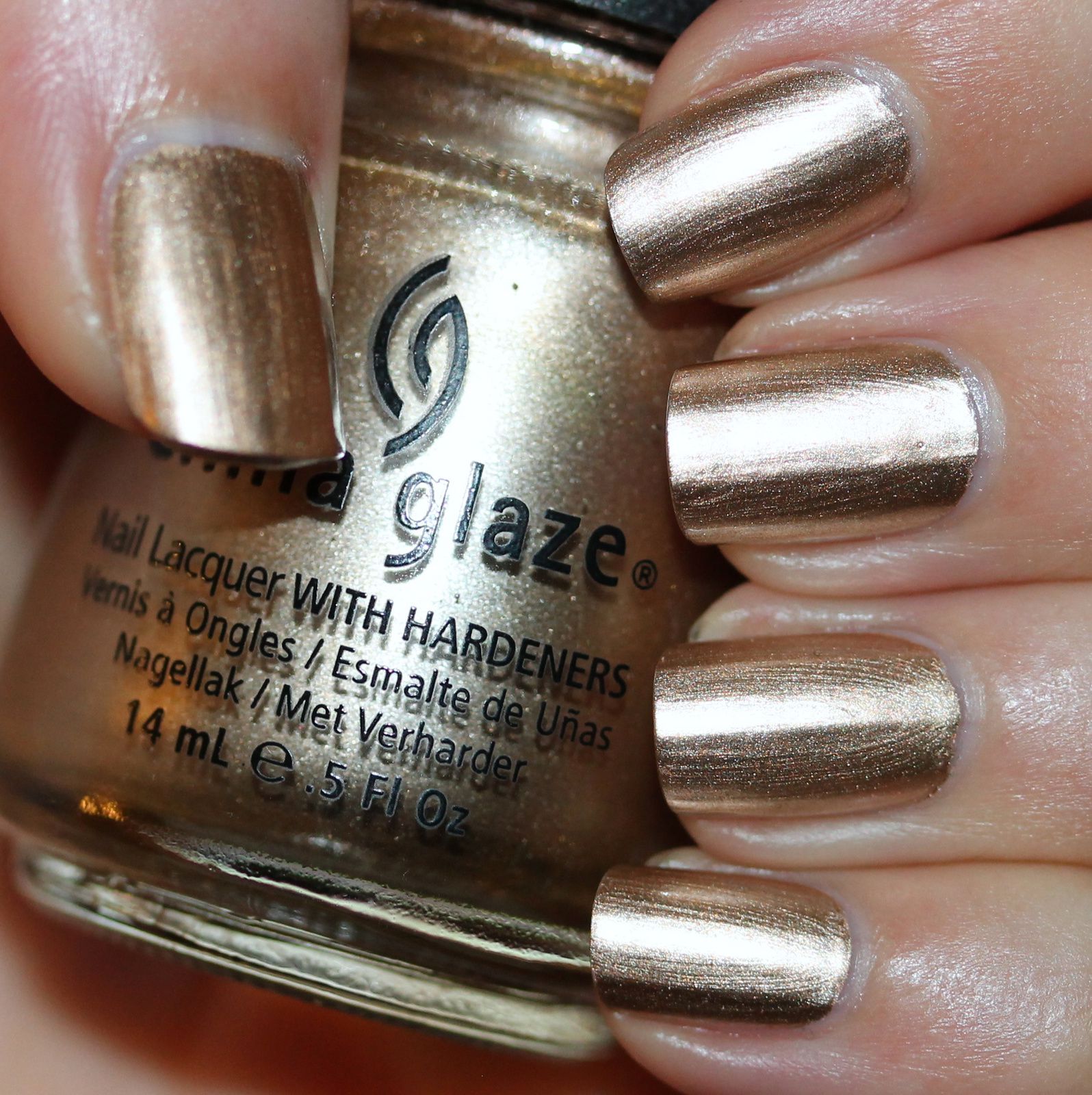 Sally Hansen Complete Care 4-in-1 Extra Moisturizing Nail Treatment / China Glaze 2030 / HK Girl Top Coat
The official website for China Glaze professional nail lacquer. Unleash your client's inner color with China Glaze's full range of light to dark nail lacquer and treatments.