Je sais qu'il y a seulement quelques jours je disais que je n'aimais pas la formule des vernis Essie, surtout par rapport à leur prix. Mais voilà il y a des couleurs auxquelles je ne peux pas résister, peu importe si la formule laisse à désirer. Et Essie Oh Behave! a été un vrai coup de foudre, juste en voyant le flacon j'ai sur que j'allais l'aimer ! Bonne surprise la formule pour celui-ci est plutôt bonne (et opaque en 2 couches), mais ce qui est fantastique c'est cette couleur pêche rosée pastel avec ces reflets orange super intenses. Il est simplement magnifique.
I know that only a few days ago I was complaining about the formula of Essie varnishes, especially in relation to their price. But there are colors that I can not resist, no matter if the formula might be terrible. And Essie Oh Behave! was love at first sight for me, just seeing the bottle I knew I was going to love it! Good surprise the formula for this one is rather good (and opaque in 2 layers), but what is fantastic is this peachy pink pastel color with these super intense orange reflections. It's just beautiful.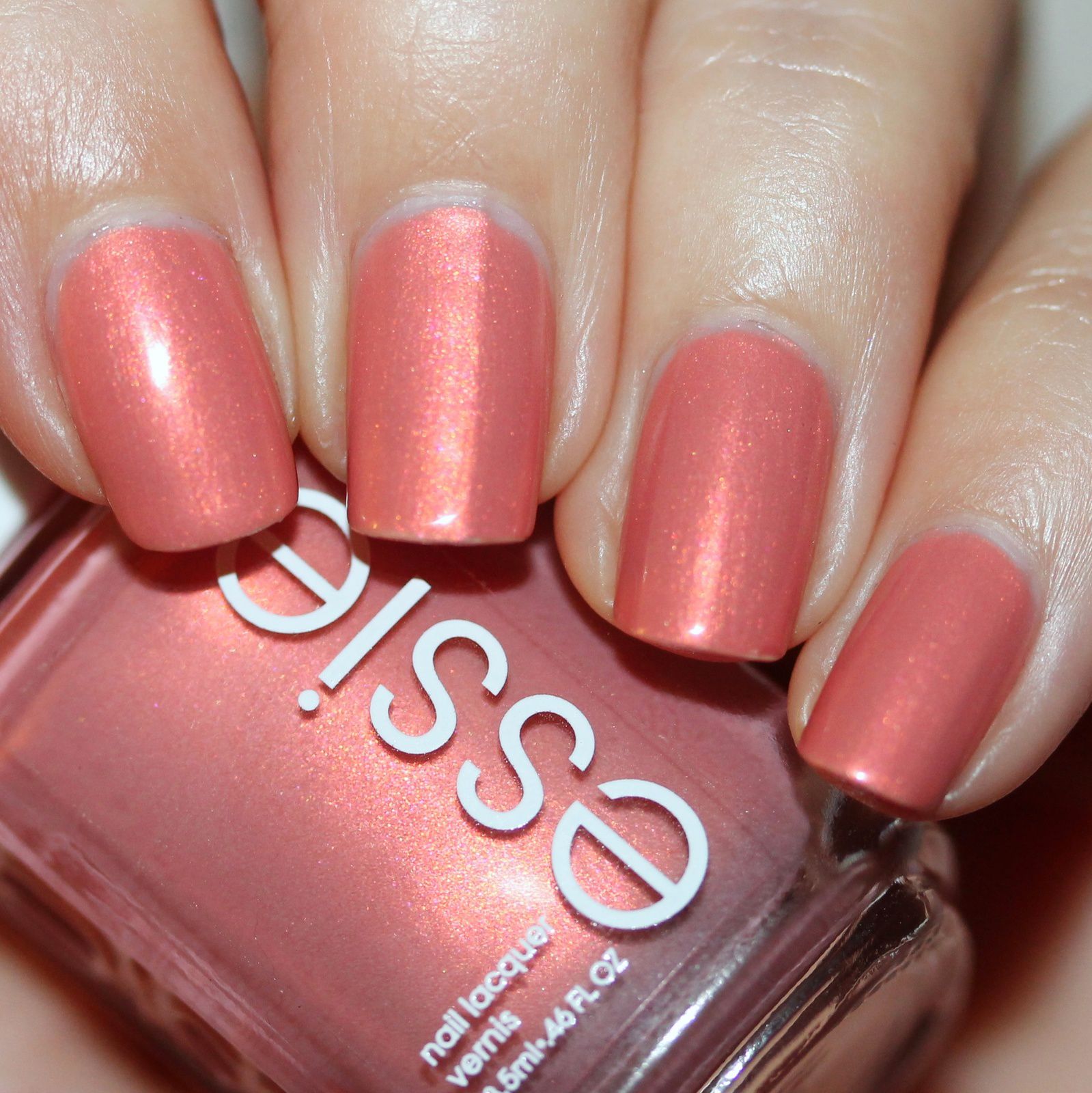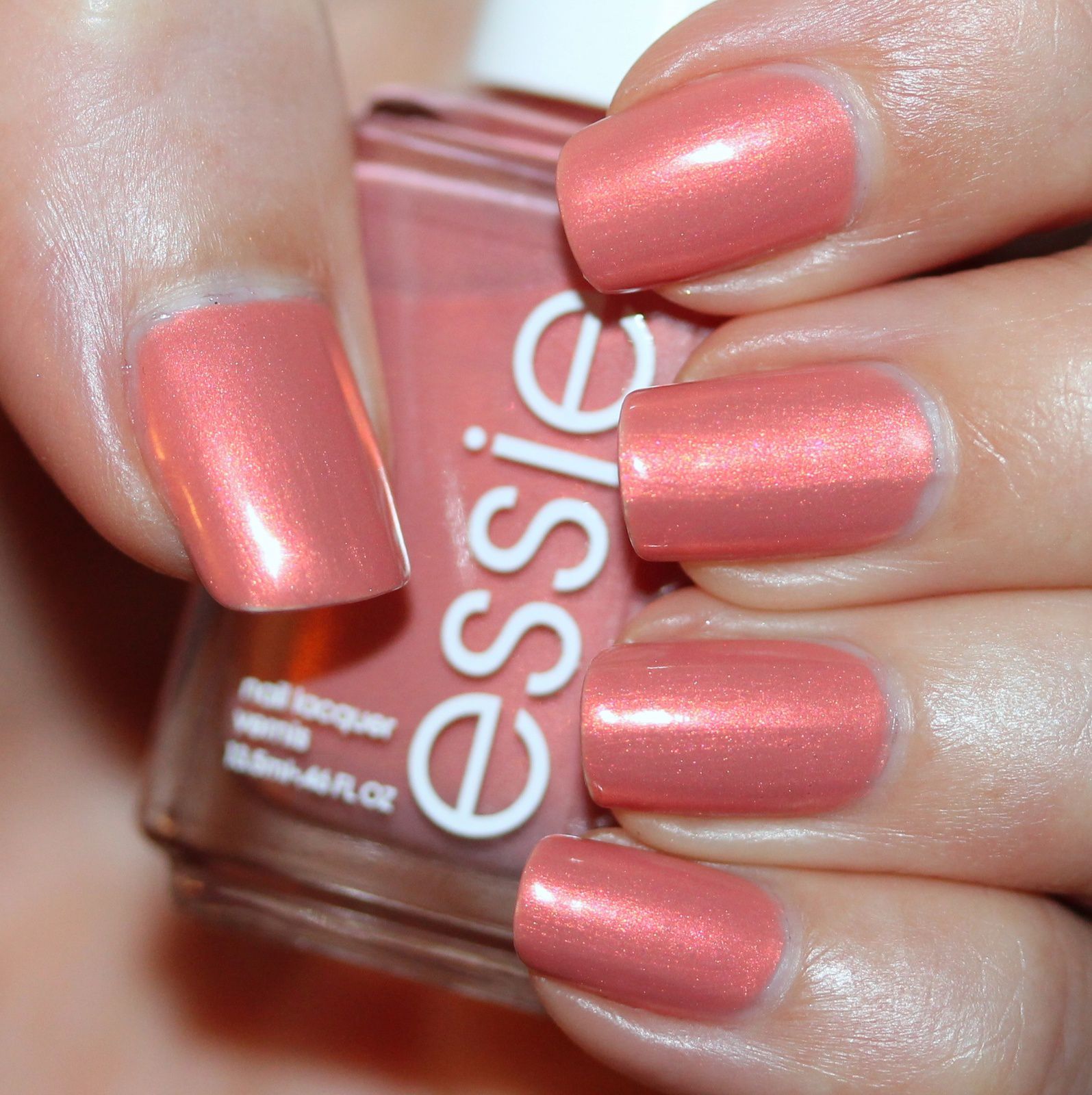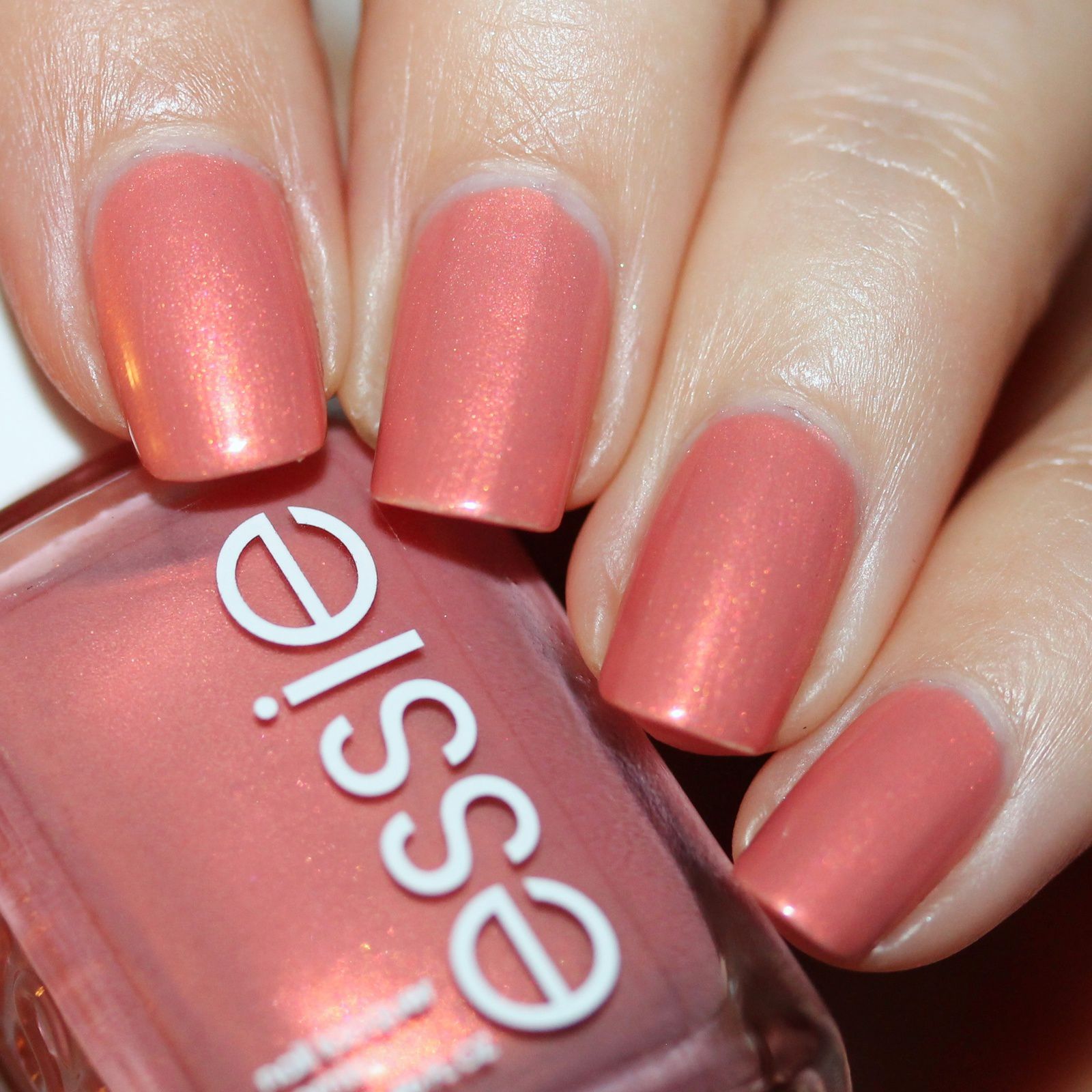 Sally Hansen Complete Care 4-in-1 Extra Moisturizing Nail Treatment / Essie Oh Behave! / Poshe Top Coat
essie - Nail Colors, Nail Polish, Nail Care, Nail Art & Best Nail Tips - Essie
Nail Colors, Nail Polish Trends, Nail Care & At-Home Manicure Supplies by Essie. Shop nail polishes, stickers, and magnetic polishes to create your own nail art look.