Je me suis cassée un ongle, ce qui n'arrive pas souvent, mais quand cela arrive je raccourci tous mes ongles à la même longueur. Du coup je me retrouve avec des ongles assez courts et qui dit ongles courts dit couleurs plus discrètes. Du coup j'en ai profité pour poser une petit merveille, Baroness X La Luz (2.0). C'est un lavande pâle holographique avec des reflets verts, il est simplement magnifique. La formule n'est pas super opaque, il a fallut 3 couches pour obtenir une bonne opacité, mais la formule est vraiment bonne.
I broke a nail, which does not happen very often, but when this happens I shorten all my nails to the same length. So I find myself with nails rather short and with short nails said I prefer more discreet colors. So I took this opportunity to wear a little wonder, Baroness X La Luz (2.0). It is a holographic pale lavender with a green shimmer, it is simply beautiful. The formula is not super opaque, it took 3 layers to get a good opacity, but the formula is really good.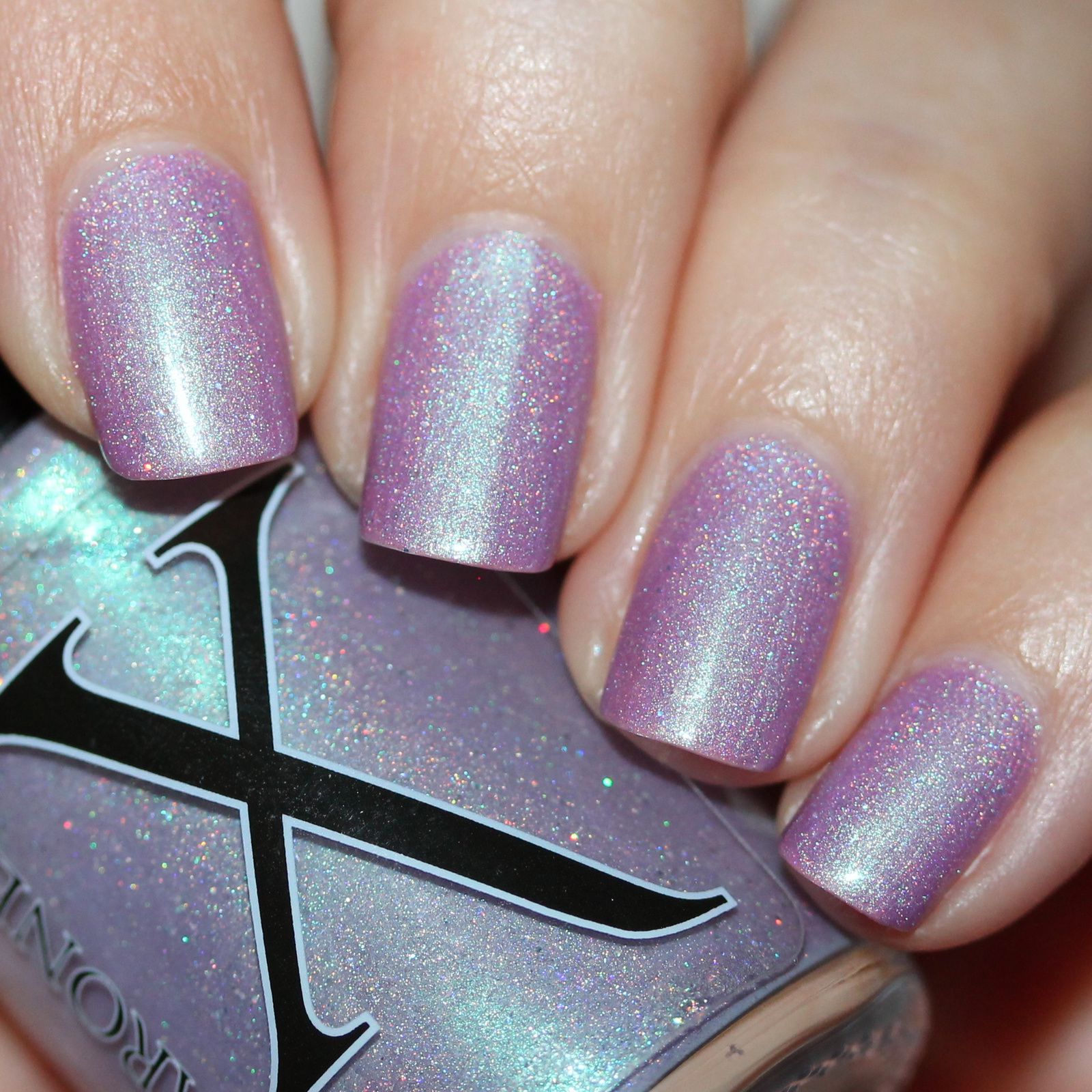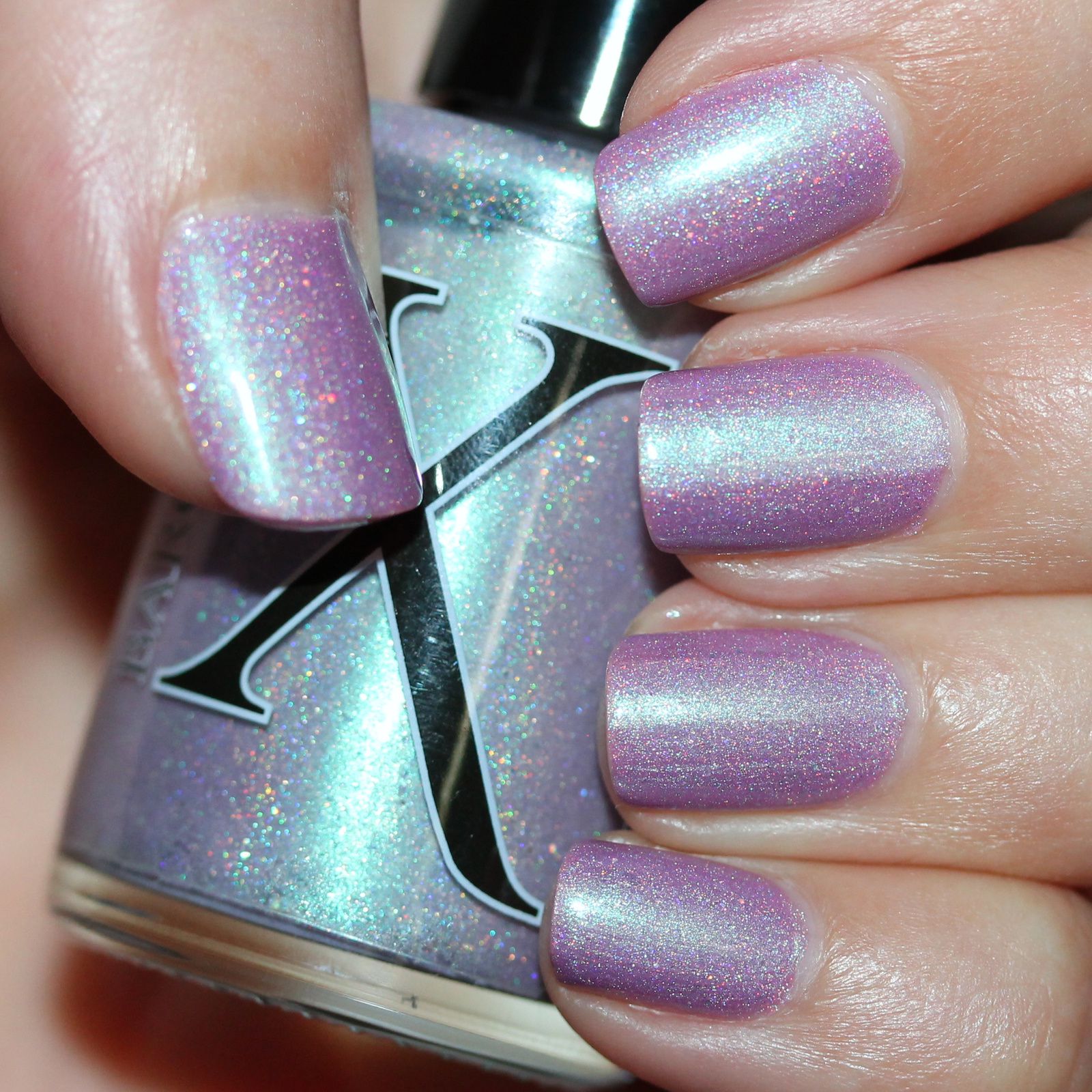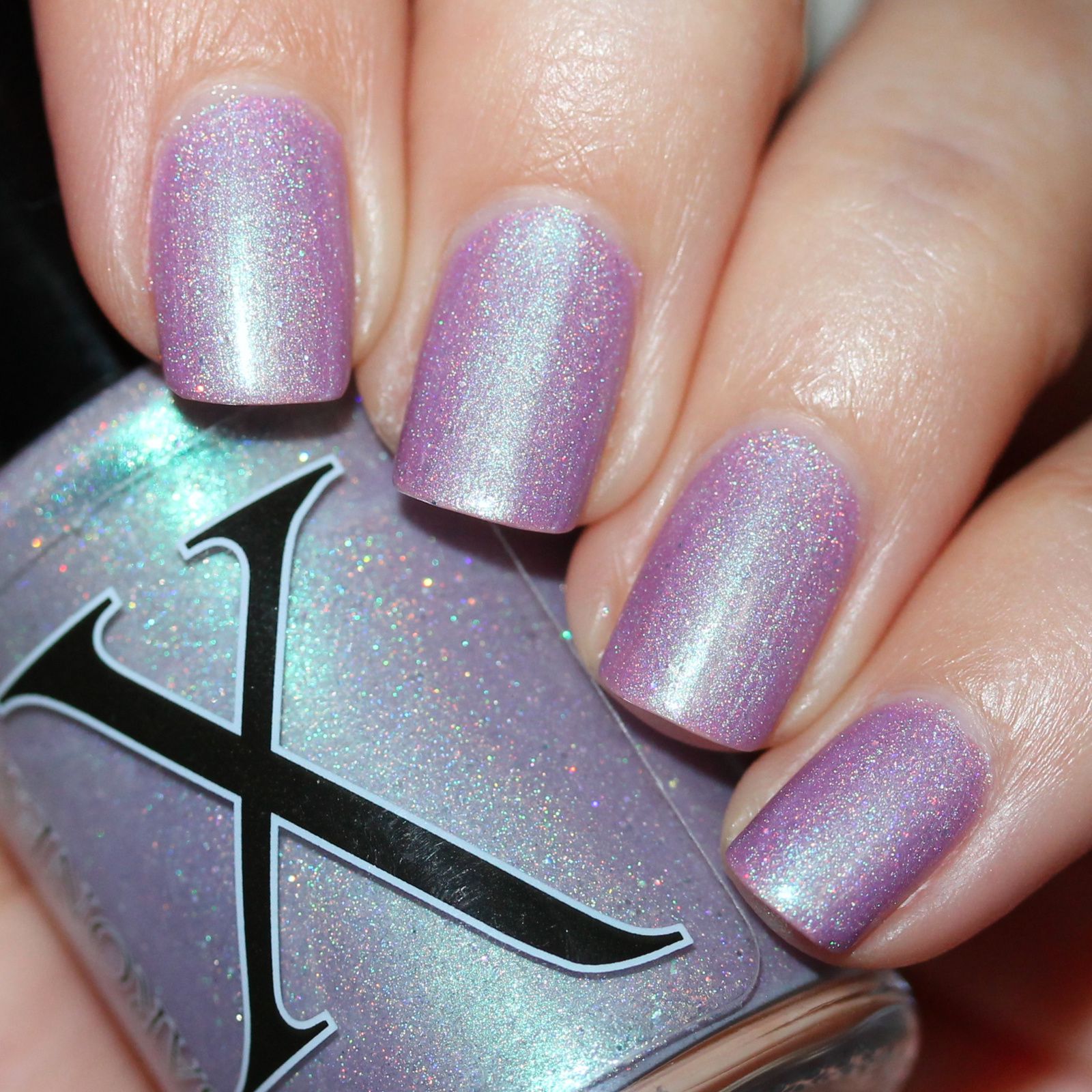 Sally Hansen Complete Care 4-in-1 Extra Moisturizing Nail Treatment / Baroness X La Luz (2.0) / Poshe Top Coat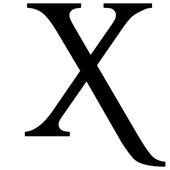 Baroness X Nail Lacquer | Bath & Body
Treat your nails to a royalty grade indie nail polish and amp up your nail art with our glitter toppers. You deserve the best nail polish the world.