Avec mon Pacifica Red Red Wine j'avais une jolie base pour une superposition de reflets. J'ai donc d'abord choisi de posé Baroness X Dulcinea par dessus. J'ai obtenu des joli reflets rouges et quelques flakies, mais pas assez de flakies à mon goût. J'ai donc ensuite décidé d'ajouter plus de flakies avec Nfu Oh 054. Et enfin j'étais satisfaite, j'ai donc apporté la touche finale avec un top coat mat/satiné et voilà. C'est une manucure originale, j'aime le contraste des reflets rouges avec les flakies vertes, au final les couleurs de Noël (et ce n'étais pas fait exprès LOL).
With my Pacifica Red Red Wine I had a nice base for a superposition of reflections. So I first chose to layer Baroness X Dulcinea over it. I got a pretty red shimmer and some green flakies, but not enough flakies. So then I decided to add more flakies with Nfu Oh 054. And finally I was satisfied, so I gave this mani the final touch with a matt / satin top coat and voilà. It is a one of a kindl manicure, I like the contrast of the red reflections with the green flakies, in the end the colors of Christmas (and it was not on purpose LOL).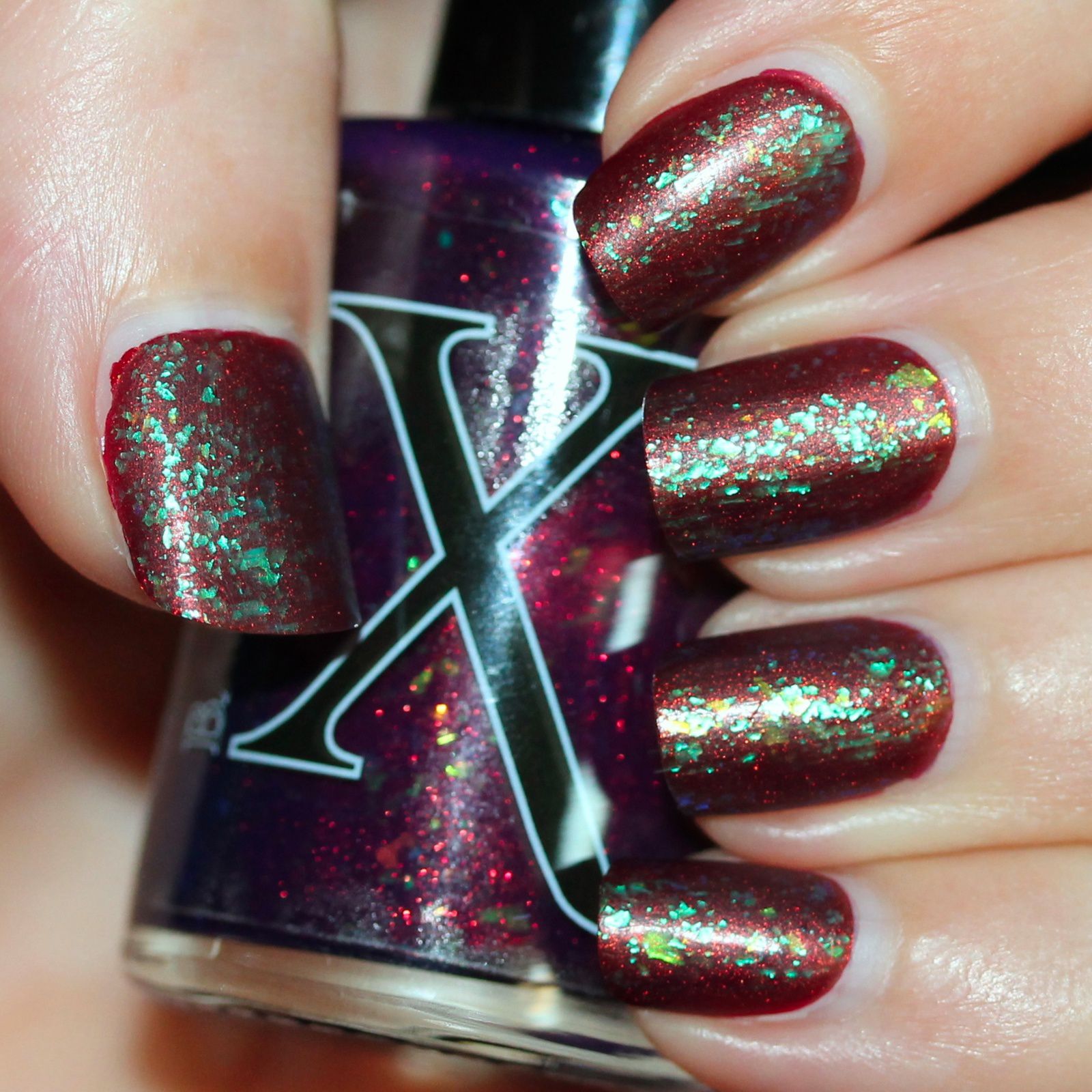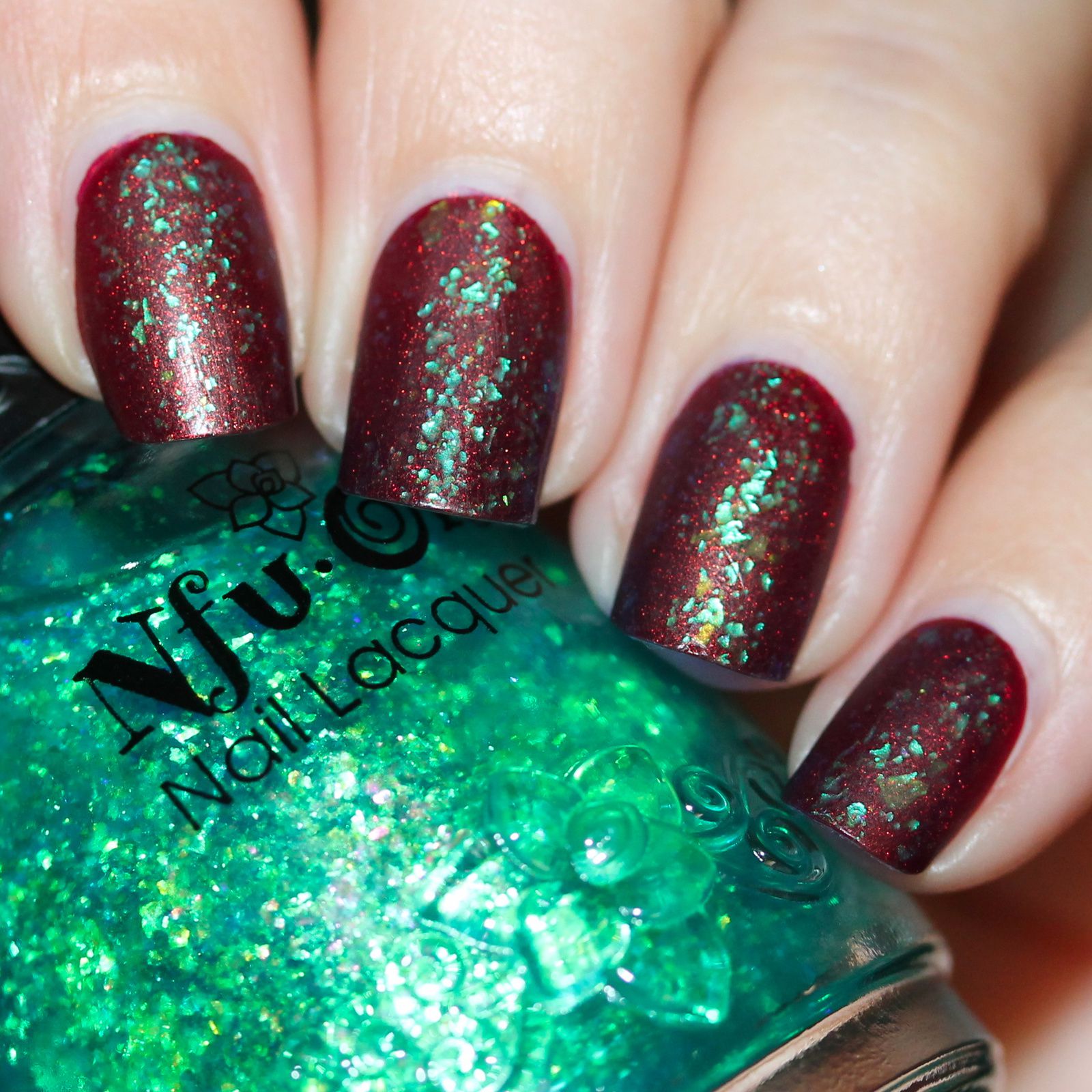 Duri Rejuvacote / Pacifica Red Red Wine / Baroness X Dulcinea / Nfu Oh 054 / Butter London Matte Finish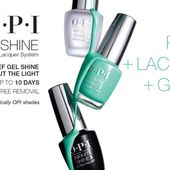 FabulouStreet | FabulouStreet.com. Home of Nfu Oh, Dreams, b-r-s, Layla. Most Fabuloustreet Nail polishes and nail cares
FabulouStreet.com. Home of Nfu Oh , Dreams Cosmetics, Layla, b.r.s., Frenz Nails.
Treat your nails to a royalty grade indie nail polish and amp up your nail art with our glitter toppers. You deserve the best nail polish the world.
Natural Makeup, Skincare and Perfume. 100% Vegan and Cruelty-Free.