Tout d'abord Joyeux Thanksgiving. Bien que ce soit une fête américaine, je tiens à remercier tous ceux et celles qui me lisent régulièrement. Bien que je ne sois pas très rapide à répondre aux commentaires, sachez que j'apprécie énormément quand vous passez voir ce qui se passe sur ce blog depuis maintenant 8 ans (quoi oui 8 ans déjà!).
Ensuite je voulais vous montrez le vernis que je porte aujourd'hui, une de mes marques chouchou, Native War Paints My Favorite Sweater and Jeans. Je sais bien que je bleu c'est un peu pas trop dans les tons de l'automne et thanksgiving, mais je porte pas mal de bleu en ce moment donc j'avais envie d'assortir mes ongles à mes tenues. Côté formule rien à redire, er regardez ces reflets, non sérieusement il est magnifique.
First of all Happy Thanksgiving. Although this is an American celebration, I would like to thank everyone who reads me regularly. Even though I am not very quick to answer the comments, know that I appreciate very much when you stop to see what happens on this blog for 8 years now (yes yes 8 years already!).
Then I wanted to show you the varnish I am wearing today, from one of my favorite brands, Native War Paints My Favorite Sweater and Jeans. I know that blue is not much of a fall or thanksgiving shade, but I have been wearing a lot of blue recently so I wanted to match my nails to my outfits. As for the formula, nothing to say, and look at these reflections, no seriously it is magnificent.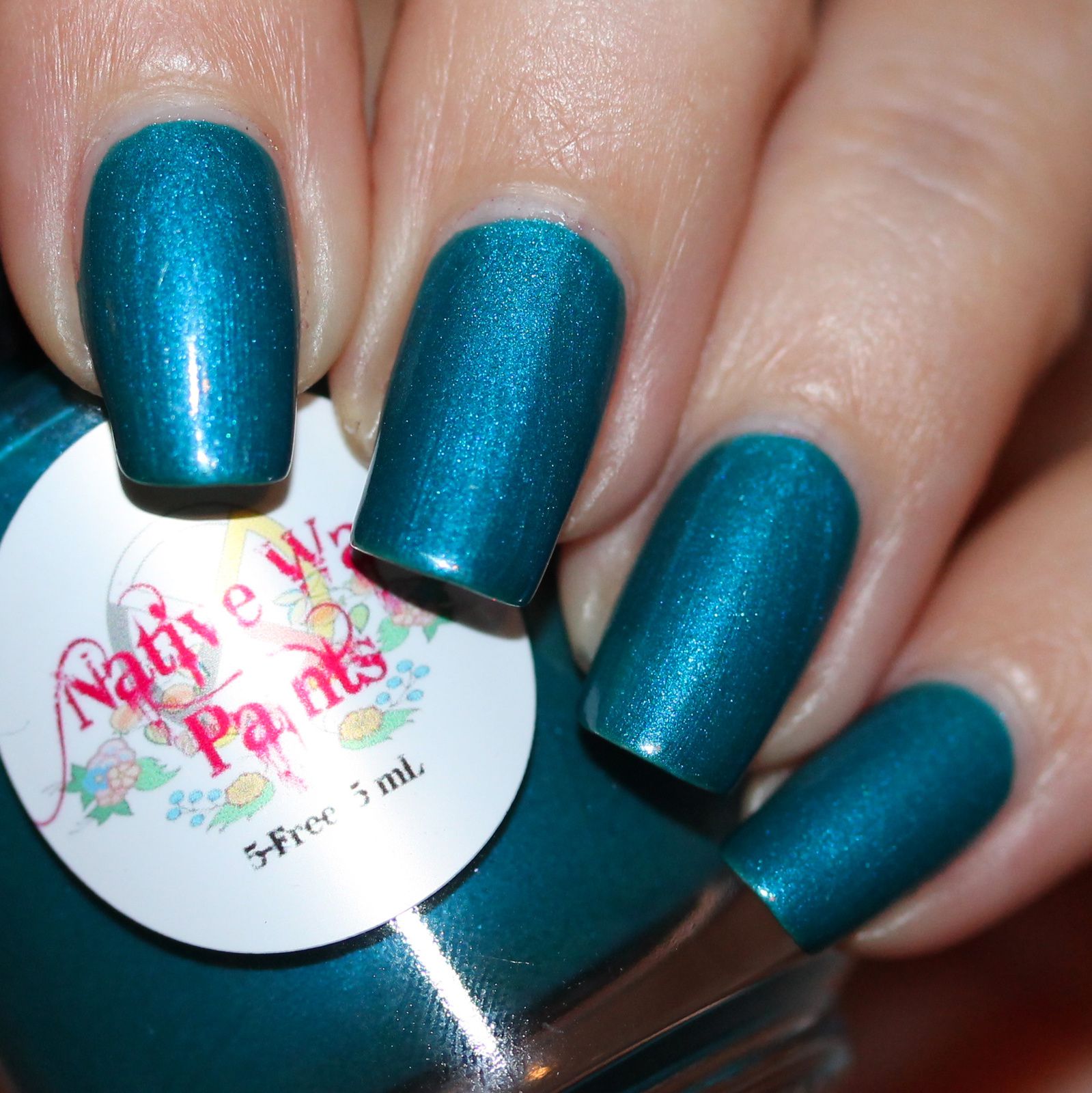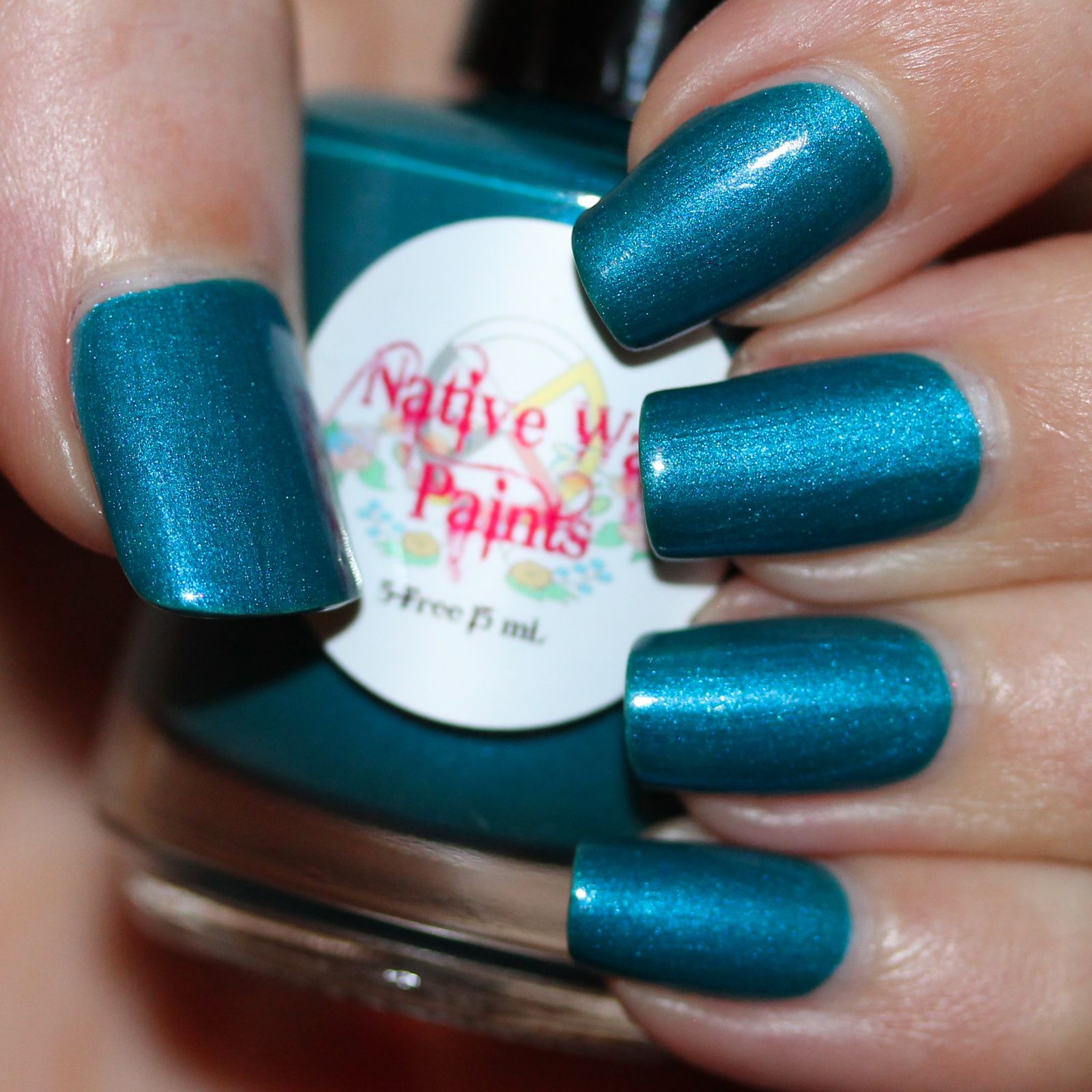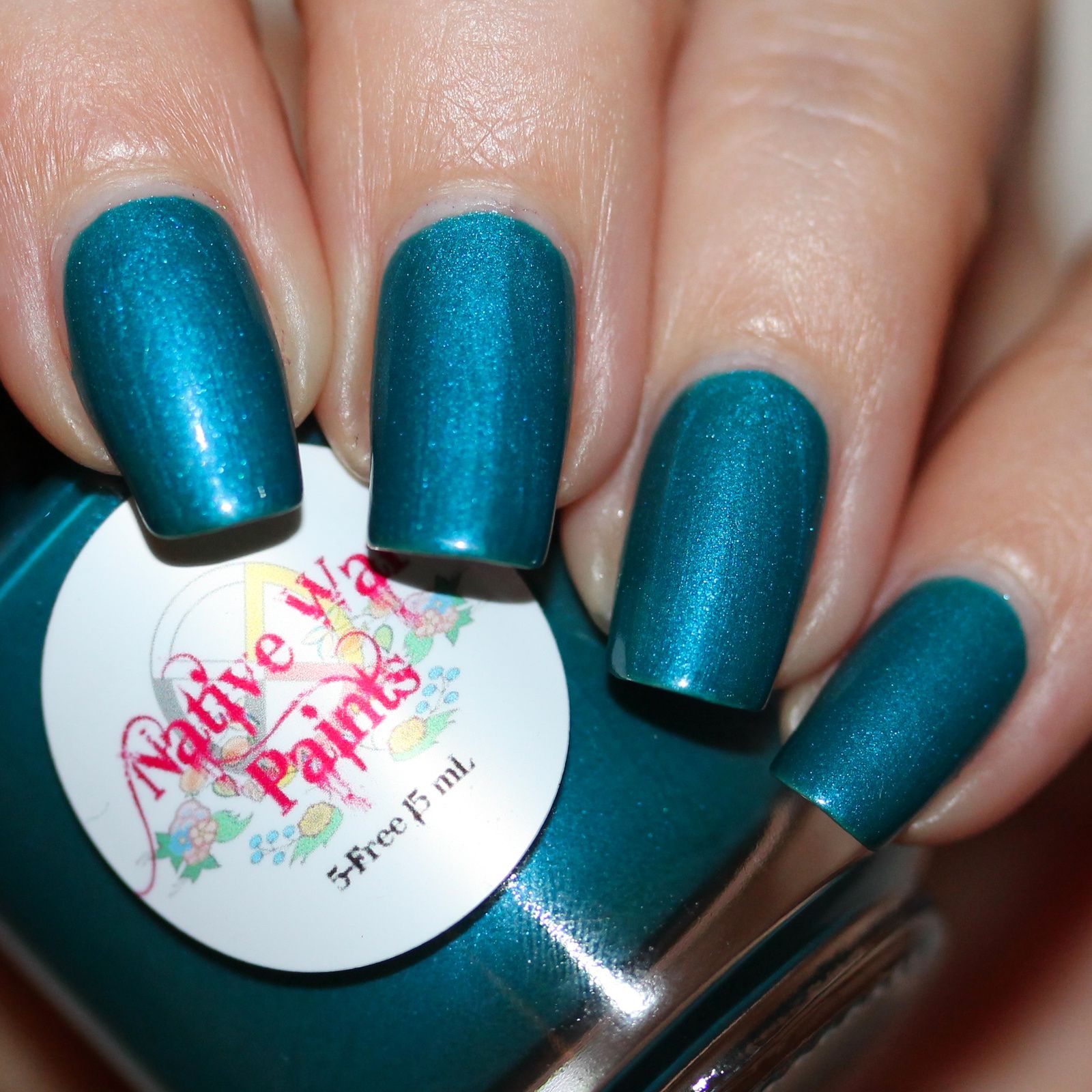 Duri Rejuvacote / Native War Paints My Favorite Sweater and Jeans / Sally Hansen Miracle Gel Top Coat

5 Free Nail Polish and Cosmetics, Hand Crafted in the United States.