Du fluo, encore du fluo, toujours du fluo. Je ne m'en lasse pas, et avec Colors by Llarowe Bow Chicka Wow Wow je suis servie. Ce vernis orange corail fluo avec des reflets roses est super lumineux et très voyant. Son seul défaut c'est son manque d'opacité. la formule est fantastique mais il m'a fallut 4 couches pour obtenir une opacité totale, ce qui peut être un peu déconcertant, mais le résultat est fantastique !
Neon, more neons, and always neon. I do not get tired, and Colors by Llarowe Bow Chicka Wow Wow is perfect. This neon orange coral with pink reflections is super bright and very flashy. Its only flaw is its lack of opacity. the formula is fantastic but it took me 4 coats to achieve full opacity, which can be a bit disconcerting, but the result is fantastic!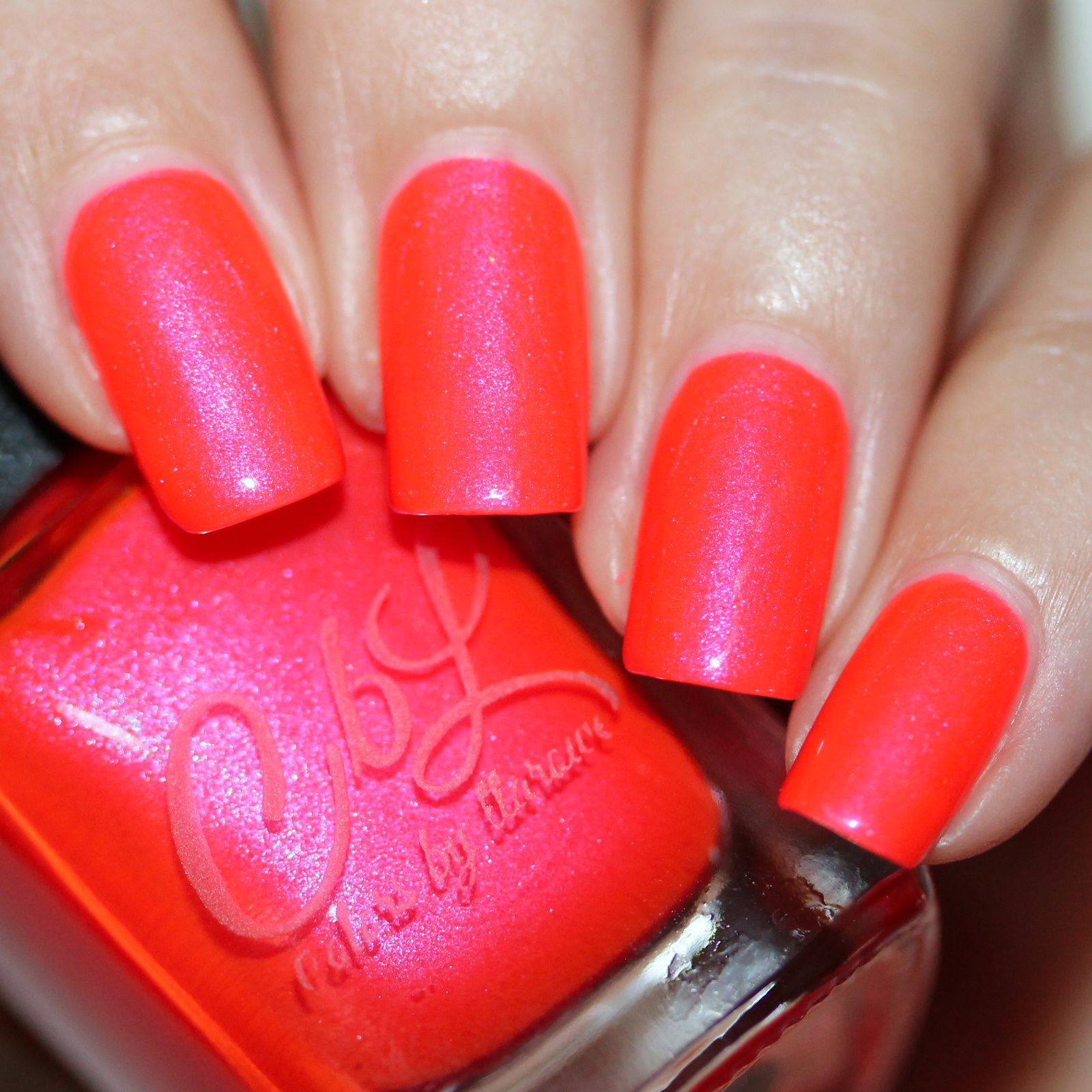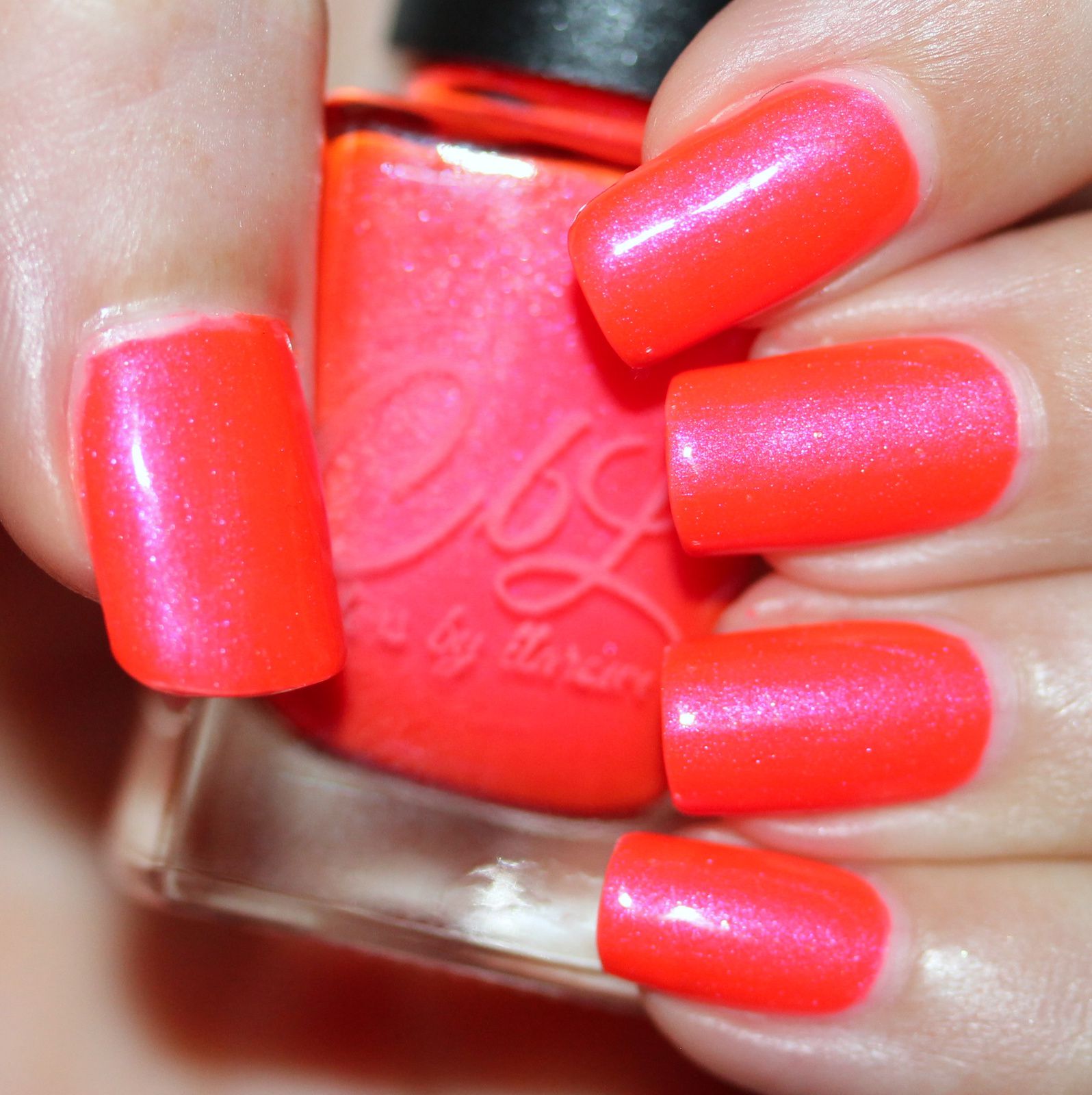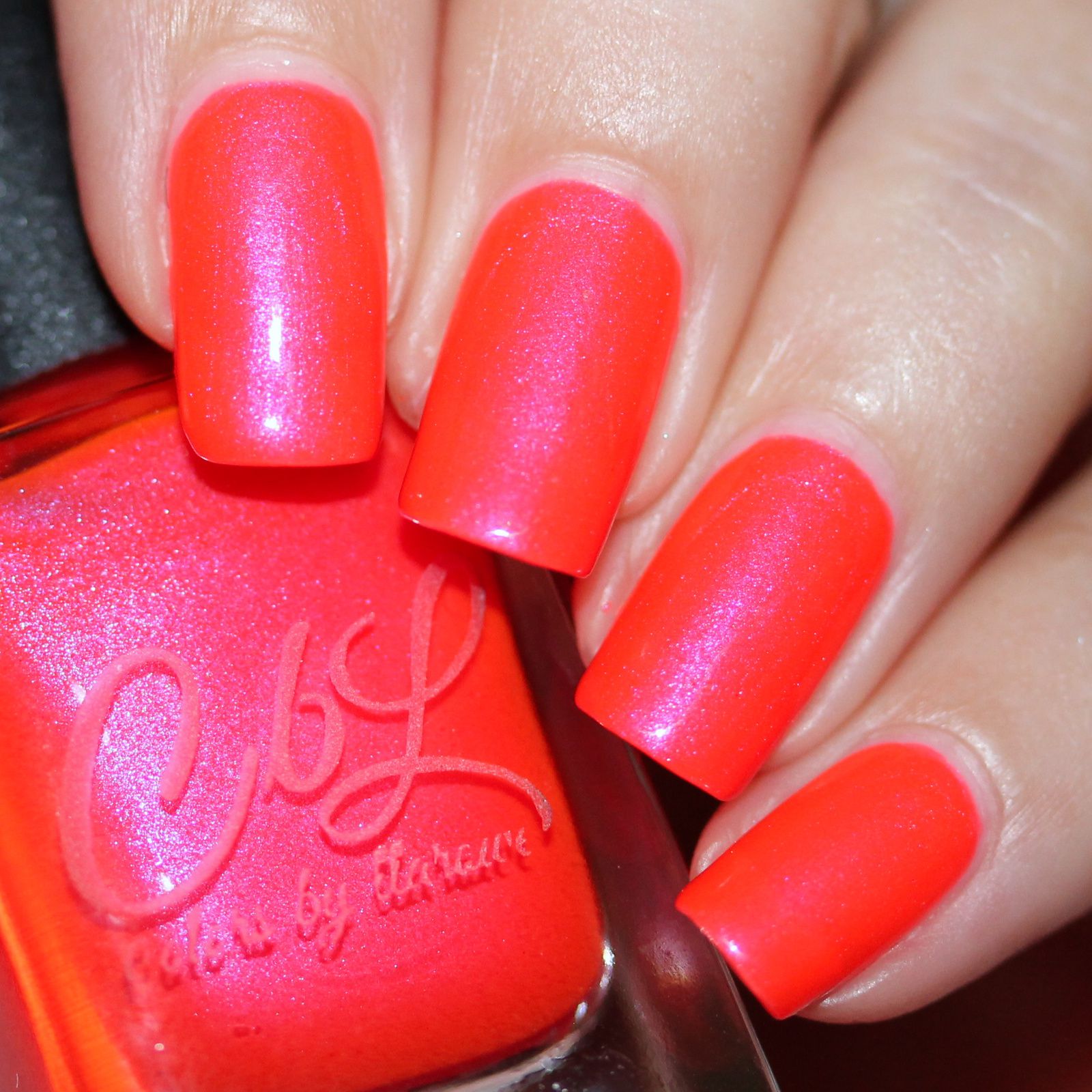 Sally Hansen Complete Care 4-in-1 Extra Moisturizing Nail Treatment / Colors by Llarowe Bow Chicka Wow Wow / Sally Hansen Miracle Gel Top Coat
llarowe,llarowe.com,a box indied,nail lacquer,nail polish,opi nail polish,nail varnish,glitter nail polish,opi nail,opi nail lacquer,cheap nail varnish,orly nail polish,zoya nail polish,opi nail ...