J'ai récemment acheter de nouveaux stickers Kiss Nails Polish Pop avec plein de fleurs, et dès que j'ai posé Lacquester Delial j'ai su que je voulais y ajouter des fleurs. J'ai commencé par en ajouter une ou deux, et puis j'ai finis par toutes les mettre. C'est un peu chargé, il y a de la superposition, et j'avais peur que ça fasse beaucoup, une overdose de fleurs sur fond fluo, mais au final c'est juste parfait !
I recently purchase some new Kiss Nails Polish Pop stickers with lots of flowers, and when I was putting Lacquester Delial I knew I wanted to add flowers. I started to add one or two, and then I end up putting them all. It's a bit overloaded, there is the overlay, and I was afraid it was going to be too much, an overdose of flowers on neon background, but in the end it's just perfect!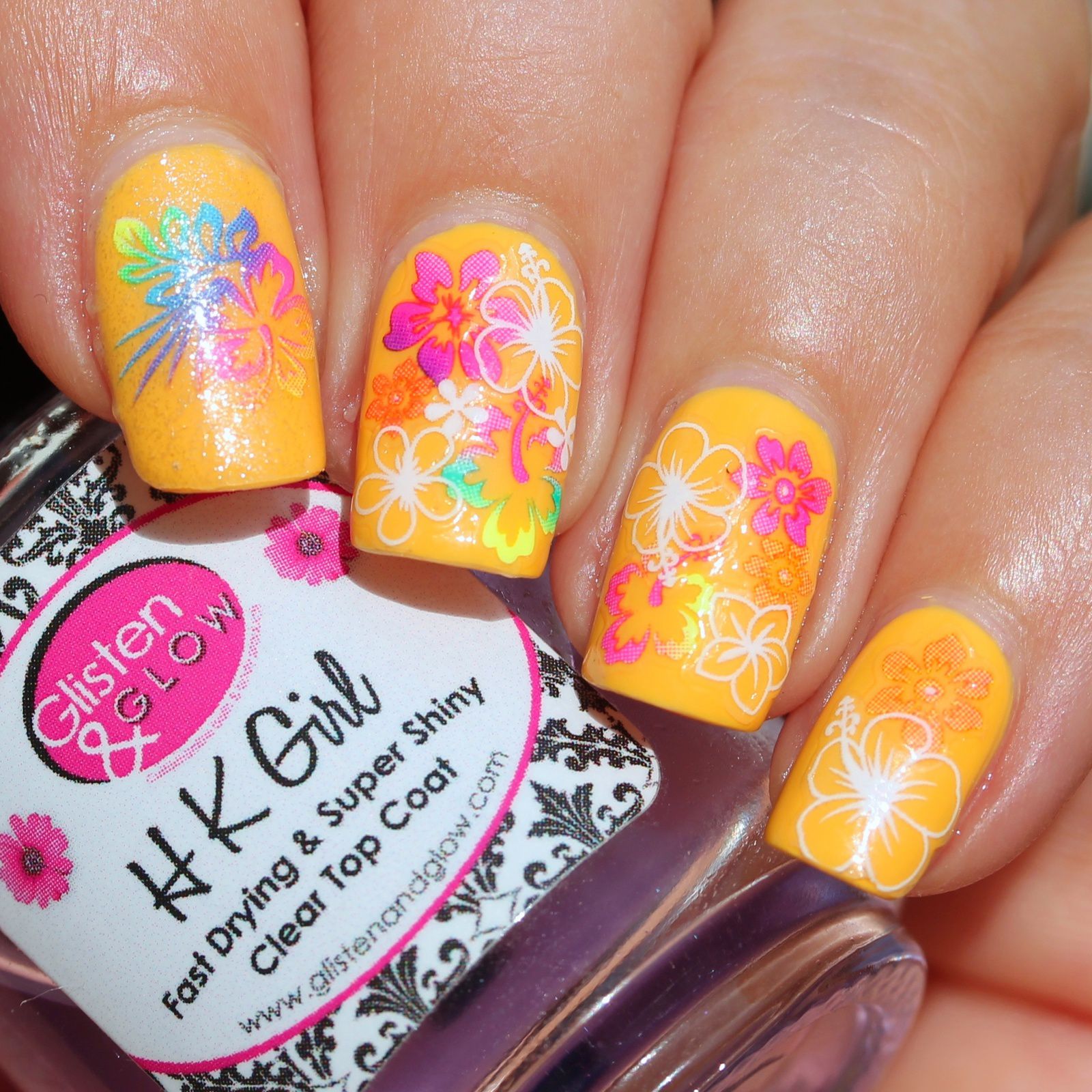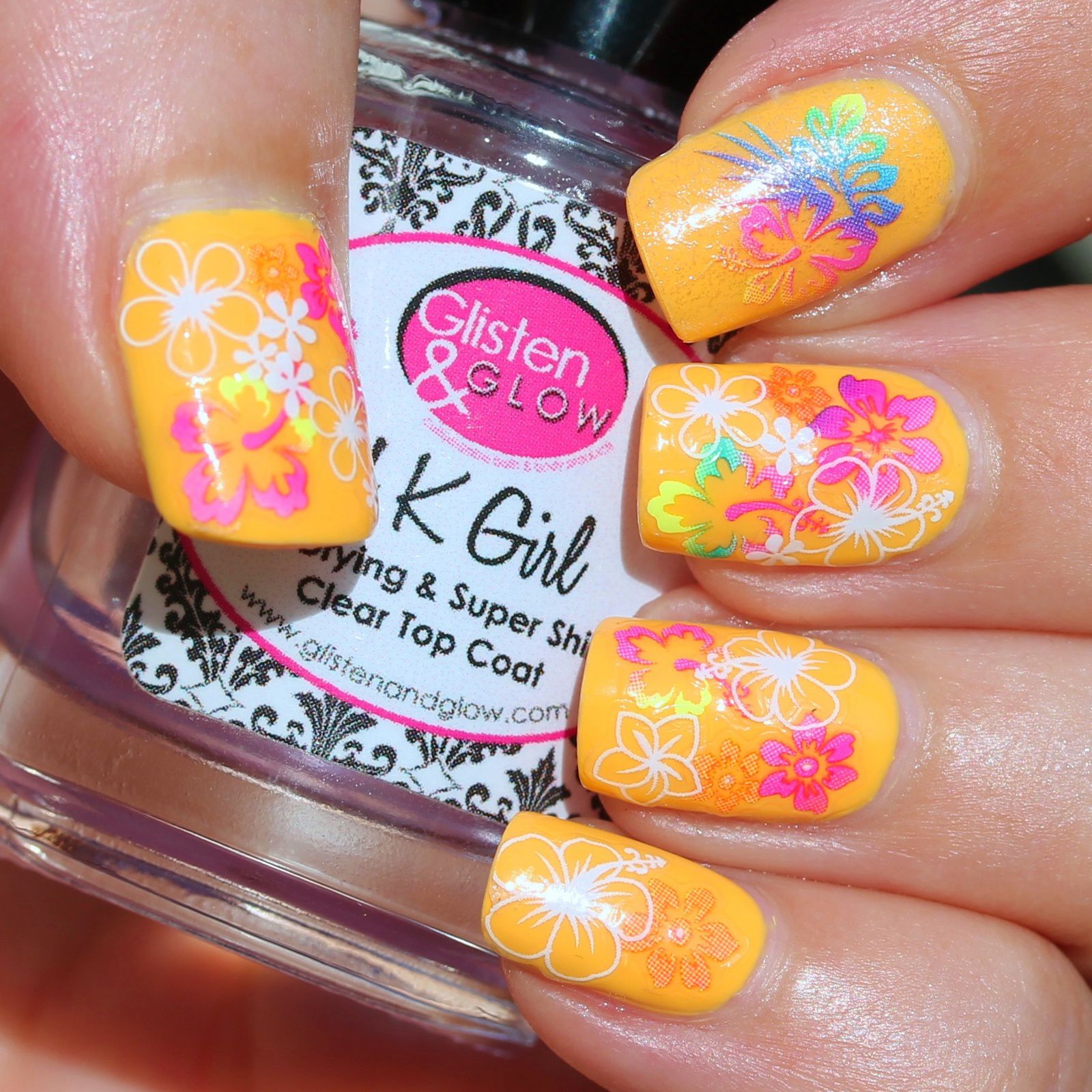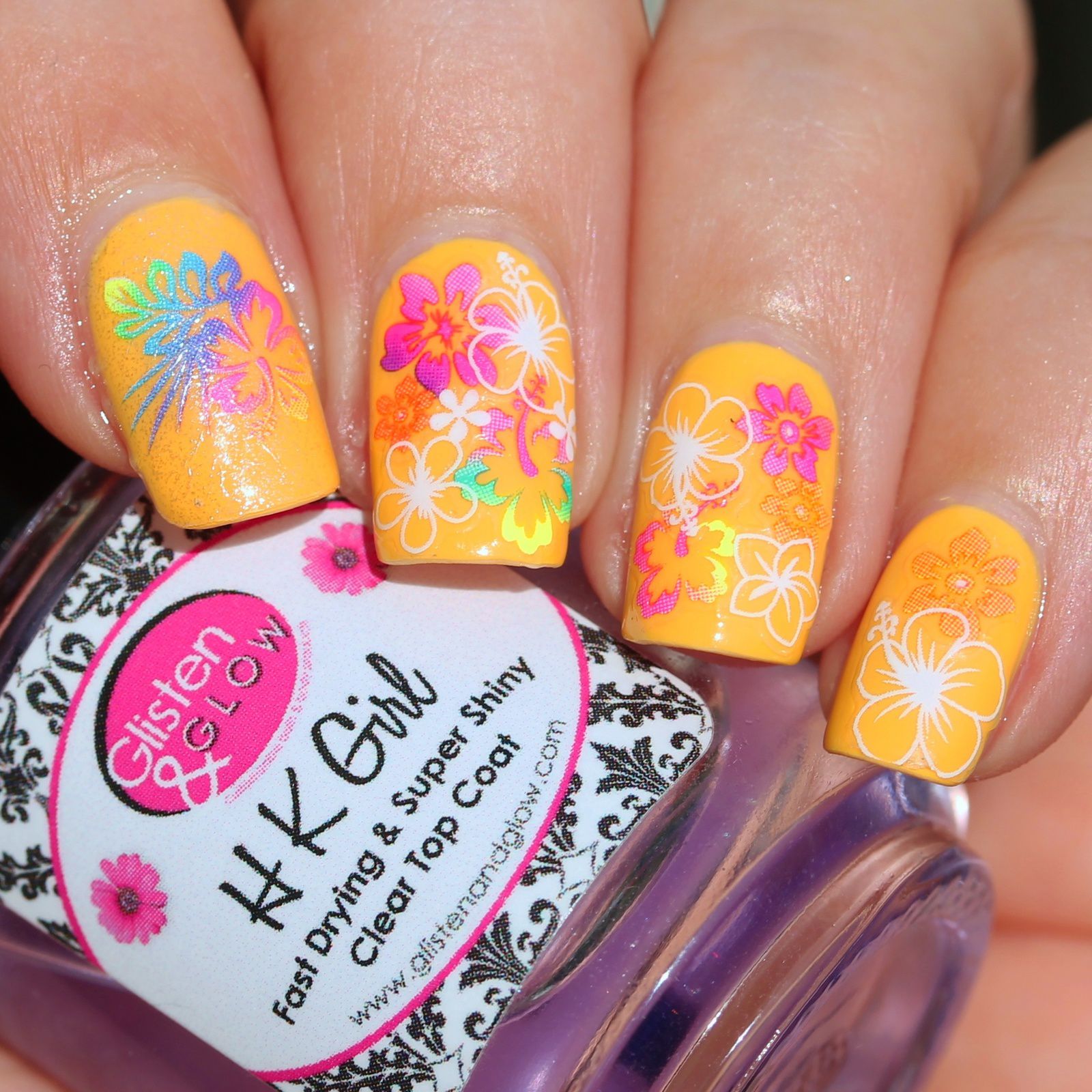 Sally Hansen Complete Care 4-in-1 Extra Moisturizing Nail Treatment / Lacquester Delial / Kiss Nails Polish Pop Abbey Road 101 / Sally Hansen Miracle Gel Top Coat
KISS is a global beauty brand that helps you bring the salon home. The largest manufacturer of professional-quality, innovative beauty products that include fashion nails, nail care, lashes, hair ...