Non je ne suis pas encore prête à laisser l'été derrière moi, j'ai toujours envie de couleur flashys. Du coup j'étais un peu à la bourre la dernière fois que j'ai voulu me faire les ongles et j'en ai profité pour poser ces jolis nail wraps fluos Kiss Nails. J'aime bien ces stickers intégraux, ils sont faciles et rapides à appliquer, et la tenue et plutôt bonne (3-4 jours) sans top coat (ils n'aiment pas du tout le top coat cela les fait se recroqueviller). Bien sur j'ai choisi des couleurs fluos, et le motif est simple mais super sympa.
No I'm not ready to leave the summer behind, I still want to wear bright colors. So I was a bit in a rush the last time I did my nails so I took the opportunity to use those pretty neon nail wraps by Kiss Nails. I like these integral stickers, they are quick and easy to apply, and they last pretty well (3-4 days) without top coat (they do not like top coat at all that makes them shrink). Of course I chose neon colors, and the pattern is quite simple but super nice.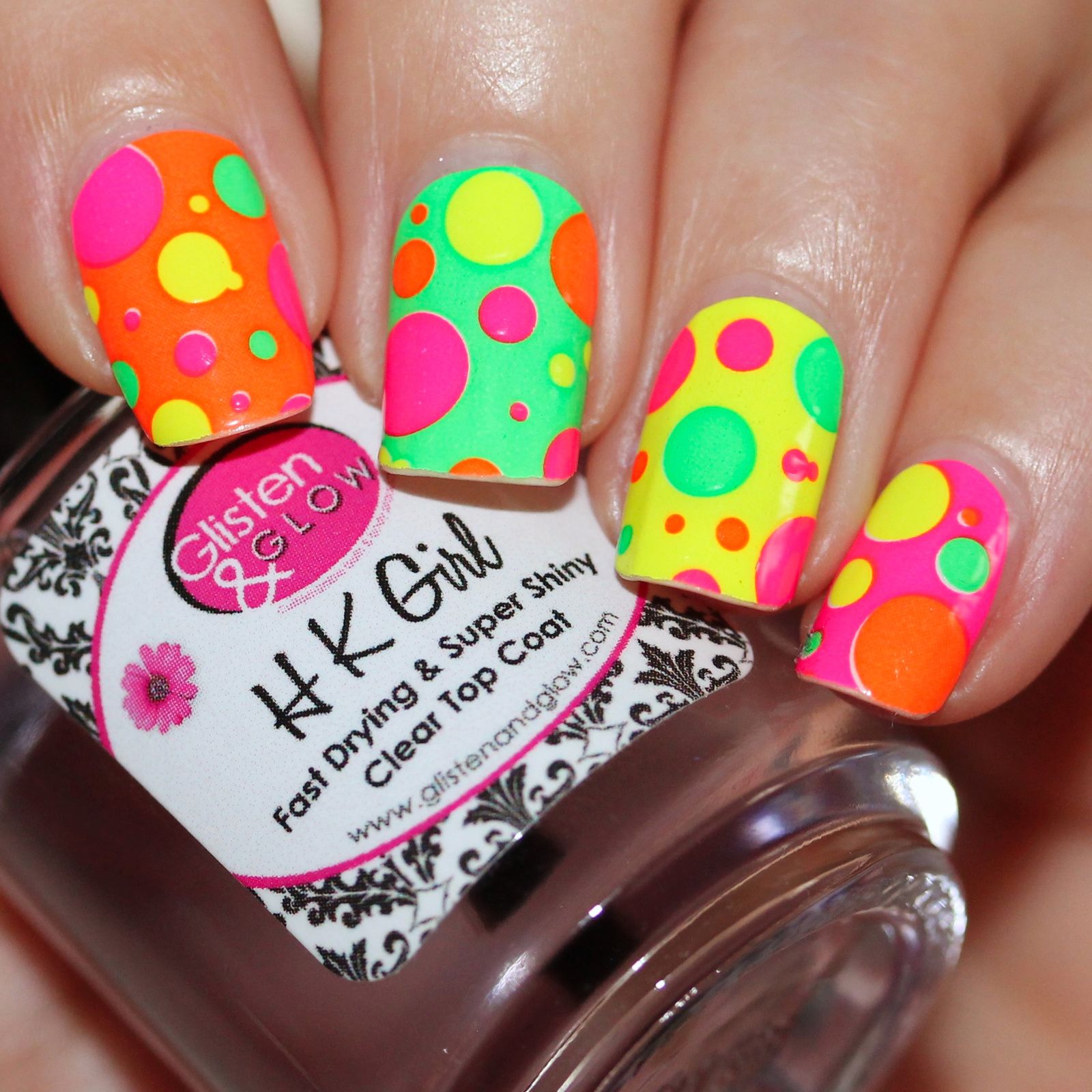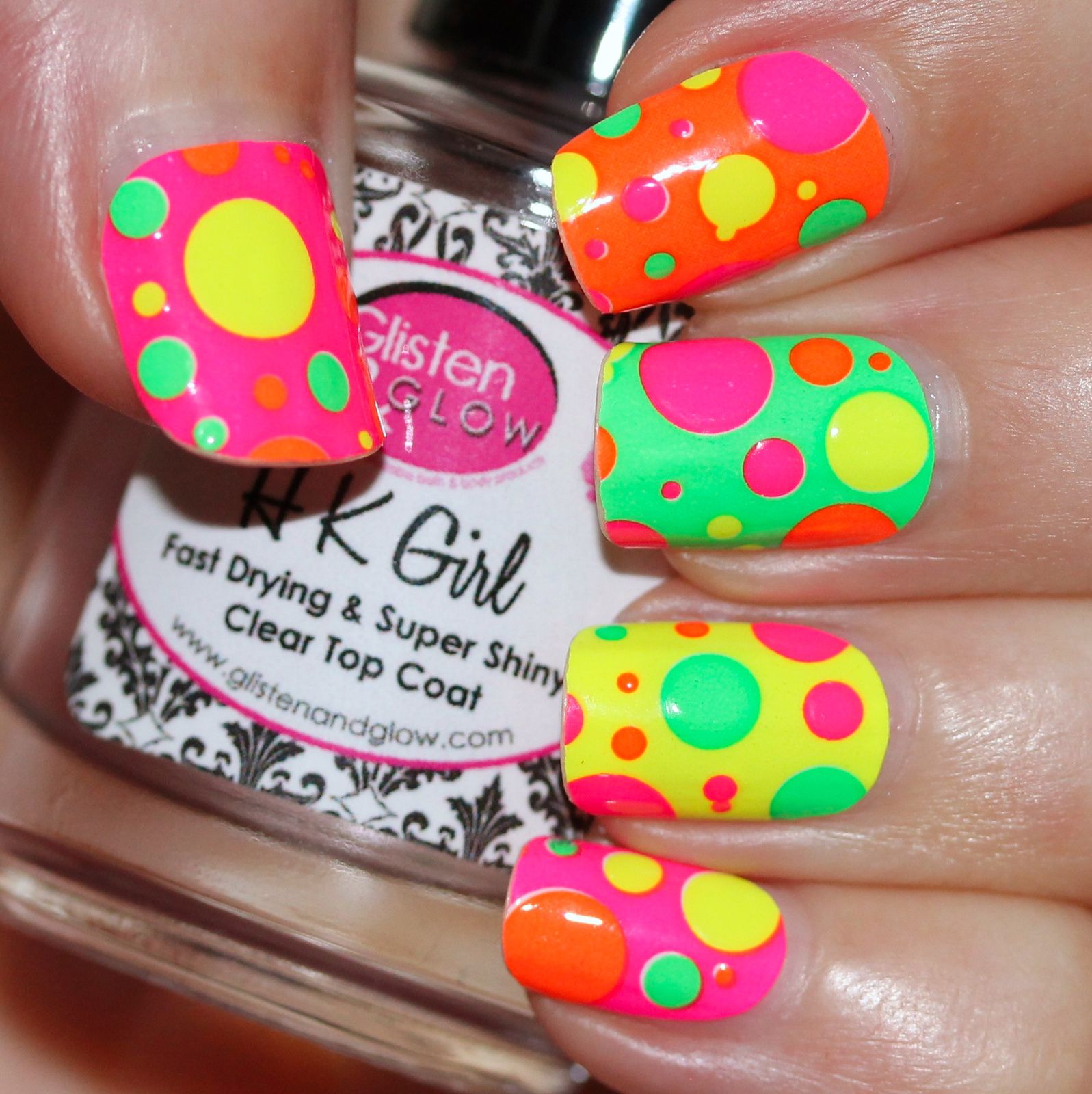 Duri Rejuvacote / Kiss Nails Dress - Corset KDS02 (no top coat even though I feature my bottle of HK Girl top coat)
KISS is a global beauty brand that helps you bring the salon home. The largest manufacturer of professional-quality, innovative beauty products that include fashion nails, nail care, lashes, hair ...