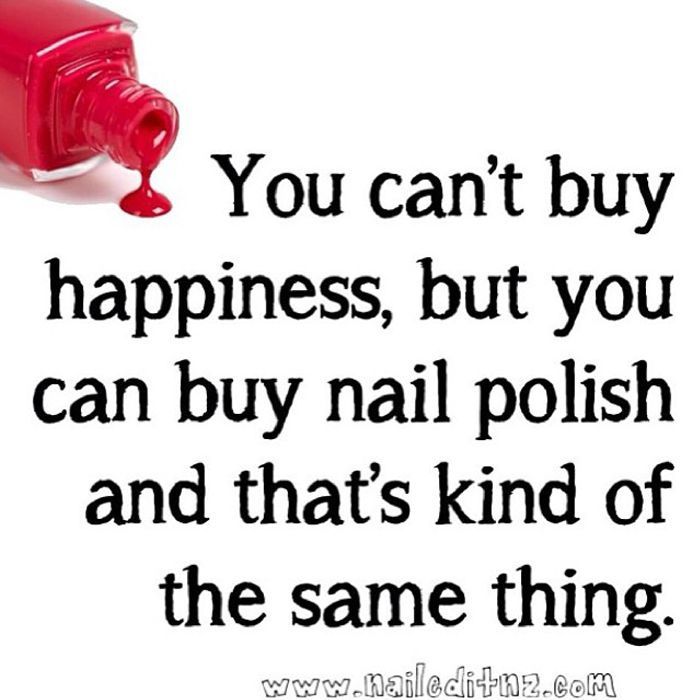 Comme tous les mois voici mon butin shopping de vernis. Je n'ai pas trop fait de folies en Juillet, j'ai été pas mal occupée avec le boulot et du coup j'ai passé moins de temps à faire du shopping en ligne. J'ai quand même de jolis vernis à vous montrer, et pas mal qui vont arriver bientôt aussi (je pense notamment à ceux de la dernière restock Lilypad).
Like every month here is my nail polish haul. I have not made too many purchases in July, I was pretty busy with work and so I spent less time shopping online. I still have some pretty polish to show you, and some will also arrive pretty soon too (I am thinking about the last Lilypad restock).
Comme vous avez pu le voir dans mon article précédent, j'ai reçu la nouvelle collection Mad Tea-Party de Femme Fatale Cosmetics. Cette collection est magnifique, et elle est disponible en pré-vente dès aujourd'hui (et jusqu'au 5 Août) sur le site de Femme Fatale Cosmetics. J'ai aussi reçu 2 couleurs Oops que j'avais commandé il y a quelques semaines Arcadia et Pixy Light.
As you may have seen in my previous post, I received the new Mad Tea-Party collection by Femme Fatale Cosmetics. This collection is beautiful and is available for pre-sale starting today (until August 5) on Femme Fatale Cosmetics website. I also received 2 Oops shades I ordered a few weeks ago, Arcadia and Pixy Light.
J'ai craqué sur quelques vernis ultra colorés de la collection d'été de ILNP, et j'en ai profité pour prendre quelques multichromes qui manquaient à ma collection.
I fell for some of the new ultra colorful polish from the new ILNP summer collection , and I took the opportunity to also buy some multichromes that were missing from my collection.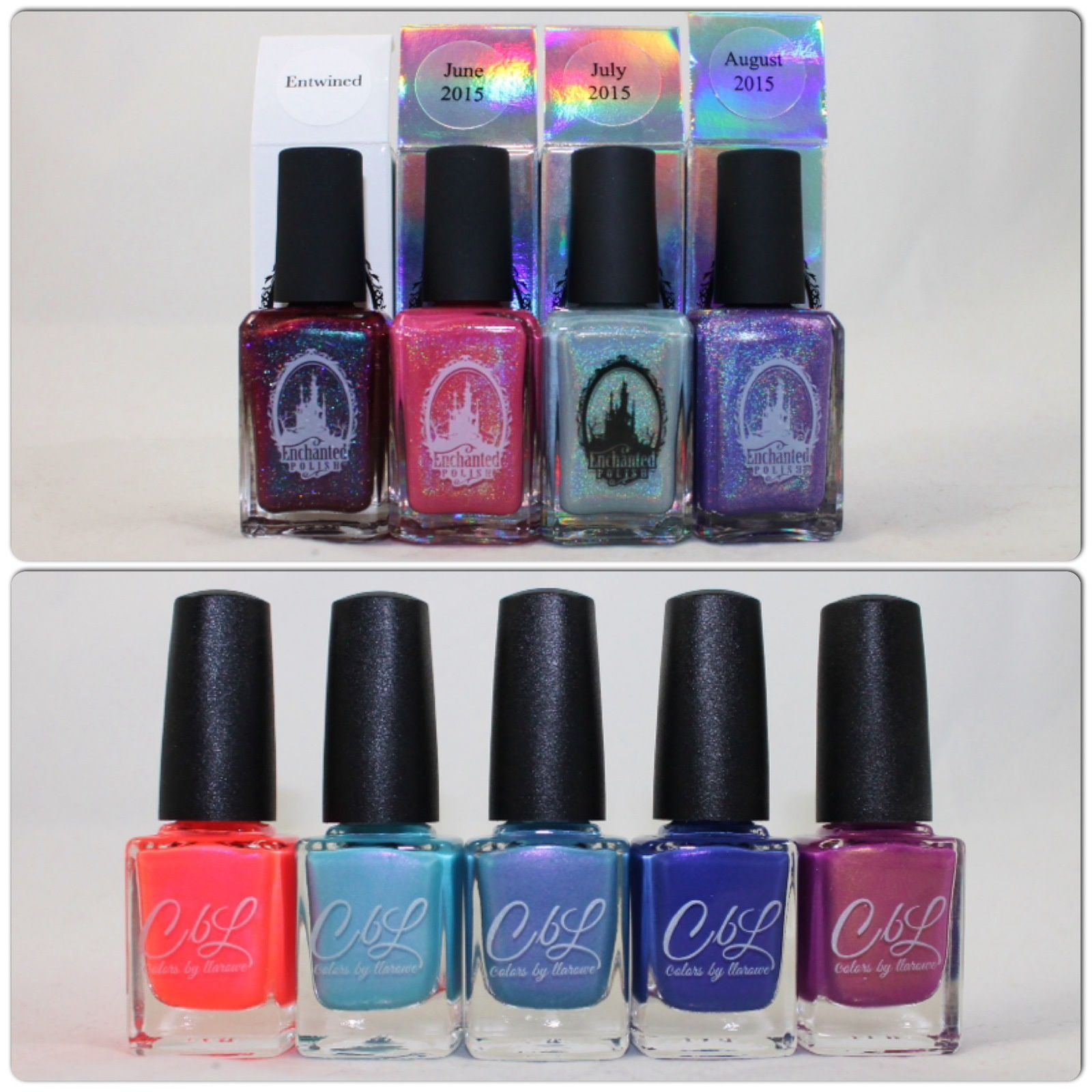 Enchanted Polish Entwined, June, July and August 2015. CBL Hillbilly Harlot, Katarina, Buh Buh Buh Buh Buh, Blue Banana & Big Mistake. Big. Huge.
J'ai également reçu mes Enchanted Polish monthies et Entwined. Je ne suis pas super emballée par les monthlies mais Entwined est magnifique. Colors by Llarowe avait aussi des couleurs sympa dans sa collection d'été, et vous me connaissez, les couleurs estivales j'ai du mal à résister !
I also received my Enchanted Polish monthies and Entwined. I'm not super excited about the monthlies but Entwined is magnificent. Colors by Llarowe also had nice colors in her summer collection, and you know me, I cannot resist summer colors!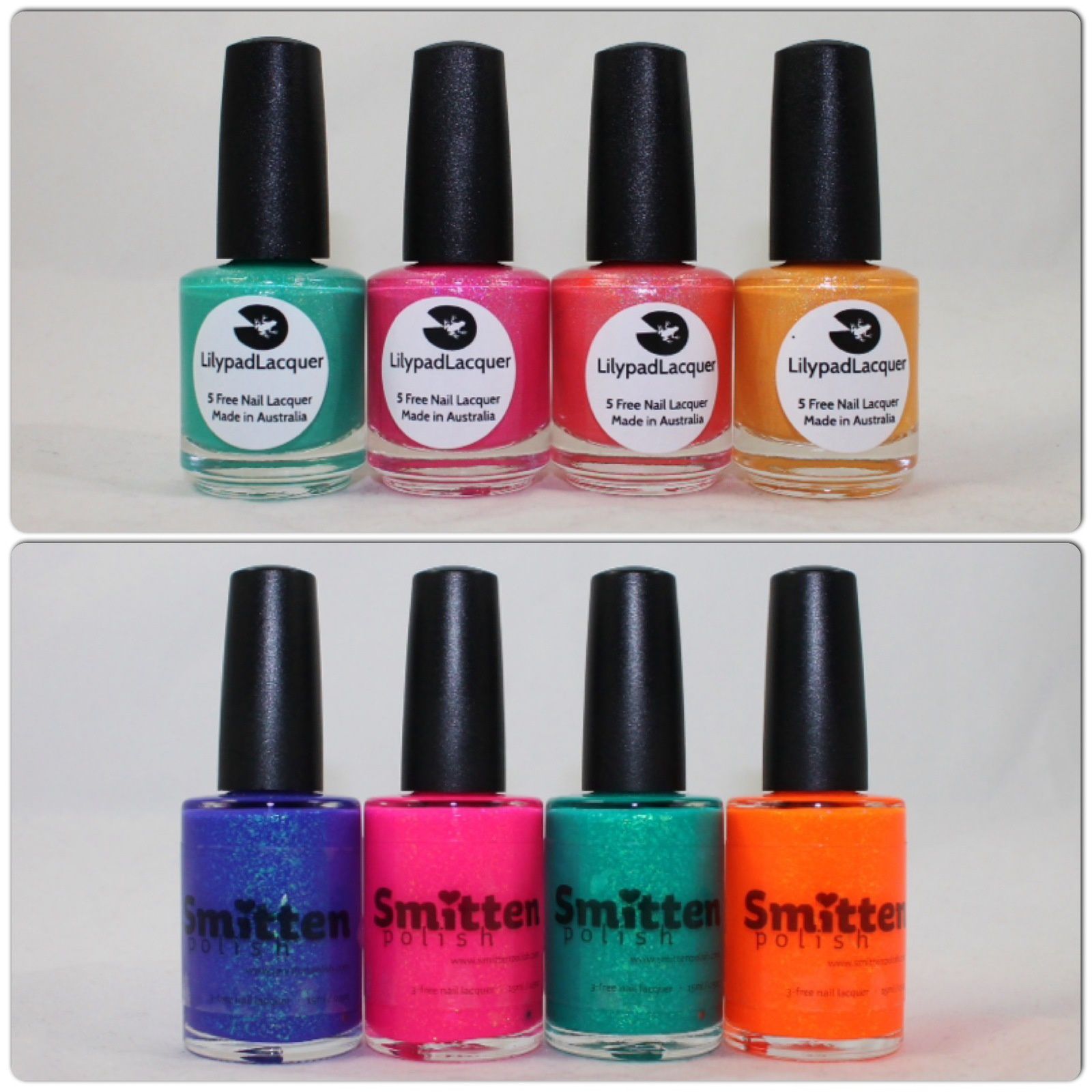 Lilypad Lacquer Berry Blast, Bubblegum Fizz, Tarty Tangerine, Mango Buzz. Smitten Polish Ice Pop Paradise, Pool Noodle, Lazy River & Jar of Sunshine.
Et pour finir (oui déjà) j'ai pris quelques Lilypad chez Ella Ann Cosmetics, 4 des 6 vernis exclusifs franchement c'était dur de résister, et aussi 4 nouveaux vernis flakies de Smitten Polish (comme la collection Opalescent Elements mais différentes couleurs) car là non plus je ne résiste pas de beau vernis à flakies !
Finally (yes already) I grabbed some Lilypad on Ella Ann Cosmetics, 4 of the 6 exclusive polish, frankly it was hard to resist, and also 4 new flakies polish by Smitten Polish (like the Opalescent Elements but different colors) there either because I can not resist beautiful flakies!