Aujourd'hui j'ai un vernis un peu spécial à vous montrer. C'est le Colors by Llarowe Wind Beneath My Wings, un vernis vendu l'année dernière au profit de la fondation contre le Cancer de la Prostate. Je trouve l'initiative très généreuse, et en plus le vernis est magnifique. C'est un bleu gris holographique avec des reflets cuivrés très intenses (et duochromes, il deviennent verts sous certains angles). J'aime beaucoup les vernis de Llarowe, il ont en général une très bonne formule, et les couleurs sont superbes !
Today I have a very special polish to show you. This is the Colors by Llarowe Wind Beneath My Wings, a varnish sold last year in favor of the Prostate Cancer Foundation. I think it is a very generous initiative, plus the polish is beautiful. It is a holographic blue-gray color with very intense coppery highlights (and duochrome they become green under certain angles). I love Colors by Llarowe nail polish, they generally have a very good formula, and the colors are superb!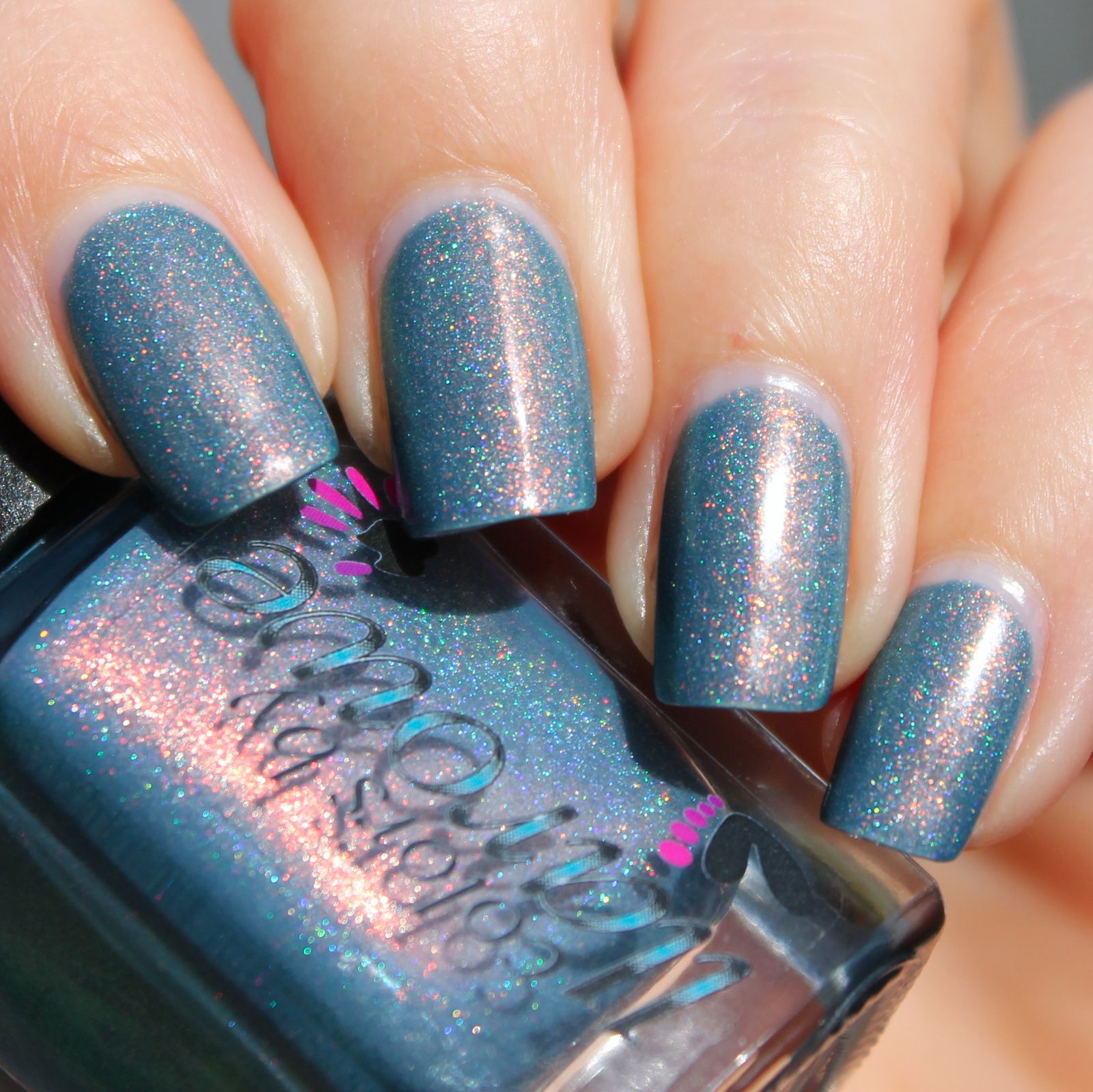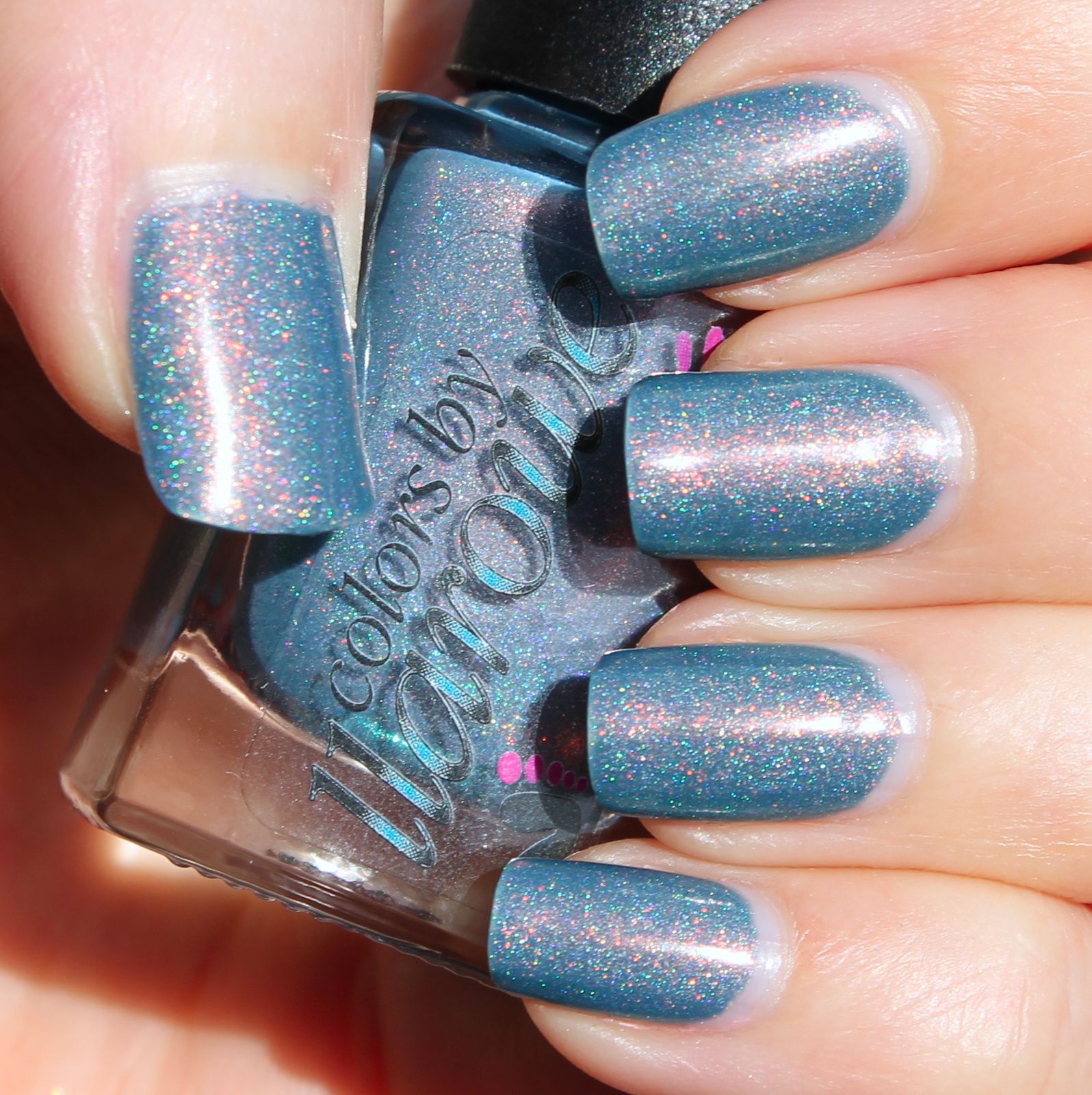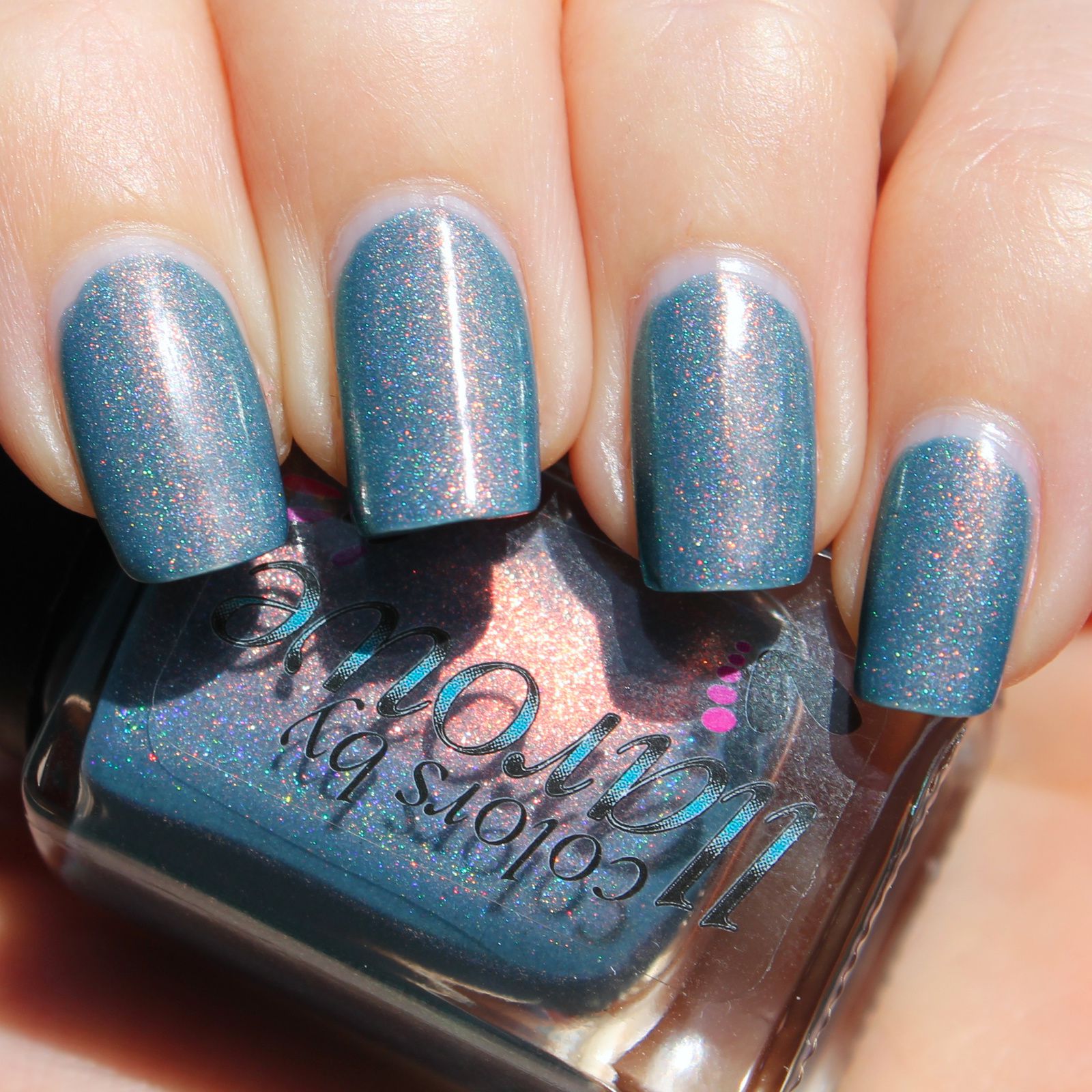 Sally Hansen Complete Care 4-in-1 Extra Moisturizing Nail Treatment / Colors by Llarowe Wind Beneath My Wings / Sally Hansen Miracle Gel Top Coat
llarowe,llarowe.com,a box indied,nail lacquer,nail polish,opi nail polish,nail varnish,glitter nail polish,opi nail,opi nail lacquer,cheap nail varnish,orly nail polish,zoya nail polish,opi nail ...
http://www.llarowe.com/shop-all/colors-by-llarowe.html?limit=all