Des fois je retrouve de petites merveilles dans ma collection. Des vernis que j'ai depuis longtemps, que j'avais oublié, mais quand je les retrouve je me dis que j'ai été bien bête de ne pas les porter plus tôt. Color Club Ultra Violet est un vernis rose magenta, très vif, presque fluo, avec des reflets verts et turquoises très intenses. C'est un petit bijoux, un vernis unique et magnifique. la formule est agréable (ce n'est pas toujours le cas avec les vernis Color Club) mais il n'est pas super opaque, j'ai du mettre 3 couches. Il est beau n'est-ce pas ?
Sometimes I find some little gems in my collection. Varnishes I bought long ago that I had forgotten, but when I find them I think that I was a fool not to wear them before. Color Club Ultra Violet is a pink magenta polish, bright, almost neon, with an intense green and turquoise shimmer. This is a little wonder, a very unique and beautiful polish. the formula is nice (it's not always the case with Color Club) but it is not super opaque, I used 3 layers. It's beautiful isn't it?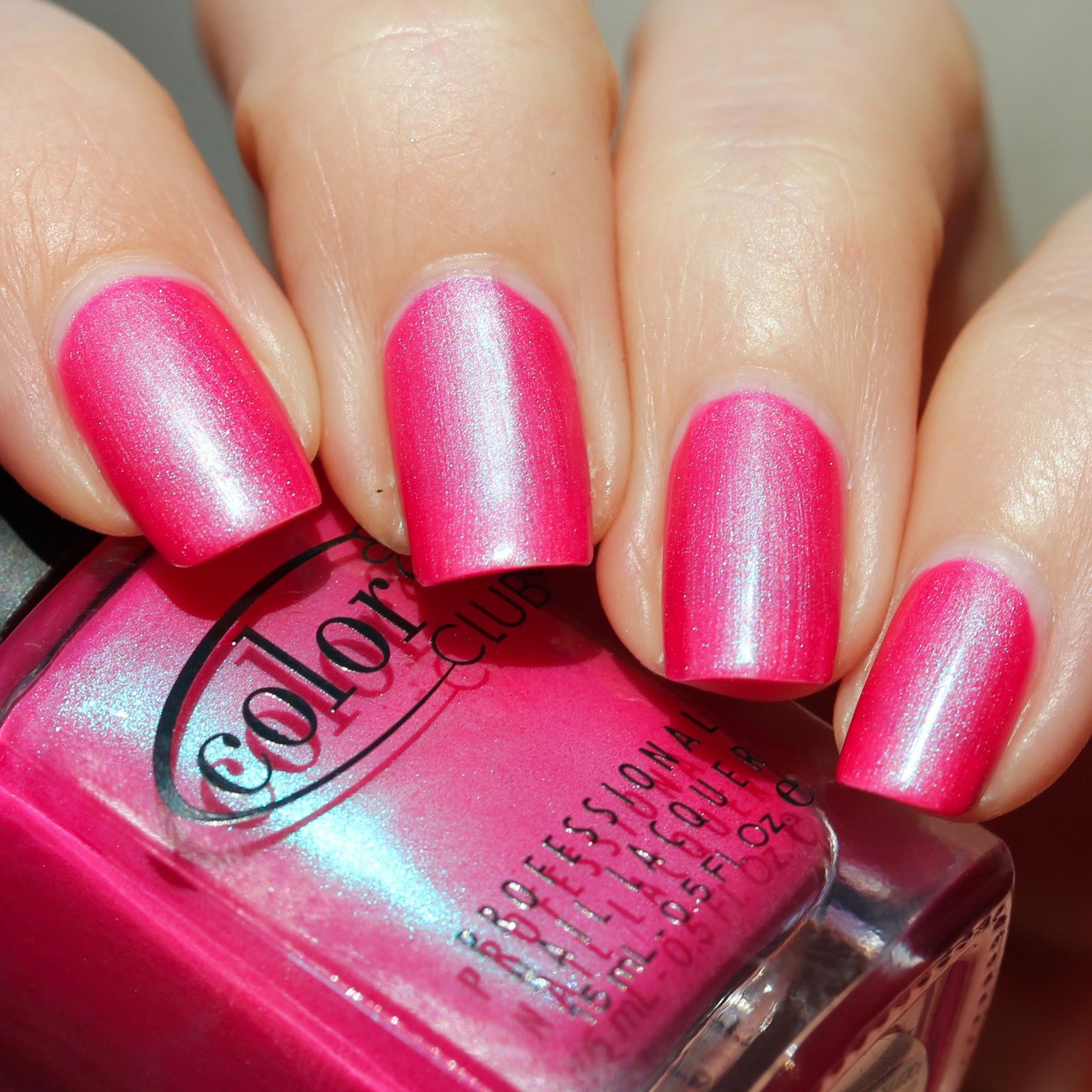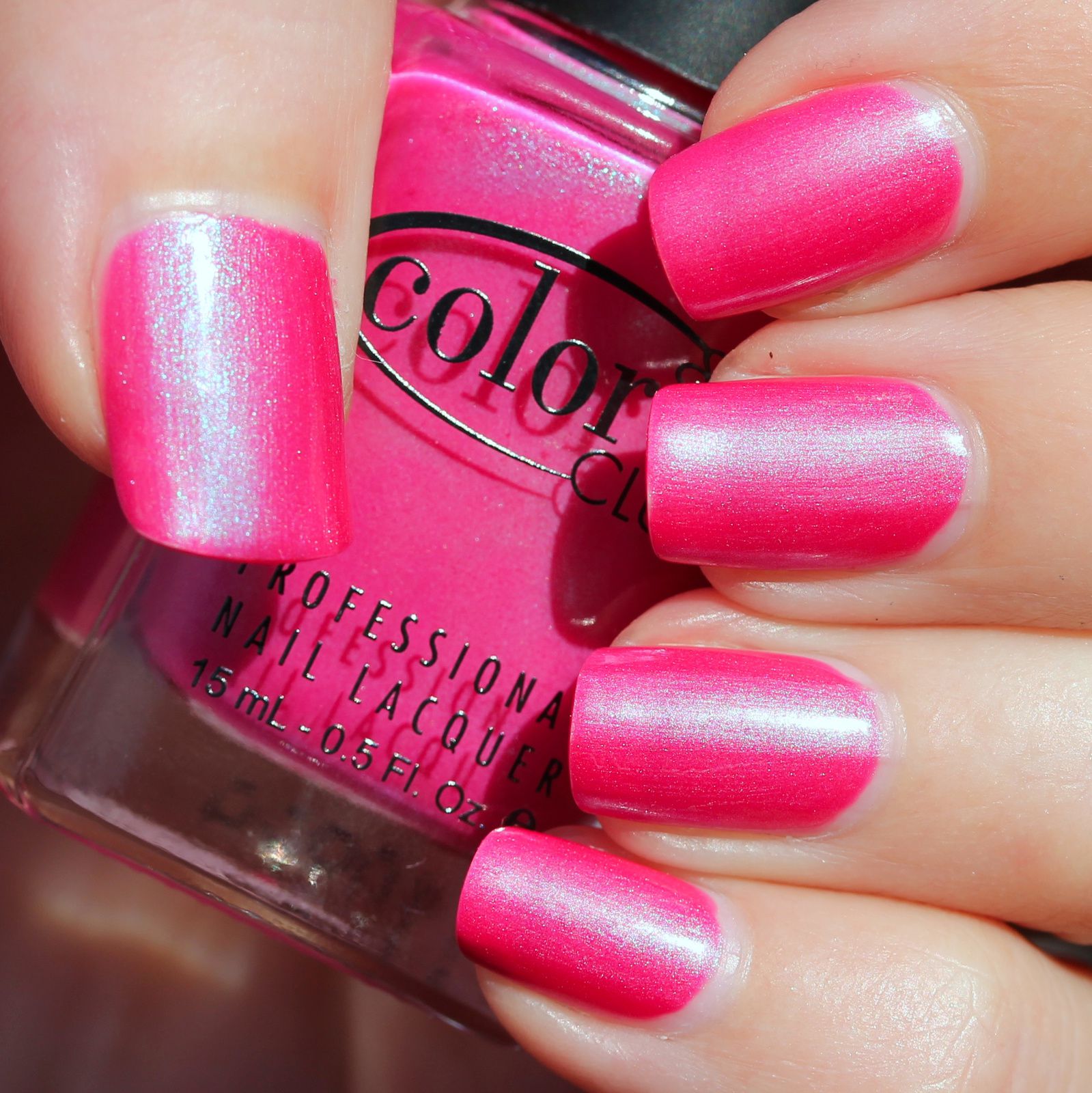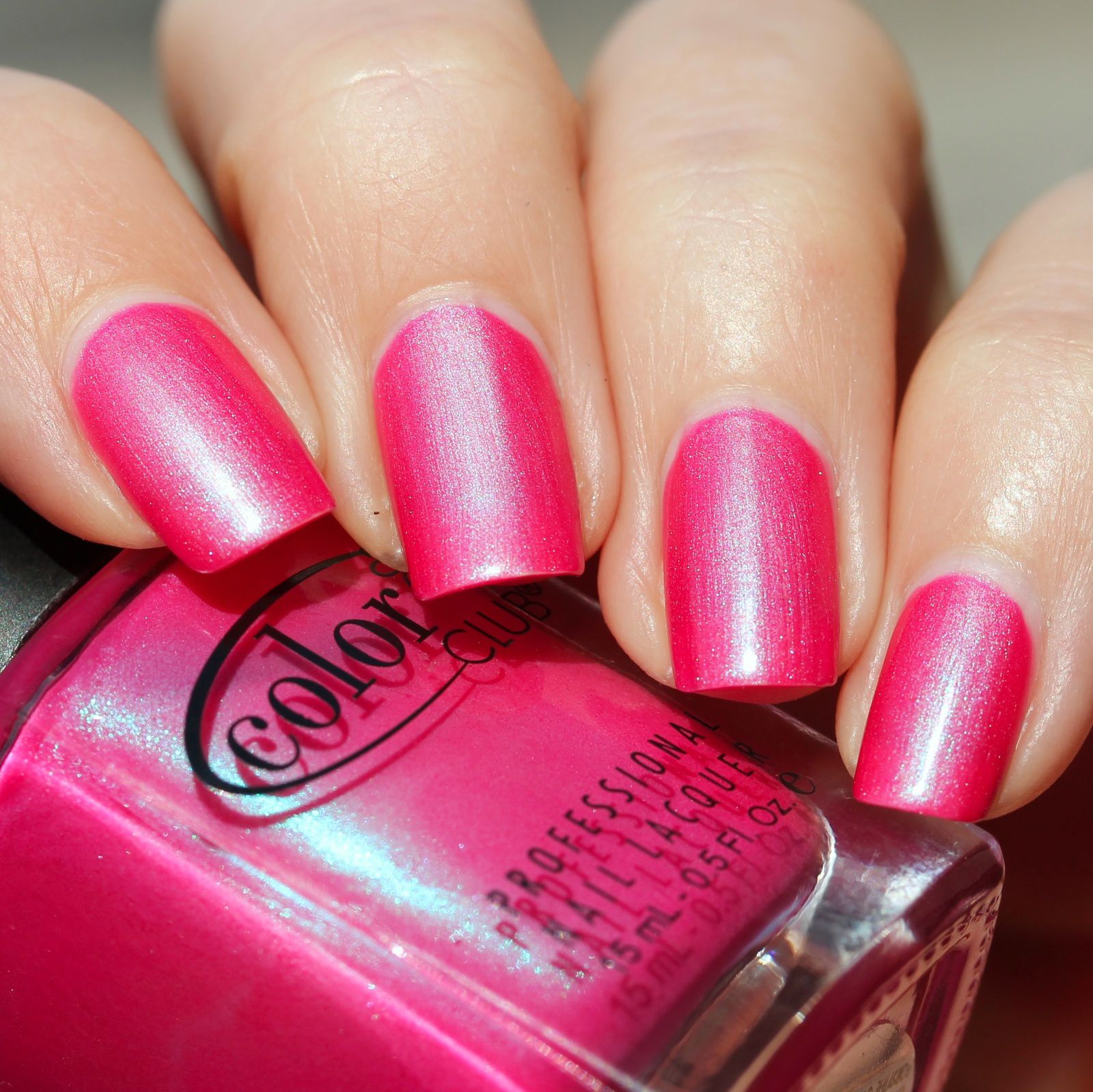 Sally Hansen Complete Care 4-in-1 Extra Moisturizing Nail Treatment / Color Club Ultra Violet / Sally Hansen Miracle Gel Top Coat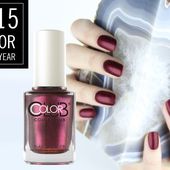 The Best Nail Polish Colors New York | Color Club Cosmetics
Over 300 nail lacquer colors and counting, Color Club is truly the future of color. Find your perfect nail polish, learn more.