Aujourd'hui j'ai un magnifique Lilypad à vous montrer, National Beauty. C'est l'un des 5 vernis de la collection Shades of Singapore qui est exclusive de Beauty So Fly. C'est un magnifique magenta foncé holographique aux reflets violets. C'est une couleur originale, magnifique. Il est quasiment opaque en une seule couche, et la formule est parfaite.
Today I have a beautiful Lilypad to show you, National Beauty. This is one of the 5 polish of the collection Shades of Singapore that is a Beauty So Fly exclusive. It's a beautiful holographic dark magenta with purple hues. This is an one of a kind type of color, beautiful. It is almost opaque in one coat, and the formula is perfect.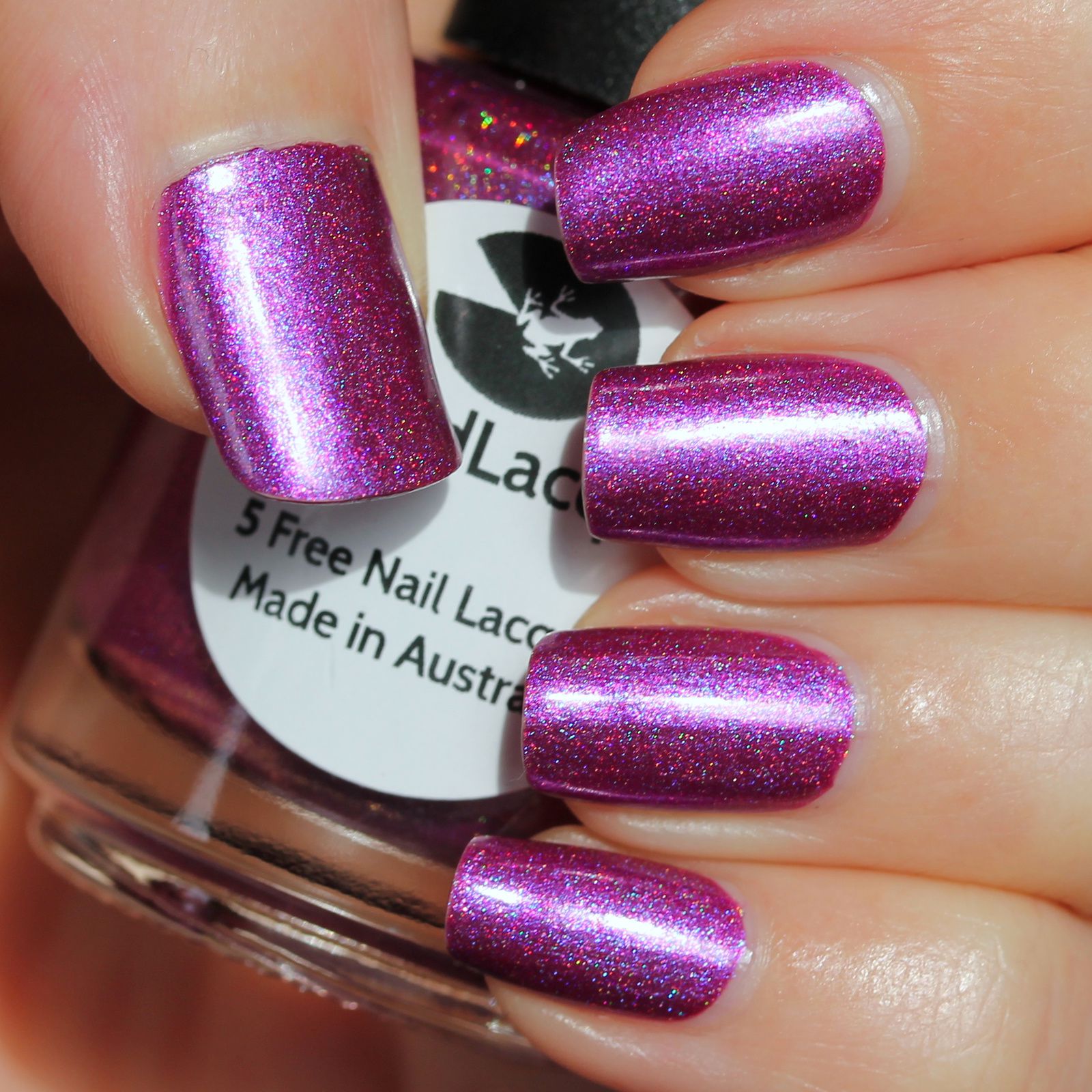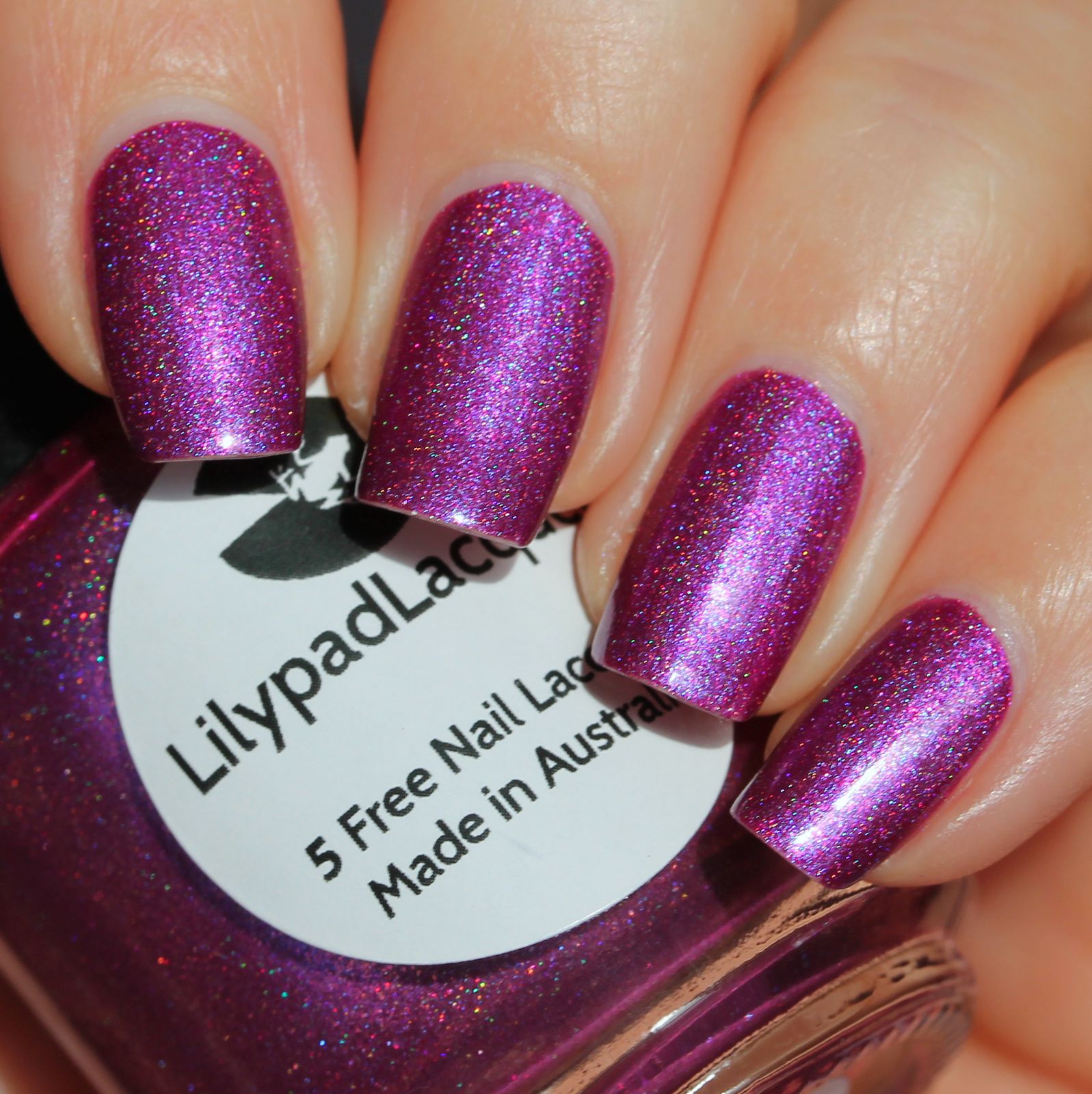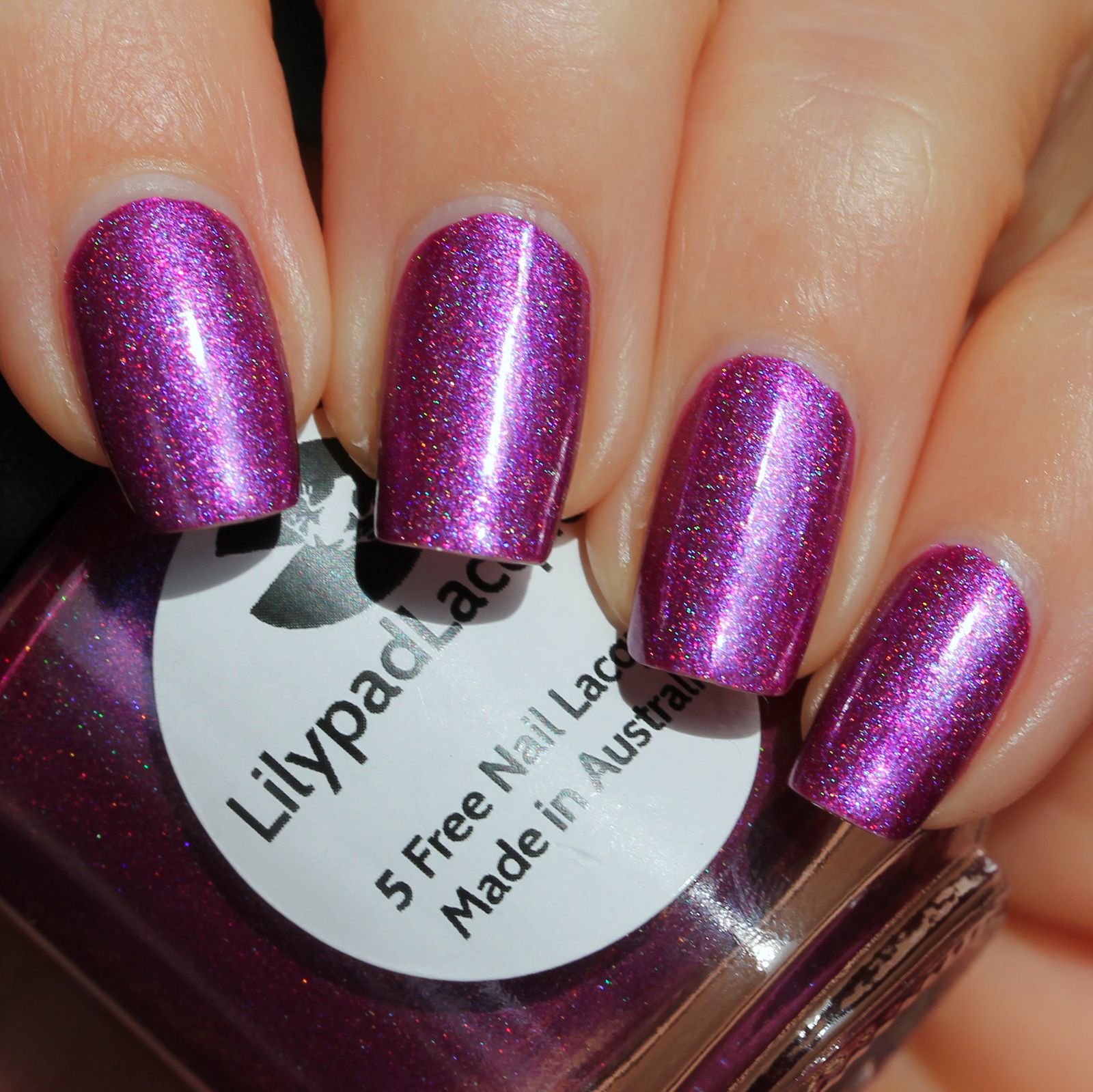 Sally Hansen Complete Care 4-in-1 Extra Moisturizing Nail Treatment / Lilypad Lacquer National Beauty / Sally Hansen Miracle Gel Top Coat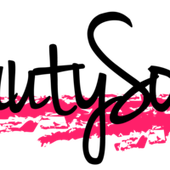 Lilypad Lacquer - Beauty So Fly
Australian-owned, handmade 3-toxin free lacquer! Holographic beauties in a myriad of colours for your selection. Spectacular formula you will love!