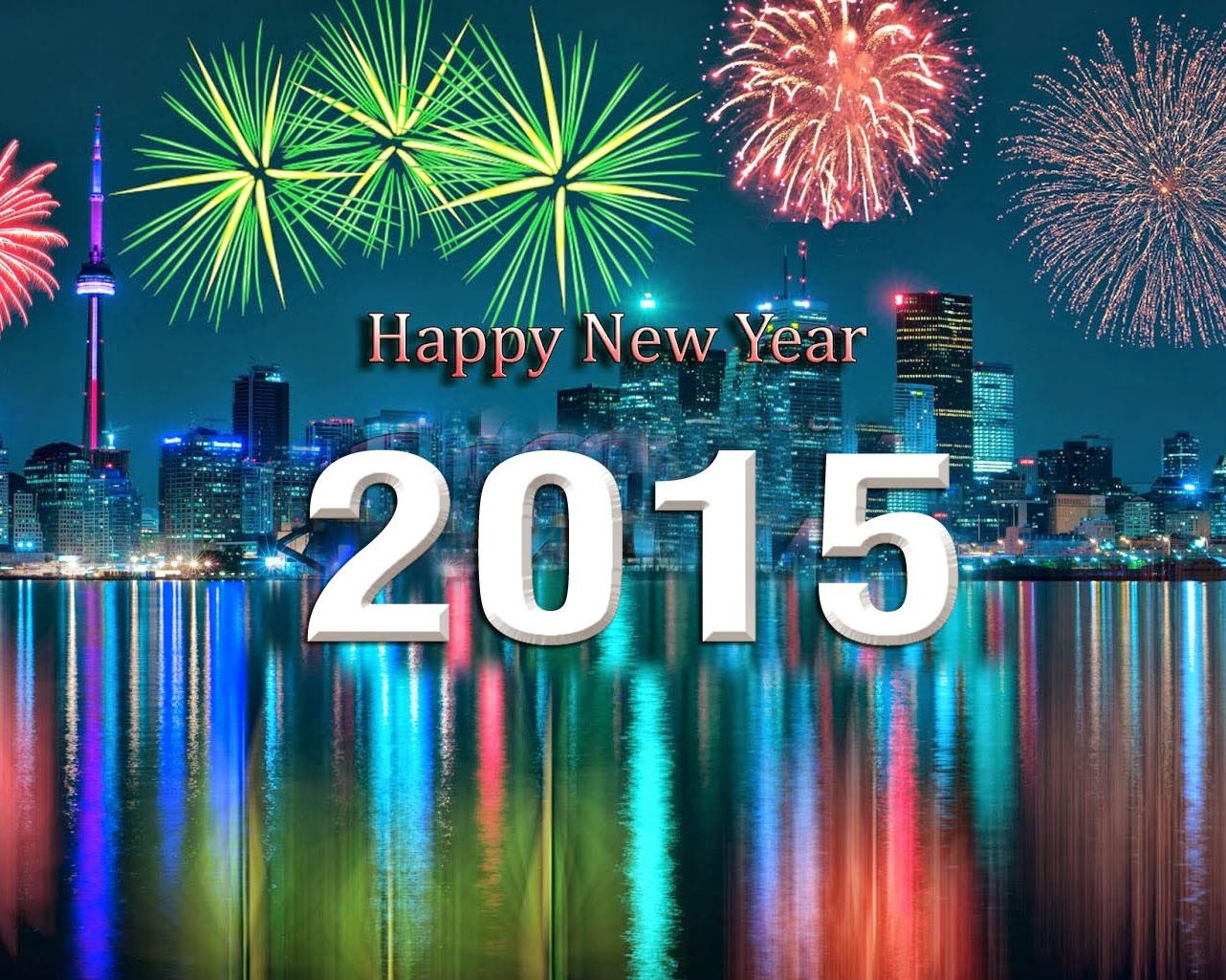 Yeah 2015 est là, 2014 est passé trop vite ! Alors nouvelle année = bonnes résolutions (ou pas !)... Non j'ai arrêter d'essayer les bonnes résolutions du type "je vais essayer d'acheter moins de vernis", je ne m'y tiens jamais. D'ailleurs pour bien commencer l'année je vous présente mon shopping de vernis du mois de décembre. Enfin techniquement beaucoup de ces achats ont été fait en novembre et sont arrivés plus tard. En fait en décembre que j'ai fait que 3 petites commandes de vernis (et oui, Glam Polish, Takko Lacquer et Octopus Lacquer) et ma Holograil et What's Indie Box de janvier en pré-commande.
Yeah 2015 is here, 2014 went so fast! While New Year's = good resolutions (or not!)... No I won't take good resolutions like "I'll try to buy less polish" It will never work out for me. Besides to start the year this is my shopping haul for December. Well technically many of these purchases were made in November and arrived later. In fact in December I made only 3 small orders (yes, Glam Polish, Takko Lacquer and Octopus Lacquer) and my january Holograil What's Indie Box in pre-order.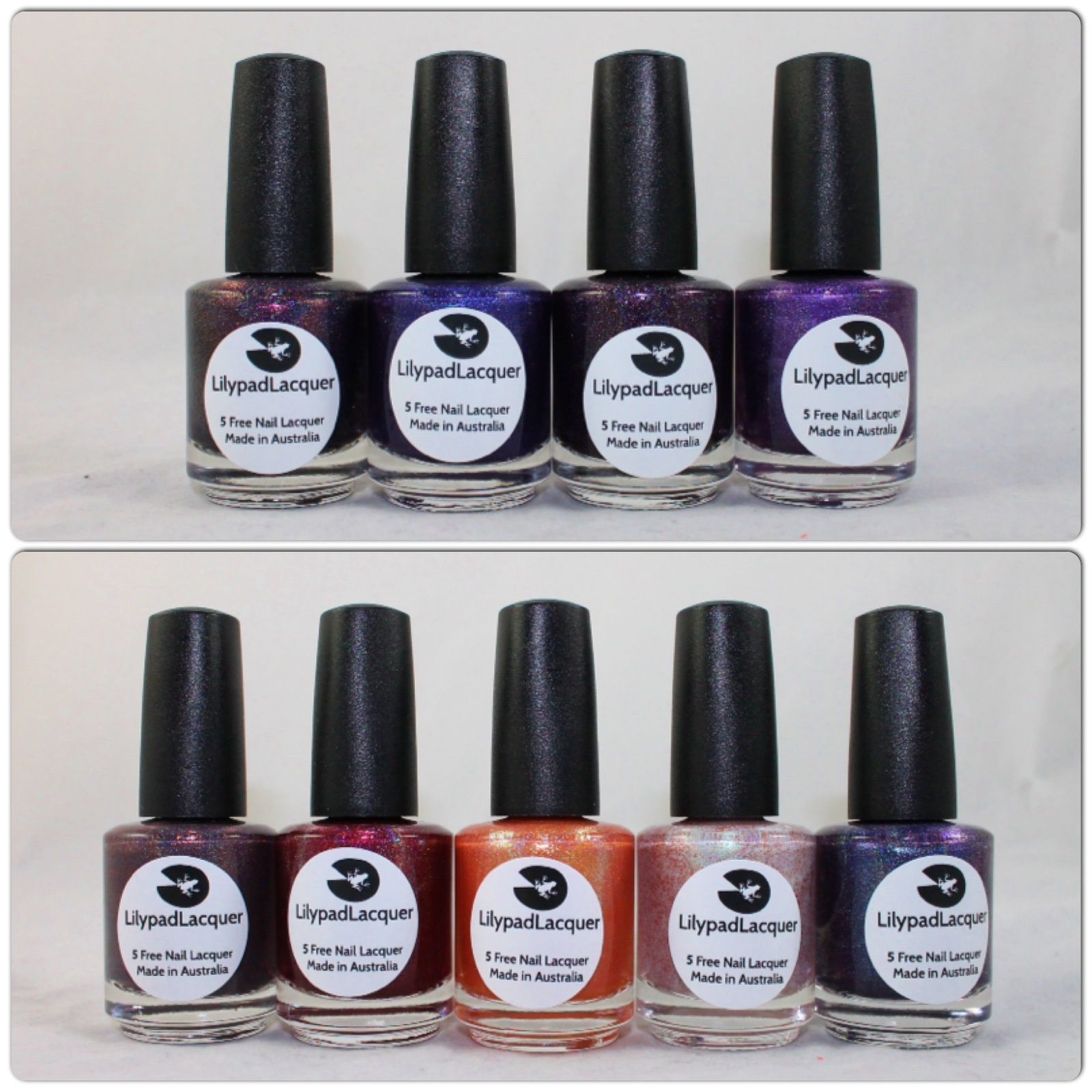 Lilypad Lacquer Mercredi, Cousin Machin, Pugsley & Good Girl Gone Bad. Lilypad Lacquer Beltelgeuse, The Wedding, The Pumkin King, Sally's Song & Edwardo The Barber.
J'ai aussi reçu pas mal de Lilypads, une grosse partie de la collection Famille Addams (exclusive de la Pshiiit Boutique, mais il me manque Morticia) et Good Girl Gone Bad, et la collection Tim Burton (exclusive de Dazzled Shop). Ils sont tous superbes j'ai hâte de les essayer !
I also received a lot of Lilypads, a large part of the Addams Family collection (Pshiiit Boutique exclusive, but I missed Morticia) and Good Girl Gone Bad, and the collection Tim Burton (Dazzled Shop exclusive). They are all beautiful I can not wait to try them!
En novembre j'ai également fait craquer ma CB en pré-commandant la collection complète des multichromes flakies par ILNP, et je ne suis pas déçue ils sont incroyables !
In November I also made my credit card cry by pre-ordering the full collection of multichrome flakies by ILNP, and I'm not disappointed they are incredible!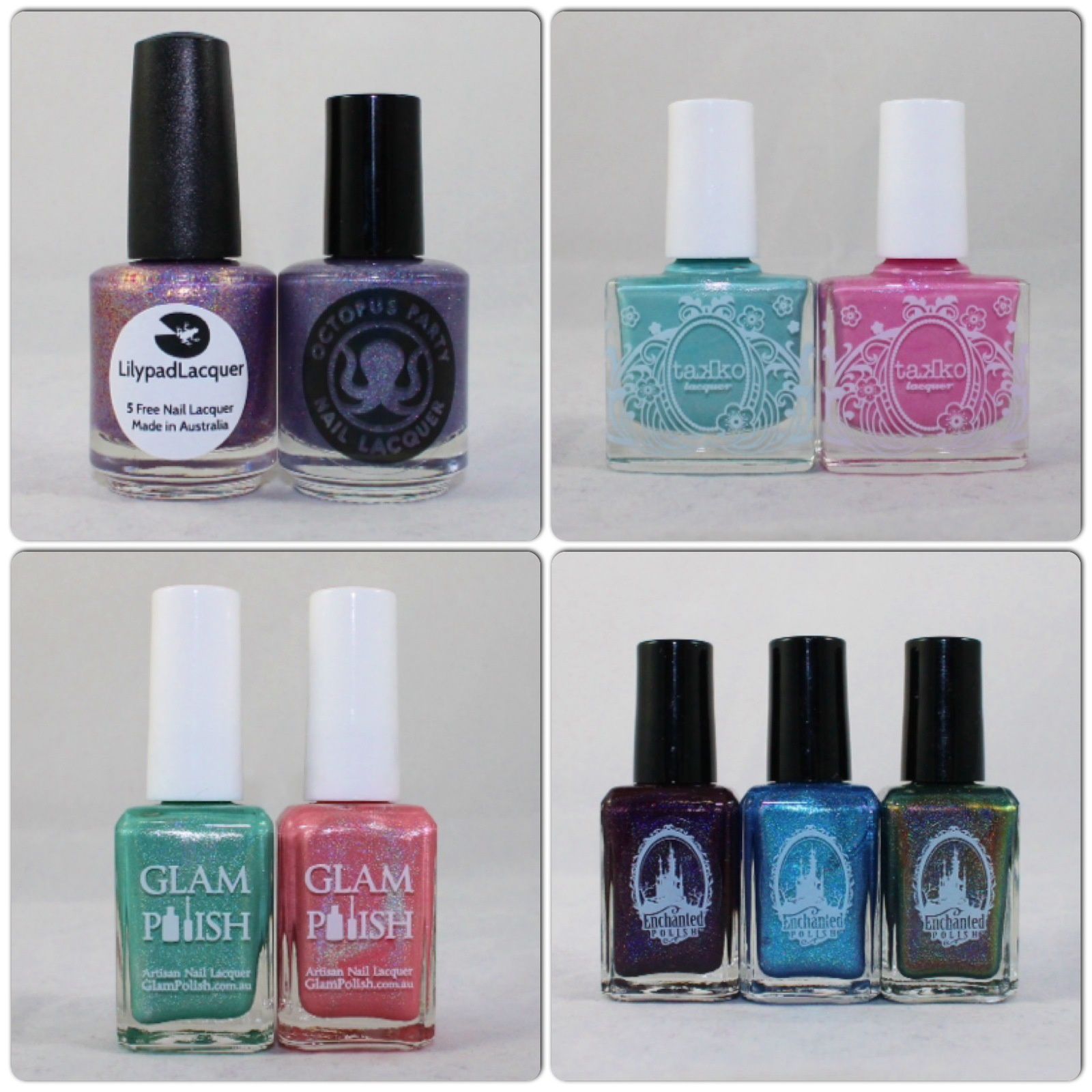 Lilypad Lacquer Scattering Sunlight & Octopus Party Nail Lacquer Crepuscular. Takko Lacquer Snow Bunny & Smitten Kitten. Glam Polish Arctic Freeze & Frost Flower. Enchanted Polish November 2014, December 2014 & Holiday 2014.
Et enfin mes vrais achats de décembre (à part les Enchanted Polish qui étaient aussi une pré-commande). J'ai commandé le duo Octopus Lacquer & Lilypad Lacquer, une vraie bombe, 2 thermal de la dernière collection de Takko lacquer, et également 2 Glam Polish de la dernière collection. Et oui c'est tout, mais décembre c'est le mois de Noël, et Noël ça coûte cher donc j'ai essayé de me limiter un peu. Donc en janvier je risque de faire plus d'achats pour compenser LOL !
And finally my real December haul (except for the Enchanted Polish which were also a pre-order). I ordered the duo Octopus Lacquer & Lilypad Lacquer, a real bomb, 2 of the thermal polish from the winter Takko lacquer collection and also 2 Glam Polish from the latest collection. And yes it is all but December is the month of Christmas, and Christmas is expensive so I tried to limit myself a little. So in January I might make more purchases to compensate LOL!