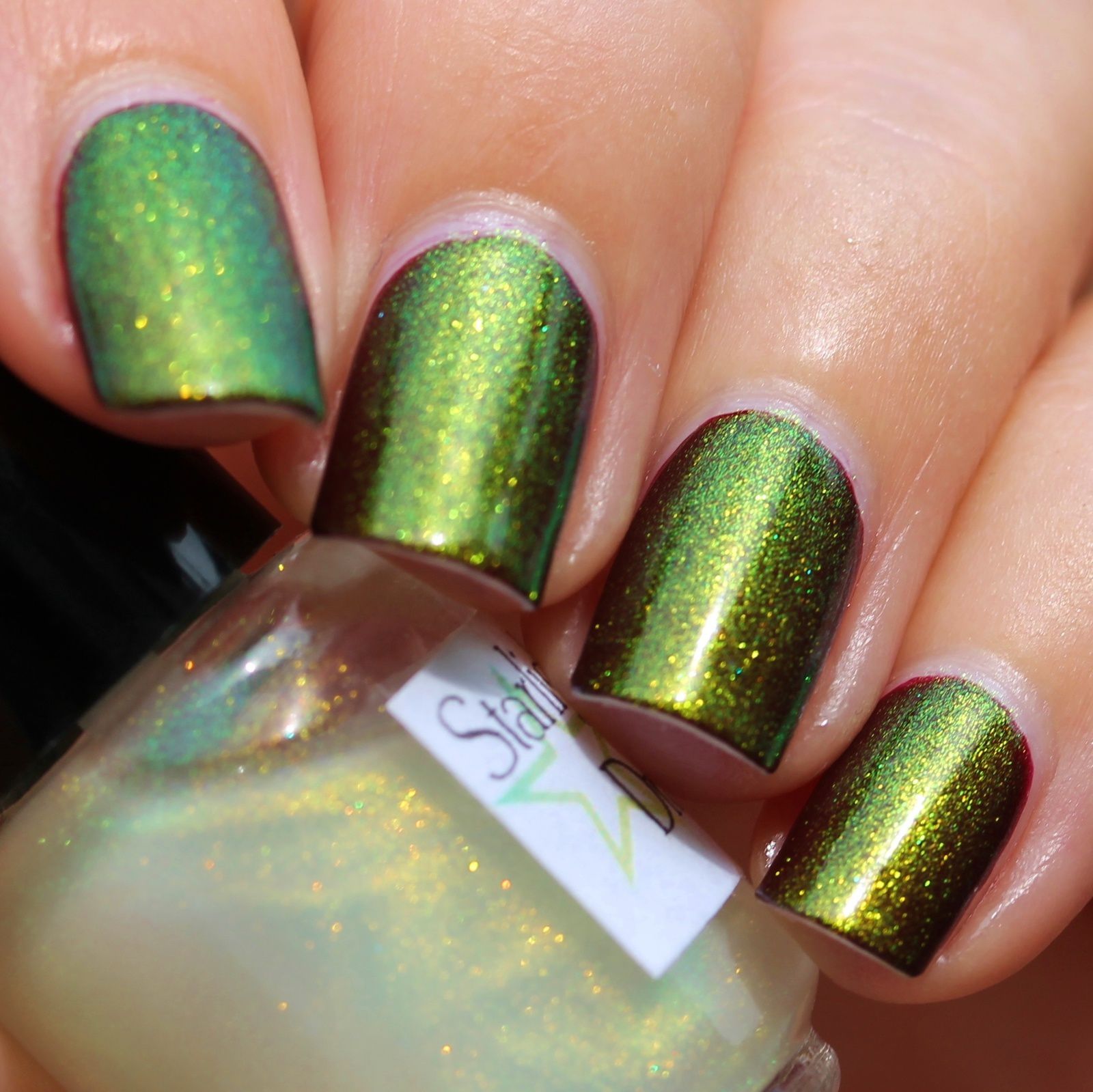 Quand j'ai commandé cette série de mini vernis multichromes je savais qu'ils étaient superbes, mais je les ai mis dans un coin et je les ai presque oublié. Avec le retour de l'automne et des couleurs foncées, j'ai eu envie de couleurs, et quoi de mieux sur un vernis foncé qu'un topper multichrome. Je vous présente Dragon, il change du bronze doré au vert, avec des touches de reflets oranges et bleus. Il est juste wahou, j'adore. Comme je l'ai acheté il y a un moment je ne savais pas si la boutique esty existait toujours, mais oui et Dragon est toujours disponible. Je vous le dis ces vernis multichromes (Phoenix, Dragon et Unicorn) valent vraiment leur pesant d'or (lien à la fin de cet article).
When I ordered this set of mini multichrome polish I knew they were awesome, but I left them in a corner and I almost forgot about them. With the return of fall and dark colors, I wanted colors, and what is better on a dark polish that a multichrome topper. I present to you Dragon, it changes from gold to green bronze with touches of orange and blue hues. It's just wow, I love it. As I bought this a whle ago I did not know if the etsy store still existed, but yes and Dragon is still available. I tell you these multichromes (Phoenix, Dragon and Unicorn) are really worth their weight in gold (link at the end of this article).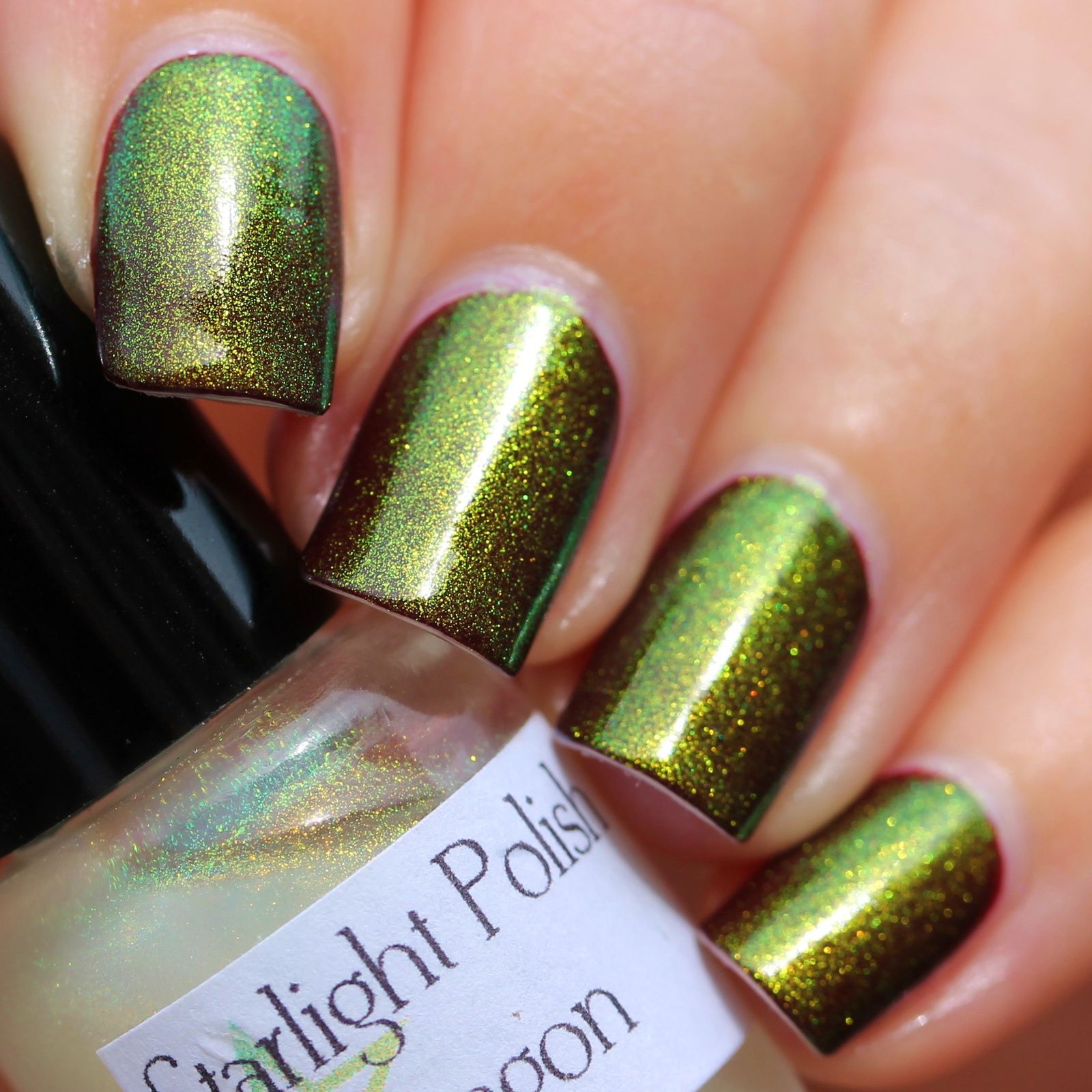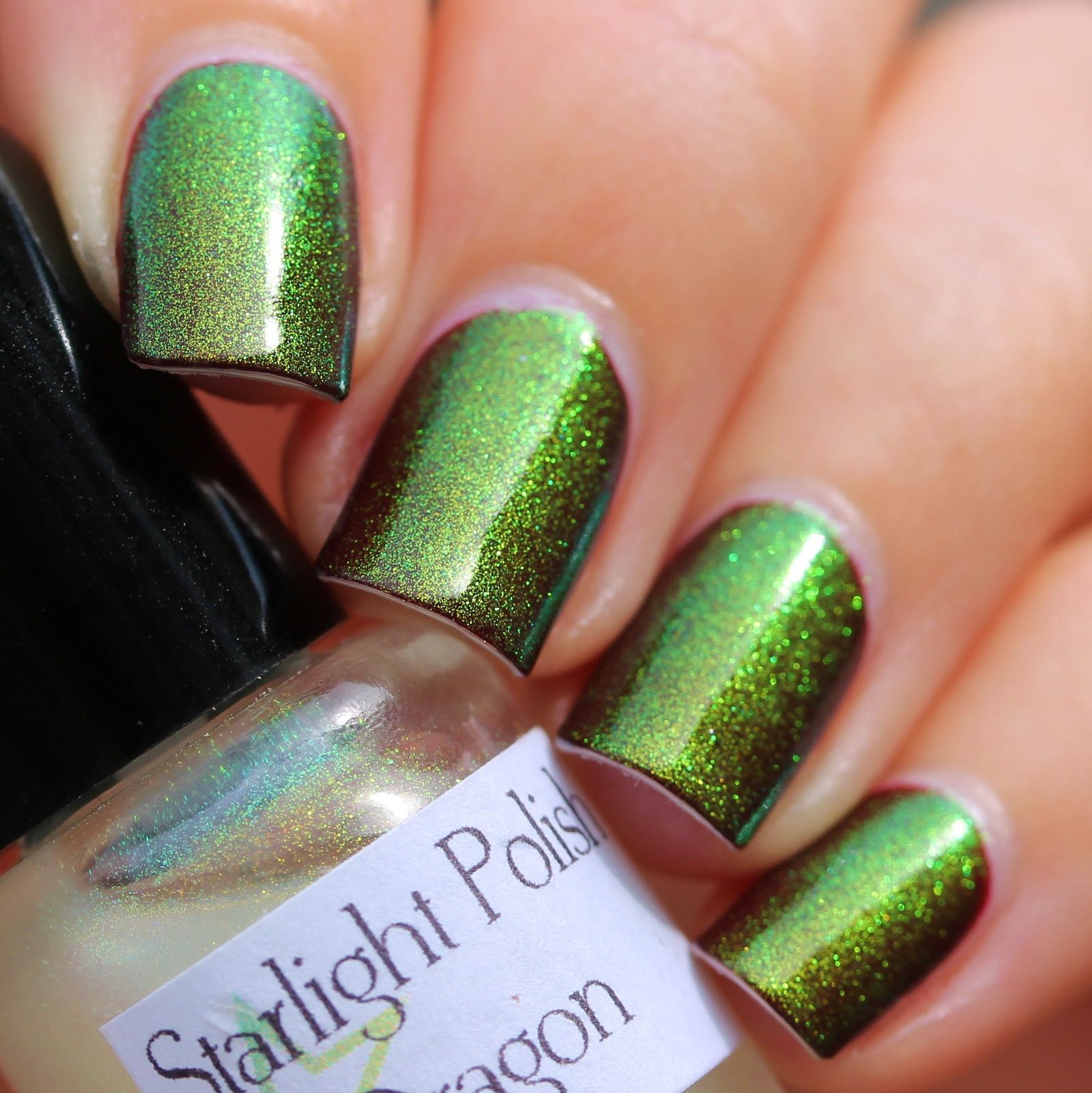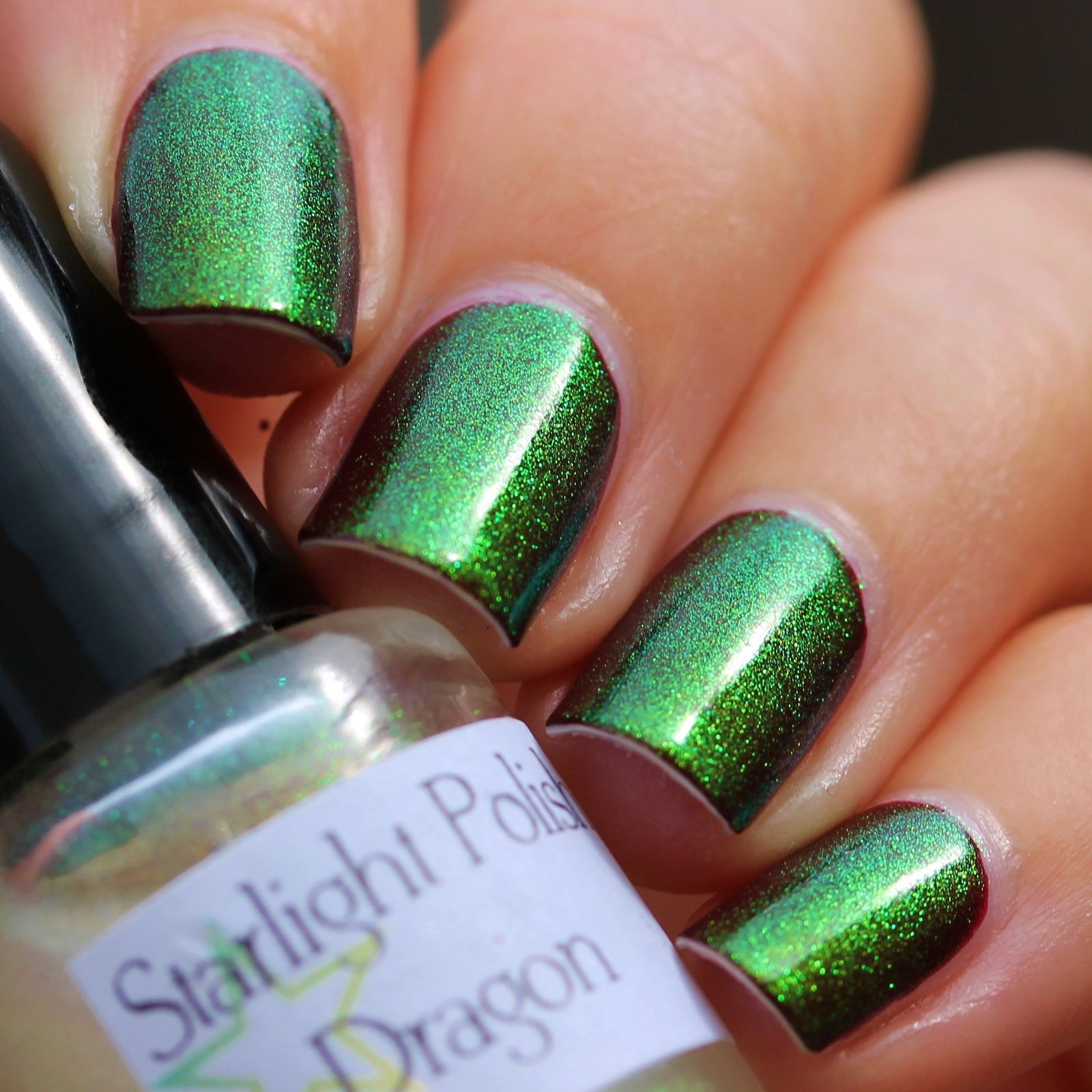 Essie Protein Base Coat / Yves Rocher 103 Rubis (Ruby Red) / Starlight Polish Dragon / Sally Hansen Miracle Gel Top Coat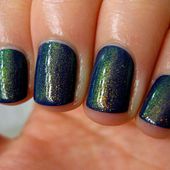 Dragon Duochrome Color Shifting Top Coat Custom Nail Polish 15mL
Dragon is a color shifting duochrome top coat, meant for layering over other polishes. It is one of a trio of color shifting duochrome top coats. Dragon shifts from bronze gold to green, and flashes
https://www.etsy.com/listing/102402651/dragon-duochrome-color-shifting-top-coat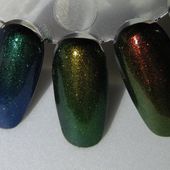 Phoenix Dragon Unicorn Duochrome Color Shifting Mythological Top Coat Trio Custom Nail Polish 15mL each
This listing is for 15mL bottles of Phoenix, Dragon, and Unicorn, a trio of color shifting duochrome top coats, meant for layering over other polishes. You'll receive a 15mL bottle of each color ...
https://www.etsy.com/listing/124217879/phoenix-dragon-unicorn-duochrome-color