Aujourd'hui j'ai un vernis un peu spécial à vous montrer, il s'agit d'un vernis créé en collaborations avec Polishaholic. C'est un magnifique rose bébé aux subtiles reflets holographiques et avec des micro paillettes holographiques. Il a également de subtiles reflets dorés ! Ici je porte 2 couches, la formule est parfaite, la couleur est parfaite, c'est vraiment une belle collaboration ! Il sera disponible dans la boutique de Jindie Nails en avril 2014, je vous conseille de suivre Jindie Nails sur FB ou IG pour connaître la date exacte.
Today I have avery special polish to show you, it is a shade created in collaboration with Polishaholic. It is a beautiful baby pink with subtle holographic reflections and micro holographic glitter. It also has subtle golden highlights! Here I wear two coats, the formula is perfect, the color is perfect, it's really a great collaboration! It will be available in the in Jindie Nails shop in April 2014, I suggest you follow Jindie Nails on FB or IG to know the exact date.
A la pose de ce vernis j'ai testé un nouveau top coat, OutTheDoor. J'ai avais beaucoup entendu parlé et comme c'est le mois de mon anniversaire j'ai eu un coupon de $10 chez Sally Beauty, donc j'ai pris le OutTheDoor et le Northern Lights. OutTheDoor sèche super vite (comme le Poshe et le Seche vite) la seule différence que j'ai pu noter c'est qu'il n'est pas épais du tout, à éviter sur les vernis à paillettes et à garder pour les vernis classiques. Mais du coup 'ai aussi voulu tester sa version Holographique (avec en faire des micro paillettes holographiques) Nothern Lights. Tout pareil, séchage éclair mais pas épais du tout, mais il apporte de magnifiques reflets, je vous laisse voir ça par vous même.
When I swatched this polish I tested a new top coat, OutTheDoor. I had heard a lot about it and as it is the month of my birthday I had a $10 coupon at Sally Beauty, so I took the OutTheDoor and Northern Lights. OutTheDoor dry super fast (like Poshe and Seche Vite) the only difference I have noticed is that it is not thick at all, so don't use it with the glitter polish and keep it for more more classic polish. But then I also wanted to test its Holographic version (with micro holographic glitter) Nothern Lights. All the same, dries quickly and not thick at all, but it brings a very nice glow, I let you see it for yourself.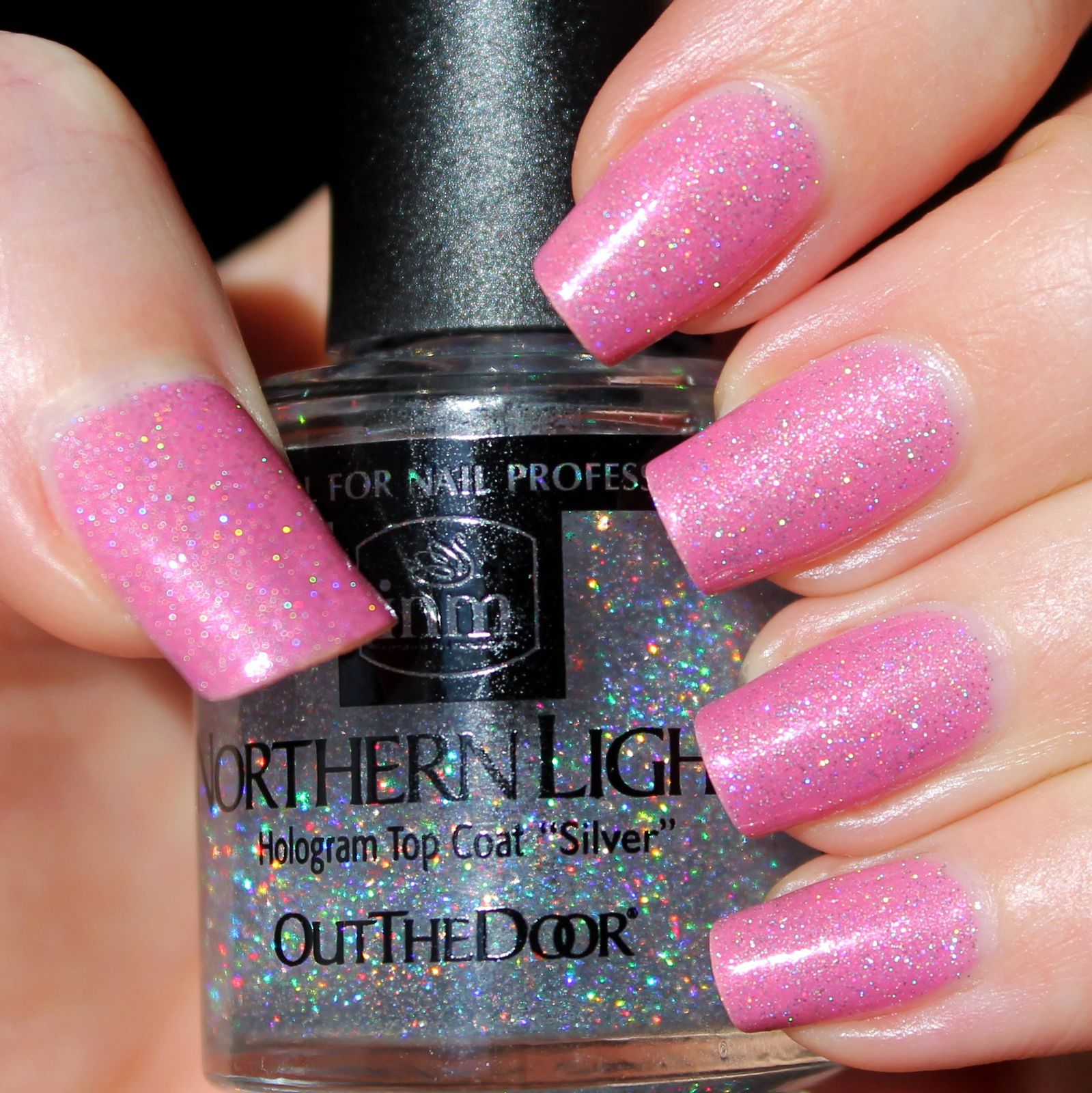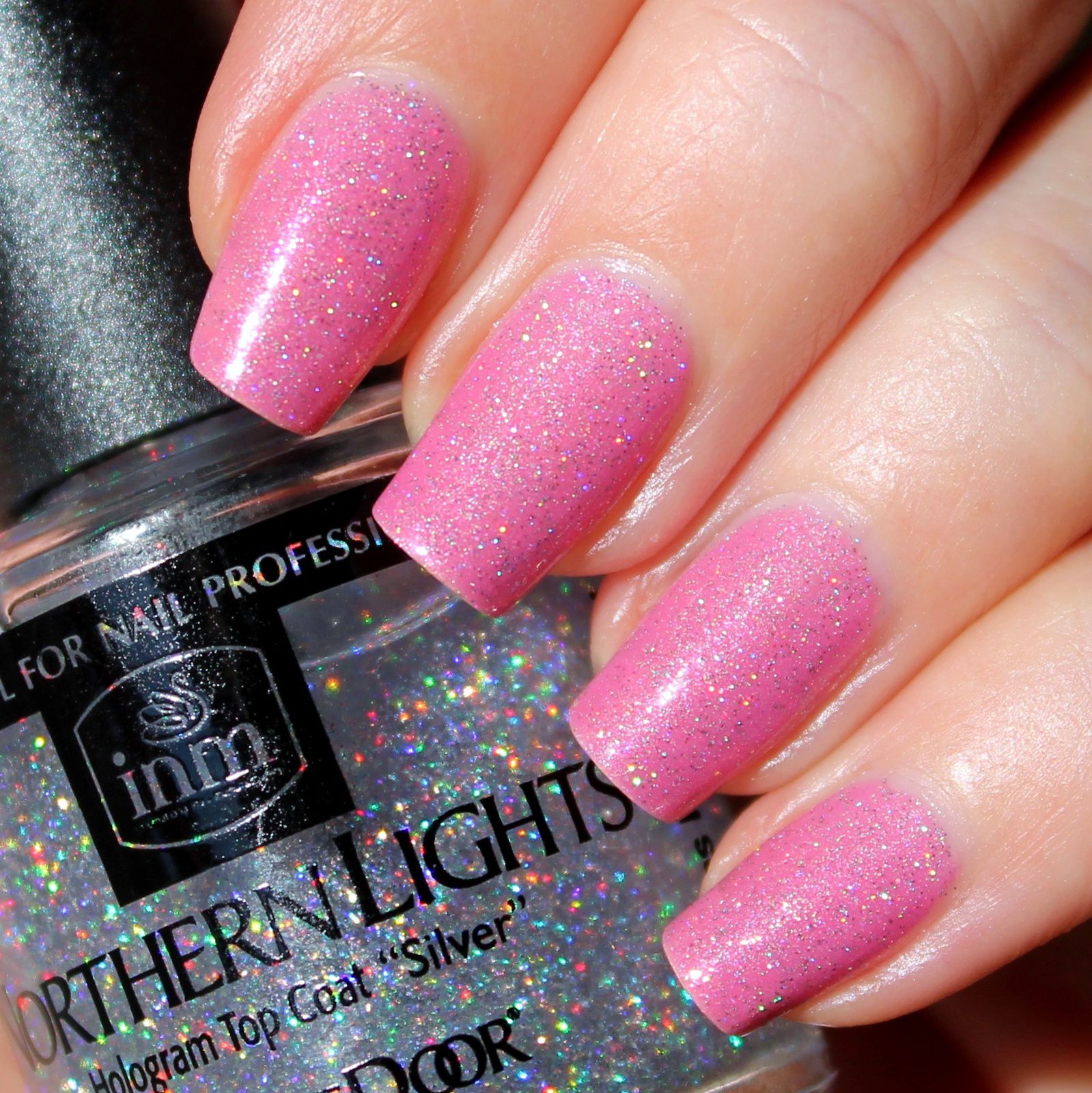 Essie Protein Base Coat / Jindie Nails Pink stilettos / OutTheDoor Top Coat / Nothern Lights Hologram Top Coat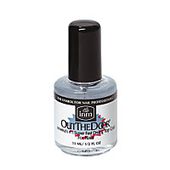 Meet Sally Sally Cares Sally History Beauty Hints Virtual Makeover Sally Beauty Holdings, Inc Investor Relations Beauty School Scholarships Join our Affiliate Program Doing Business with Sally ...
http://www.sallybeauty.com/on/demandware.store/Sites-SA-Site/default/Search-Show?prefn1=brand&prefv1=INM&brandLandingPage=true